"Would you like to be in a real war? Imagine thousands of your people, dead. Your loved ones, gone."

"The real excitement is playing the game."

"She's not a leader. She just wants to save her own skin. It's as simple as that."

"I have made the tough decisions, always with an eye toward the bottom line."

"Sometimes by losing a battle you find a new way to win the war."

"When somebody challenges you, fight back. Be brutal, be tough."

Via songlilo.com

"Hope is the only thing stronger than fear."

"People do not play around with me as much as they do with others. They know that if they do, they are in for a big fight."

Via songlilo.com

"Freedom has a cost. When the traitors were defeated, we swore as a nation we would never know this treason again."

President Snow said this!

"Nothing says perfection like white."

President Snow said this!

Via hypable.com
Who Said It: Donald Trump Or President Snow?
You struggled with this quiz, but no worries! Skim a few more newspapers, reread The Hunger Games series, and soon you'll be a pro!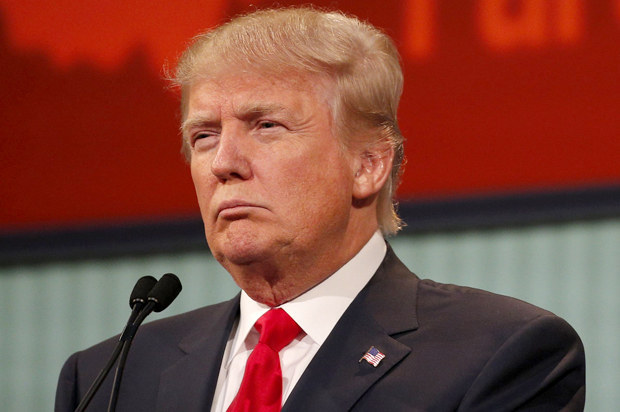 You're pretty good at this! Brush up on The Hunger Games series, watch the news a little more closely, and soon you'll be a pro!
Wow, great work! Either the odds were in your favor, or you just really know your stuff. You clearly paid attention while reading The Hunger Games and the newspaper!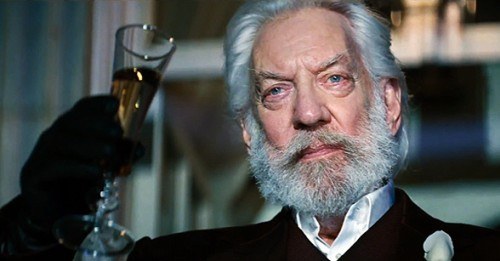 This post was created by a member of BuzzFeed Community, where anyone can post awesome lists and creations.
Learn more
or
post your buzz!