Choose your zodiac sign.

NBC
Which "Law And Order: SVU" Character Are You Based On Your Zodiac?
You are fiercely loyal, dependable, and would do anything for the people you care about. Though you fear change and can be stubborn at times, your perseverance and compassion is unmatched.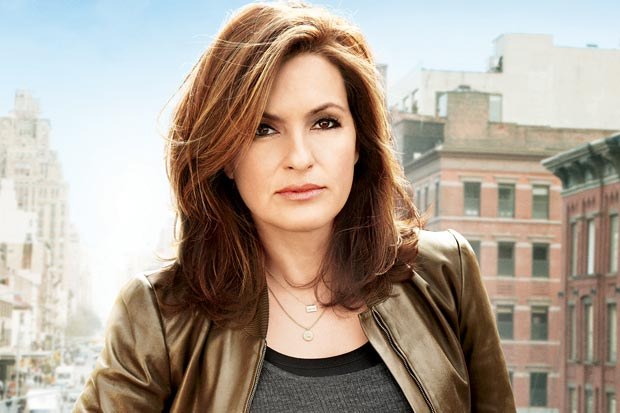 You are adventurous, kind, and good-natured. Although you can be insensitive and restless at times, you are loyal and can always be counted on to help out a friend.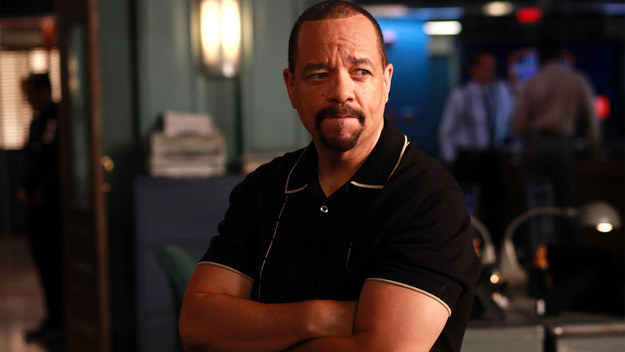 You are honest, dependable, and a natural leader. Although you have a hard time trusting people and have a tendency to be harsh, your wisdom and desire for justice make you an excellent mentor.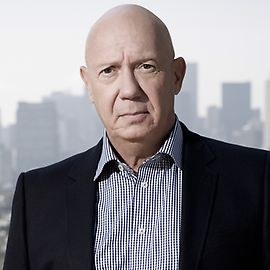 You are witty, caring, and great at giving advice. Although at times you can be anxious and indecisive, your big heart and good nature make you a wonderful friend.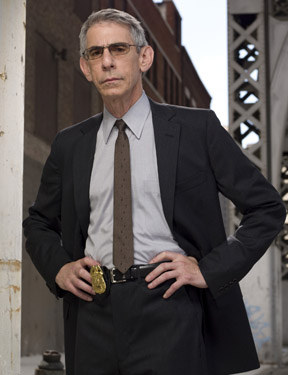 You are disciplined, responsible, and resourceful. Although at times you can come across as harsh and stubborn, your strength and compassion make you a great protector.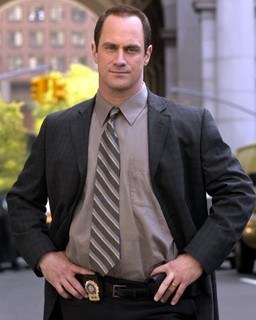 You are persistent, determined, and humble. Although at times you can be controlling and detached, you are extremely passionate and hard-working, which makes you a great leader.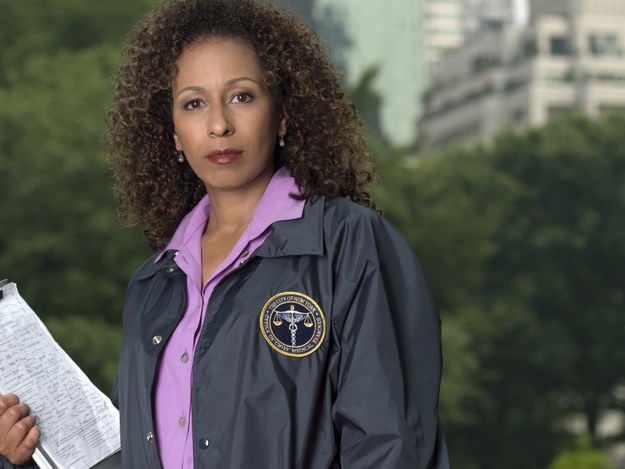 You are compassionate, accepting, and devoted to making the world a better place. Although you can be oversensitive and impulsive, you are compassionate and have a knack for cheering people up.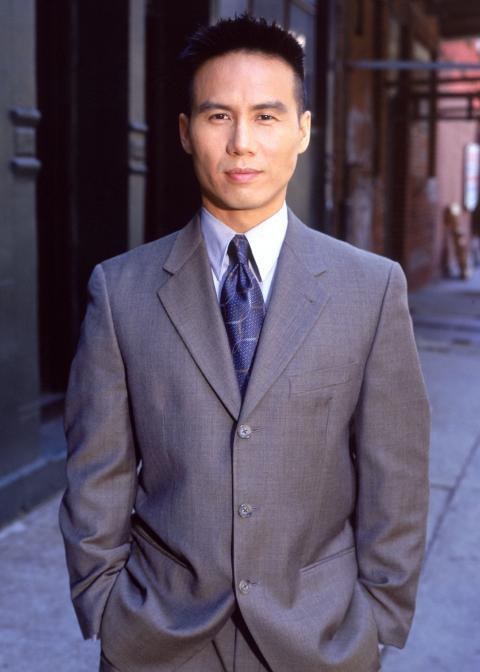 You are confident, ambitious, and generous. Although you can be stubborn and irrational, you're fiercely loyal and have contagious enthusiasm.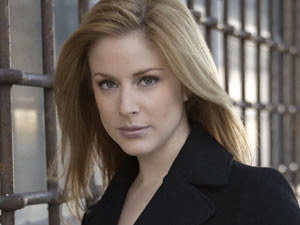 You are graceful, optimistic, and openminded. Although you can be clingy and superficial at times, your intelligence and tolerance drive you to help spark positive change for those in need.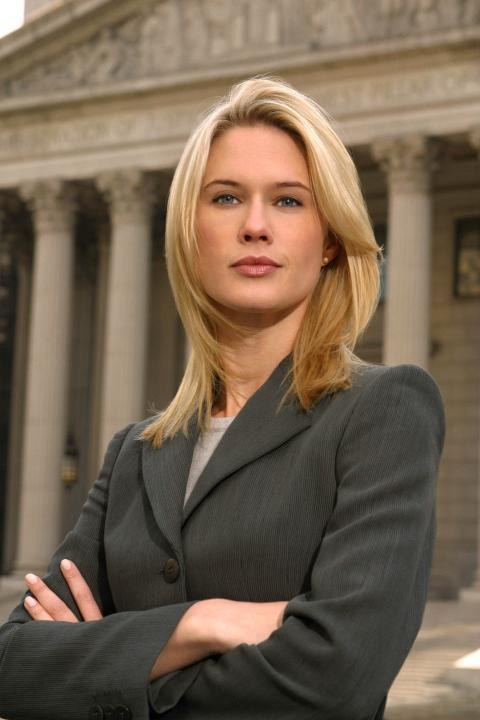 You are clever, smart, and one-of-a-kind. Although you can be cynical and impulsive, your humor and way with people make you a wonderful friend.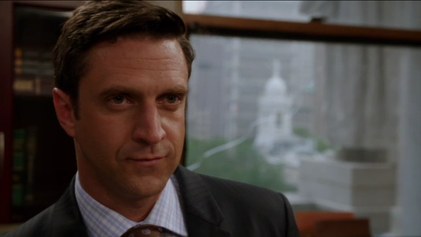 You are supportive, dependable, and caring. Although you can be moody and selfish at times, your passion and intense loyalty make you both an excellent protector and nurturer.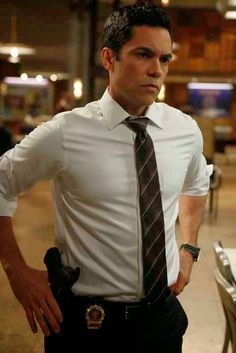 You are independent, ambitious, and caring. Although you can be self-absorbed and impatient, your combination of creativity and generosity make you someone that people can look to for help.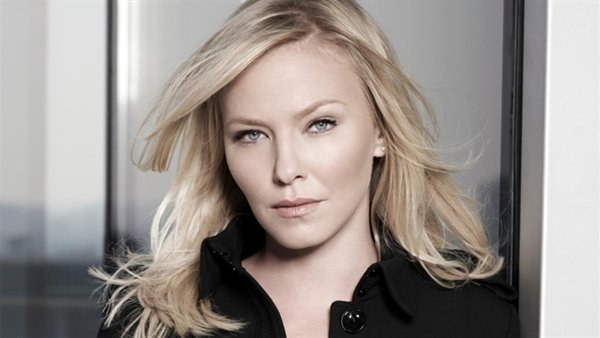 This post was created by a member of BuzzFeed Community, where anyone can post awesome lists and creations.
Learn more
or
post your buzz!