Okay, this is how we'll play: for each question, guess if the letters are a sorority, fraternity, or just some random Greek letters.
For the purposes of this quiz, women's fraternities also fall into the "sorority" category. Cool? Cool. Let's get started!
Alpha Zeta Tau ain't a real thing

Alpha Omega Pi ain't a real thing

Theta Kappa Mu ain't a real thing

Upsilon Delta ain't a real thing

Beta Theta Psi ain't a real thing
Only A Greek Life Expert Will Know If This Is A Sorority, Fraternity, Or Just Random Greek Letters
You've probably never stepped foot on Greek row and that's okay!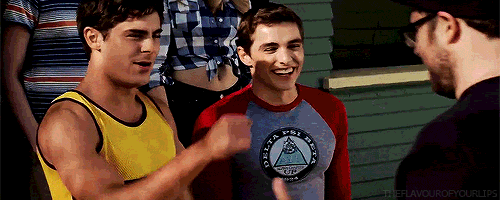 Your Greek life knowledge still needs a little work, but you're well on your way to becoming a pro!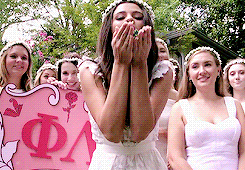 Your knowledge of Greek life is second to none!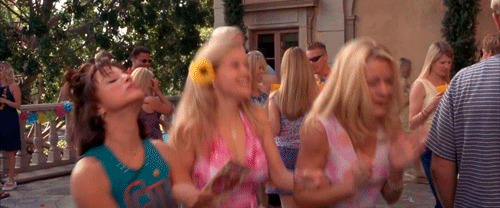 This post was created by a member of BuzzFeed Community, where anyone can post awesome lists and creations.
Learn more
or
post your buzz!