You pride yourself on being...

What is your biggest fear?

getting taken advantage of

Pick a Taylor Swift song to jam to.

Which Orange is the New Black character would be your BFF?

How do you relax after a long day?
Are You More Rachel Goldberg Or Quinn King?
You are smart, hardworking, and sensitive, but can struggle with confidence. You tend to be more introverted and have a deep desire to help others. Your indecisiveness and spontaneous nature can sometimes get you into trouble, but you can always be depended on to get the job done. You're worth five crashed Ferraris, you homeless wizard.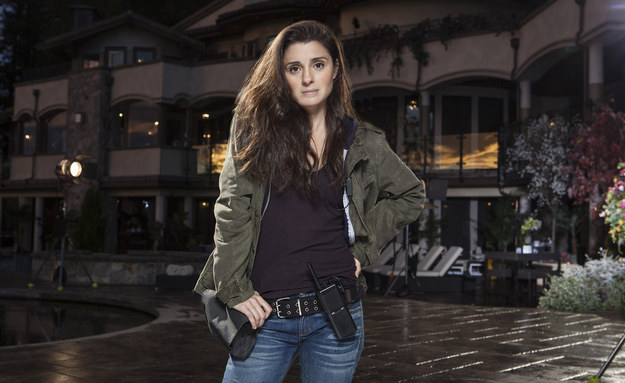 You are strong, independent, and witty, but can have a quick temper. You tend to be more extroverted, and are a natural-born leader. Although at times you may come across as brash and insensitive, deep down you have a huge heart and will go to great lengths to protect those you care about. You're the best in the business, you boss bitch.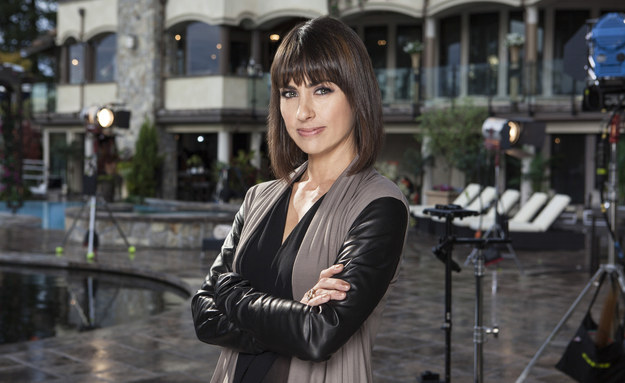 This post was created by a member of BuzzFeed Community, where anyone can post awesome lists and creations.
Learn more
or
post your buzz!