Who Is Your Celebrity Crush?

Where Do You Want To Go To College?

What Do You Do In Your Free Time?

Eat, Sleep, Watch TV... repeat

What Is Your Favorite TV Show?

What Is Something You Say A Lot?

Where Do You See Yourself In 10 Years?

Living in a sick apartment in NYC and working in the fashion industry.

Live in a cute apartment with a cute boyfriend.

Coaching and being a scout for college sports with a boyfriend/husband

Who Is Your Celeb Girl Crush

What Is Your Idea Of a Fun Time

Hanging with a group of friends and chilling

Have dance parties with best friends

Trying new things with best friends
M? A? K? Which One Are You?
You are fun, crazy, and nice! You are always down for a fun time! You sometimes say things that make no sense! You are a 4 year old at heart. You always know how to make someone laugh and cheer them up when the are sad. You are very social and always up for a good time!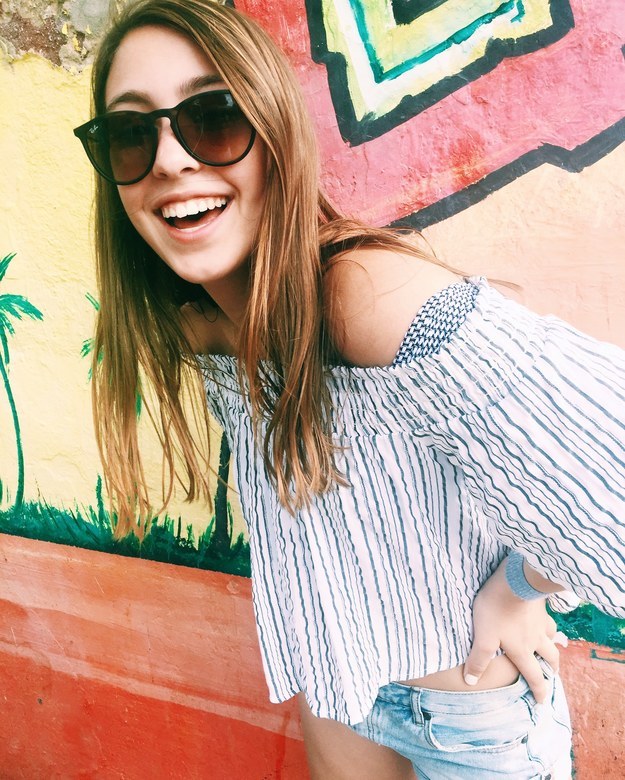 You are sweet and caring. You are always there for someone no matter what. You give great advice and can always make someone feel good about themselves. You are always down to do something fun and to be social! You love your friends and family more than anything!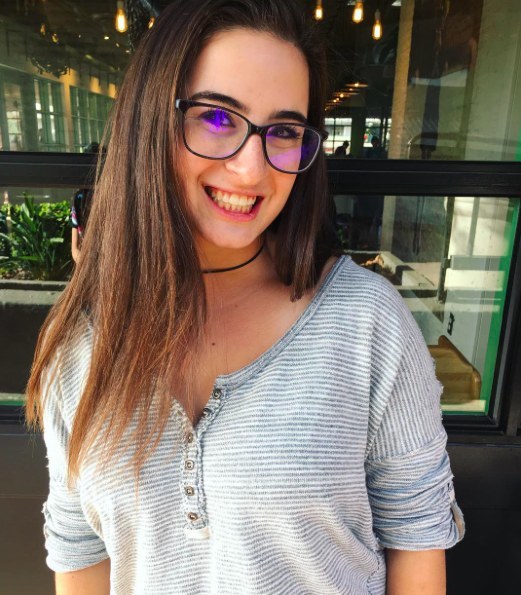 You are fun and genuine! You have your priorities straight but always want to have fun even if it is just chilling and watching a movie! You have such a big heart! You are very independent and always there to give advice!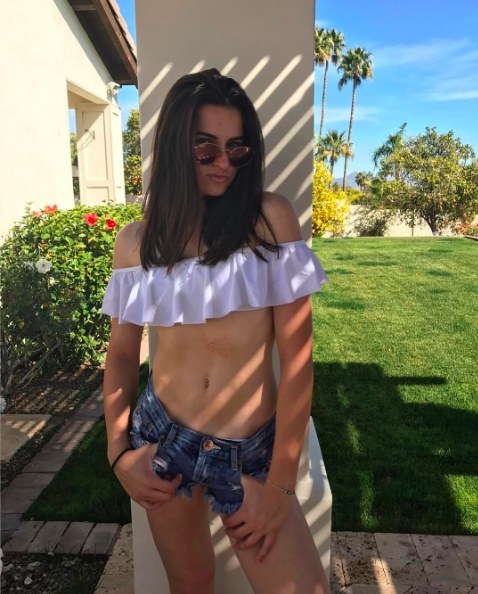 This post was created by a member of BuzzFeed Community, where anyone can post awesome lists and creations.
Learn more
or
post your buzz!