Meet Elphaba. She's smart, powerful, green, and all around bad-ass.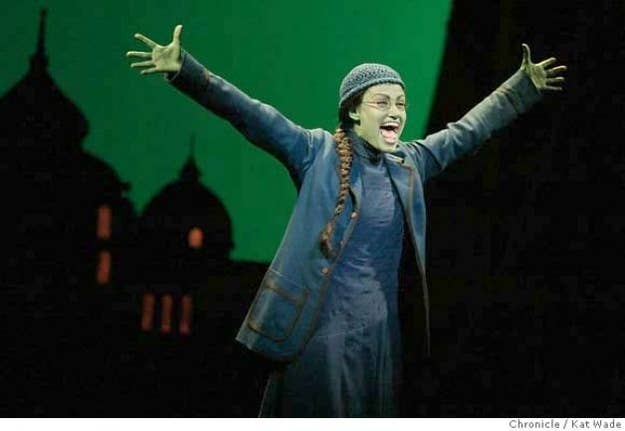 And then there's Queen Elsa. She's also bad-ass.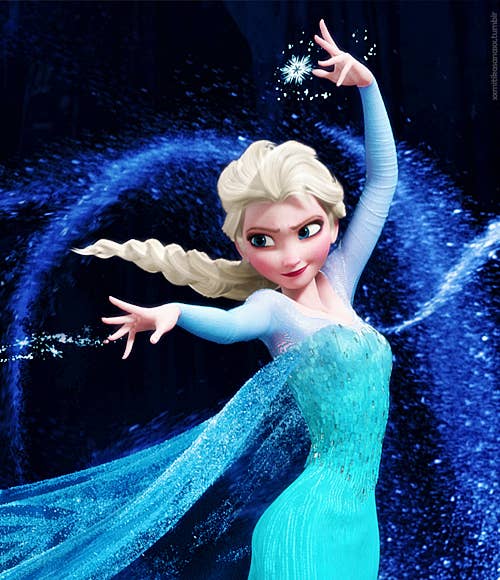 They both eventually abandon their "good girl" personas and sing strikingly similar power ballads about it
Don't believe me yet? Let's do a lyric comparison.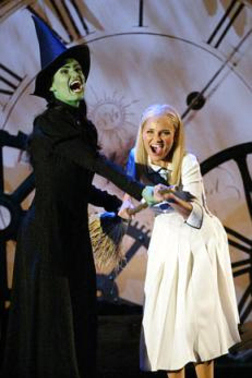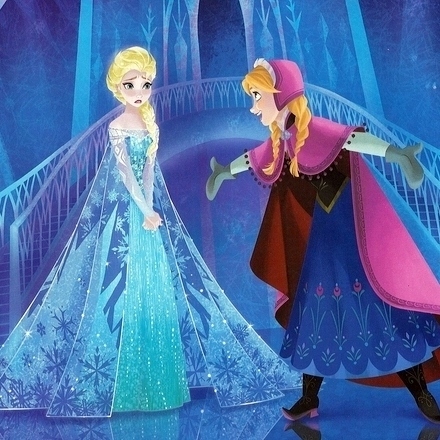 So, if you're looking for Elphaba or Elsa (hmm... any significance in alliterating names?)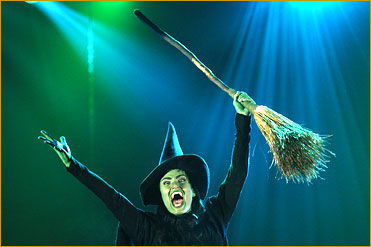 And wait a minute... doesn't Idina play opposite an actress named Kristin in both productions??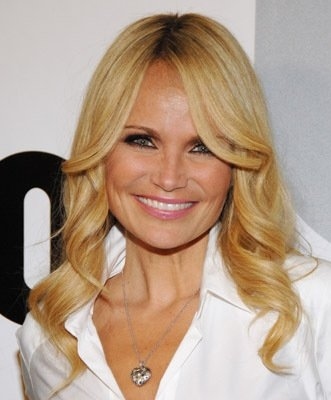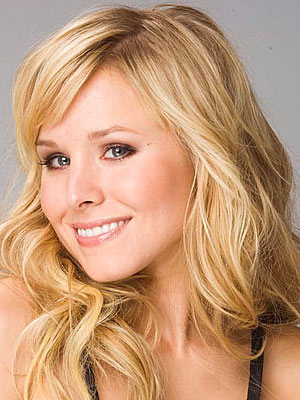 Even Idina admits there are some similarities. She knows it. We know she knows it.
So there you have it, folks.