It has been confirmed this afternoon that after five years in the band, Zayn Malik has left One Direction.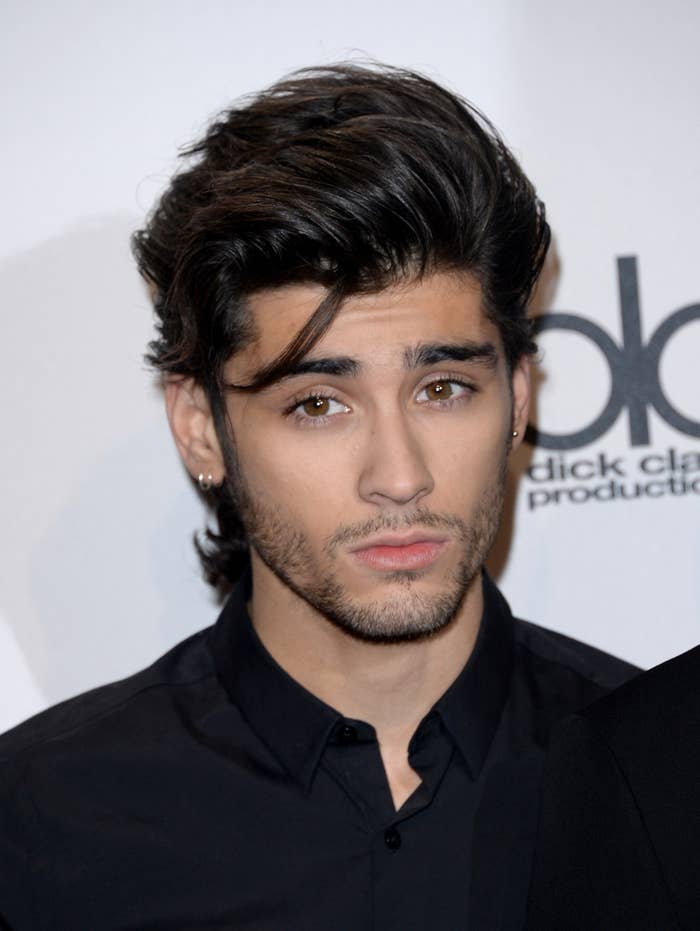 There was disbelief.
Like, maybe they were hacked?
There was panic that the world just wouldn't be the same without him.
People just couldn't see how they would go on.
There were the inevitable "I definitely saw this coming" comments.
Other people weren't so heartbroken.
And found time for puns.
This joke was made a couple of times.
And pretty much everyone in the UK made the same damn Jeremy Clarkson joke.
There were tears.
So many tears.
There was straight-up hysteria.
YOU PROMISED US A CONCERT.
I FEEL SOOO BETRAYED.
I WON'T BELIEVE IT UNTIL ZAYN TWEETS IT.
I HATE THIS LIFE.
Parts of people's souls were ripped away.
Hearts were lost.
So much so that people lost control of the keyboard.
The ~media~ was blamed.
There were calls for imprisonment.
Dangerous driving occurred.
But, above all, there was support for Zayn.
And this heartbreaking realisation. 💔