Zayn Faved A Photo Of Kylie Jenner A Week After Splitting From Perrie
We're not sure what it means, but this break-up looks set to get more complicated.
In case you weren't aware, Zayn Malik reportedly called off his engagement to Little Mix's Perrie Edwards two weeks ago.
Perrie Edwards was asked about the break-up on E! earlier this week, but she remained composed and simply said: "I'm good, thank you."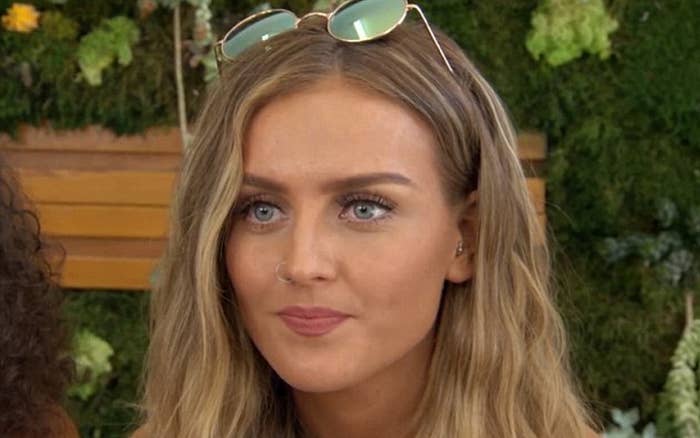 However, looking at Zayn's Twitter favourites tells an interesting story. It turns out that his most recent fave (he only has 10 faves in total) is a tweet from Kylie Jenner showing her wearing a semi-mesh dress.

Here's the tweet in full.
What's more, this is the ONLY thing Zayn has favourited since his split from Perrie – and the fact it was posted on 31 July means he would have liked it within a week of them breaking up.
Aside from following Kylie on Twitter, Zayn has never been linked to the star before, so who knows quite what the favourite means.
Zayn, however, has yet to publicly comment on the split. After it emerged that Perrie was "livid" with Zayn, and an ex-girlfriend of his said Perrie "deserved better" – before branding Zayn a "cunt" – he took to Twitter to make this cryptic comment.