You probably don't need me to remind you of the shedload of drama currently unfolding between the Kardashians and Caitlyn Jenner.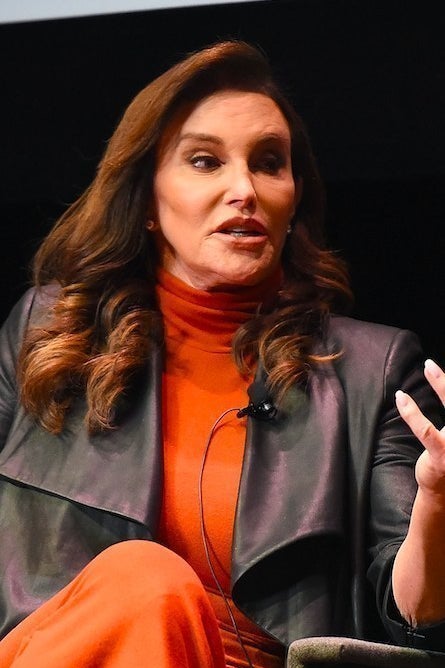 The drama revolves around Caitlyn's autobiography, in which parts are less than complimentary about Kris Jenner. In the book she suggests Kris "knew" about her desire to transition, and accuses her of controlling her money and damaging her relationships with her children and family.
Kris has claimed the only positive words about her in the book refer to her being "great socially at a party once".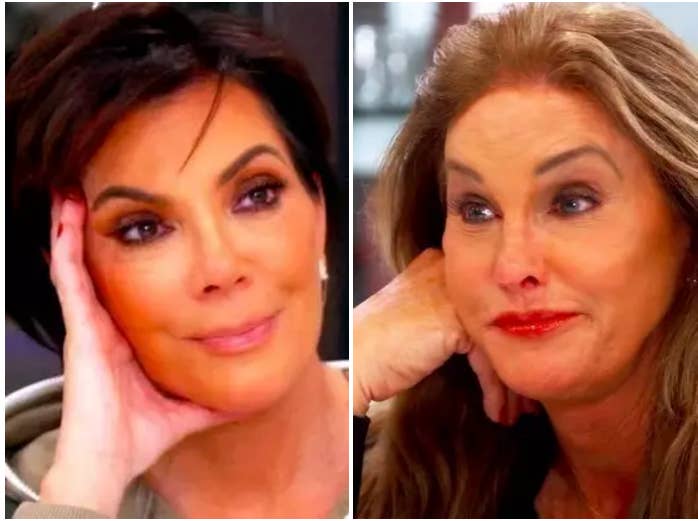 Due to the delay between the filming of Keeping Up With The Kardashians and transmission, we're witnessing the drama unfold on screen now, as Caitlyn promotes the book.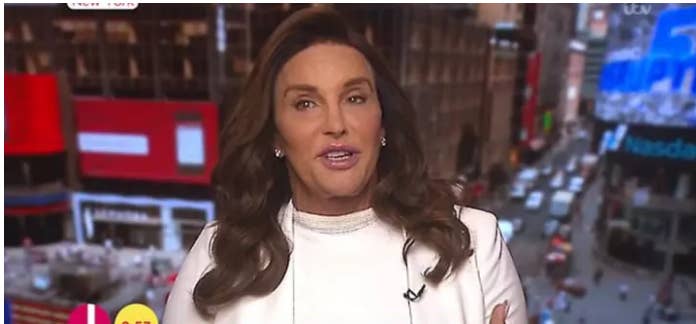 And this week's episode of KUWTK looks set to be dedicated to the fallout.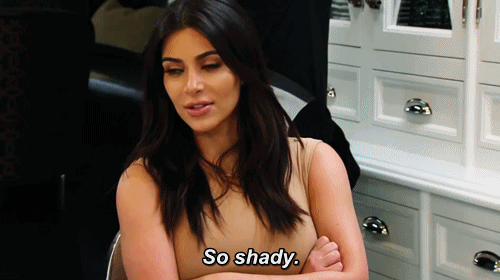 Two new teaser trailers have been released this week. The first was a little cryptic. It opened with Caitlyn and Kim sitting together, and Caitlyn saying this:
We then learn that Kim has read the entire autobiography.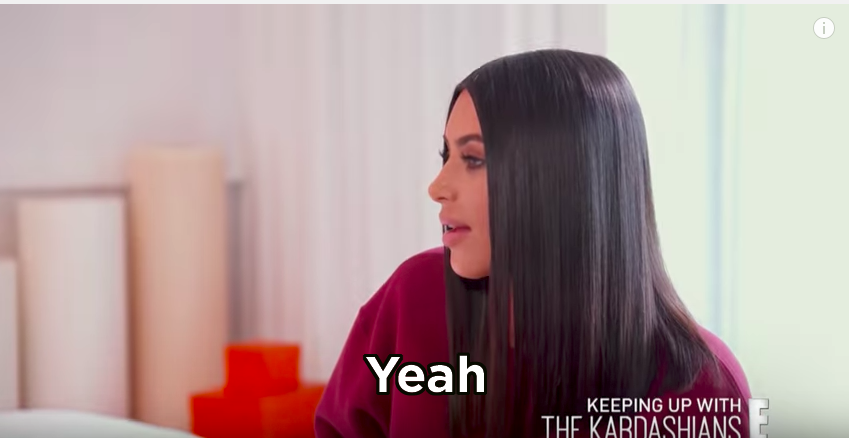 But the scene cuts away before Kim gets to any details.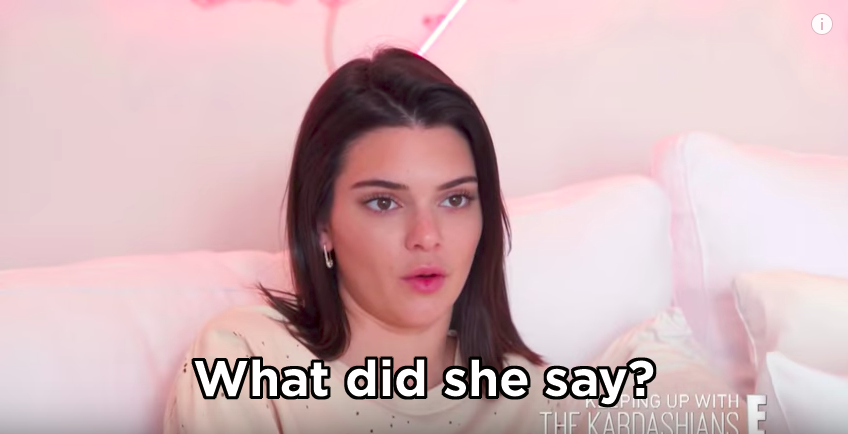 A voiceover then says: "Caitlyn's truth pushes the family away."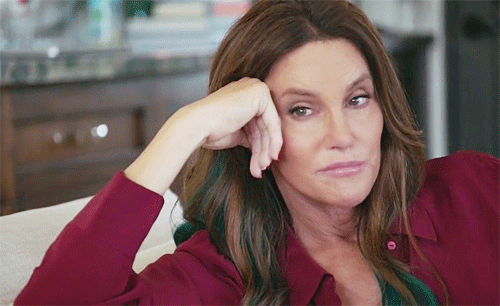 The trailer ends with an even more cryptic scene involving Kendall and Kris. Kendall looks kinda annoyed as she says: "It's insane, mom," before repeating the statement while banging her hands on the table.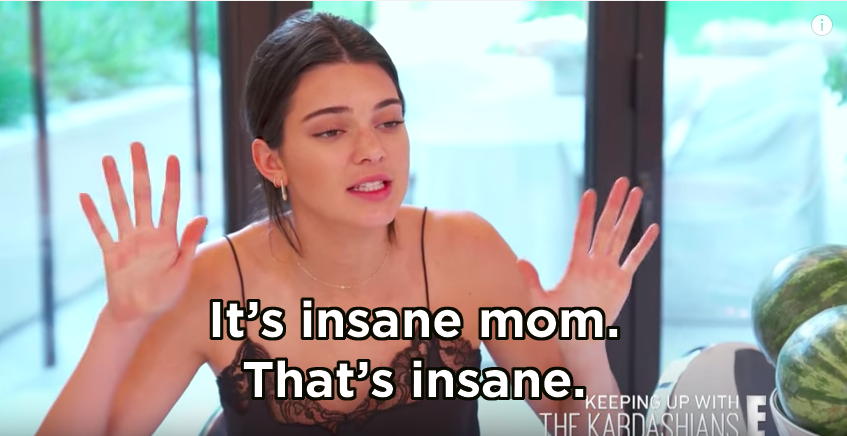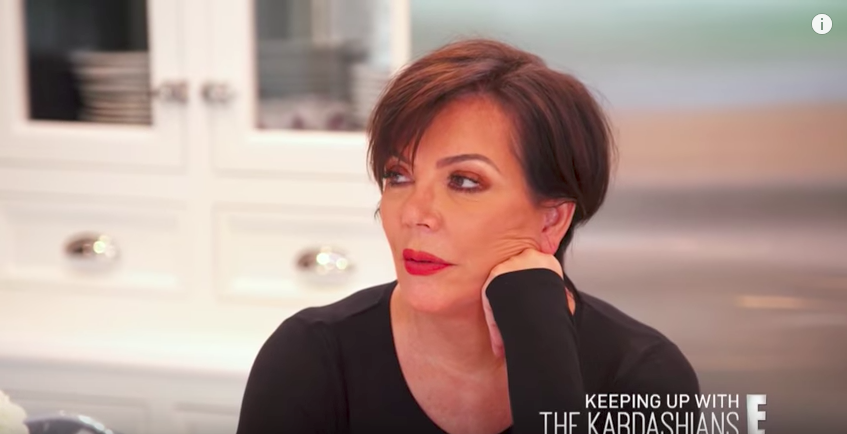 A new trailer was released on Thursday and this one contains more details. It focuses on a conversation between Kim and Kourtney, in which Kim reveals some of the standout passages of the book that particularly angered her.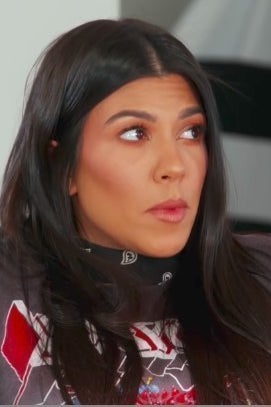 The scene opens with Kourtney and Kim both saying they suspected Kris was "exaggerating" when she first described the contents of the book.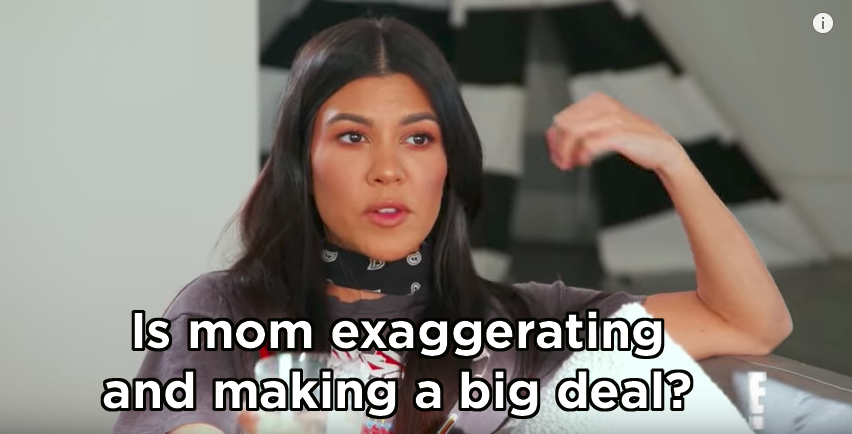 However, Kim goes on to say that Caitlyn seems "so angry" at Kris for "no reason." She also references the part of the book in which Caitlyn blames Kris for the breakdown of her relationships with the four children from her previous marriages, as well as her sister.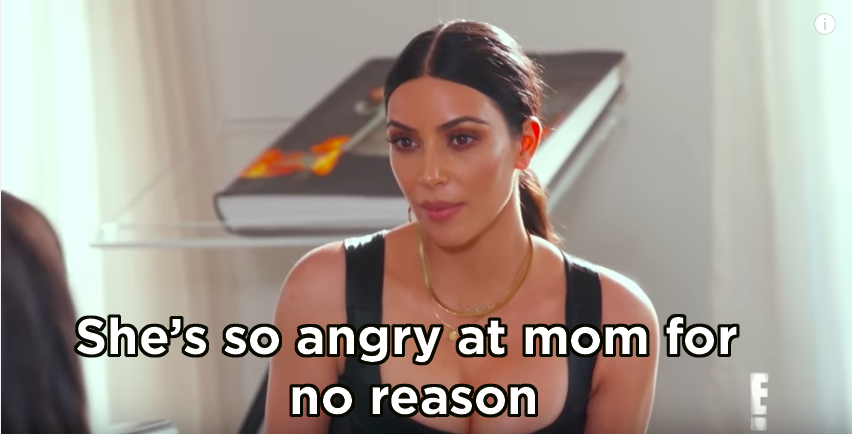 Kim then discusses a passage in the book in which it's alleged that Kris controlled Caitlyn's finances.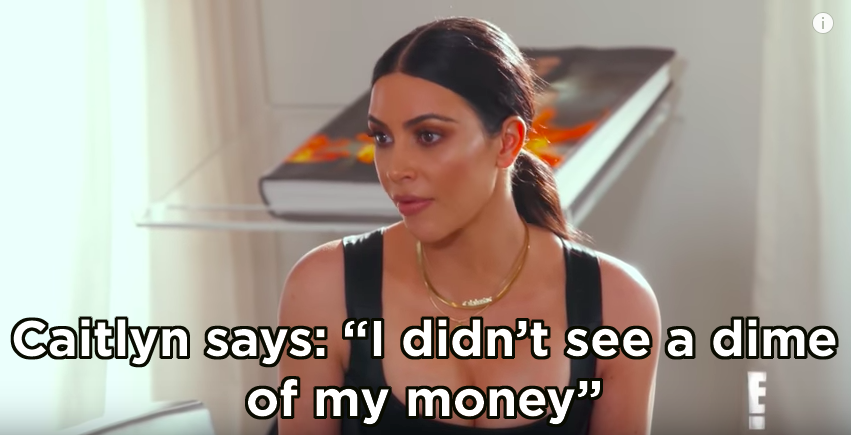 She then defends Kris, claiming that there was a time when the Kardashian/Jenner family were struggling for money.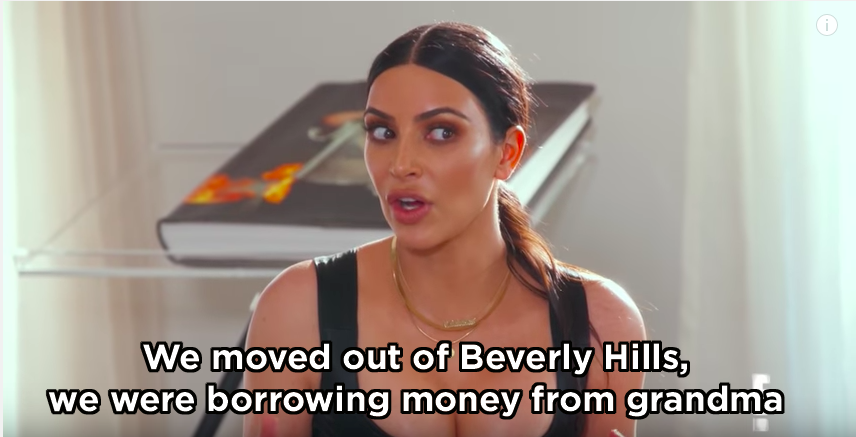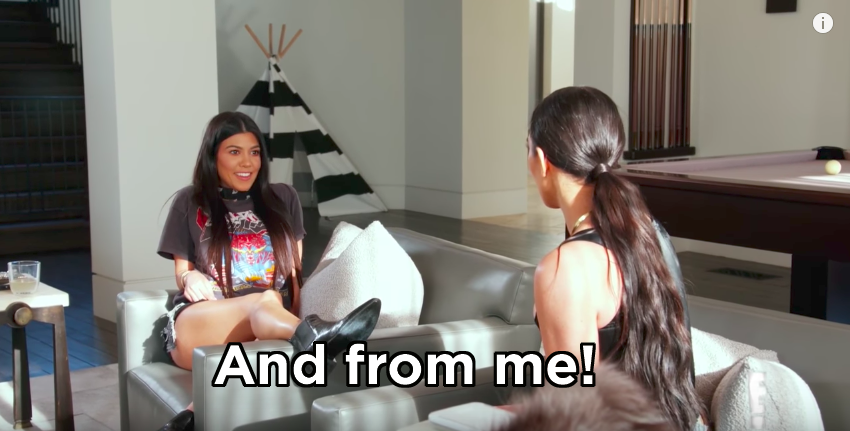 Kourtney goes on to credit Kris for overhauling Caitlyn's ailing career by setting her up as a motivational speaker.
Kim then refers to Caitlyn revealing she'd deliberately omitted all mention of the Kardashians during her coming out interview with Diane Sawyer.
To which Kourtney responded with this:
The trailer comes hot on the heels of Kim's appearance on Watch What Happens Live on Saturday, in which she said there was almost a "zero percent chance" of Kris ever speaking to Caitlyn again.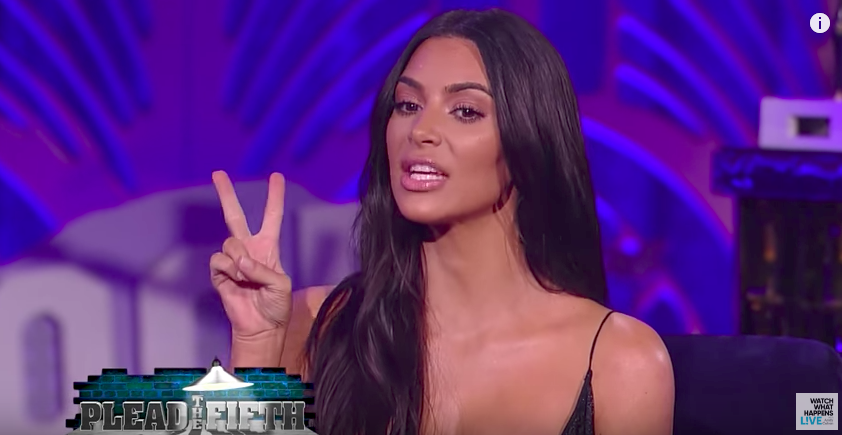 Roll on Sunday.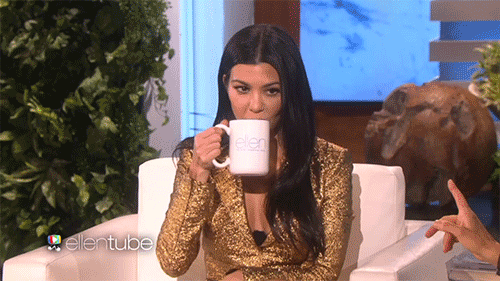 A spokesperson for Caitlyn Jenner has been contacted for comment.