Khloé Shut Down This Question About Kim Kardashian's Robbery
She is not here for suggestions that the robbery reminded the family there are "consequences" to "living so publicly and socially."
Ever since Kim Kardashian was held up at gunpoint and robbed in October, people have been quick to blame her for the incident.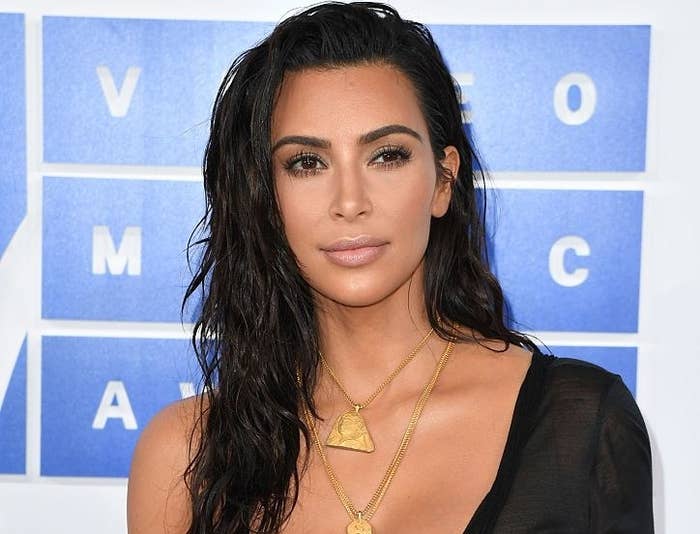 Well, this week, Khloé Kardashian became the first member of the family to fend off questions on this theme.
And she wasn't here for it.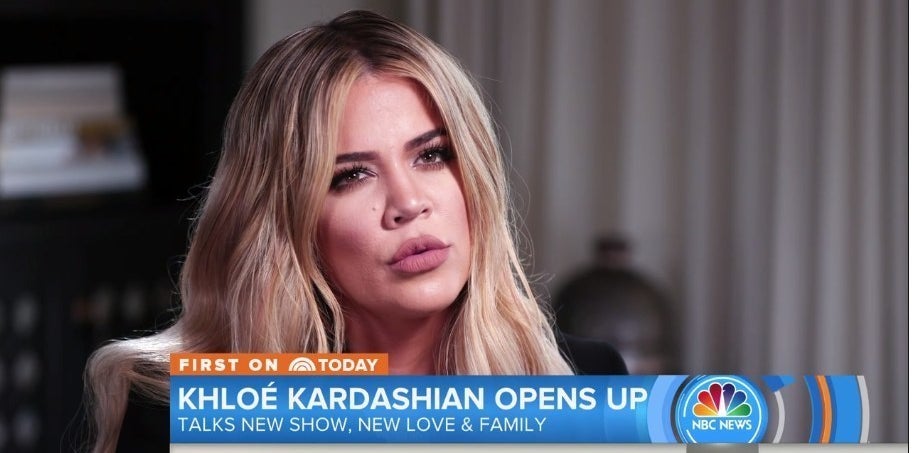 Khloé's answer against this blaming was concise and A+.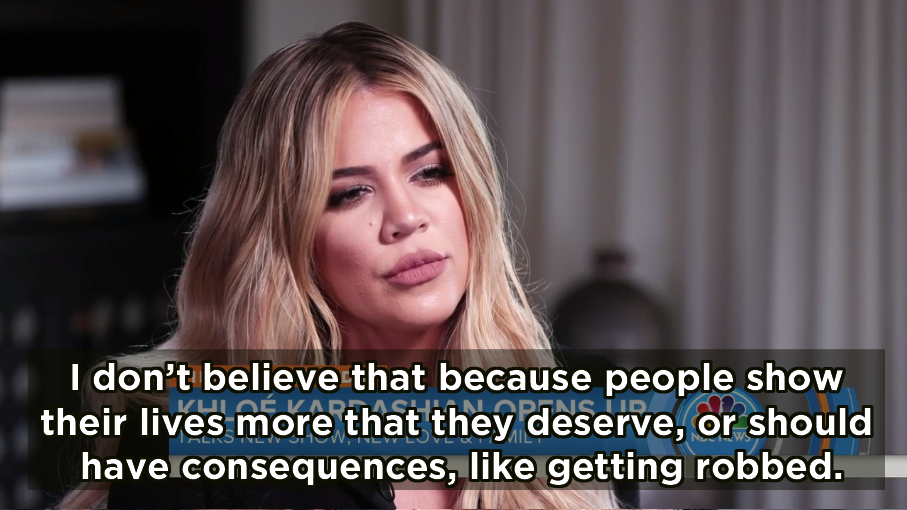 She went on to say that the whole experience had been "traumatising" for the family.
Khloé explained:
It's traumatising and terrifying, but that's when you get down on your knees and you pray and you thank the Lord that nothing worse happened.
Khloé also added that the family had felt "relieved" at the news of 15 arrests in relation to the robbery, earlier this week.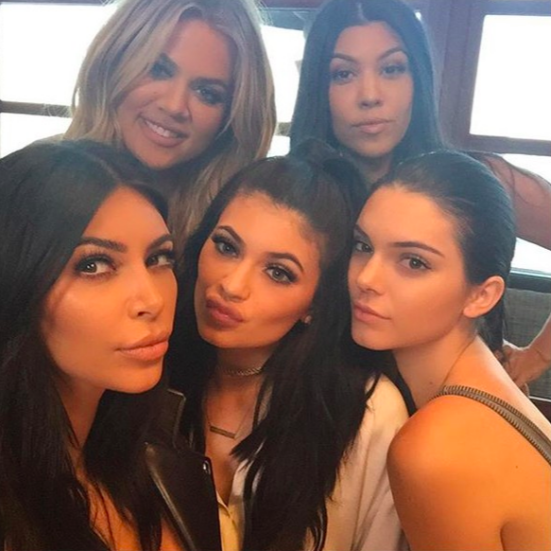 In a second interview this week with Extra, Khloé revealed that the new series of Keeping Up With The Kardashians will have a different feel to it, as the family deal with the aftermath of the robbery.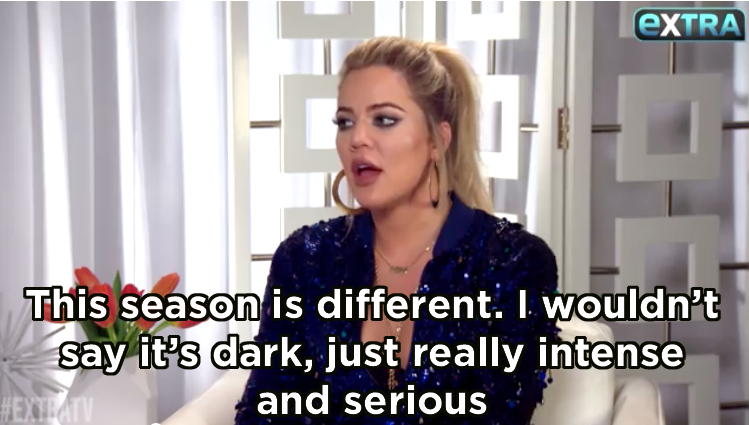 She said:
This season it's different, because there's so much real – everything's real – but no one would ever predict the robbery, so there is a lot of that that will be shown. It's really intense. I wouldn't say it's dark, it's just really intense and serious.
Well one thing is for sure: the Kardashians will stick together throughout this process.