Way back in 2011, Britain's future biggest girlband was born on The X Factor.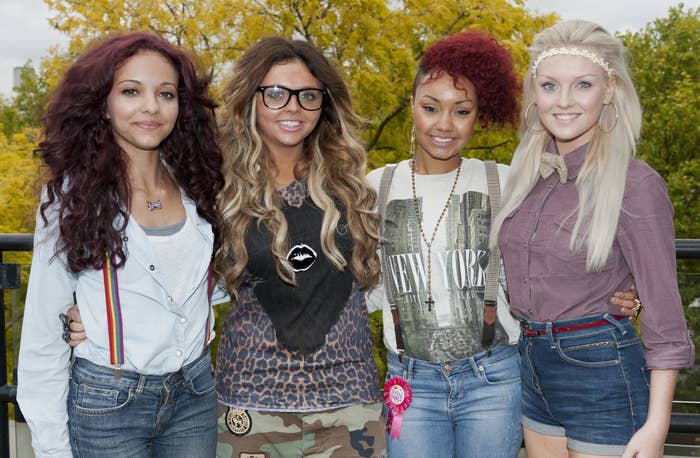 We may not have known it then, but Jesy, Leigh-Anne, Jade and Perrie were destined for ~stardom.~
Back then, in fact, they were still called Rhythmix, and singing for their lives each Saturday night.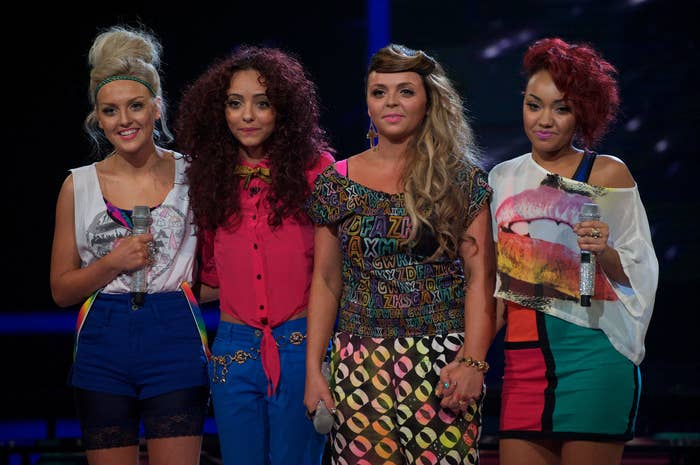 Back then, they were all for sartorial experimentation.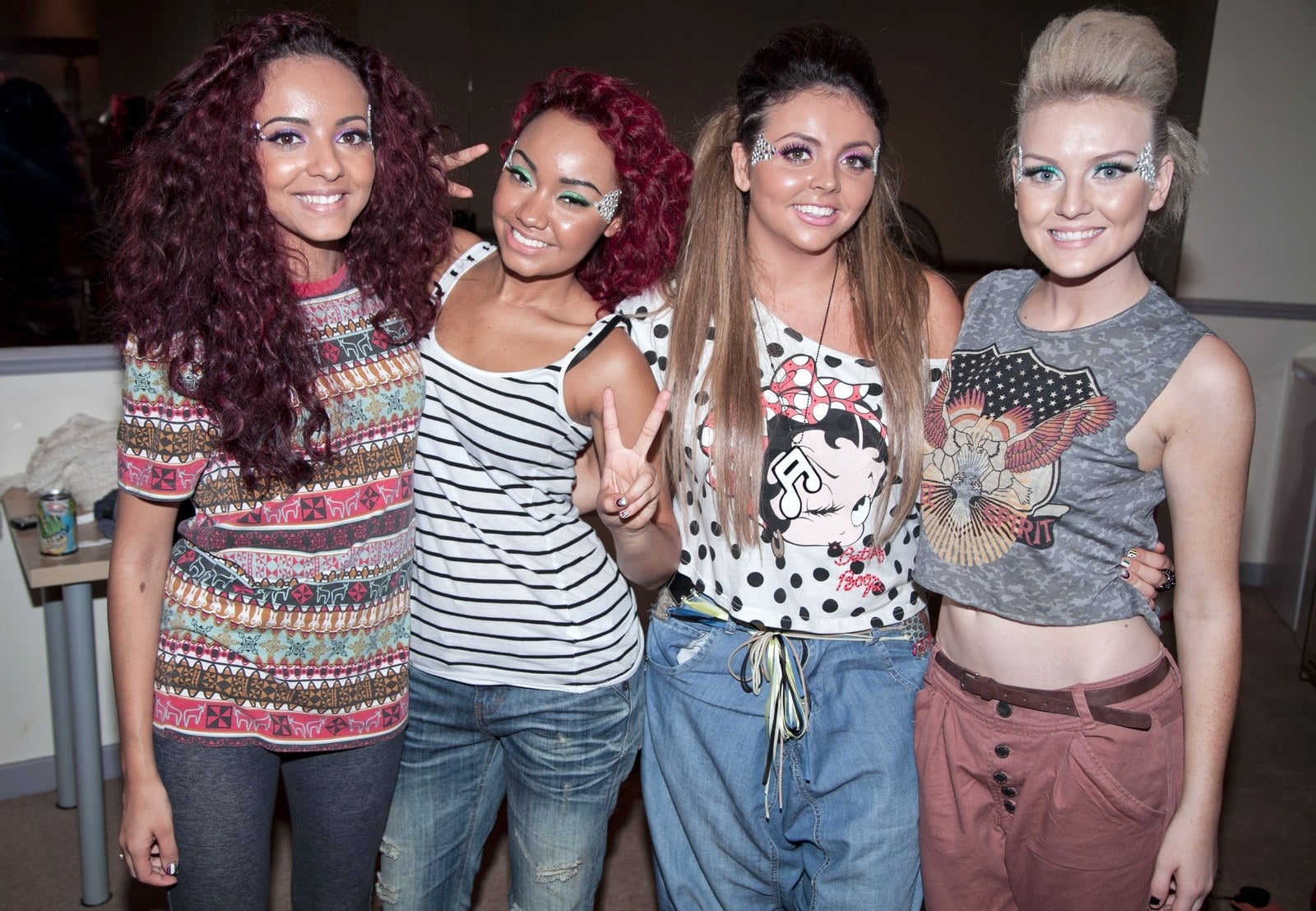 You name it, they tried it. From face paint.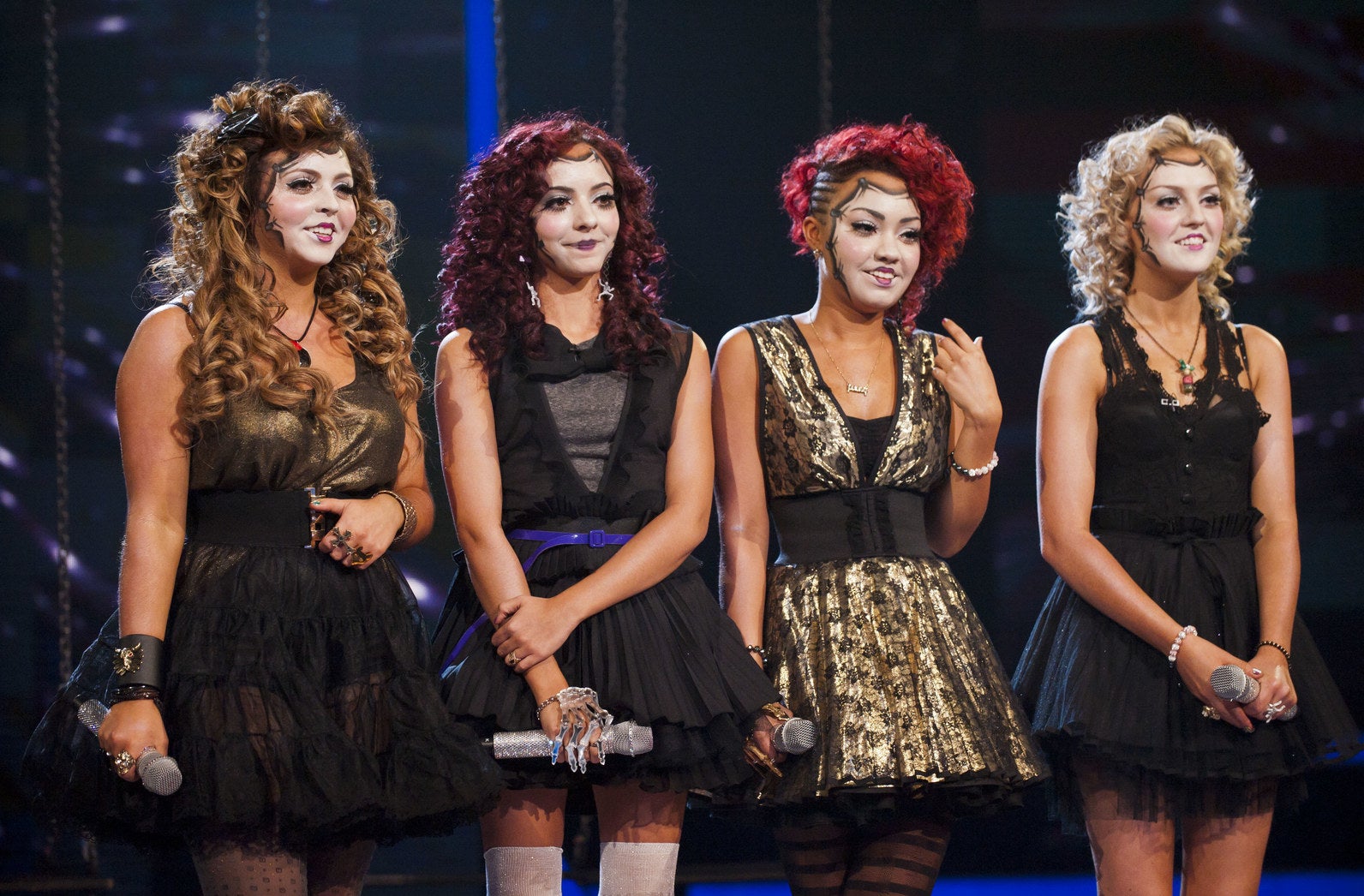 To throwing together a bunch of clashing prints.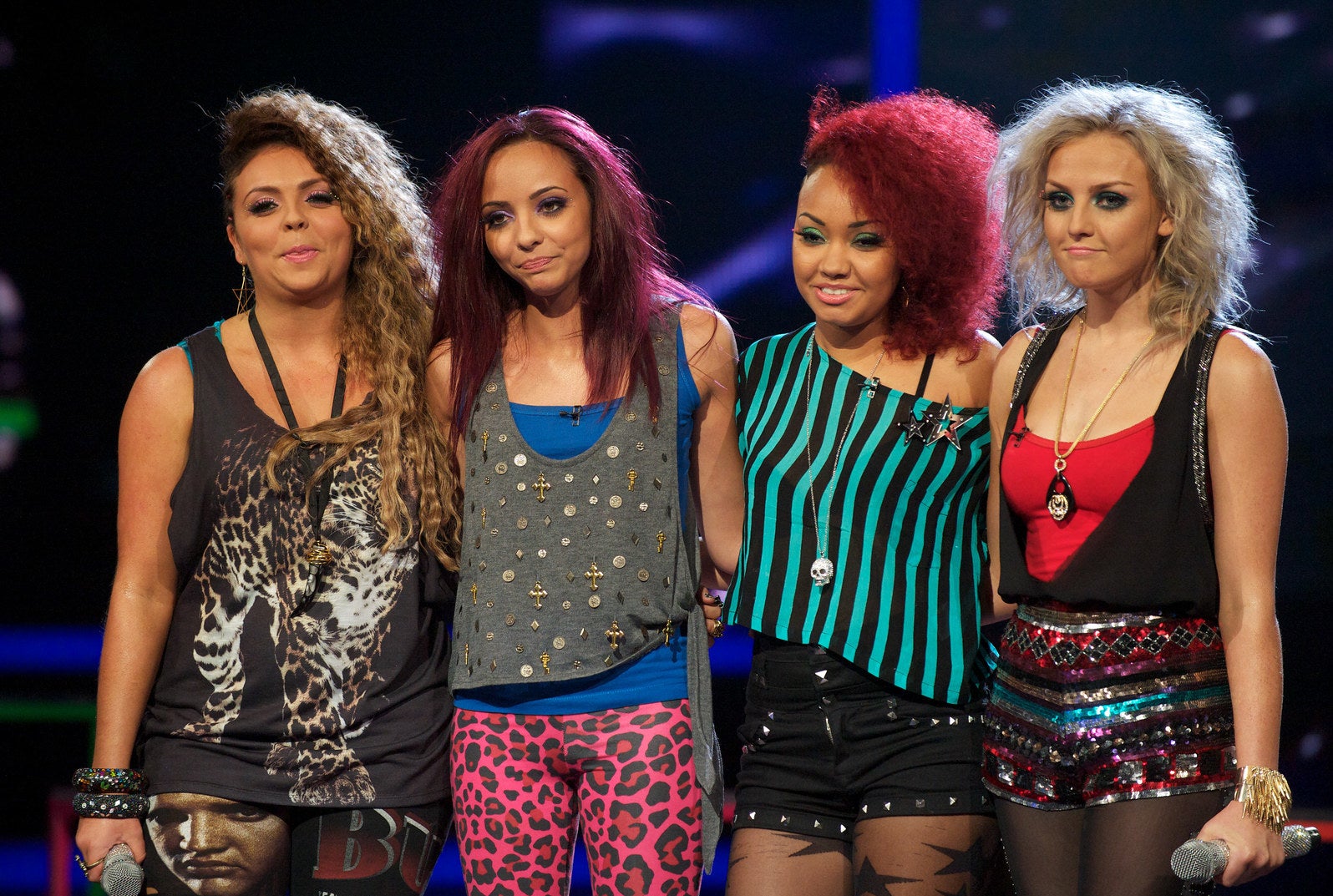 Or rocking multiple shades of shredded denim.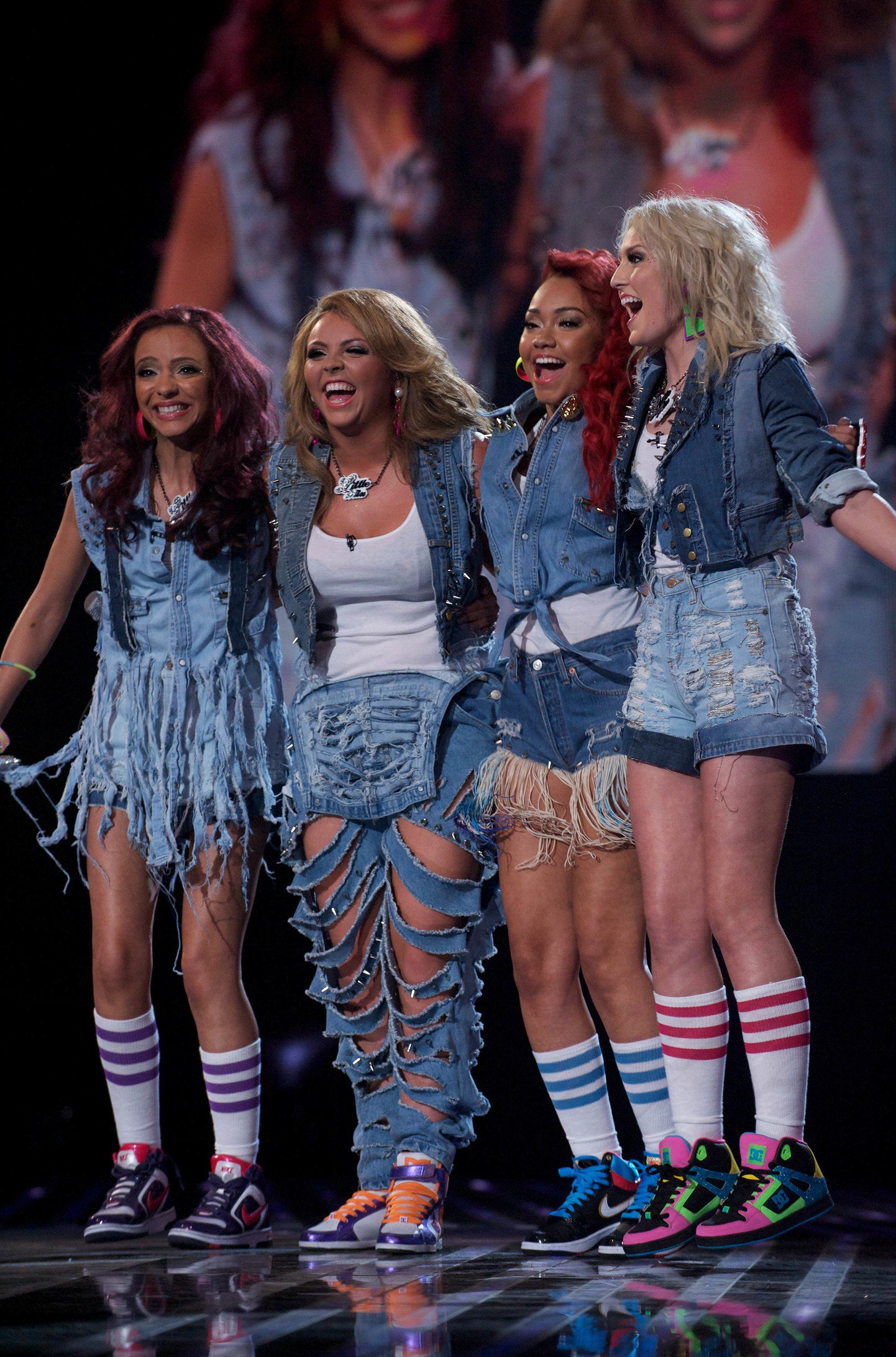 They even channelled 50s vibes.
But then they found their groove.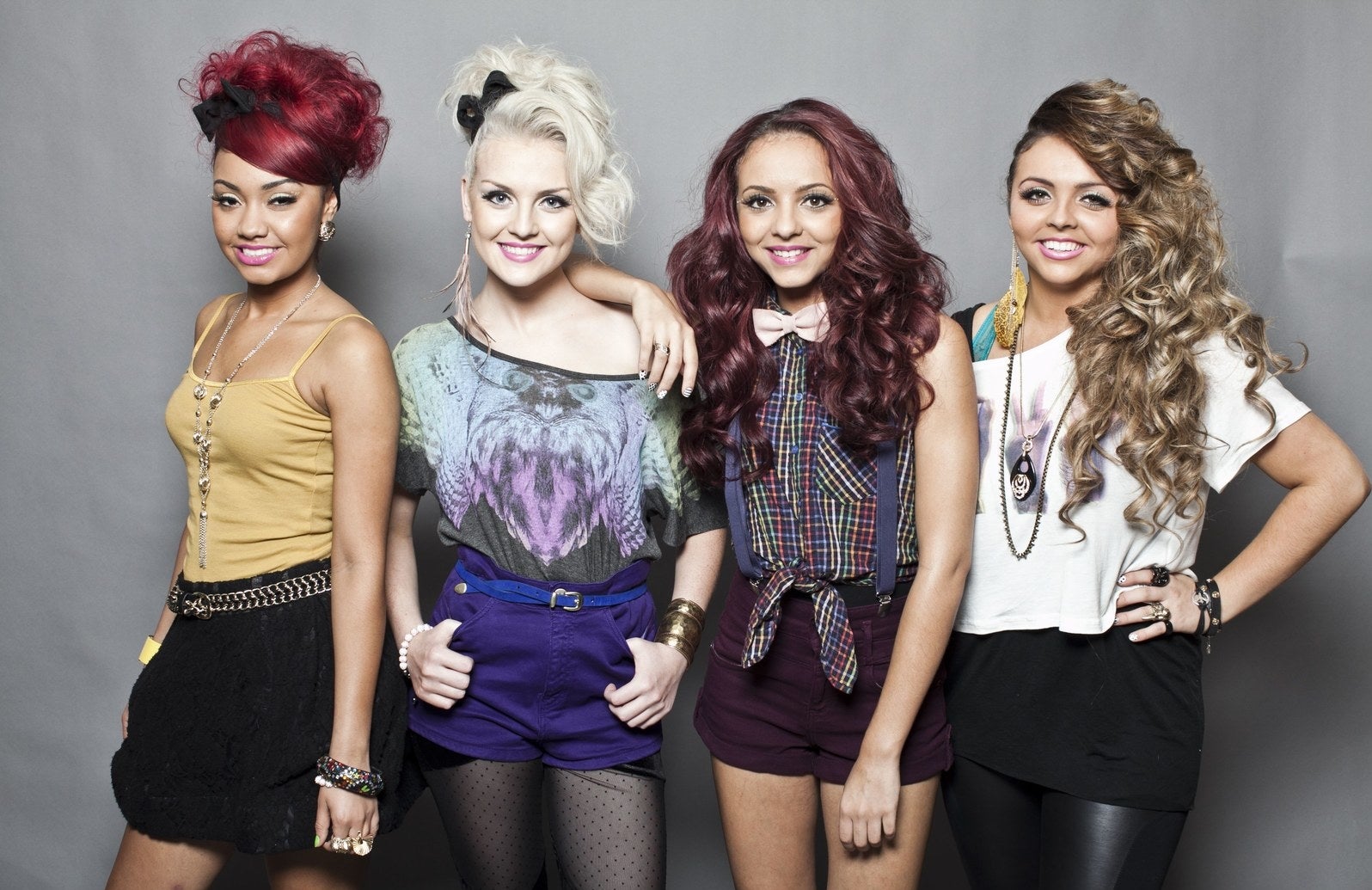 And began to transform into a worldclass girlband before our very eyes.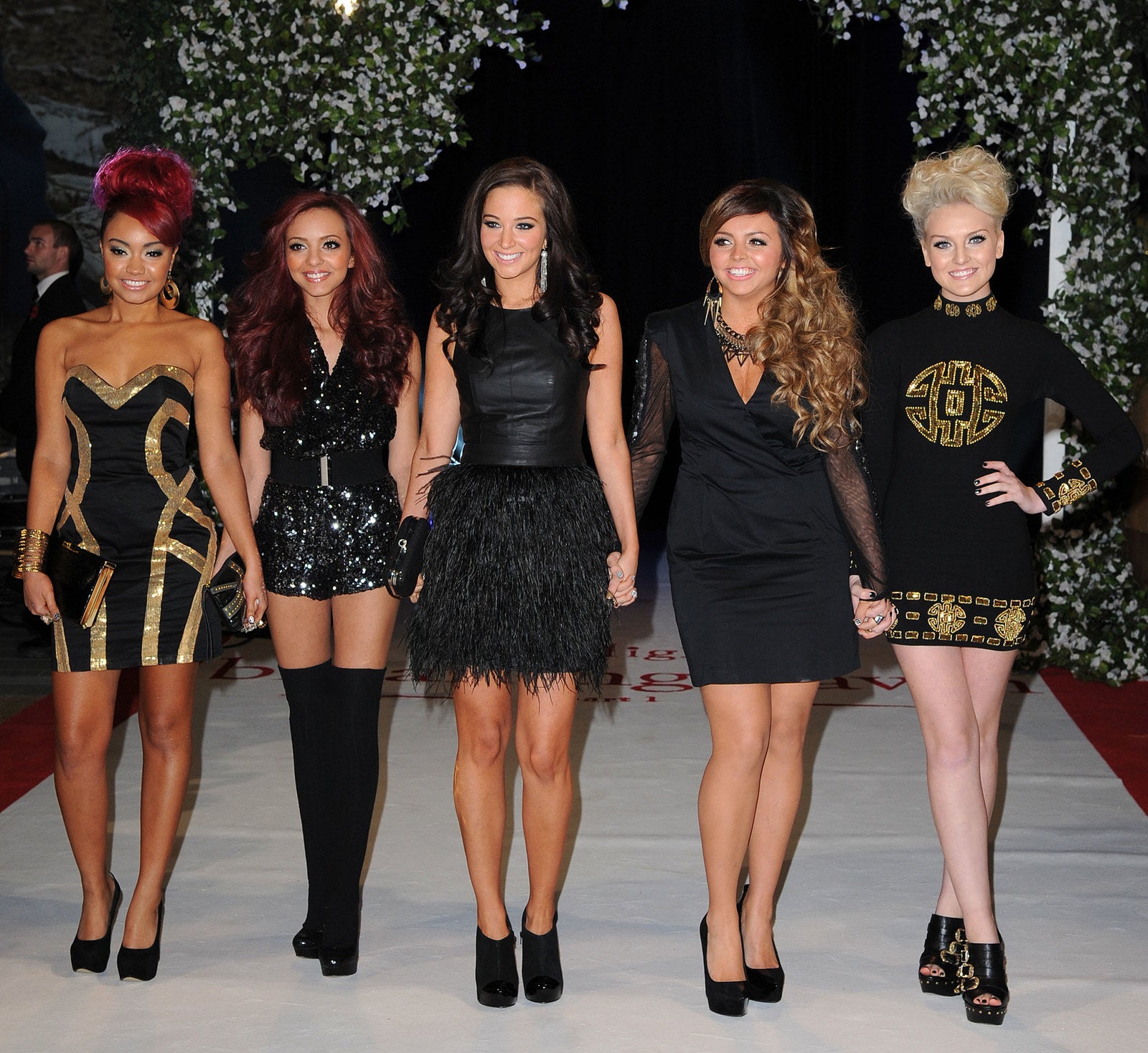 Then they not only became the first band ever to win the whole show, but they became pop perfection overnight.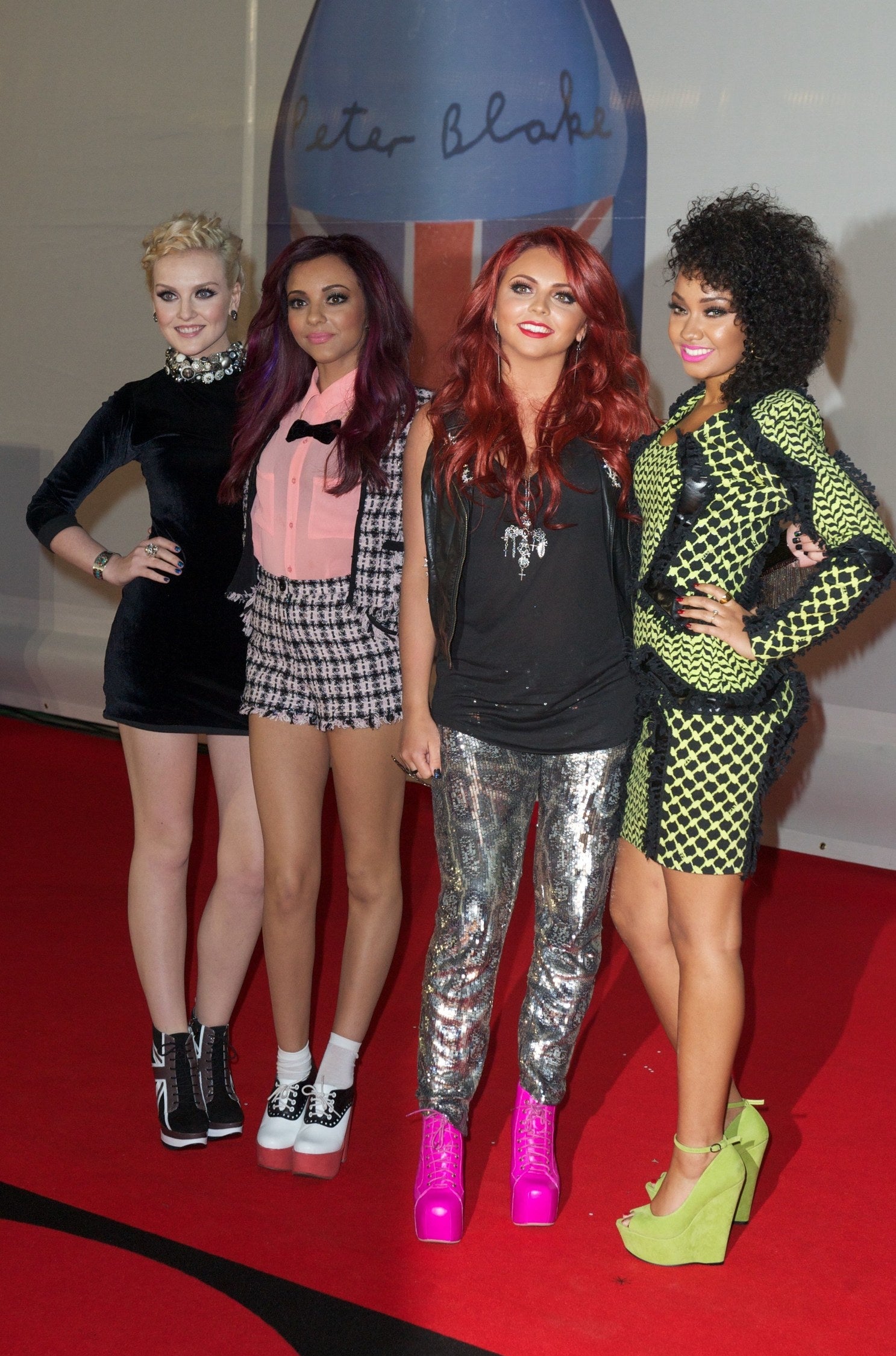 They sold a casual 107,000 copies of their debut single in the first week.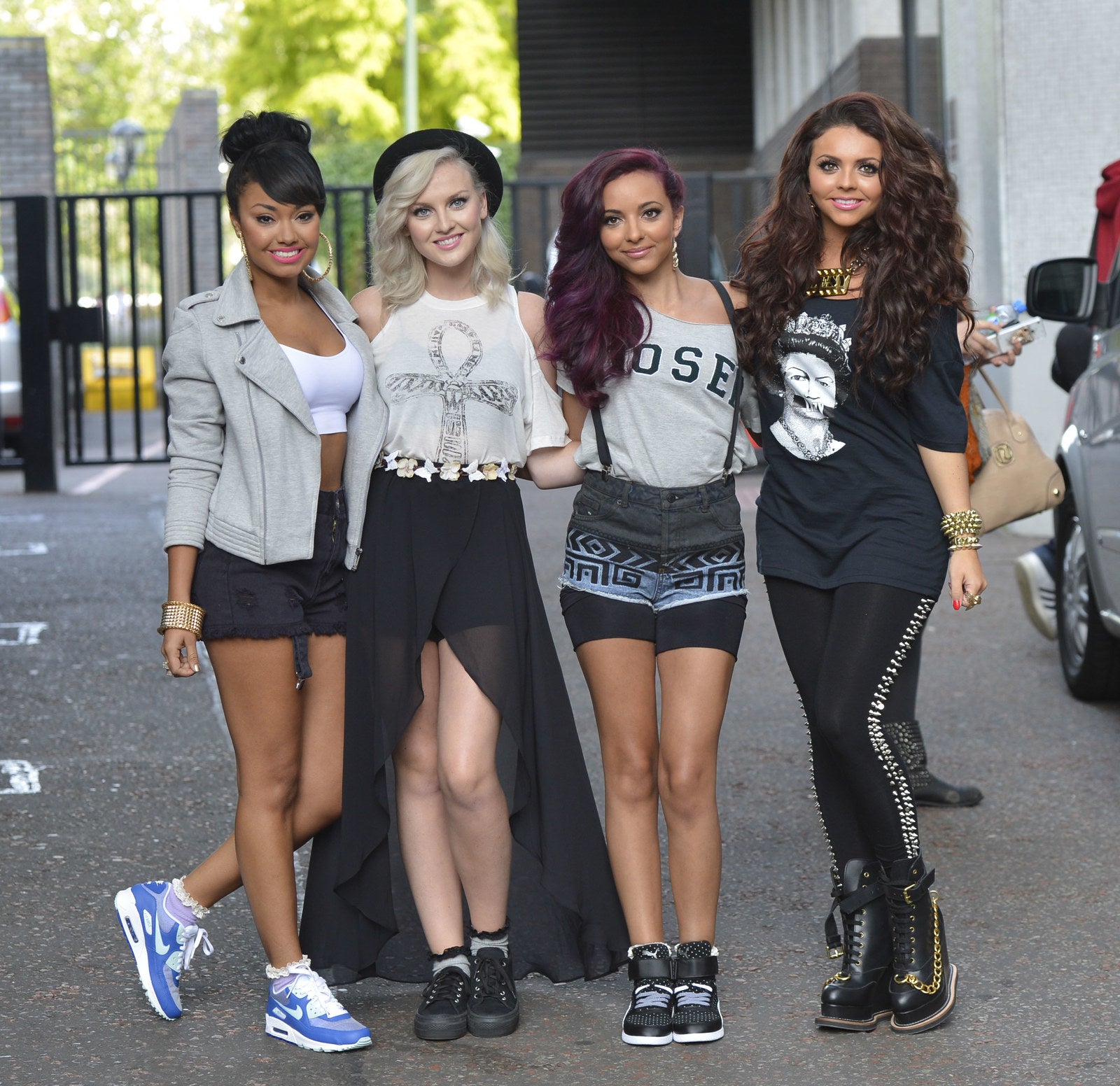 Then scored a casual number one album.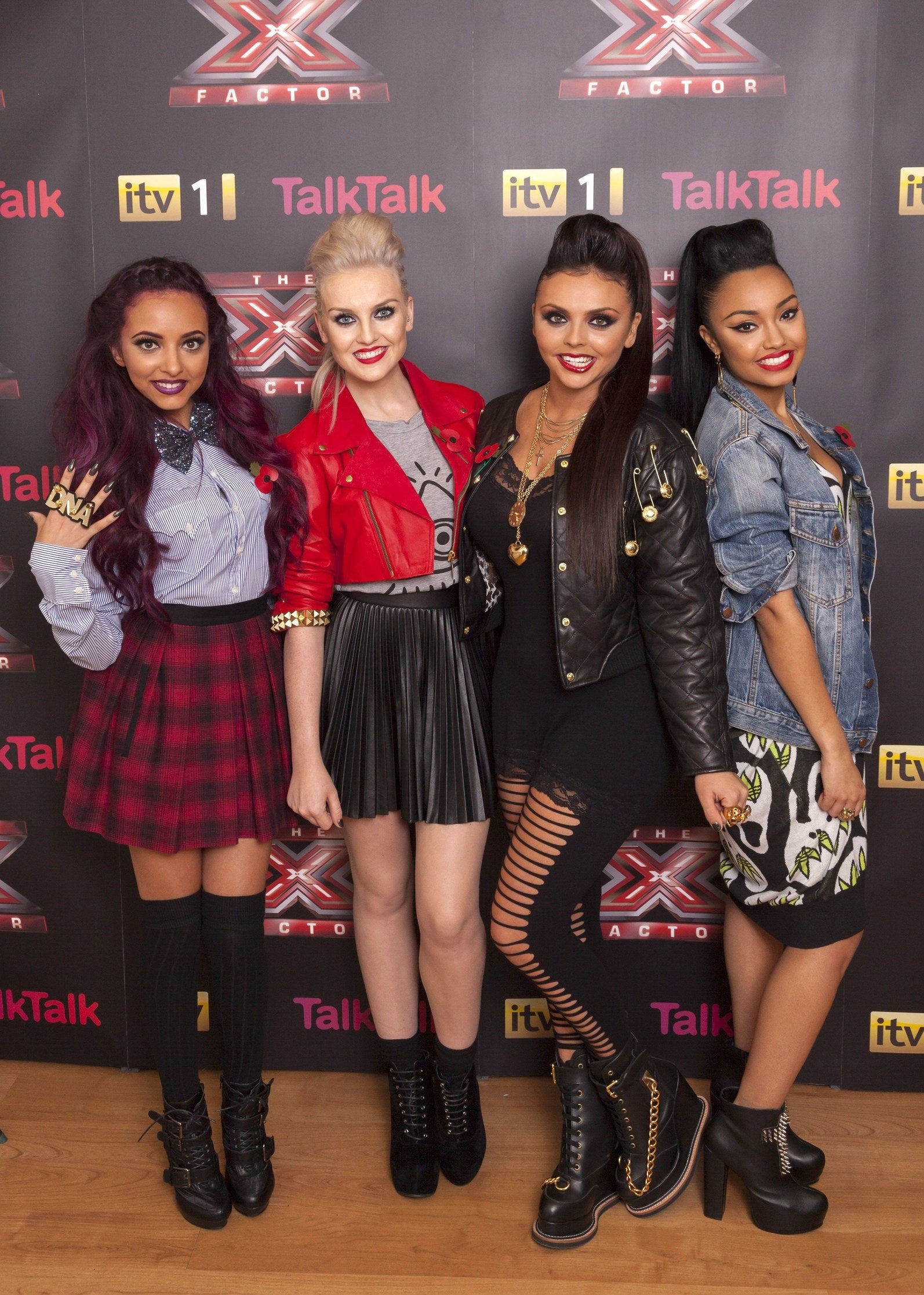 And attended their first Brit Awards looking like absolute goddesses.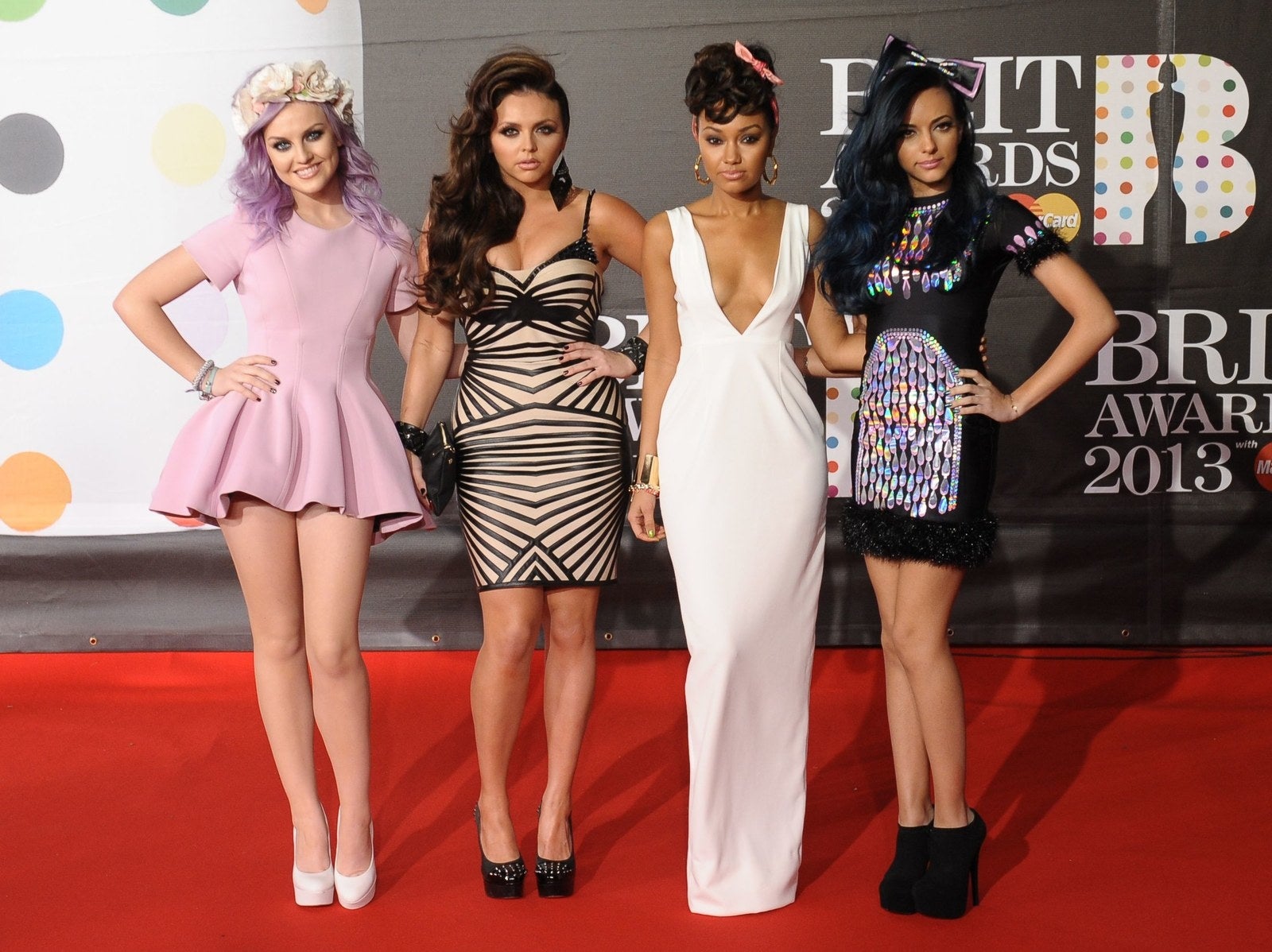 They've morphed from teenagers to young women right before us.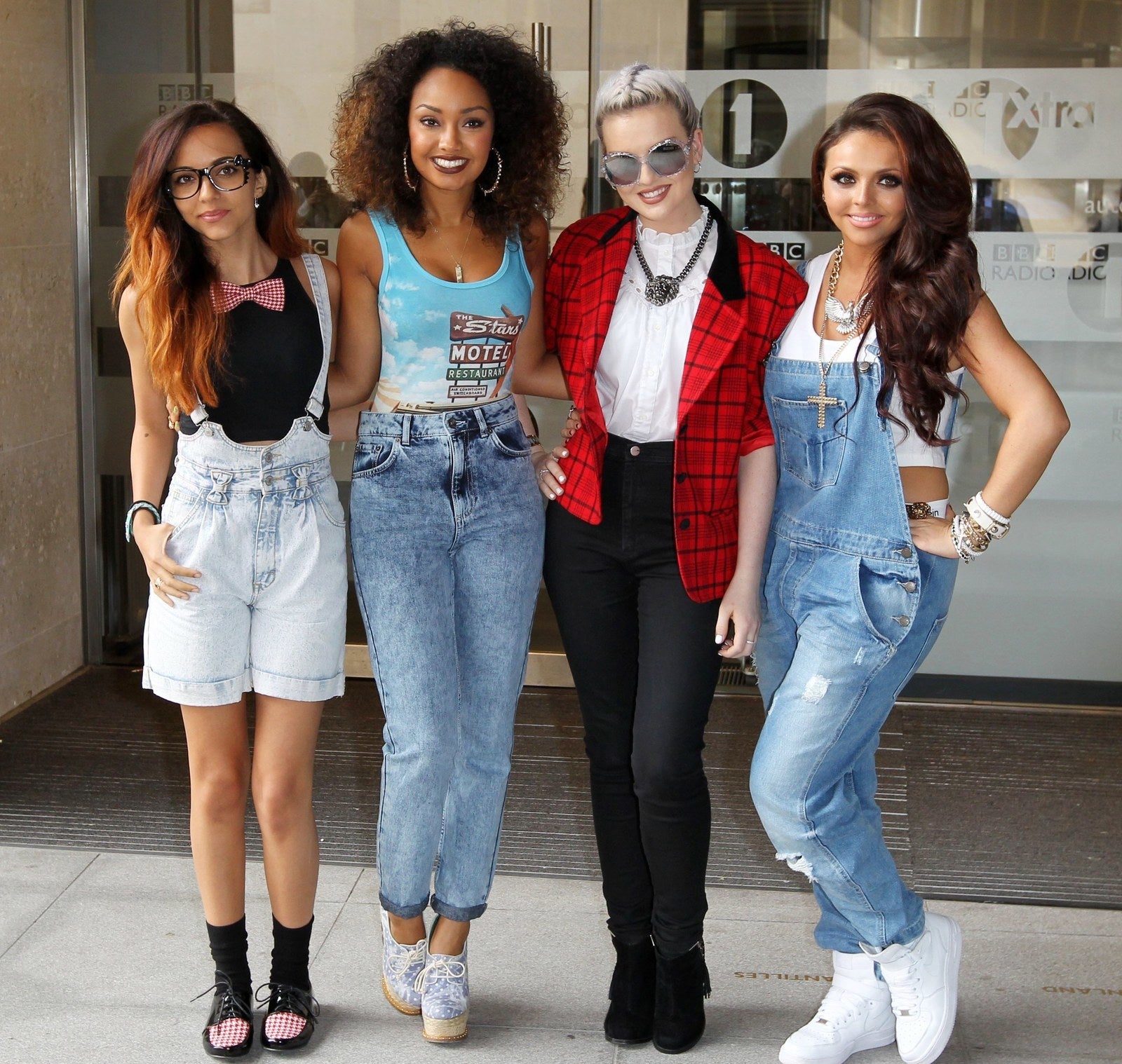 And tbh, it's pretty emotional.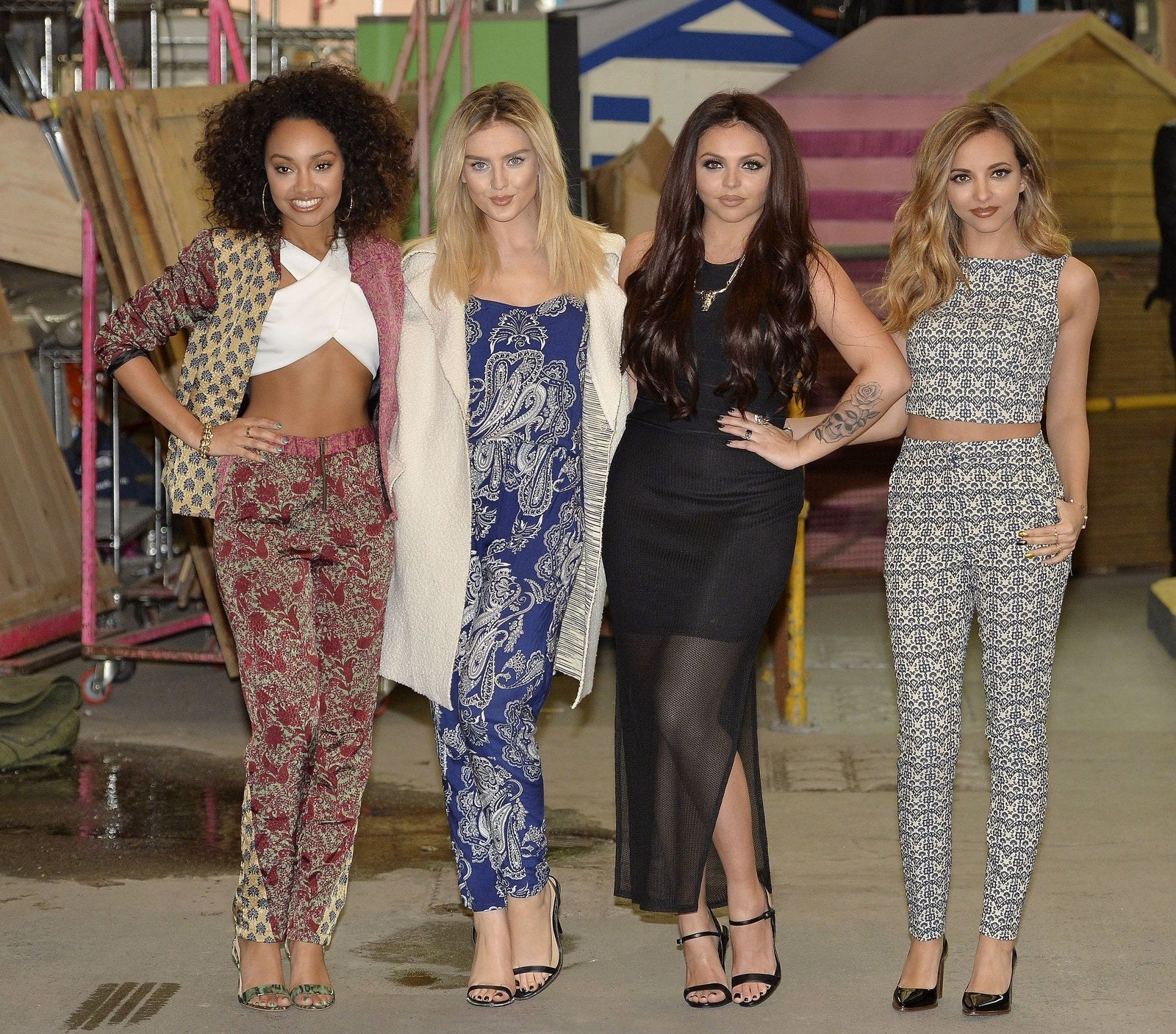 Just look at them.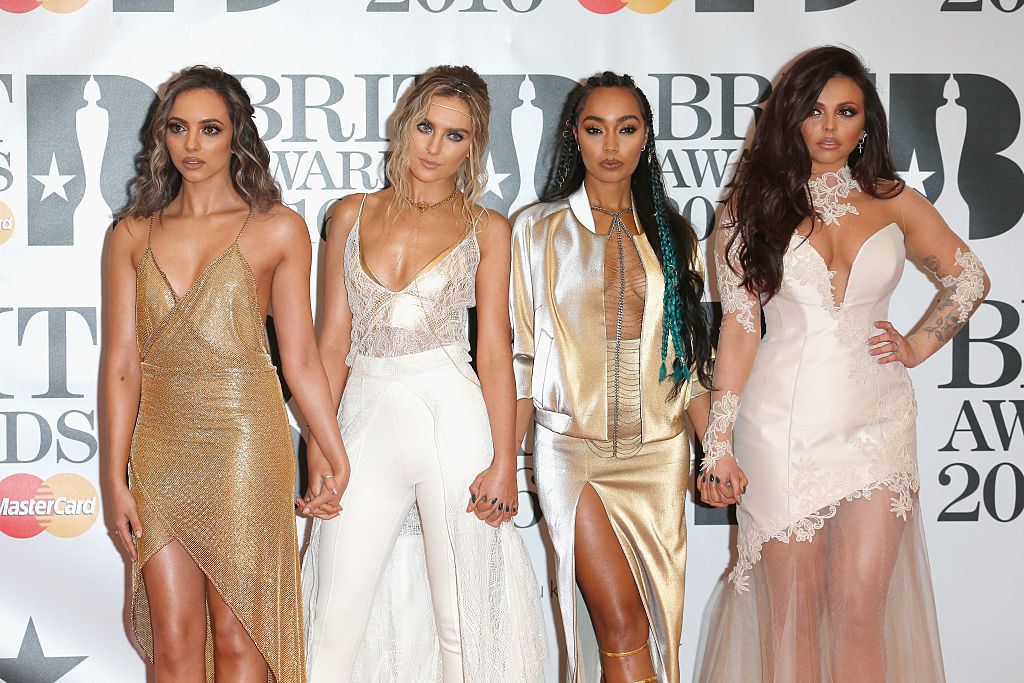 YAAASS QUEENS.
SLAY MAMAS.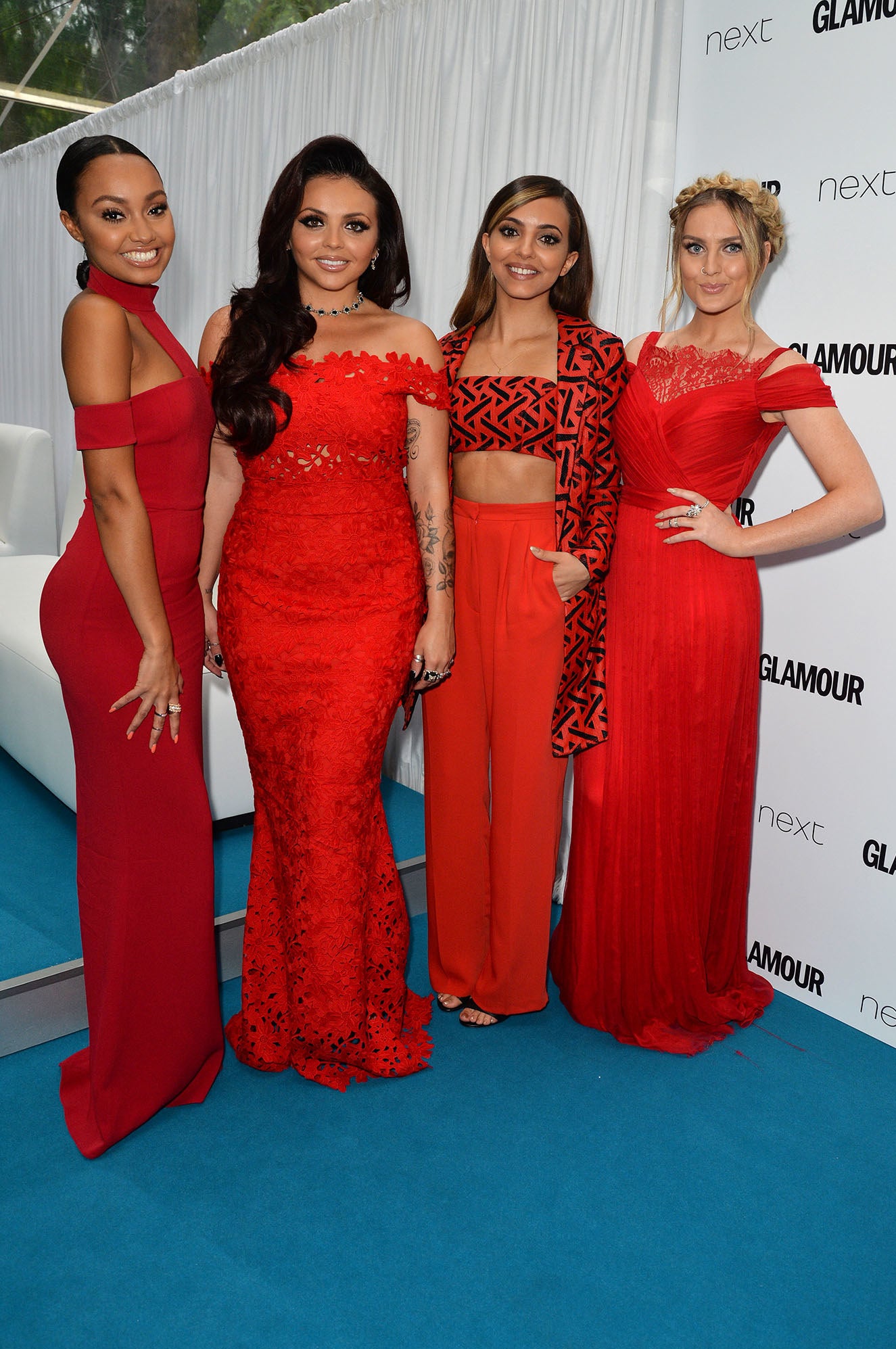 YOU LOOK SO GOOD.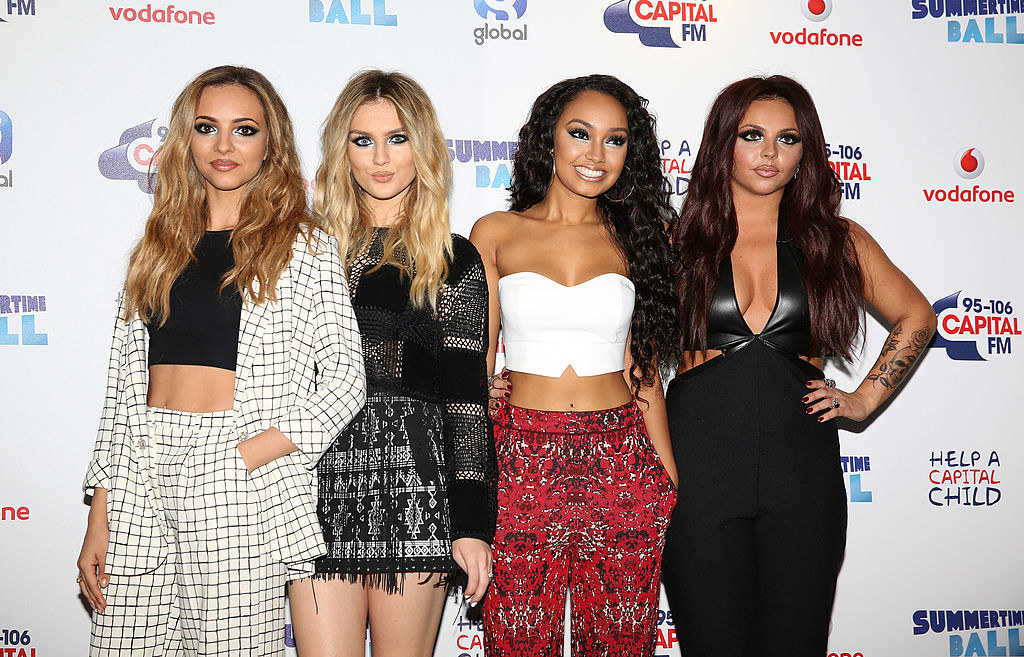 Have you ever seen so much perfection in one image? So strong. So glamorous. So powerful.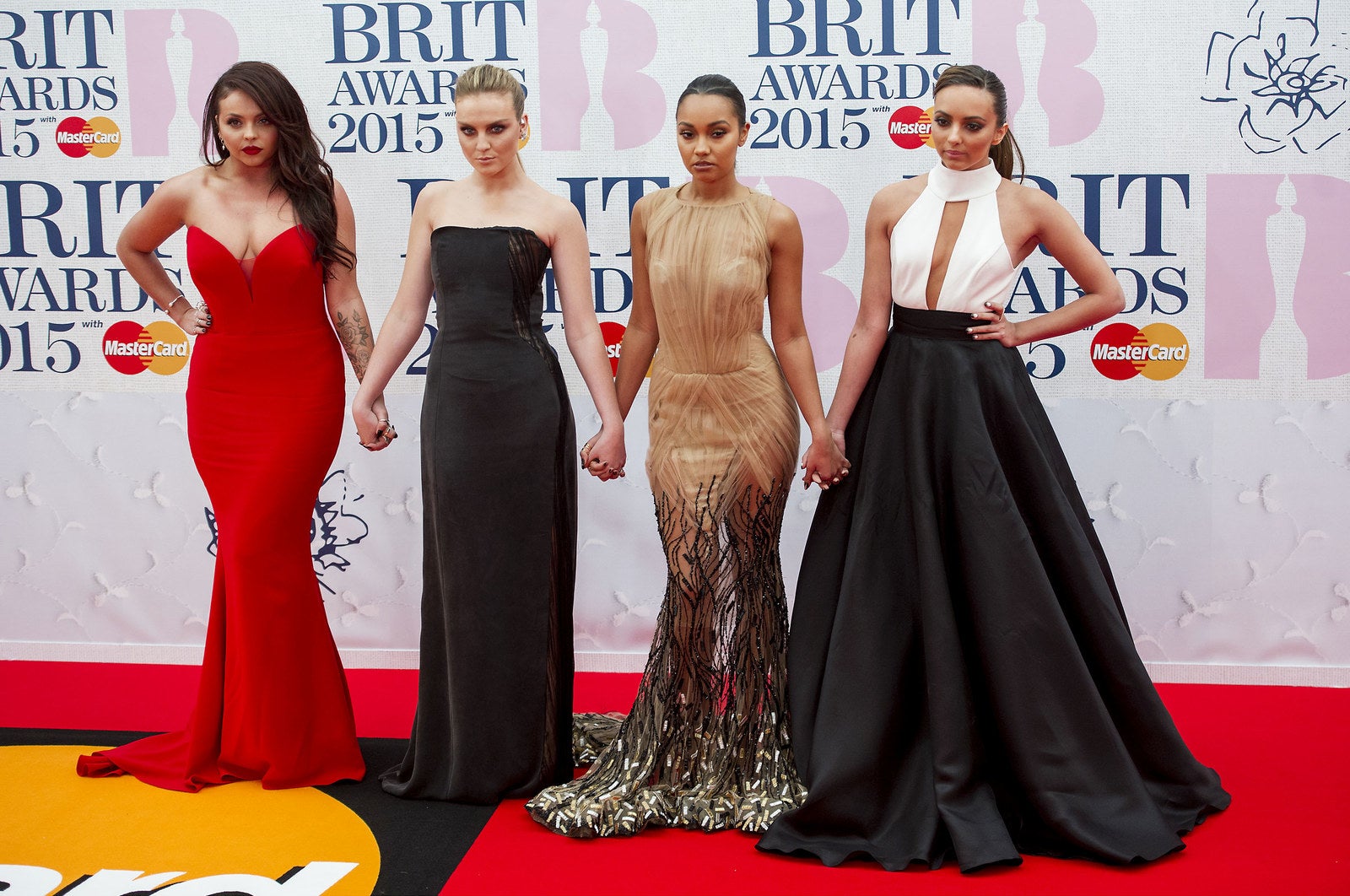 Well if that photo didn't convince you, this one will. Here we have four human embodiments of the fire emoji. 🔥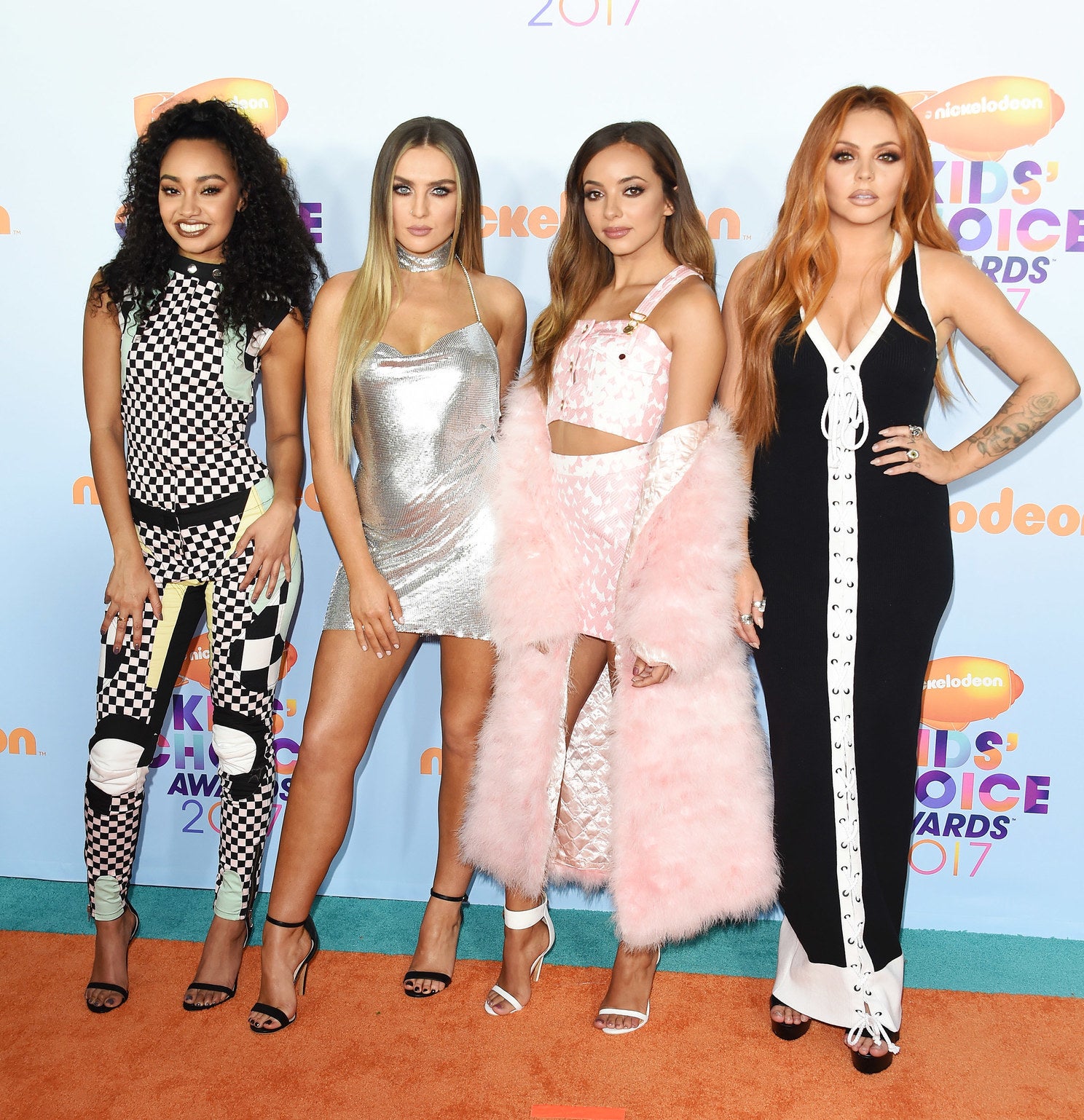 And, after living their romantic lives out in public, there's no one who does female empowerment in pop form quite like these four ladies.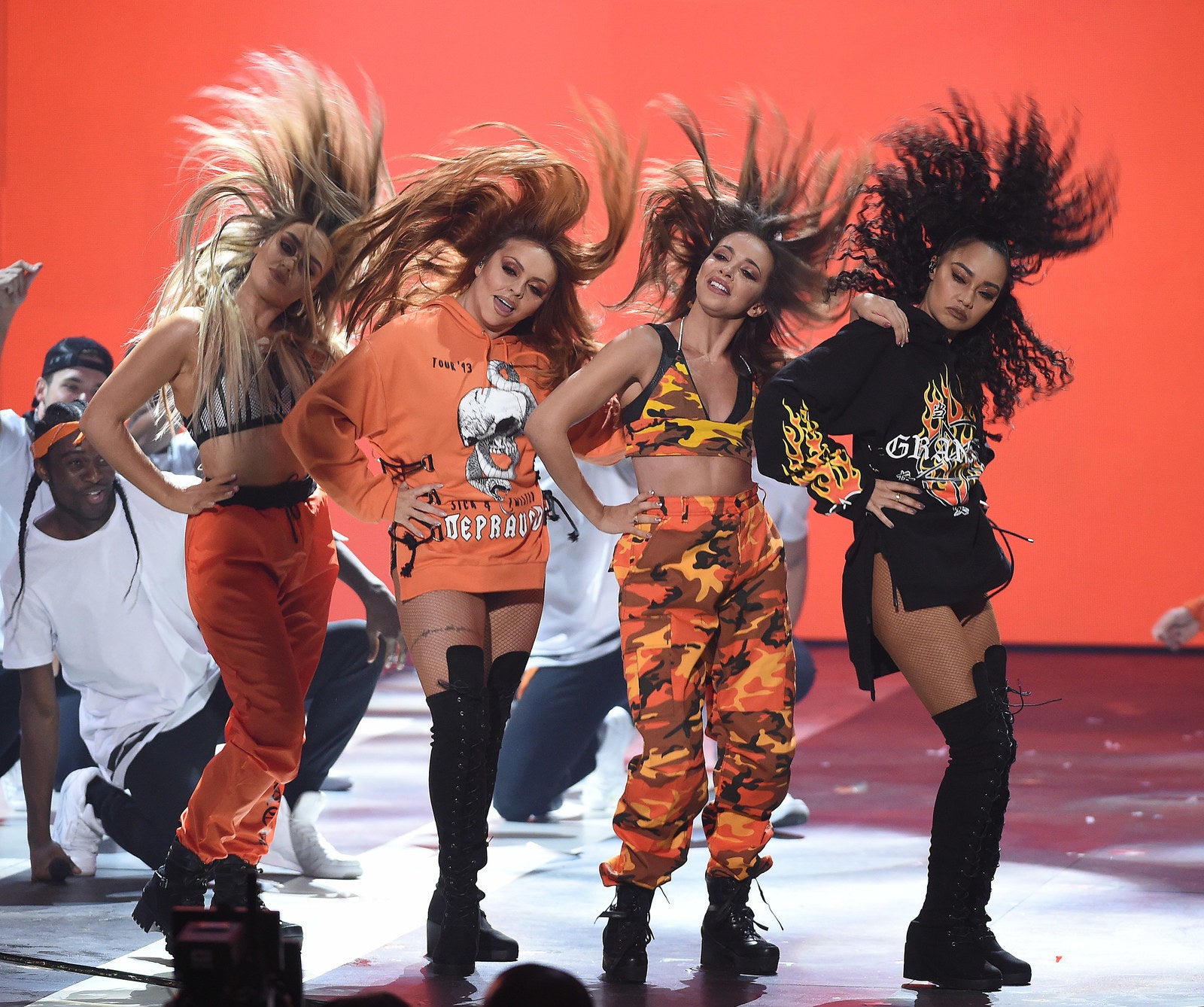 Does either Perrie, Leigh-Anne, Jesy or Jade look like they need a goddamn man?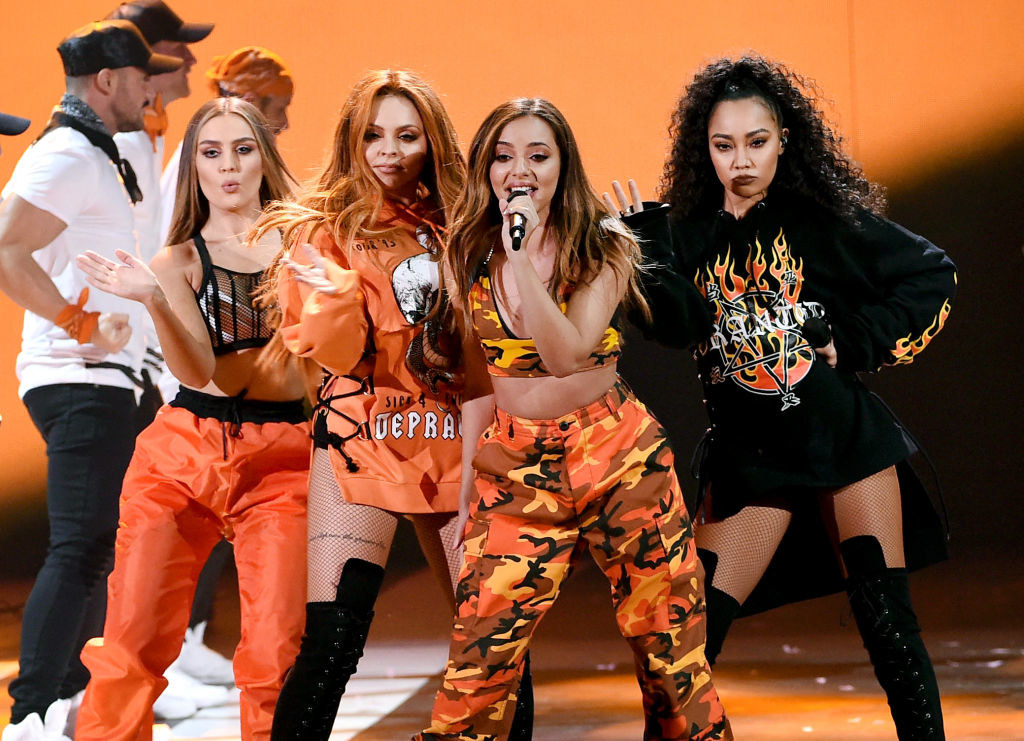 Didn't think so.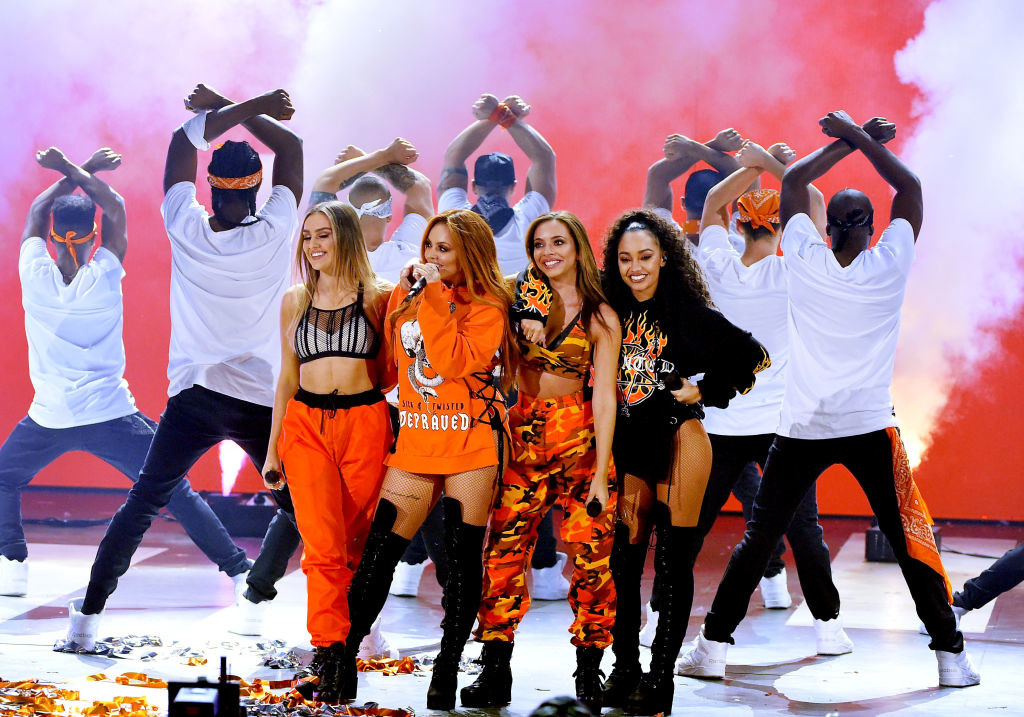 Then this year's Brits rolled around and holy fucking shit.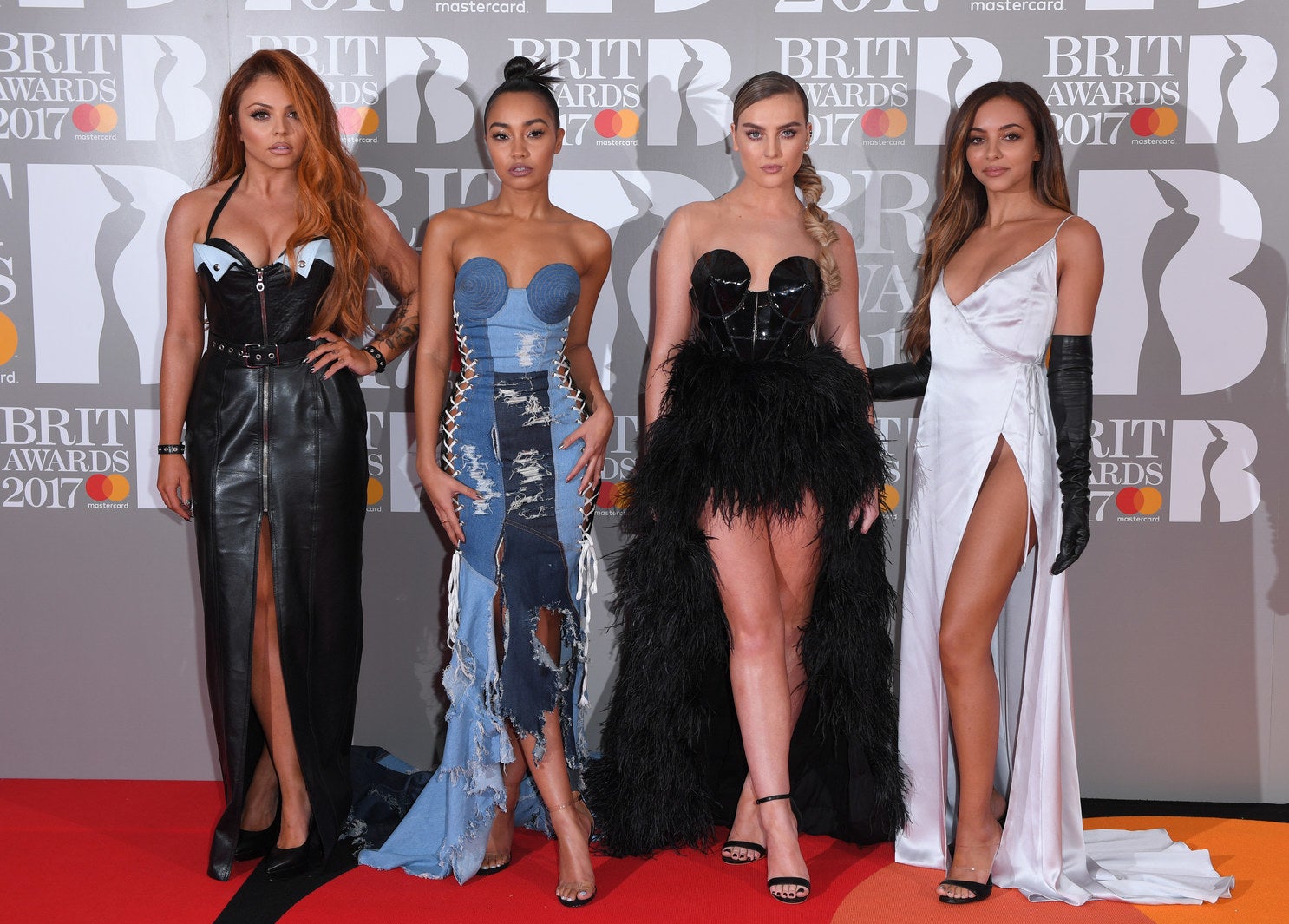 Not only did they leave everyone on the red carpet deceased, but they gave a performance so perfect it defies words.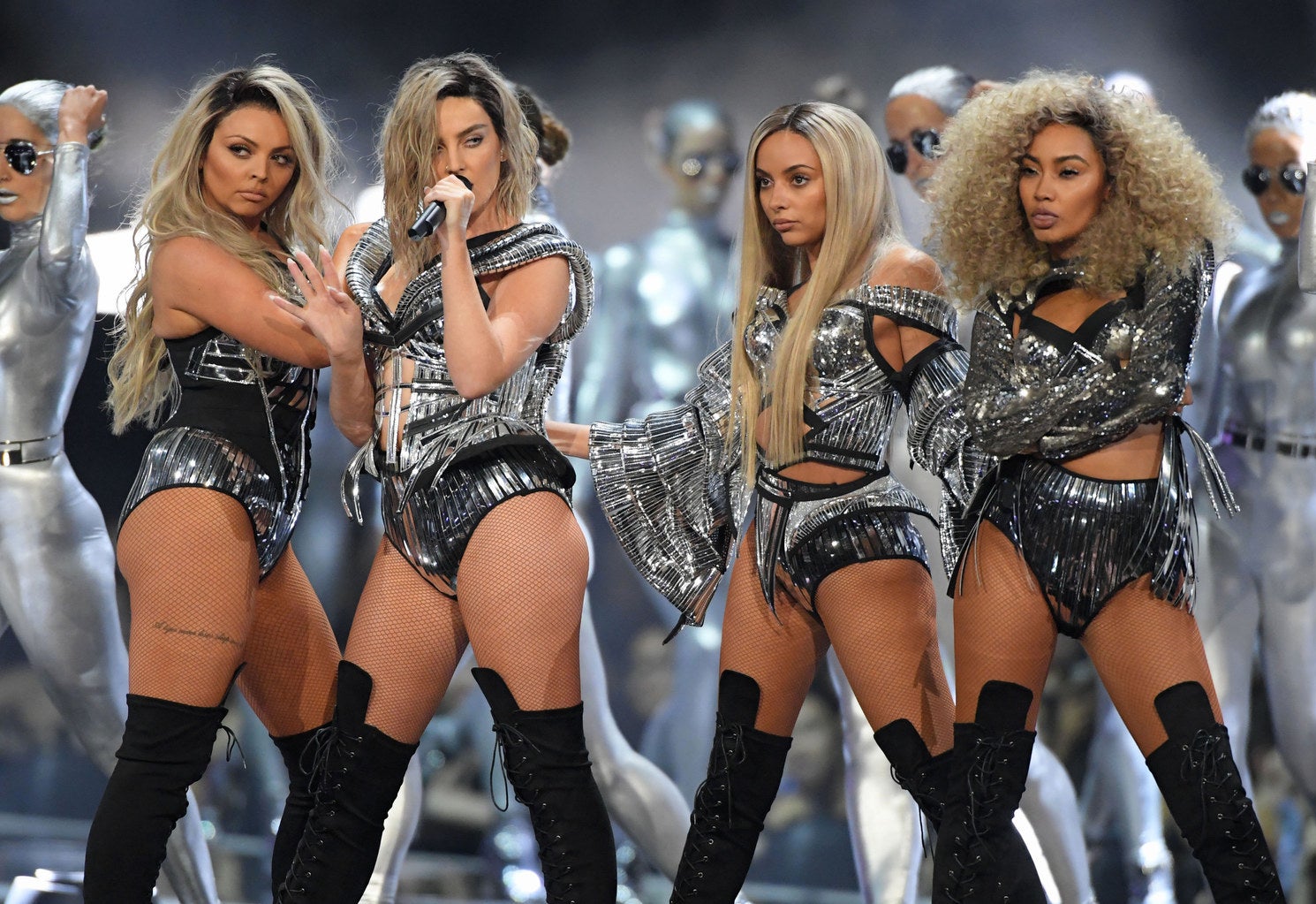 Your 👏 faves 👏 could 👏 never.
From X Factor hopefuls...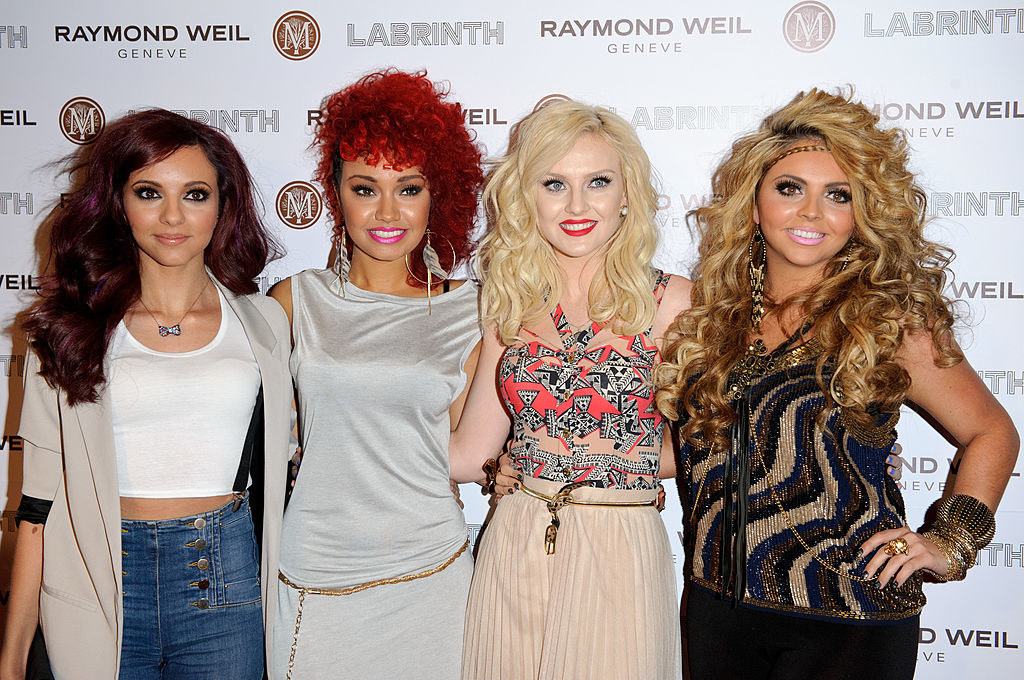 ...To pop royalty.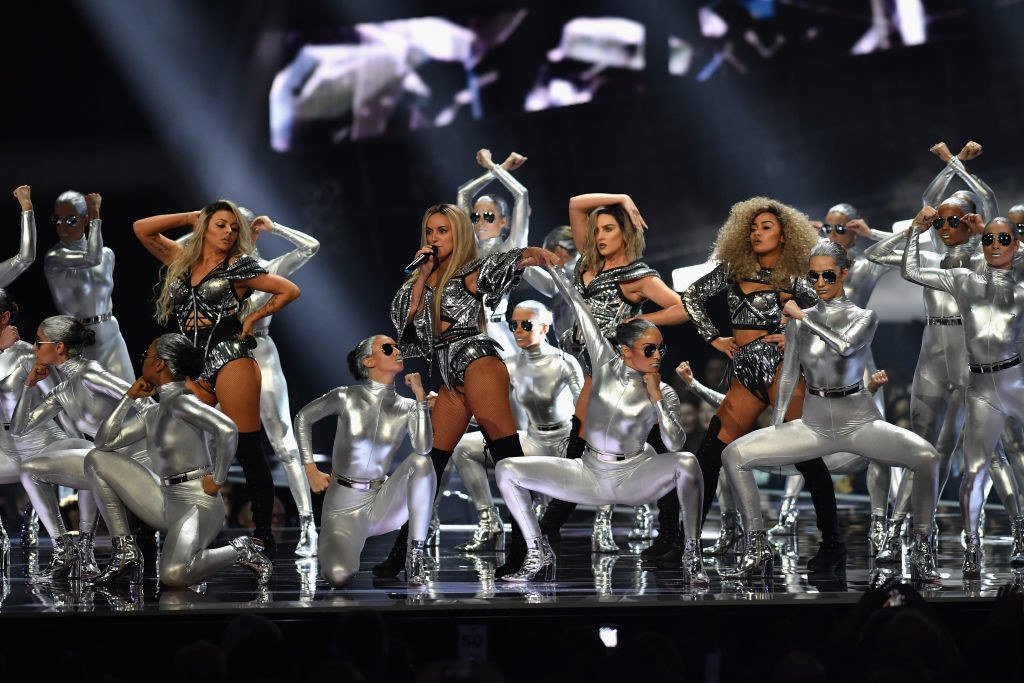 Little Mix, we salute you.