ICYMI, this weekend Ryan Reynolds' new superhero movie, Deadpool, was released and it shattered box-office records.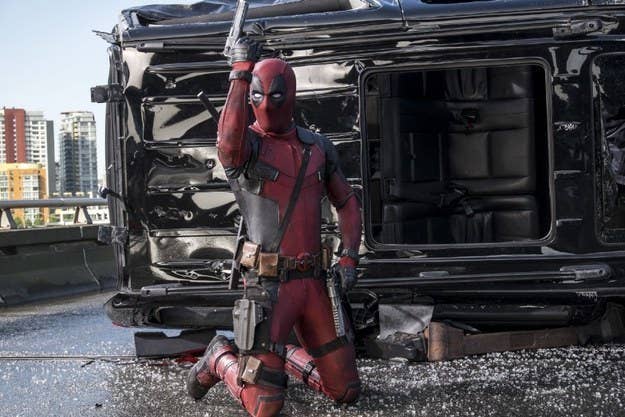 Ryan Reynolds not only starred in and produced the movie, but he also had some pretty strong ideas about how it should be marketed – especially where women, who apparently "don't like superhero movies*," are concerned.
*Eye roll forever.
When he was asked about making the movie ~appealing~ to a female audience, Ryan had the best possible response.
And, what's more, Deadpool is packed full of badass female characters – something we asked Ryan about when we interviewed him earlier this month.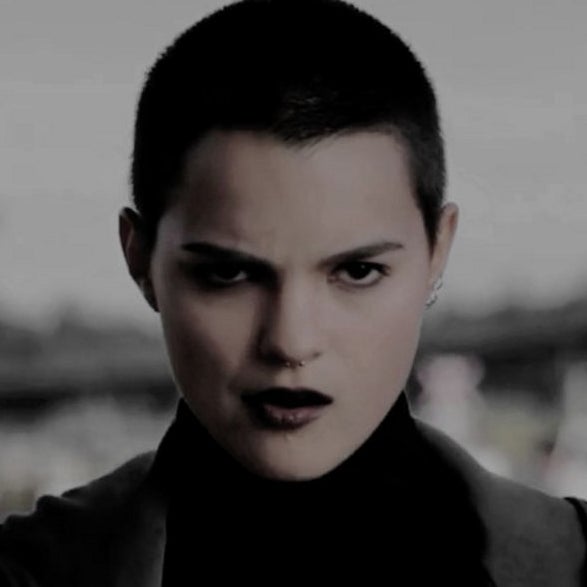 He told us that featuring strong women in the movie was a "no brainer."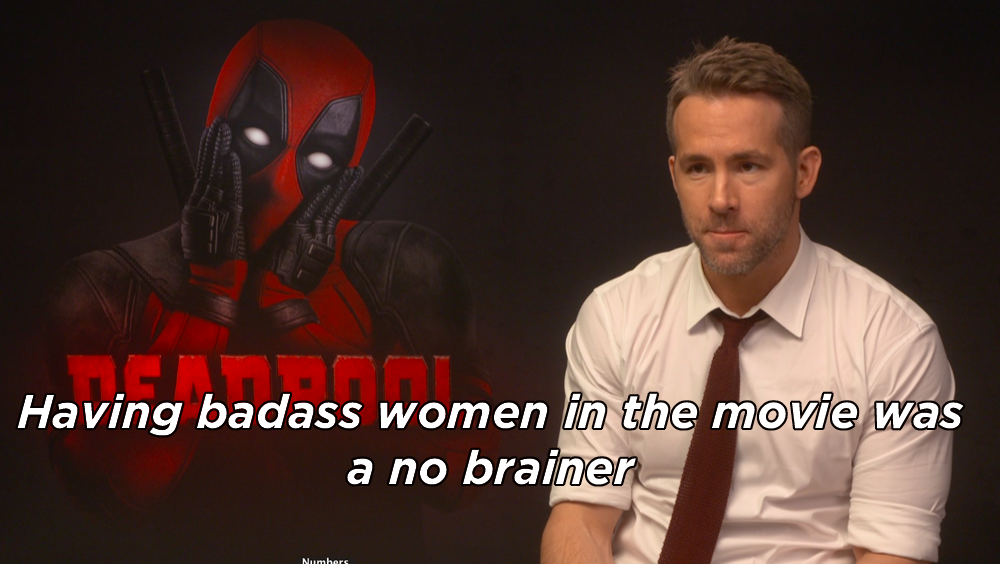 And that movies need to work harder to reflect the realities of society.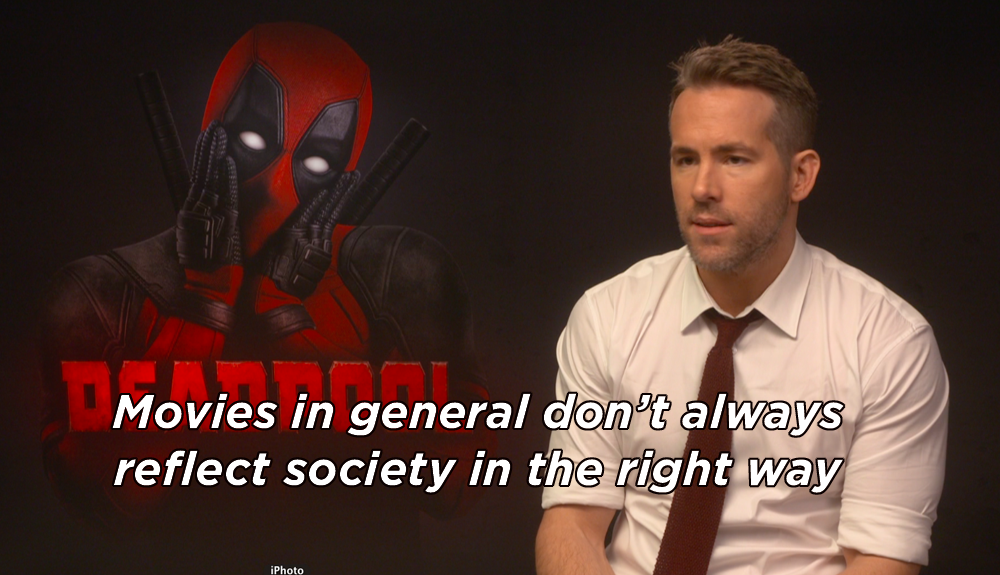 And that he liked the badass female roles.
So, in case it wasn't totally clear, Ryan Reynolds is god. ❤️