Because JFC, she is slaying.
This is the literal fire emoji, personified. 🔥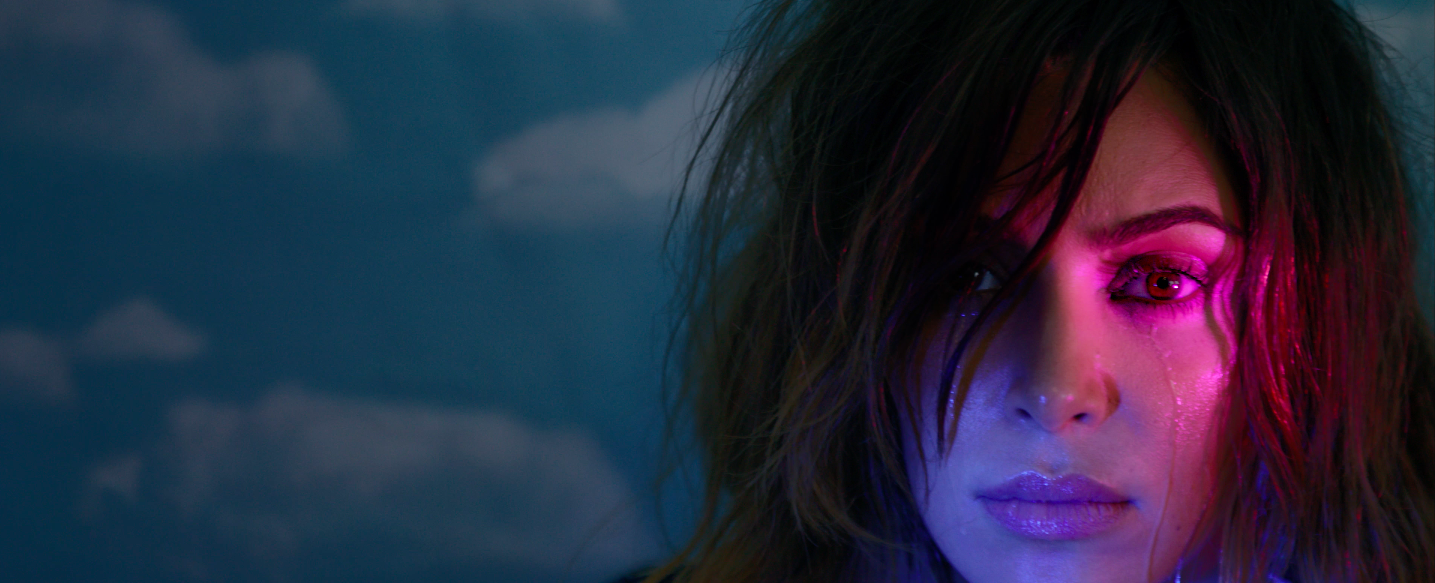 And in the interview she addresses several important issues. Firstly, she clarifies what she meant with her recent statement that she's "not a feminist."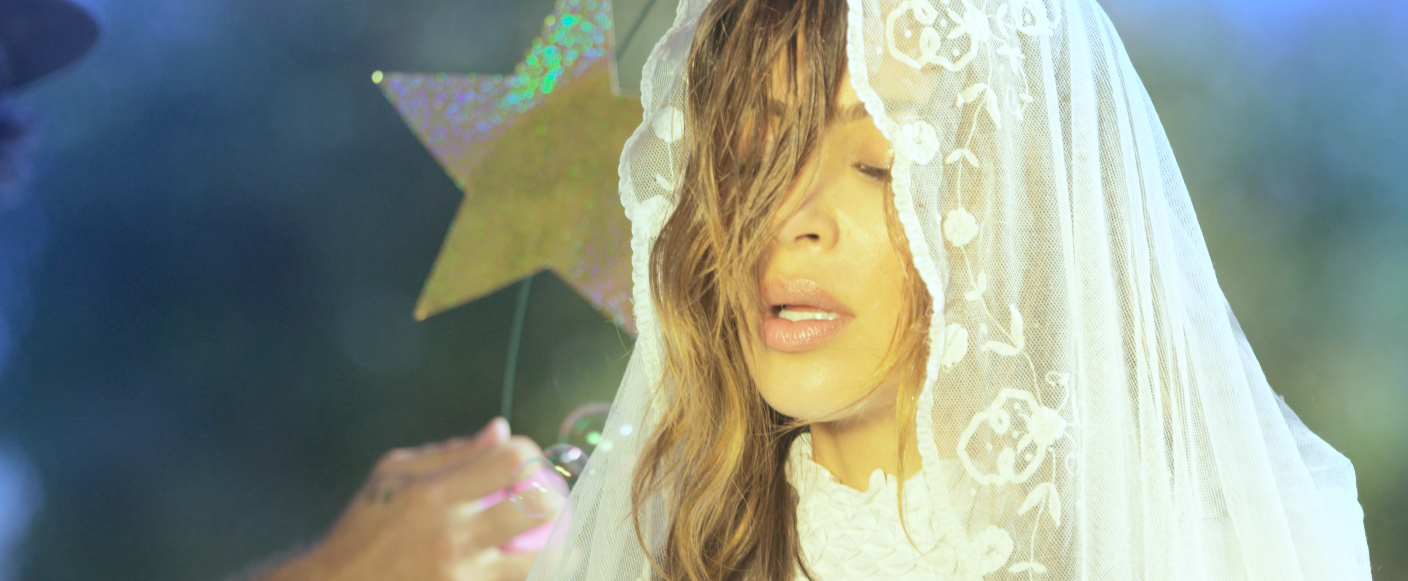 She explains:
I see so many people claiming that they are a feminist and they don't do shit to act like it. I act 10 times more of a feminist than some people that stand there and march. I definitely believe in all rights for women. I just don't like labels.
Kim also addresses the recent essay she wrote after the murders of Alton Sterling and Philando Castile, and used the opportunity to speak more about #BlackLivesMatter – a cause she's a staunch supporter of.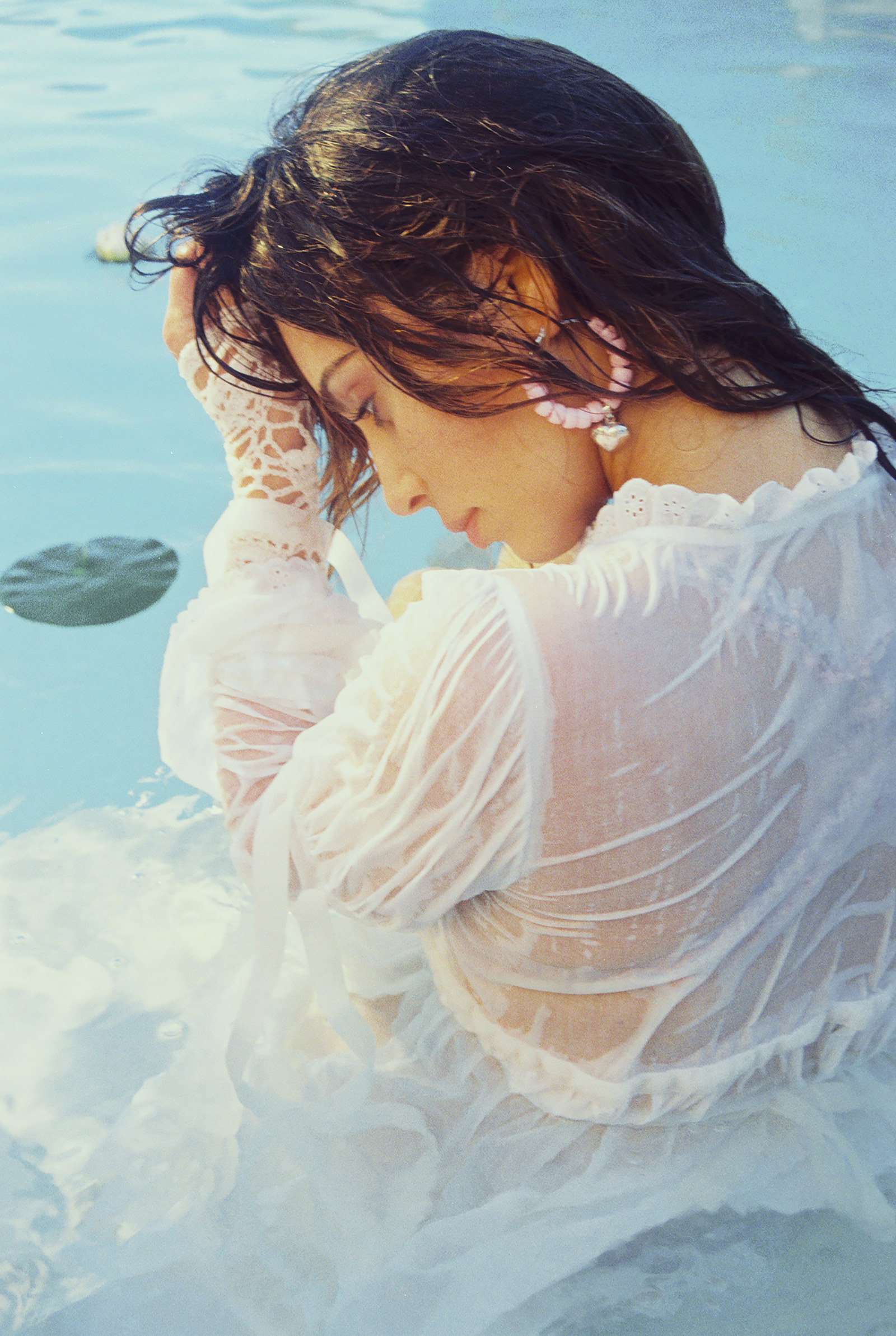 She says:
First and foremost, anyone that's compassionate would feel a type of way about that, and would want to get involved. Having a black husband, a son, even my daughter – it's a conversation that's always in our household. I want to raise my kids to not be afraid of people that are supposedly trusted.
And, speaking of her kids, Kim reveals in the video that she has "simple dreams" for their future.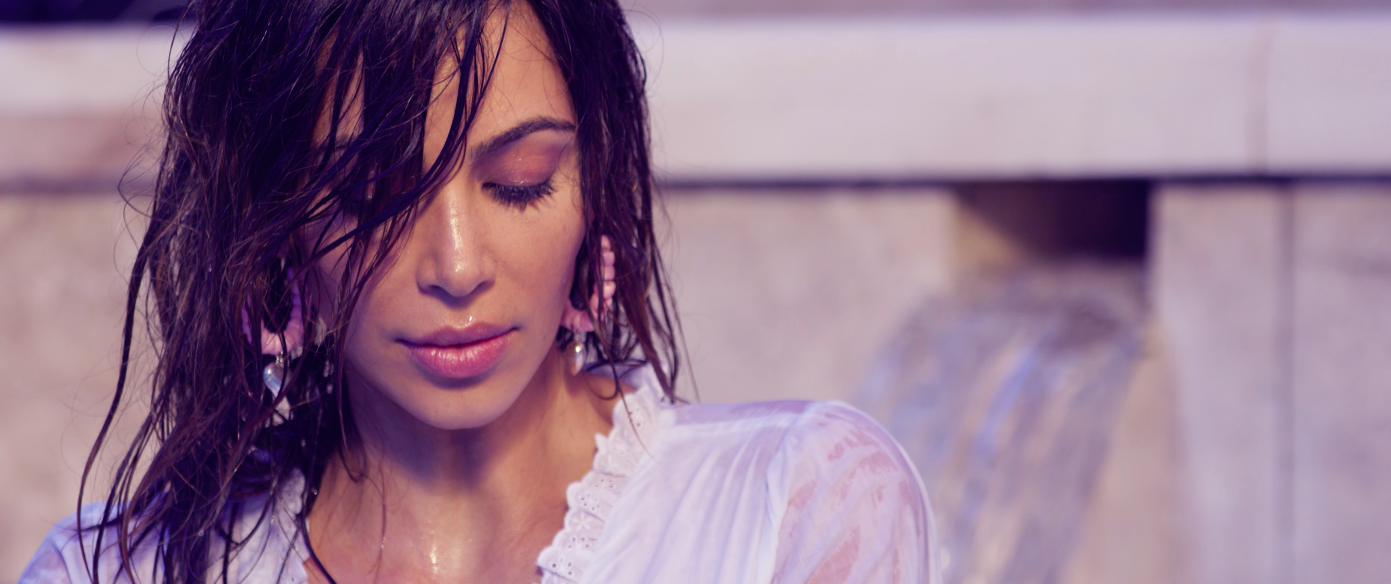 She explains:



I just have really simple dreams. I really want my kids to believe that they can do anything. I just hope that they are kind. And that they grow up having a really great life. I talk to my daughter about it all the time – about just treating people kind. I think she will be. I hope so.
But despite working hard to get to her ~goal weight~ since giving birth to Saint in December, Kim has made one surprising revelation: she is "over" people talking about her butt.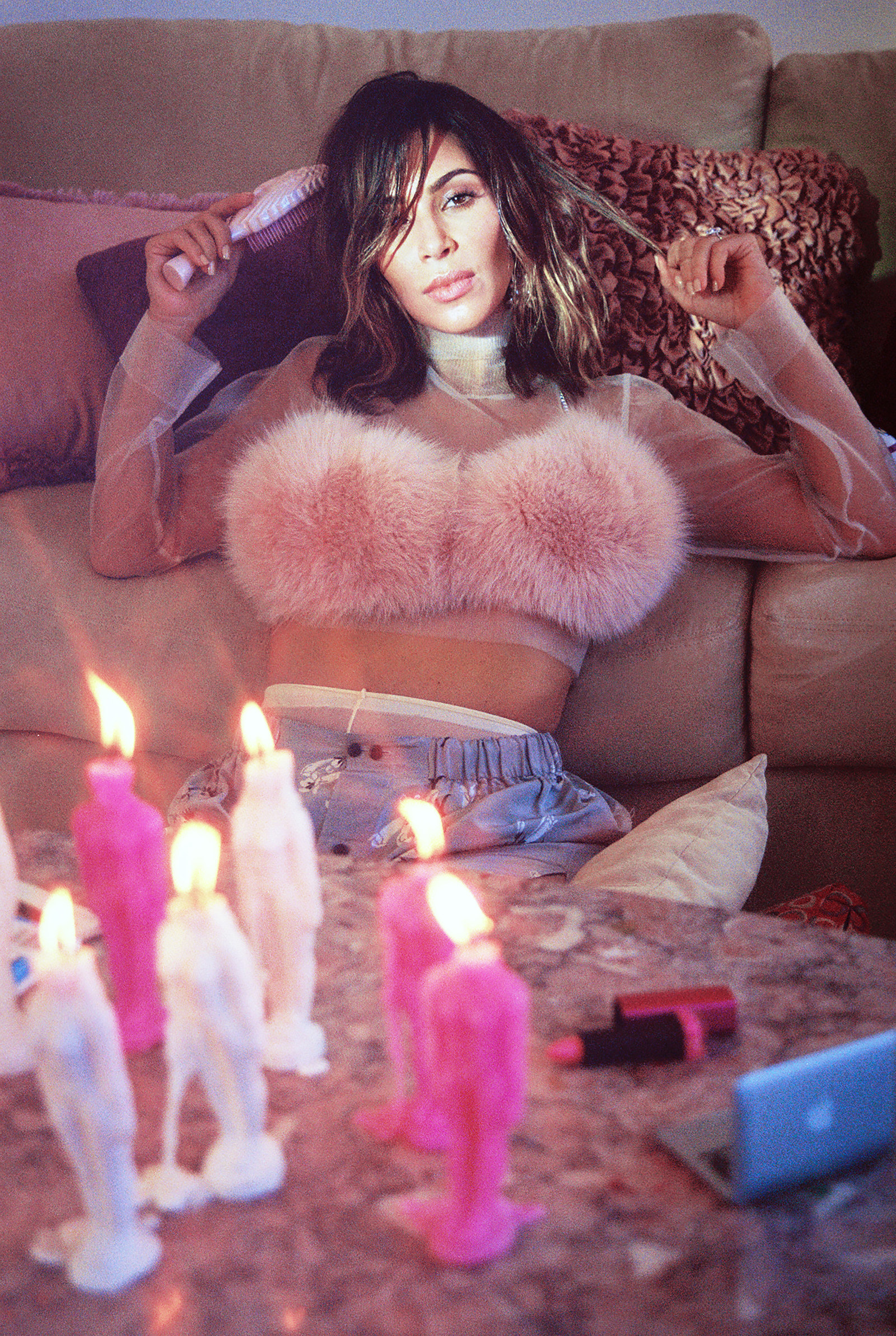 She says:
I did a shoot recently and was like: "Thank god this is about my legs." Sometimes I'm so over my ass. Sometimes photographers will get down and zoom in on my butt. So I'll put my hand over my butt. It's my way of saying: "Fuck you, stop laying on the ground just to get a picture up my ass." Literally they're constantly up my ass and I'm over it.
Watch the full video below, and read the full interview in Wonderland, out tomorrow.