You know Will and Jada Smith, right? They are after all one of Hollywood's most adorable and long-lasting couples.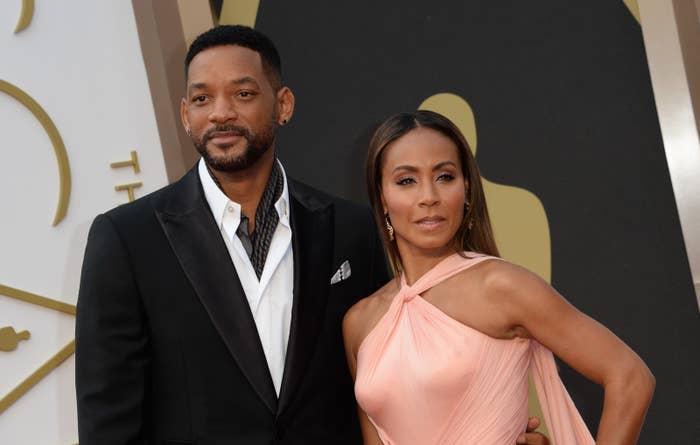 In fact, they've been married for 21 years, forged successful careers, had two children together and remain madly in love.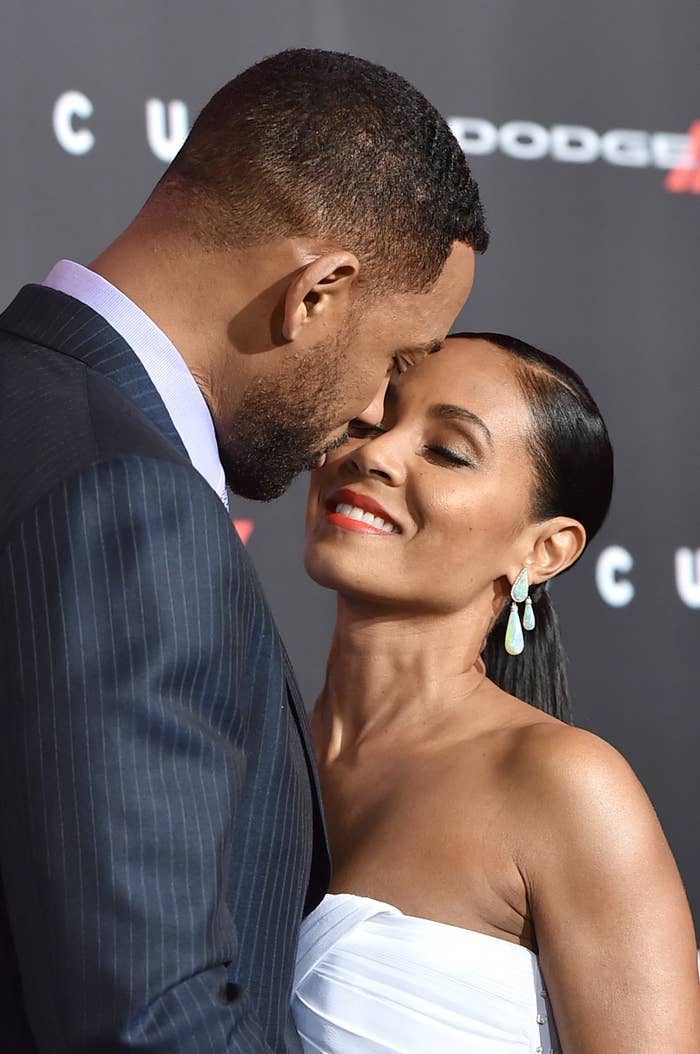 But yesterday Will made a completely adorable realisation — this year he and Jada will have spent more than half their lives together.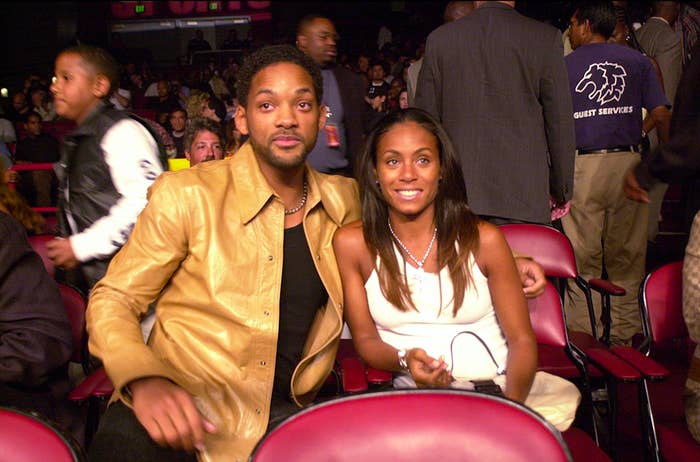 He shared the cute information on Instagram alongside a lovely selfie of the couple.

And then Jada saw the post and responded to it, telling Will she was "proud" of all the things they'd achieved together.

It's safe to say that their followers loved the exchange, and congratulated the pair on their anniversary-of-sorts.