The Kardashians always bring the drama, but this week has been exceptional even by their standards. We've found out that not one, not two but three members of the family are all currently expecting babies.
And this weekend, Keeping Up With The Kardashians not only turns ten, but returns to our screens for its fourteenth season.
And, if the new teaser trailer is anything to go by, this season is going to be the most dramatic yet. Here's what we know so far.
1.
Khloé's boyfriend – and now baby daddy! – will be making an appearance.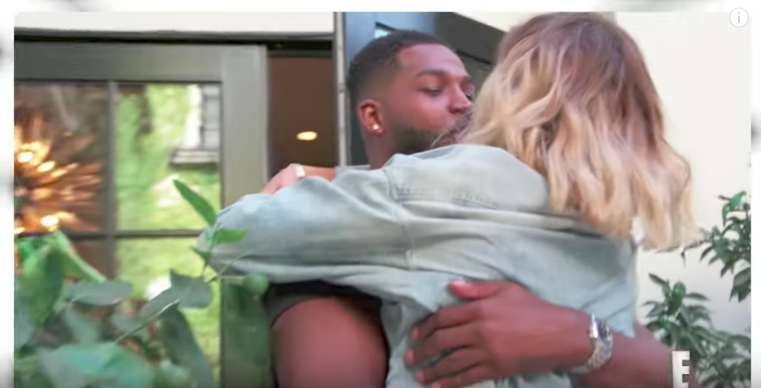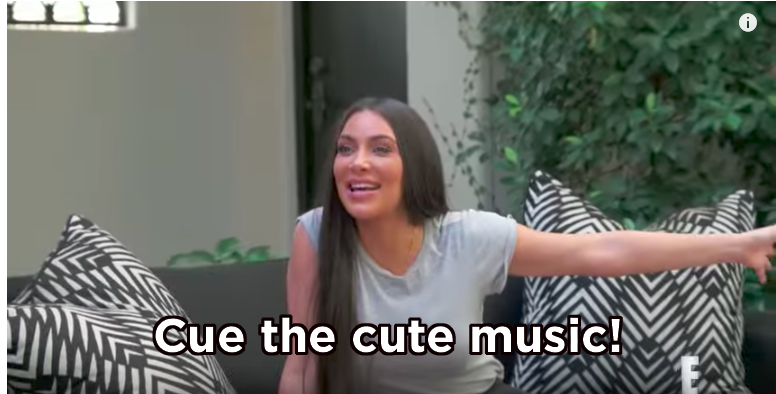 2.
We're going to get insight into the situation between Rob Kardashian and Blac Chyna.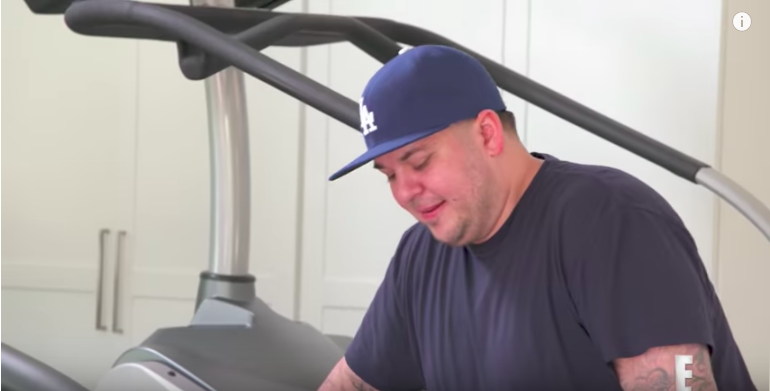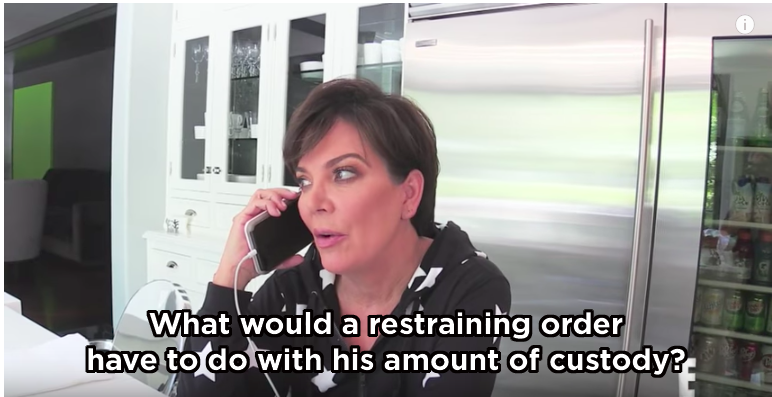 3.
Kourtney and Scott Disick are done.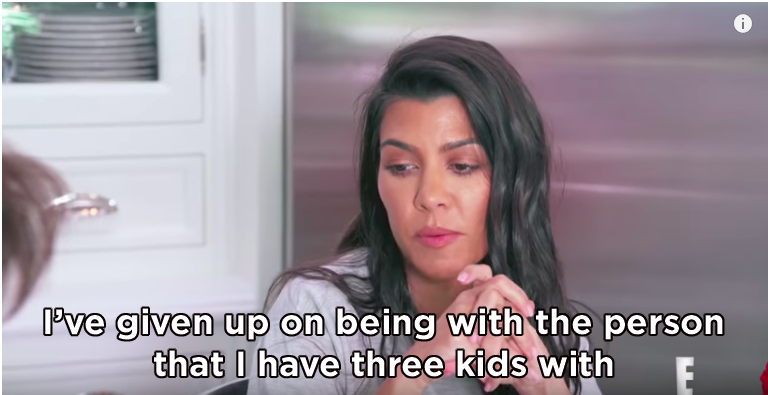 4.
And she's confirmed her relationship with Younes Bendjima.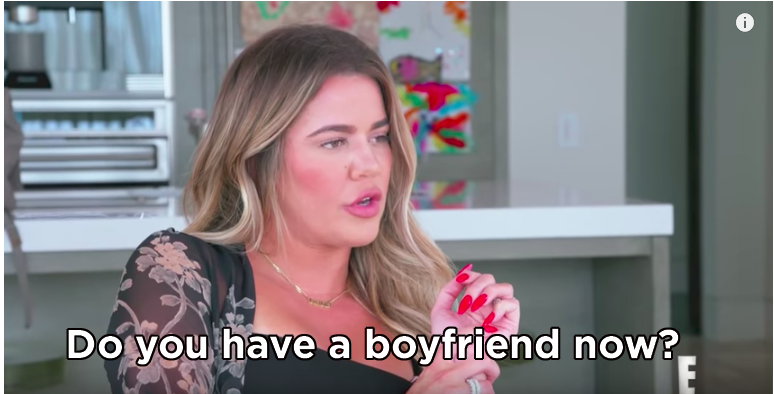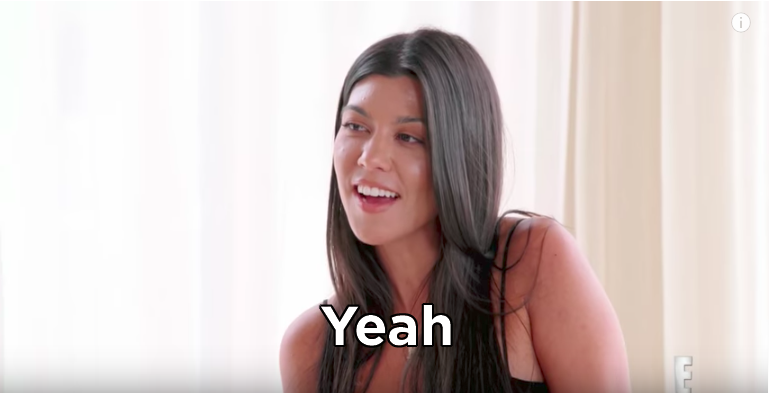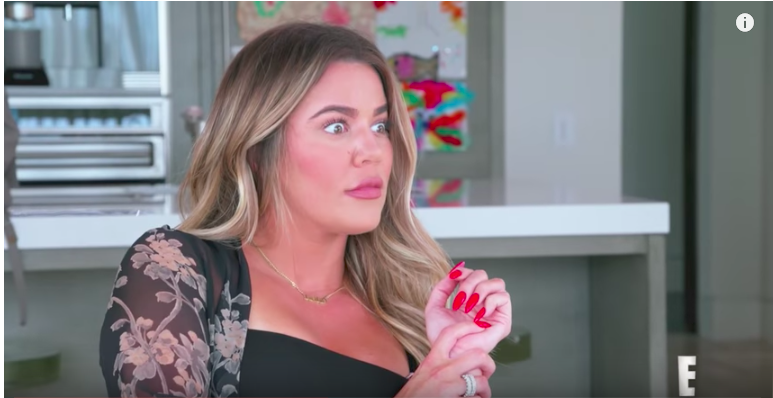 5.
Scott Disick is "out of control."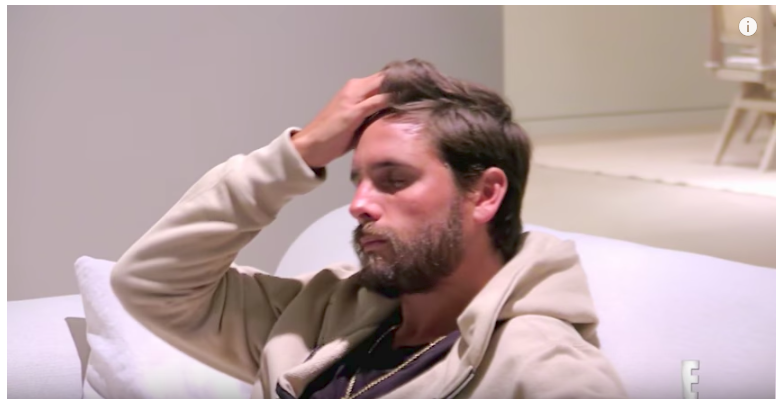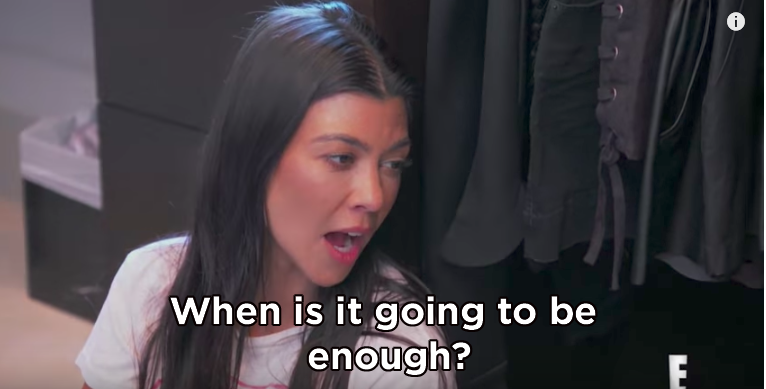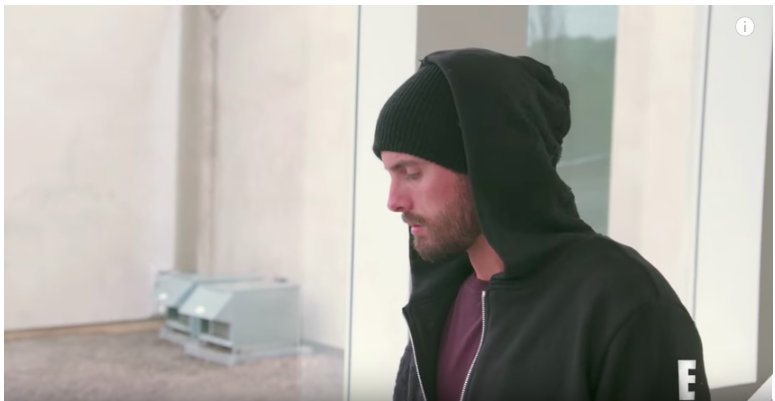 6.
Kim is still experiencing anxiety.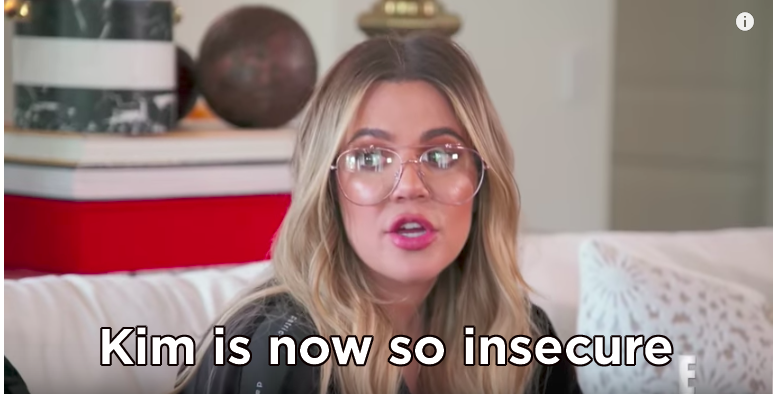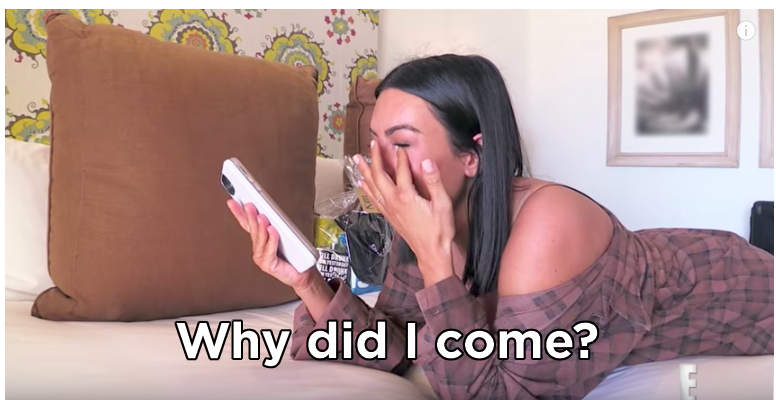 7.
Kim and Kanye West are having another baby!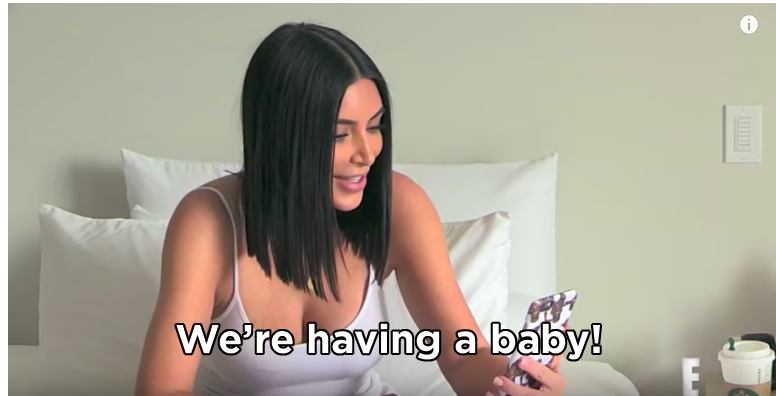 8.
The Caitlyn Jenner drama isn't over.