There are fewer things more annoying than finding an amazing TV show or movie and having it be slightly ruined by a really cringeworthy moment.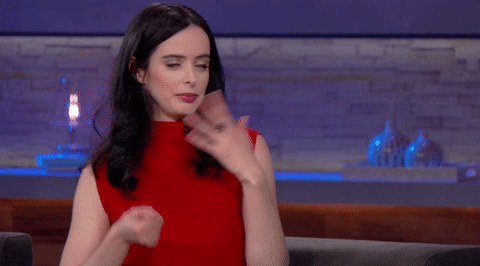 It could be a really dreadful piece of dialogue that otherwise ruins a perfectly good film.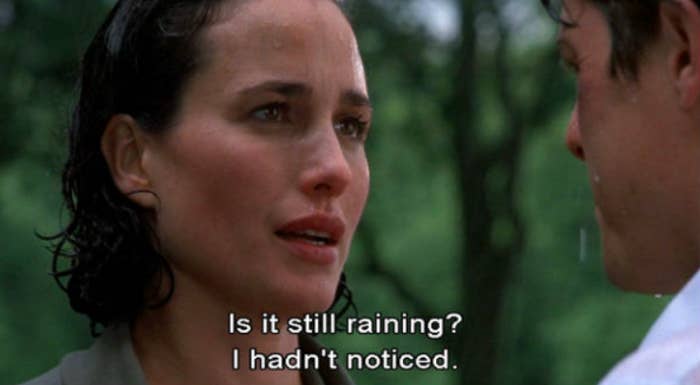 Or it could be a scene that's completely out of place with the rest of the movie.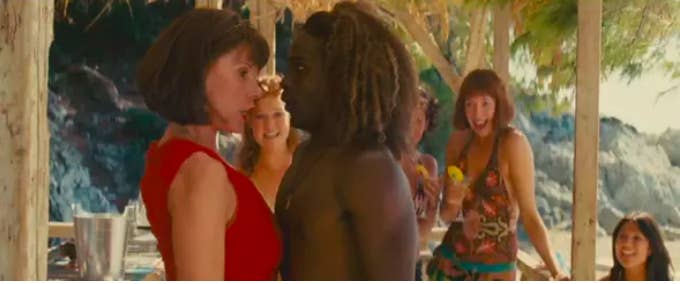 Perhaps it's a scene that everyone else seems to love but you have to watch through your hands.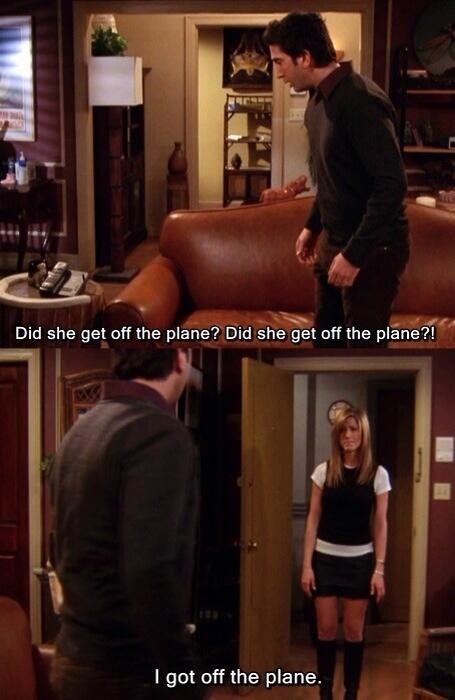 Whatever it may be, tell us the most cringeworthy moment you've seen in a TV show or movie, and the reason why, using the Dropbox below. The best responses will be featured in a BuzzFeed post or video!