In news that confirms that love is dead, Taylor Swift and Calvin Harris broke up last week. 😭 💔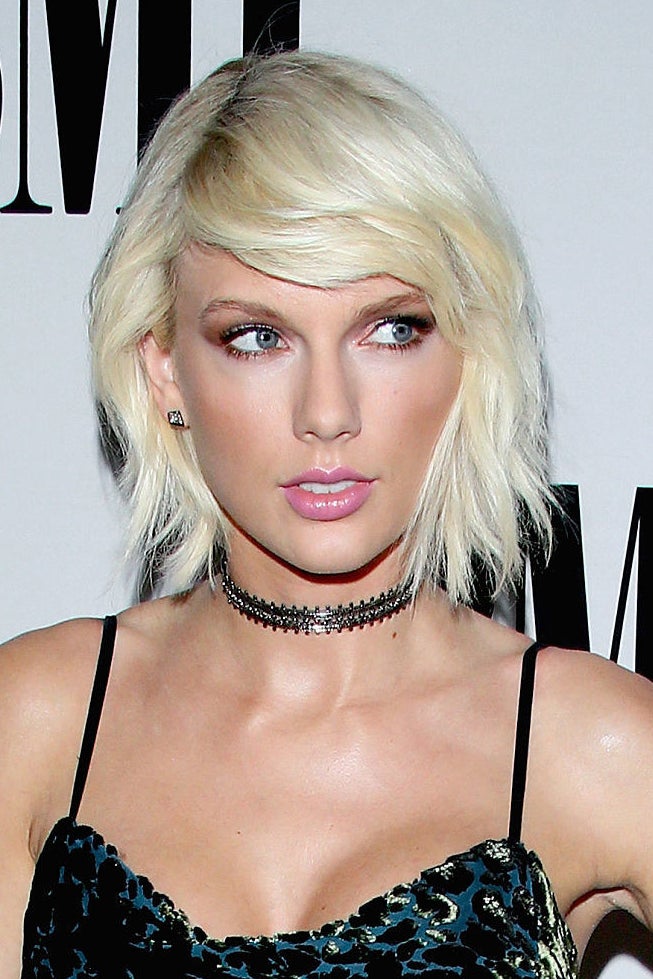 Calvin confirmed the news on Twitter, with this sad statement.
And while Taylor hasn't publicly commented on the breakup, she did retweet Calvin's statement.
And look who popped up on Instagram to like the photo.
You guessed it.

But far from the like prompting rumours that the pair are getting back together, fans are actually saying that it confirms Calvin's statement about the pair still having love and respect for each other. Which is both lovely and really sad all at once.
Tayvin, you're killing me.