It's been quite the week for Cheryl Fernandez-Versini: First, she and Liam Payne appeared to confirm their relationship in a series of Instagram photos...
...before making their first public appearance, where they actually HELD HANDS. ❤️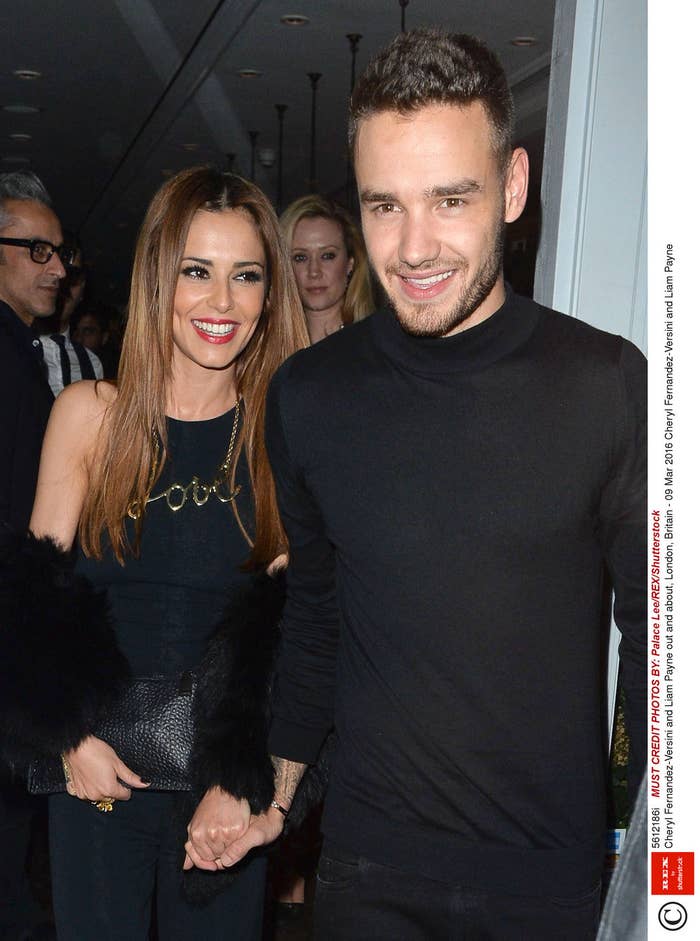 However, she was also trolled by many female One Direction fans, who took to Twitter to voice their anger and disapproval of the relationship.


And, in the midst of all this, Cheryl's pal Kim Kardashian was met with fierce criticism after she posted a naked selfie.
Numerous female celebrities, including Bette Midler, Chloë Grace Moretz, and Pink, all publicly voiced their objection to Kim's selfie, and she was also called out and criticised thousands of times on social media.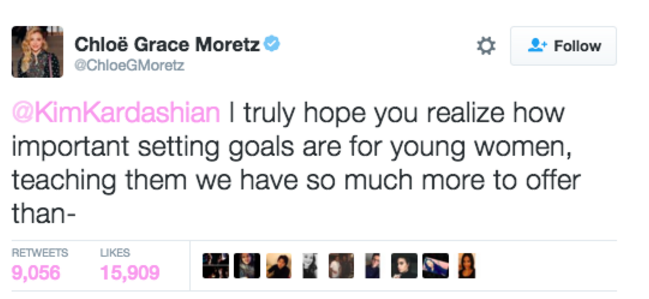 Well, now Cheryl has taken to Instagram to share an inspiring message of female empowerment – perhaps in response to the trolling of both her and Kim.
She posted a photo showing the message: "Girls compete with each other; women empower one another."
And followed it up with a lengthy caption in which she said being a woman is "hard for sooo many reasons" and therefore women should support each other.
She wrote: "It can be so hard at times being a girl, for sooo many reasons! But we don't have to make it harder for each other. Why do we still feel the need to do that?? I don't understand it."
She went on to implore her followers to surround themselves with "inspiring, strong women" and empower them.
Cheryl wrote:
"I have always been a girls girl, and love other strong women. That is why I surround myself with them, and that is why I try to empower others. Trying to pull another person down, only speaks volumes about your character! And not a thing about theirs...There's nothing more powerful or beautiful than an inspiring, strong women that you can look up to or turn to...Be one!!!"
Her message of empowerment comes just a couple of weeks after she publicly supported Kesha. At the Brit Awards, Cheryl said the treatment of Kesha, and the way she's had her "safety and support" destroyed, was "sickening."
Speaking to The Sun, Cheryl said: "It's sickening and she 100 per cent has my support. As a woman I can't imagine what she has been through. I can't believe it. She should have the right to do whatever she wants. I will definitely reach out to her just as Taylor Swift and Adele have. To have to be in a working environment and go through that is awful. It's so important to have your voice – she's had that taken away. She should be able to leave. Why won't they let her leave? As a mentor on X Factor, when I support the girls I'm so passionate about them feeling safe and supported. She's lost that."
All of which just makes the message even more impactful. Bravo, Cheryl. 👏