It's been a long-running joke since the start of Keeping Up With the Kardashians that Kris Jenner's choice of favourite child depends on who's making the most money.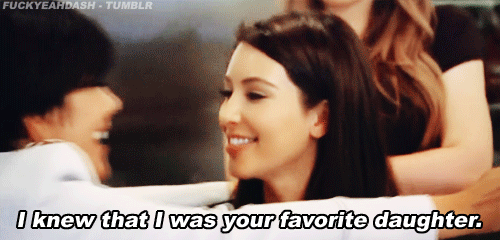 It's also well-established that one of Khloé's favourite pastimes is trolling the fuck out of her mother.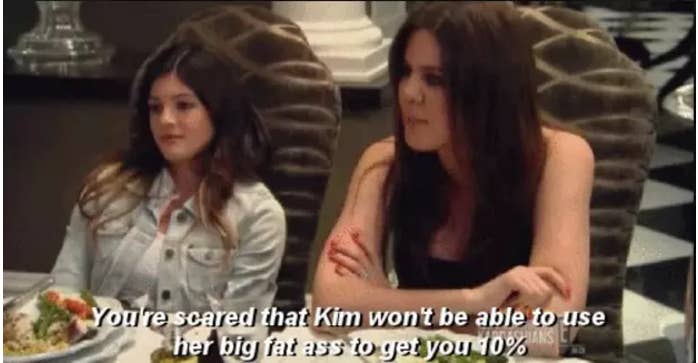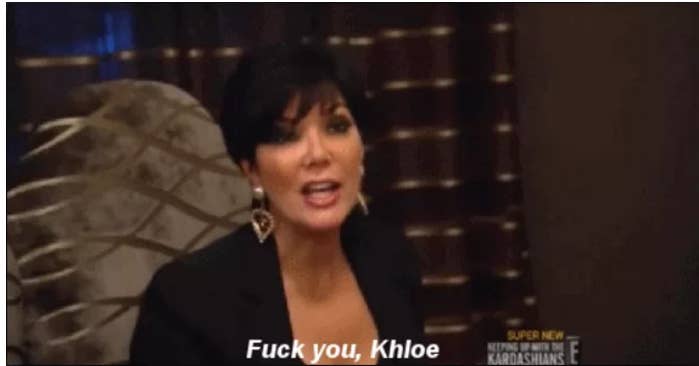 Seriously, it's quite an art form.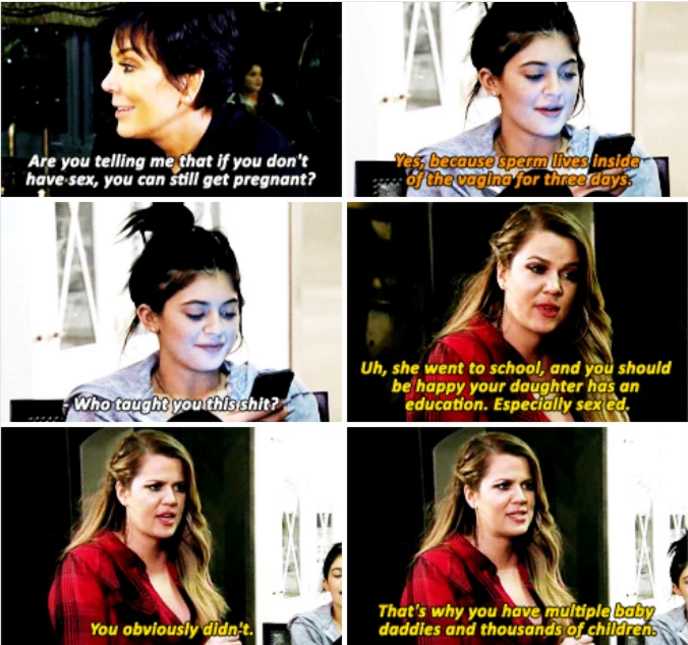 Especially where money is involved.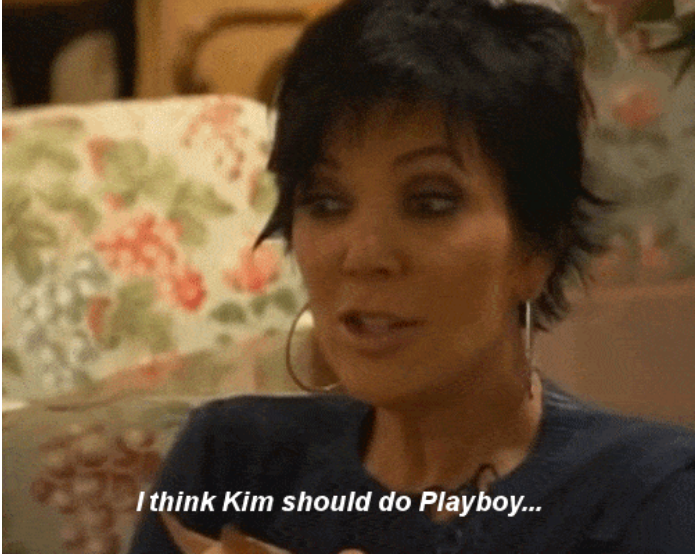 Well, yesterday, it was revealed that Kylie Jenner's cosmetic business has generated $420 million in retail sales over just 18 months. It's also on track to become a $1 billion brand by 2022.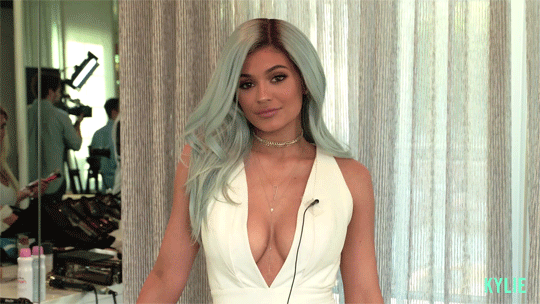 The news was announced as part of an interview with Kylie and Kris Jenner, for WWD.

And Kris in particular was very excited. She shared a photo of the cover...
Alongside this caption, praising her "beautiful, intelligent, smart, creative, innovative" daughter.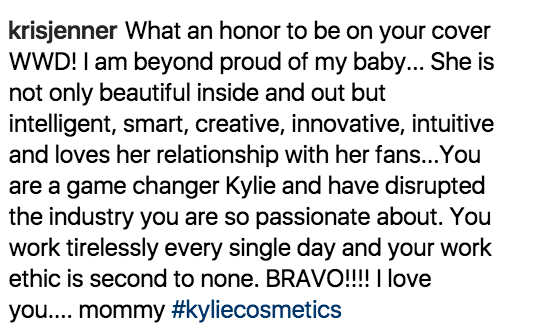 And then this North West fan account shared the cover, joking in the caption that Kylie is probably now Kris's favourite daughter.
And look who liked the caption and then responded in the comments.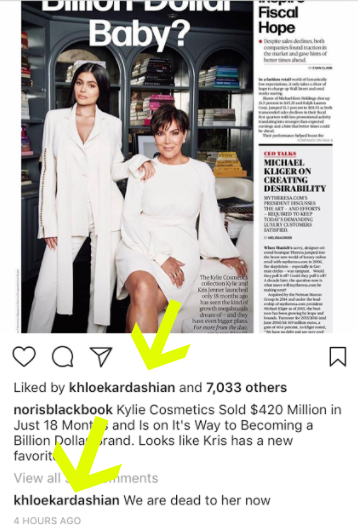 Only Khloé with this perfect, savage comment.
And everyone loved it.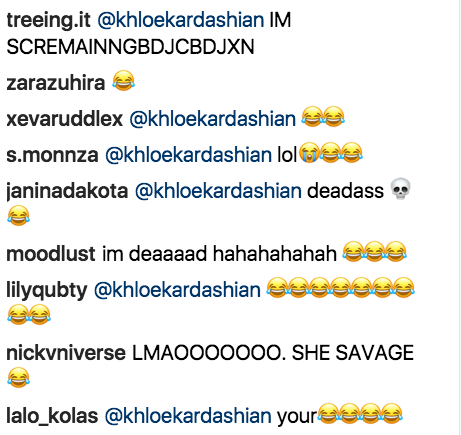 Never change, Khloé.