So the BAFTAs may be a glamorous event to honour the stars of the acting world, but it was pretty clear that the real winners were the array of beautiful beards on display.
There was this facial hair offering from Jack O'Connell which increased his attractiveness by about 1500%.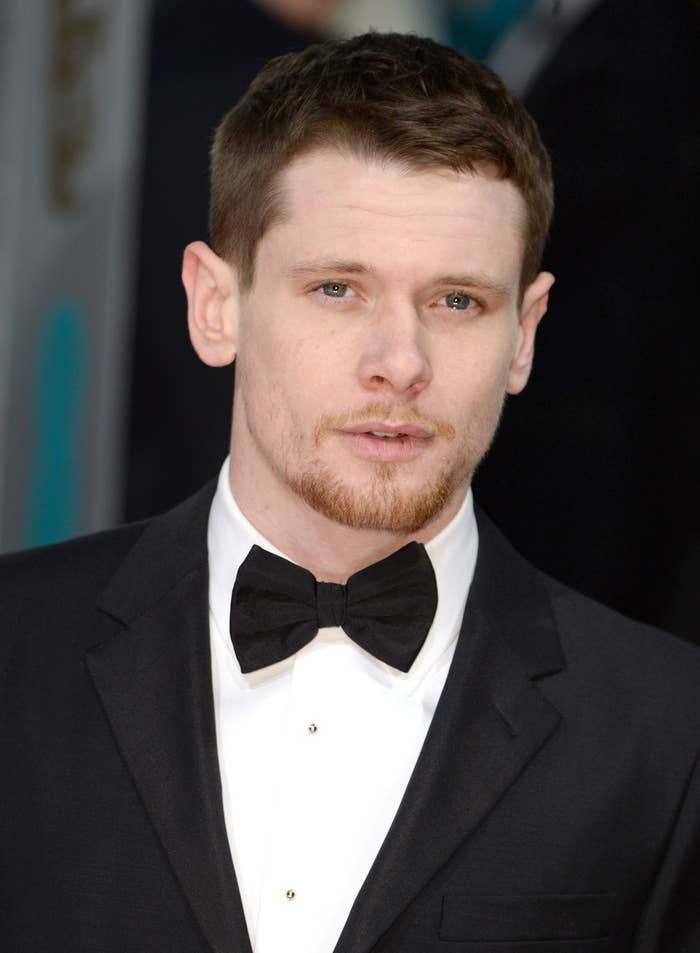 And David Beckham, who I swear to God has never looked better and that is without question down to the beard.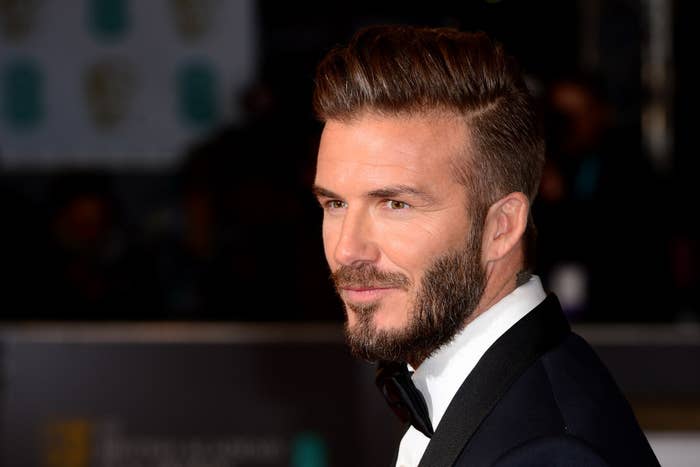 Just look at his goddamn perfect face. It's enough to make you campaign for a change in the law in order to prevent him from ever shaving again.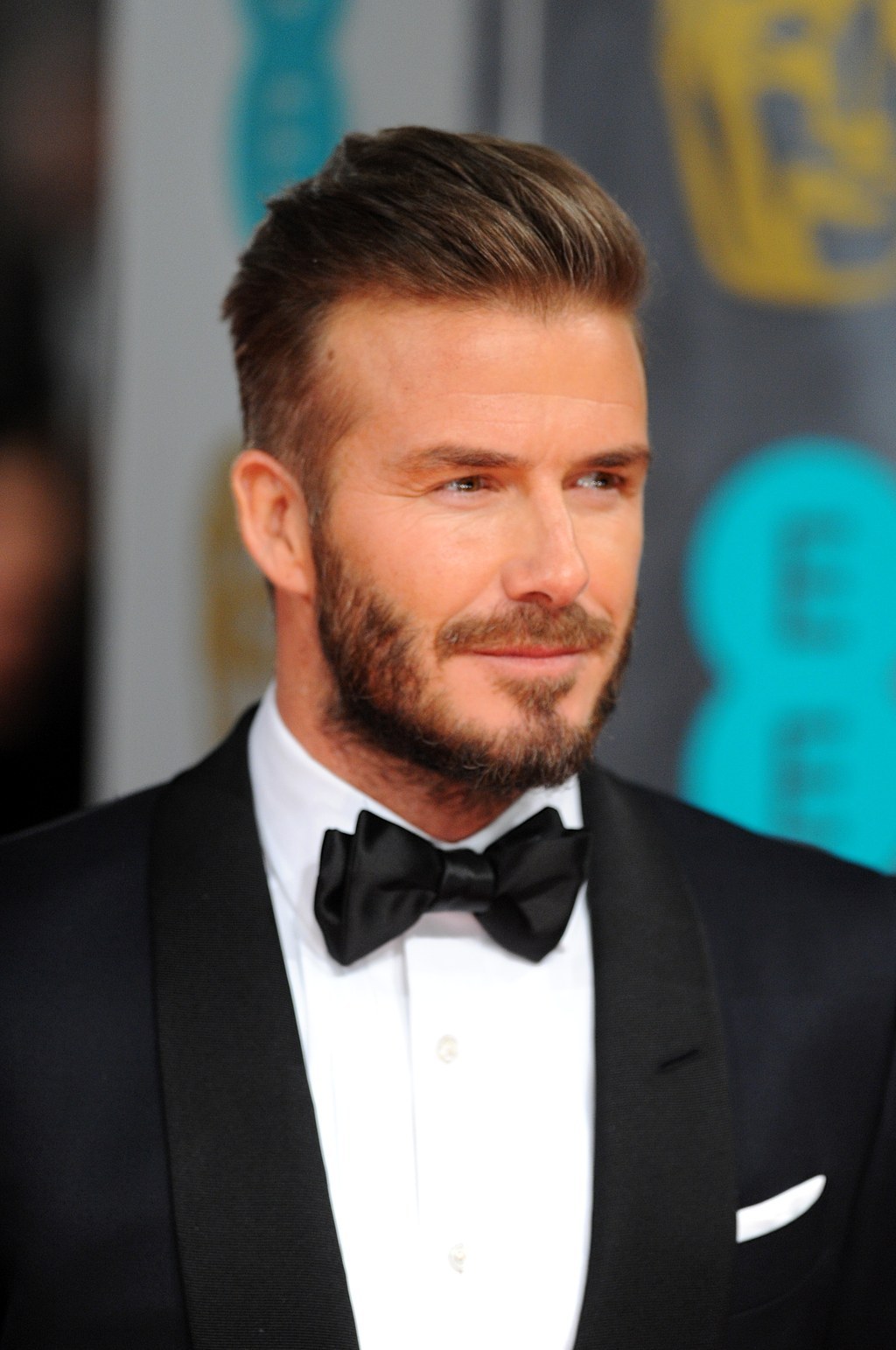 Can we also take a moment to gaze at Sam Claflin's perfect face and even more perfect beard.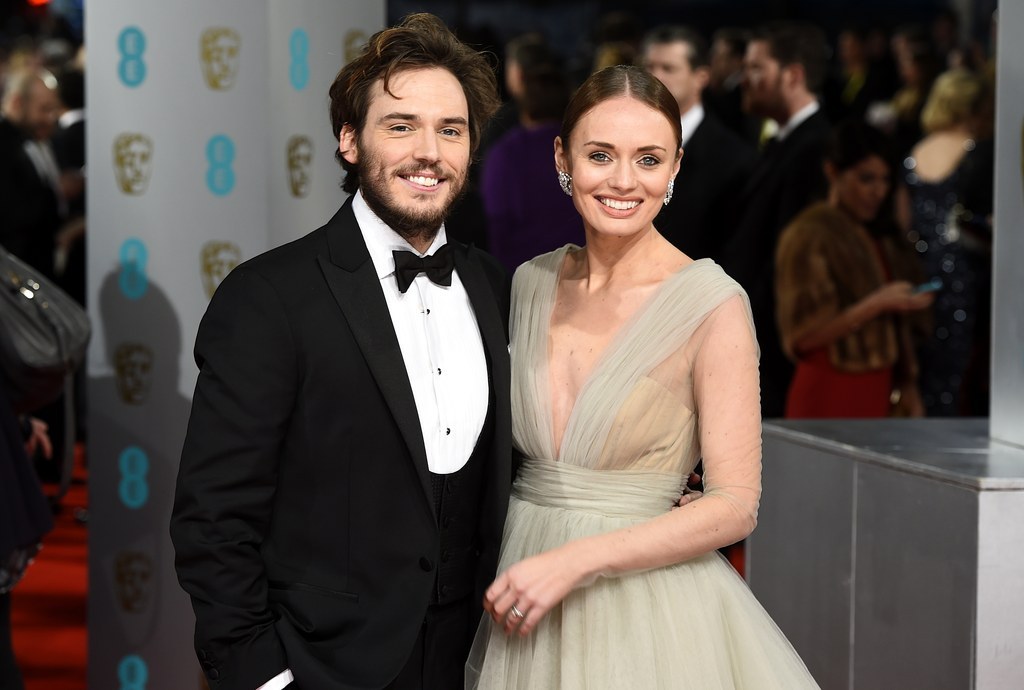 Fun fact: this beard was crafted by the hands of actual angels in heaven.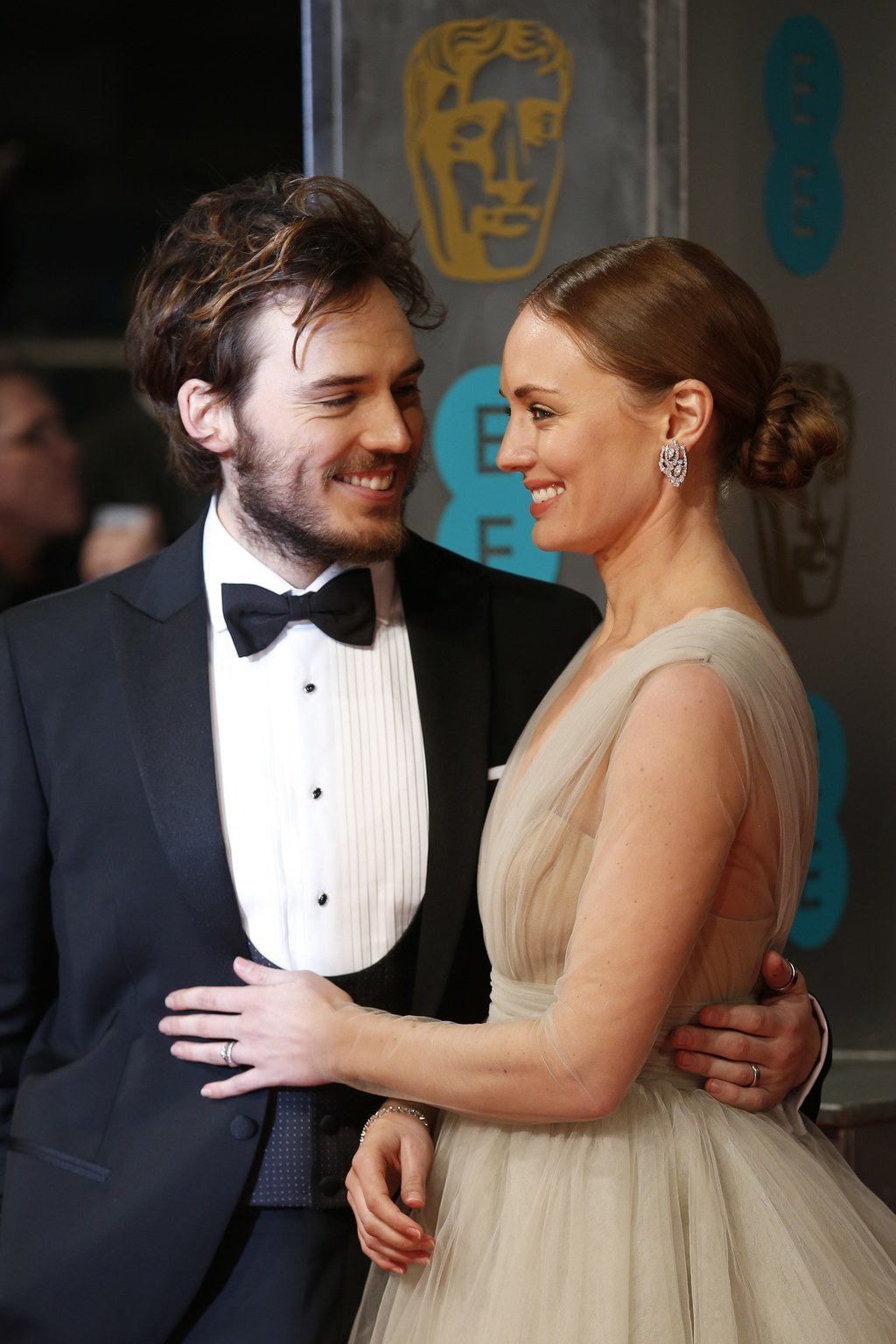 Ralph Fiennes' beard gives him the confidence to do things like this, and for that we are all eternally grateful.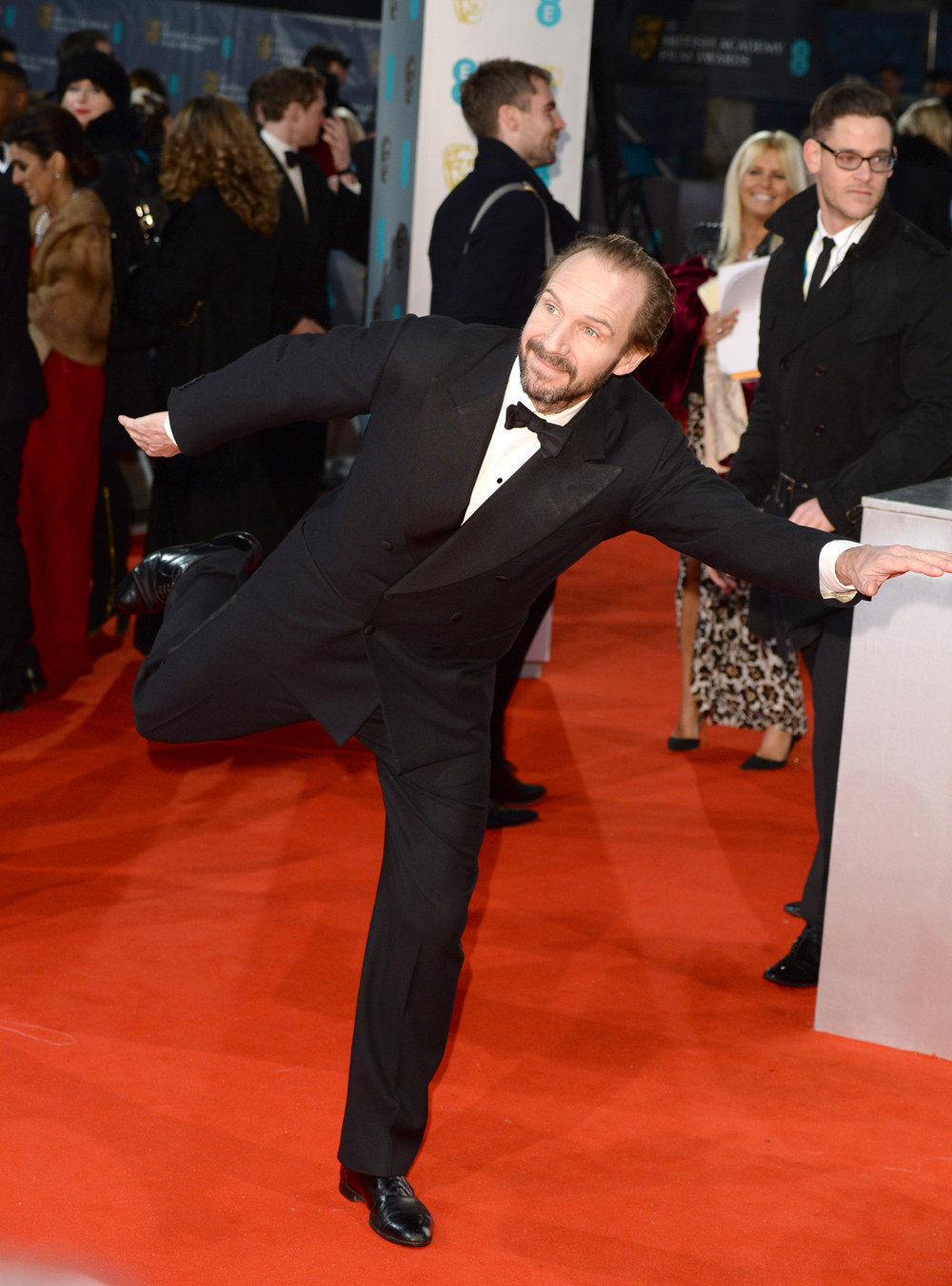 And there's Henry Cavill whose beard is the most beautiful sight you will ever see.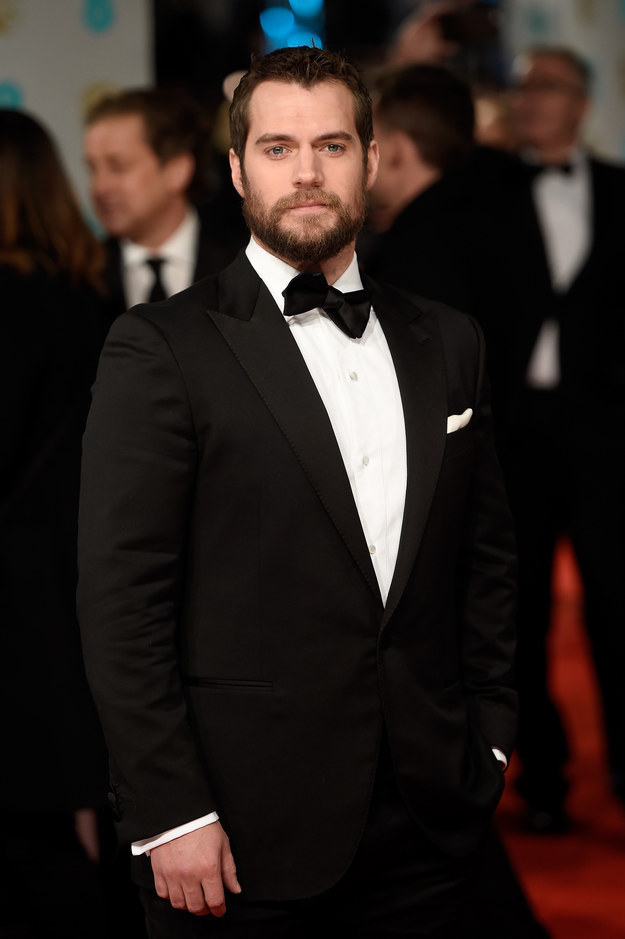 Then Henry presented an award with Chris Evans and it was just a beard explosion all over the screen.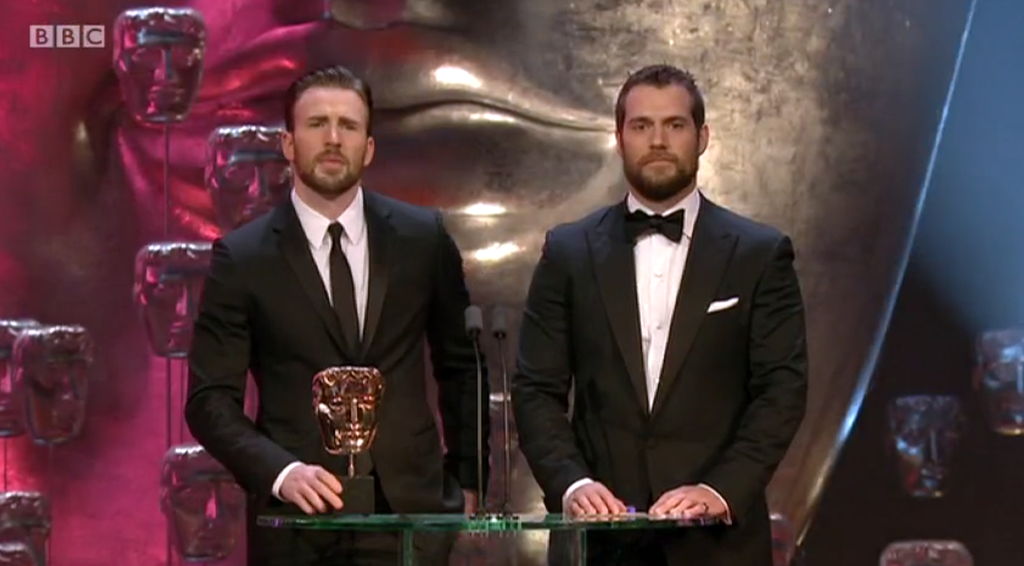 So thick. So well tamed. So fricking majestic.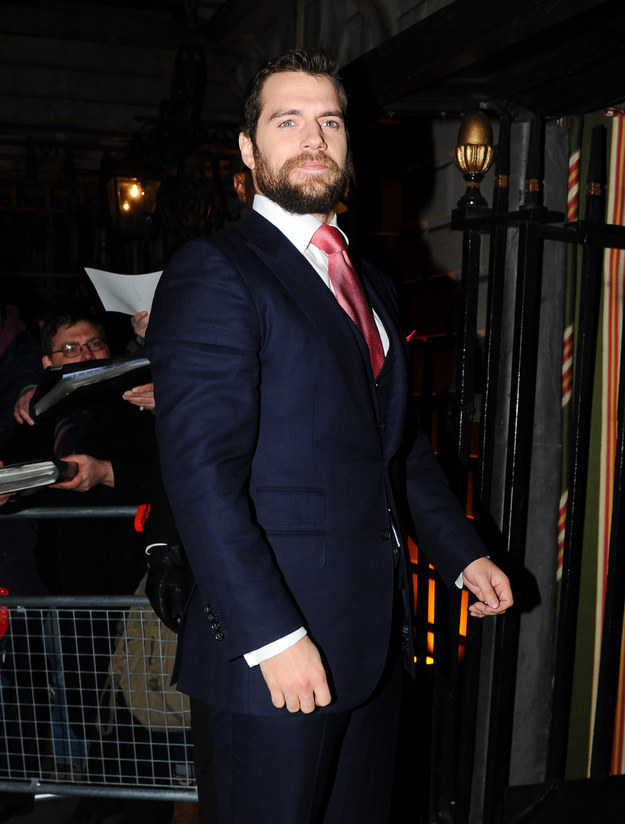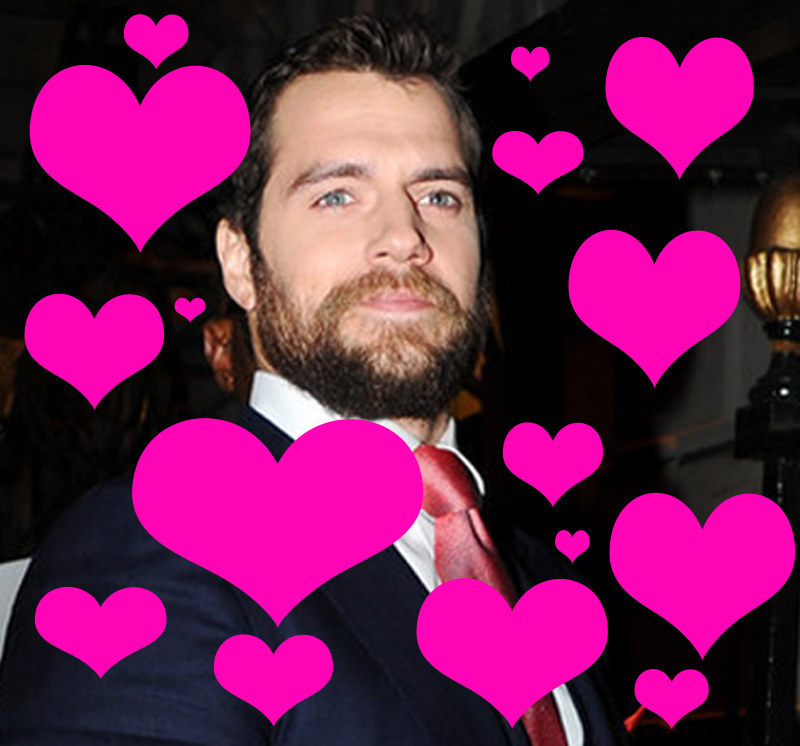 Thankyou, everyone, for your services to facial hair. You are the real BAFTA winners here.