Kendall Jenner and Gigi Hadid are two of the most sought-after models in the business right now.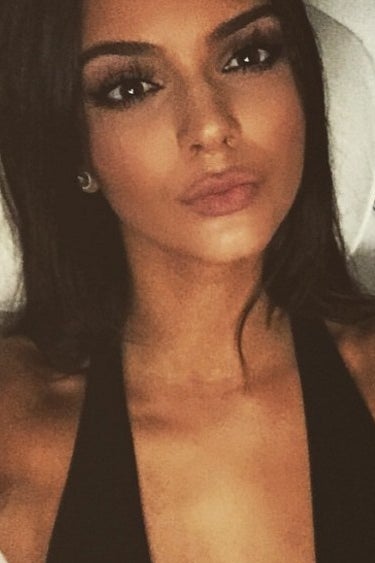 So it's unsurprising that W magazine snapped them up to appear in this month's special tenth anniversary edition. And now the photos from the shoot have been unveiled.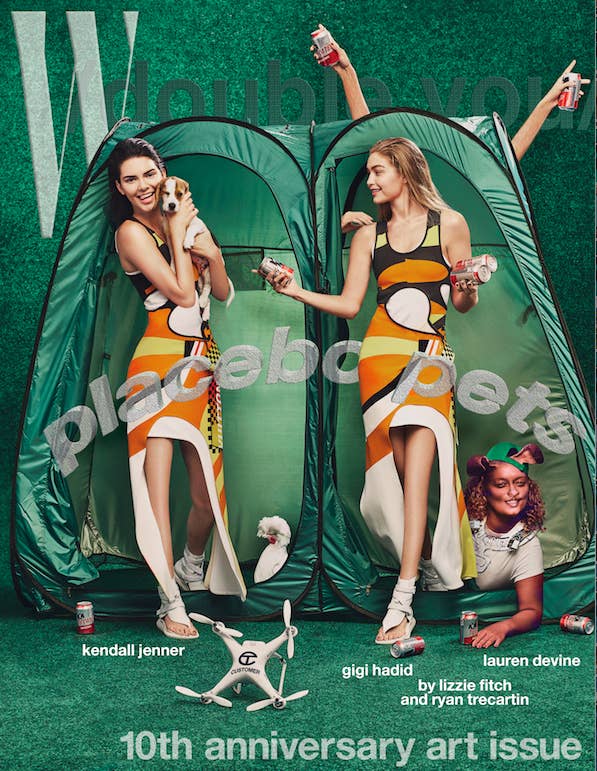 But everyone has noticed one small problem.
That their knees seem to have been so heavily photoshopped, that they've simply disappeared.
And once you spot it, it's painfully obvious.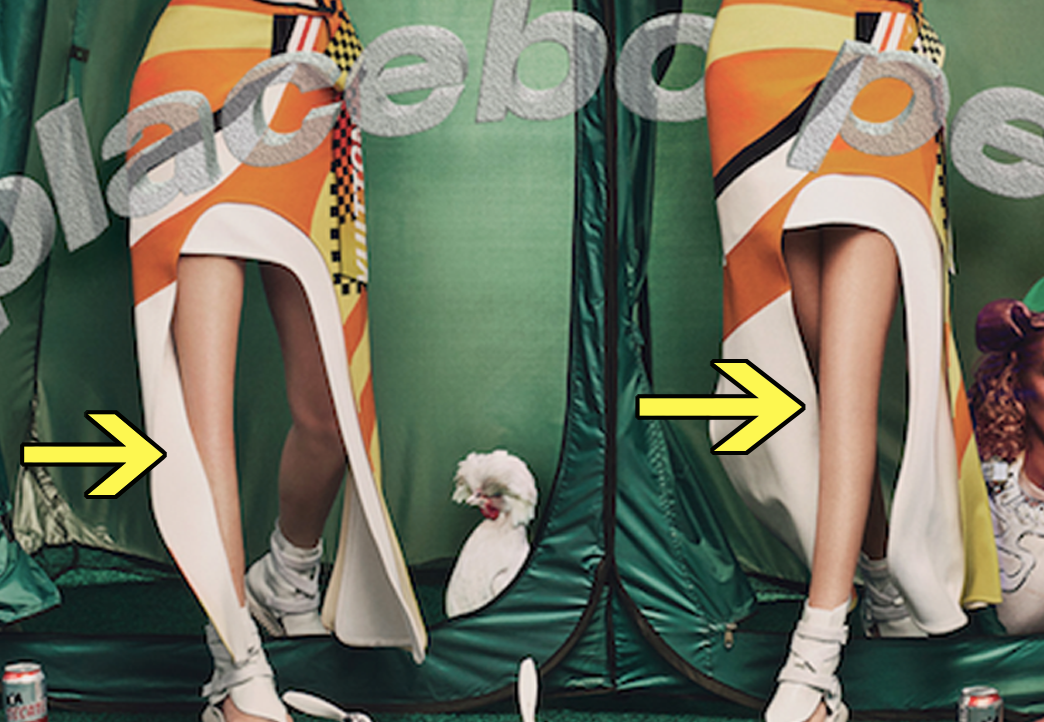 Especially when you compare Kendall's photoshopped leg with her actual other leg.
People have been quick to offer their opinions, saying that "Barbie's legs look more real."
And pointing out that their bodies no longer look like the bodies of actual humans.
Others made jokes.
And questioned how nobody spotted the fails before publication.
While plenty of others questioned why the hell Kendall and Gigi needed to be Photoshopped in the first place.

But things got even wilder when people began spotting other photoshop blunders aside from the knees. Like the fact that Kendall doesn't seem to have any gaps between her teeth.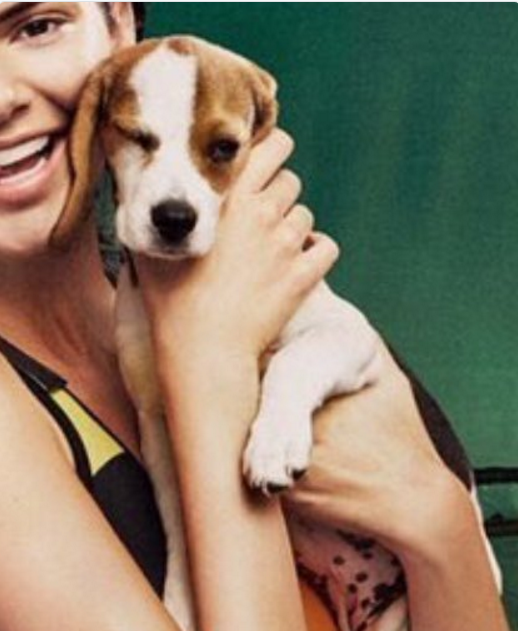 As well as Gigi's arm in another photo.
😐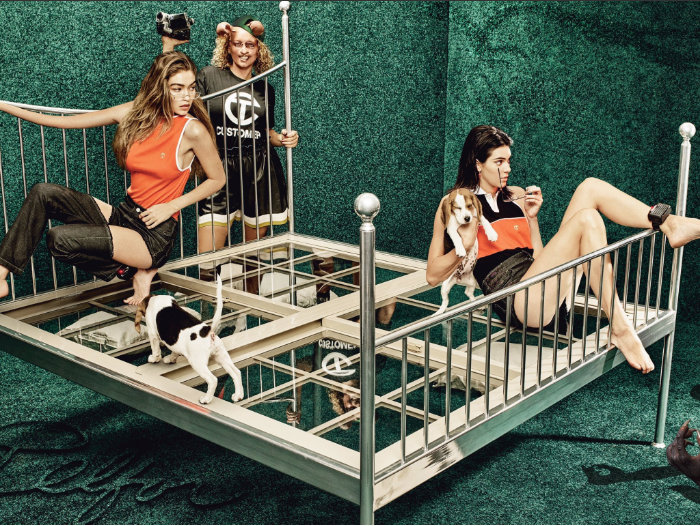 A spokesperson for W was contacted for comment, and said: "The images of Kendall and Gigi are part of a project by artists Lizzie Fitch and Ryan Trecartin, who are known for their deliberate use of digital technology, combining distortions with makeup and prosthetics."