If you're having a tough time keeping up with the Kardashians at the moment, you're excused. The ~scandal~ just keeps coming at an exhausting rate.
After a week of constant developing drama surrounding Khloé, her now ex-boyfriend Tristan Thompson, and Kylie's best friend Jordyn Woods, more cheating allegations emerged late last night, this time involving Kylie Jenner and her boyfriend Travis Scott.
Things all kicked off when Travis postponed his Astroworld show in Buffalo.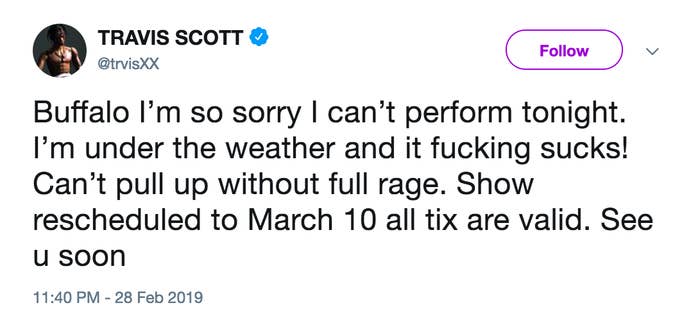 Reports immediately emerged suggesting that Travis had cancelled the show because he'd been accused of cheating on Kylie Jenner, and had to remain in LA with her to sort things out.
Within minutes of the story breaking, people were all over Twitter saying that they were overwhelmed by the latest round of cheating allegations.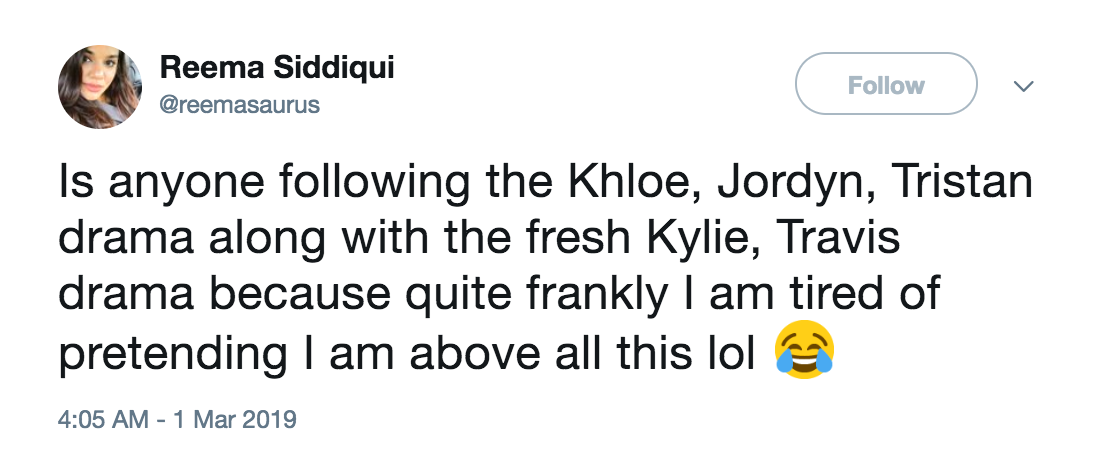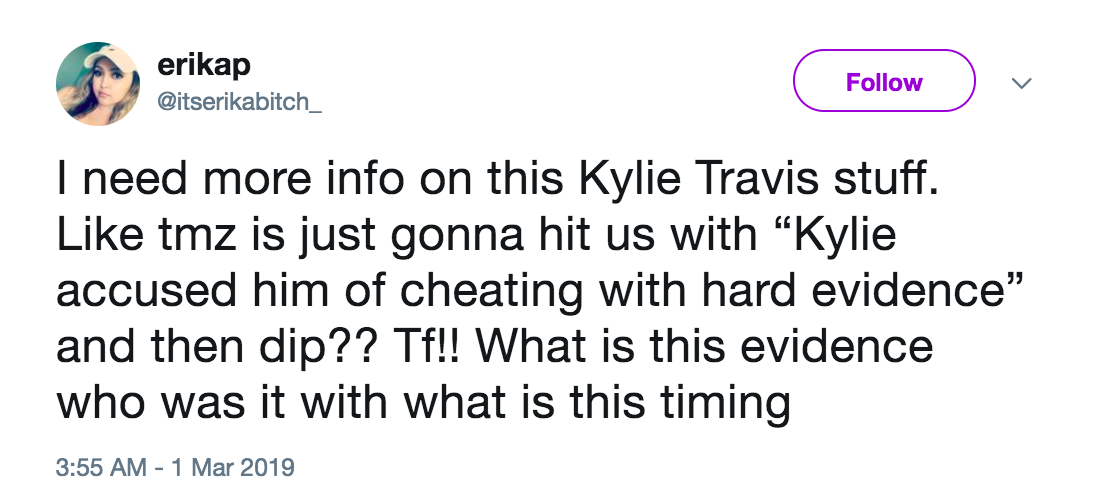 However, Travis Scott's representative has stepped in to reveal that the rapper "vehemently denies" cheating on Kylie, stating that his show was cancelled due to ill-health.
But if you thought that was the end of all Kardashian/Jenner related drama you were wrong! Yesterday an exceedingly dramatic teaser trailer for season 16 of Keeping Up With The Kardashians dropped, and later today Jordyn Woods will be giving a tell-all interview about the whole Tristan Thompson drama.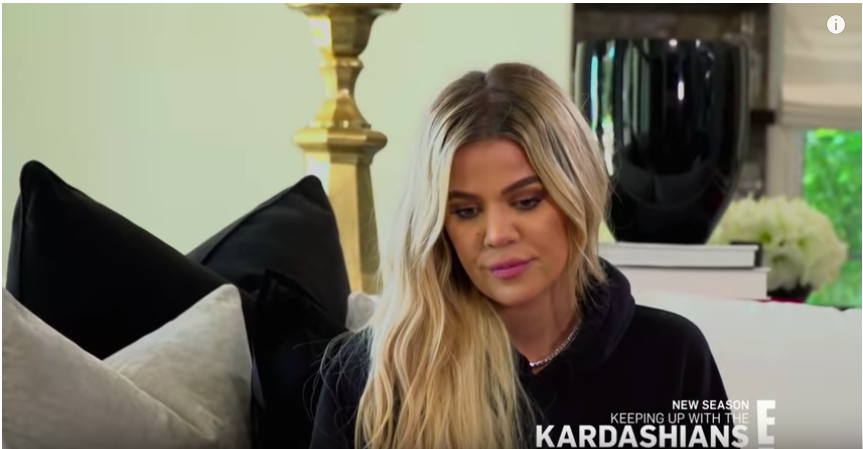 A spokesperson for Travis Scott has been contacted for comment.