I'm sure I don't need to remind you of the summer of 2016, which gave us the unexpected relationship between Tom Hiddleston and Taylor Swift.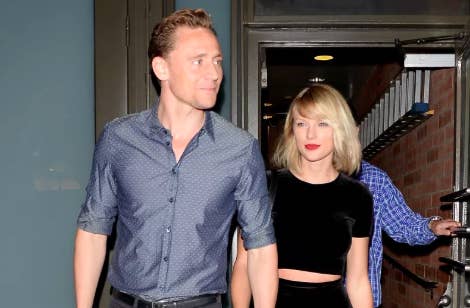 The pair got together in June and moved at breakneck speed incredibly publicly. She met his mom after nine days of dating, and within three weeks they'd been photographed together no fewer than 24 times.
And who can forget the moment Hiddleston rocked up to Swift's famous 4th of July party wearing a T-shirt emblazoned with: "I ❤️ T.S."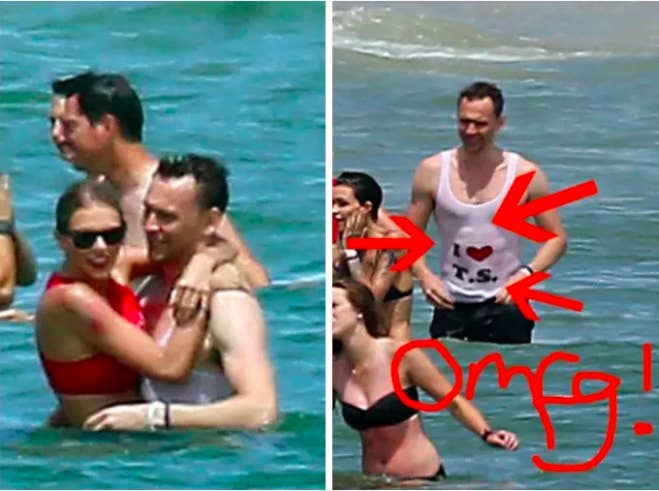 In fact, the relationship seemed so completely OTT that a conspiracy theory was born, positing that the entire thing was elaborate performance art for a music video.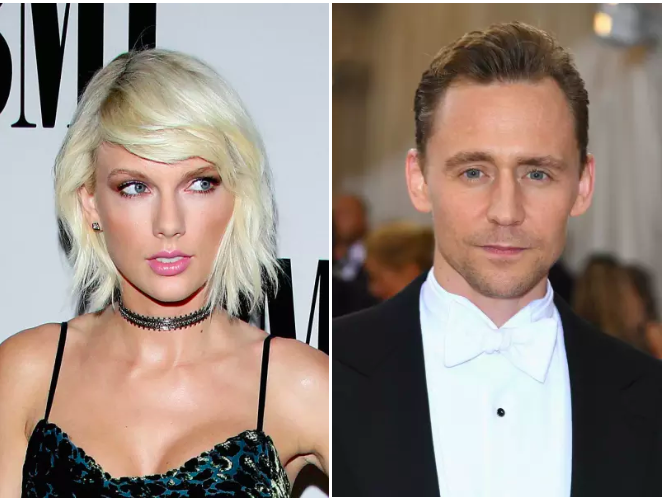 However, despite the extreme PDA, Hiddleston was always incredibly elusive when it came to actually discussing the relationship.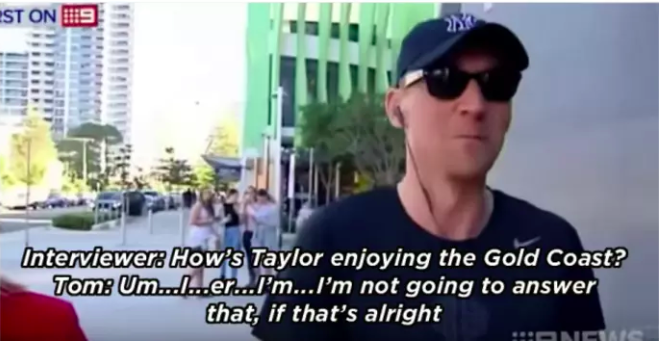 Swift, meanwhile, has never publicly spoken about their relationship or the split, which was announced in September 2016.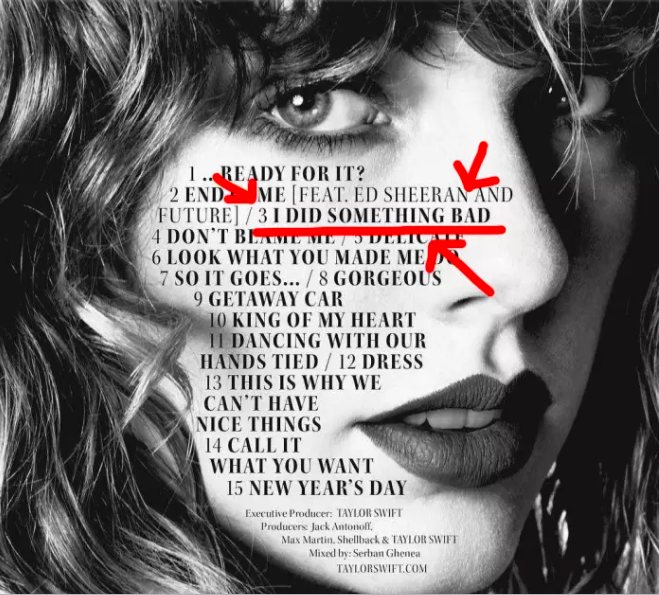 But although three years have passed since their breakup and both parties have moved on, it seems Hiddleston is still uncomfortable speaking about the relationship.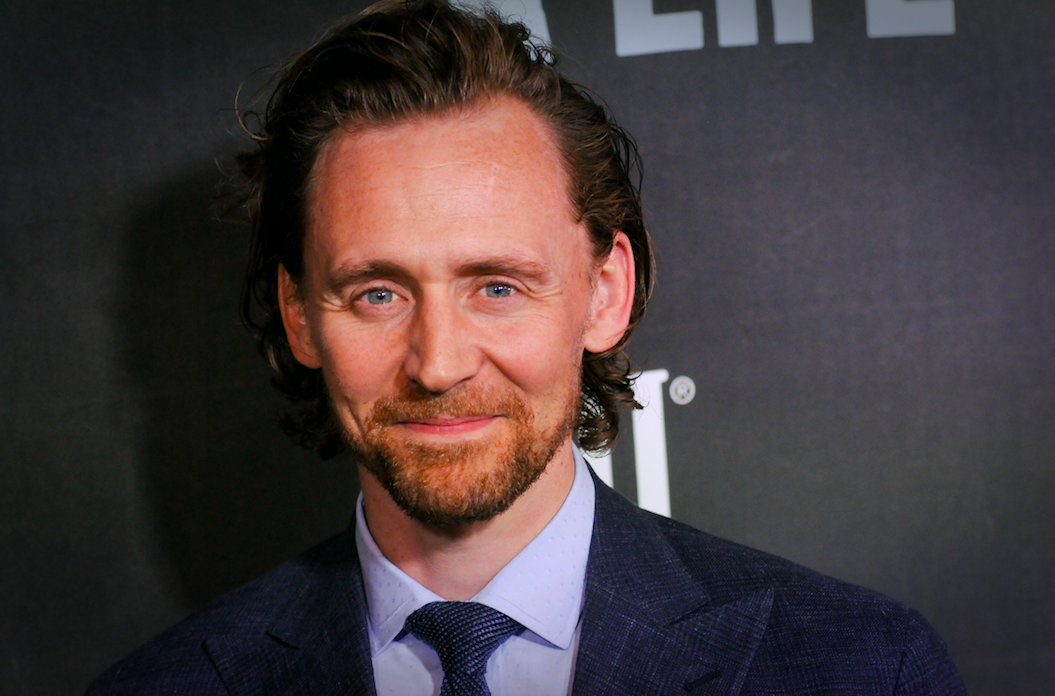 In fact, when the New York Times profiled him recently, his publicist specifically told the reporter that questions about Swift were strictly off-limits, moments before the interview was due to take place.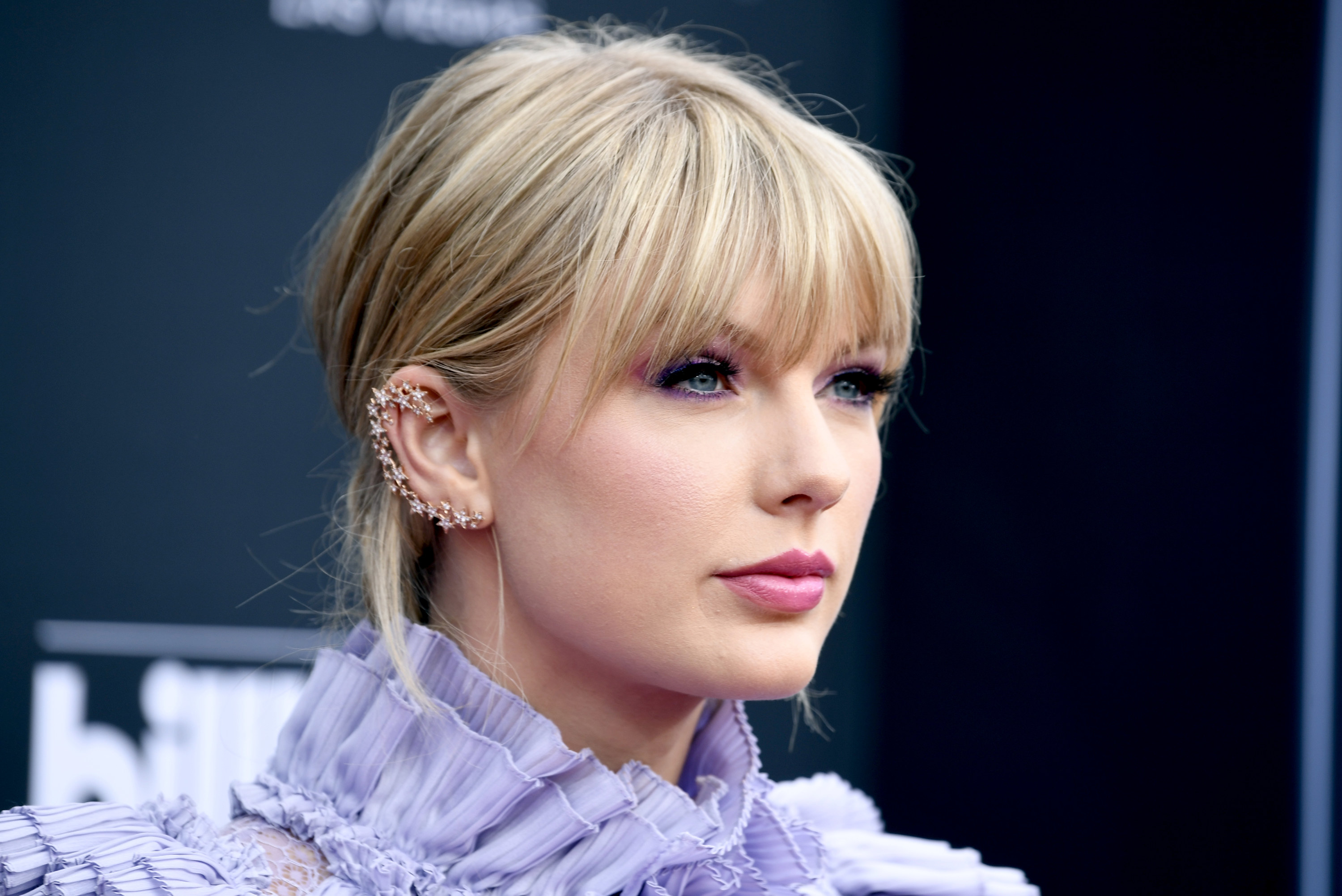 And during the interview, Hiddleston went on to suggest that he'd learned a lot from the time his life was very public — read: while he was with Swift.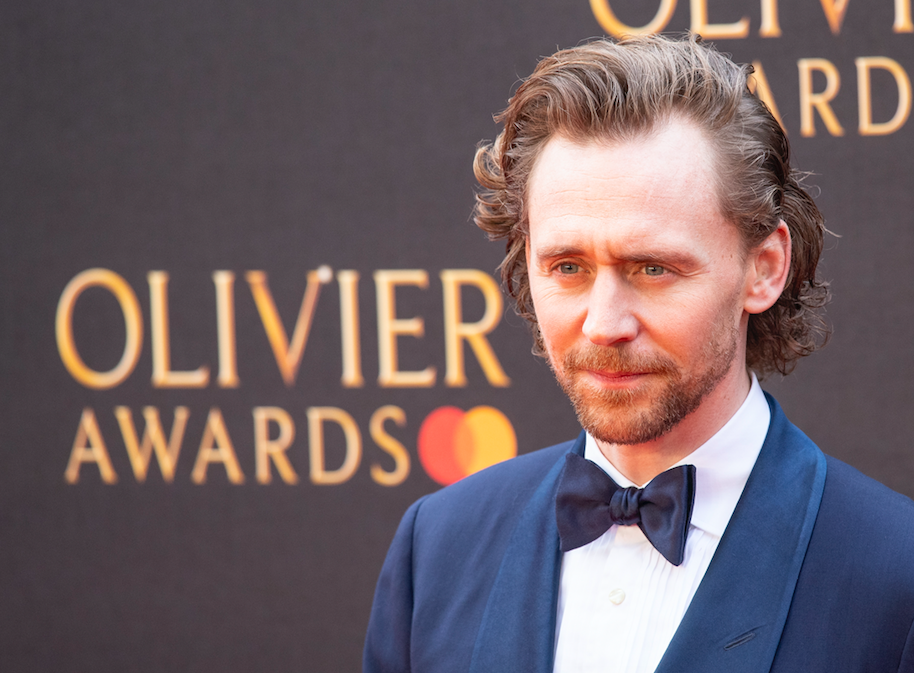 "I'm protective about my internal world now in probably a different way," he went on. "That's because I didn't realise it needed protecting before."