1.
When Joey shut down his nerdiness.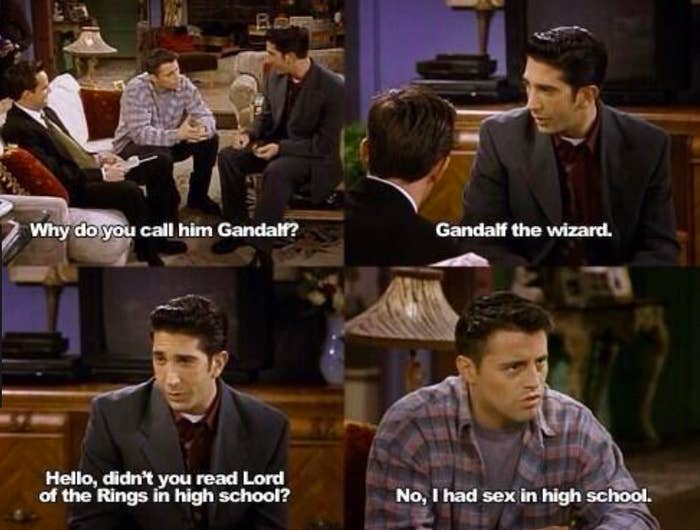 2.
When he tried to propose to Rachel.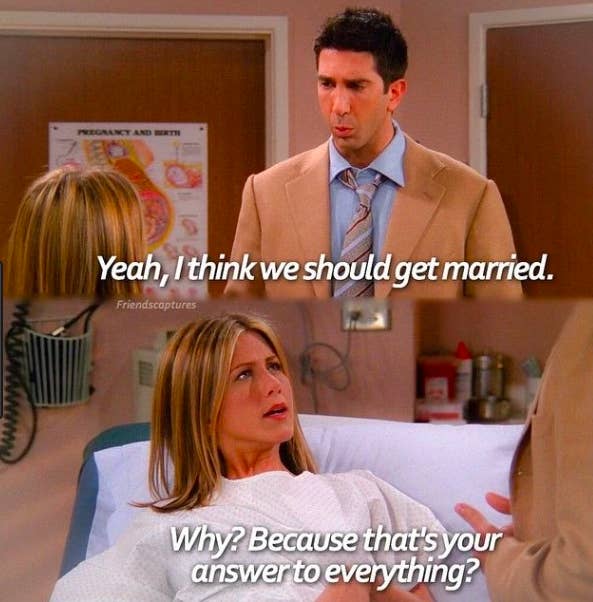 3.
When he got a really bad spray tan.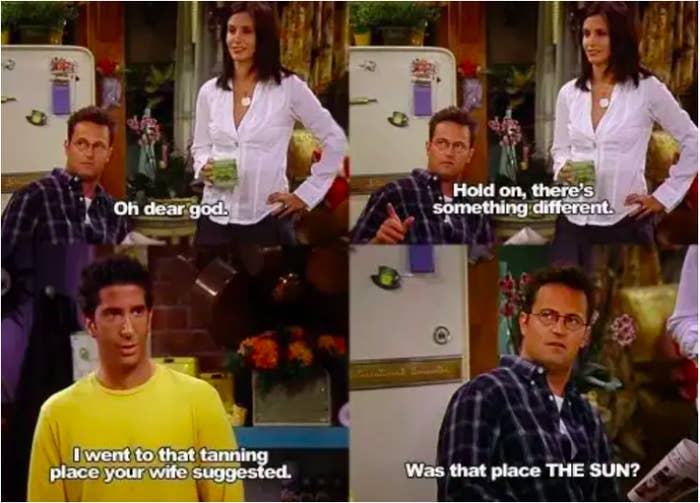 4.
And even worse teeth-whitening.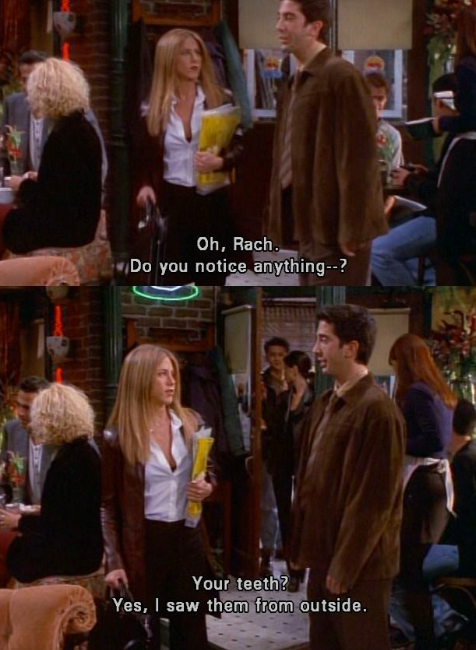 5.
When he tried to roast Rachel for dating Elizabeth's dad, but she roasted him harder.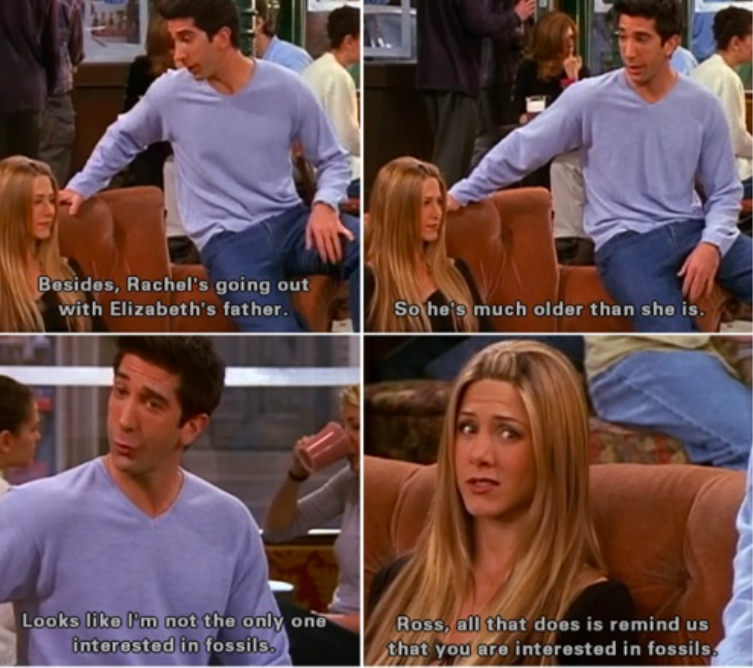 6.
When Joey forced him into making this admission.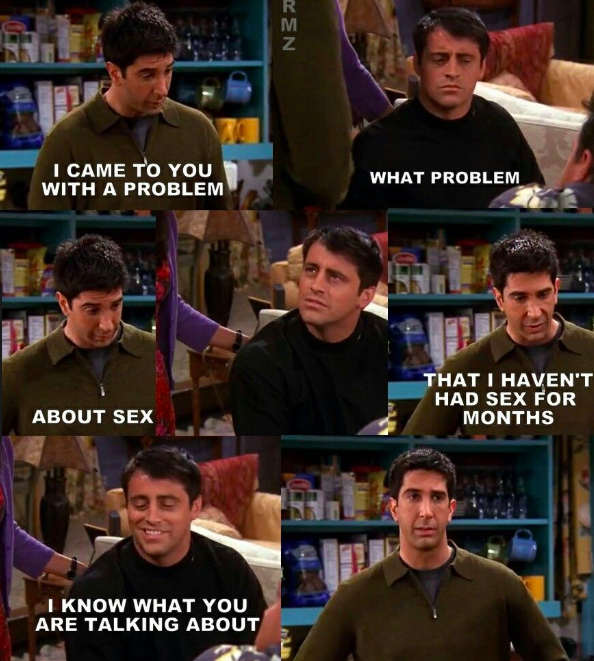 7.
When Rachel gave him some fashion advice.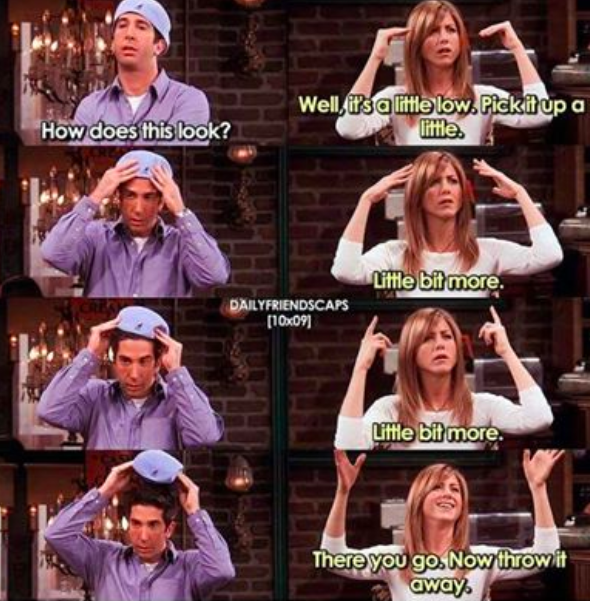 8.
When Chandler had no time for his work stories.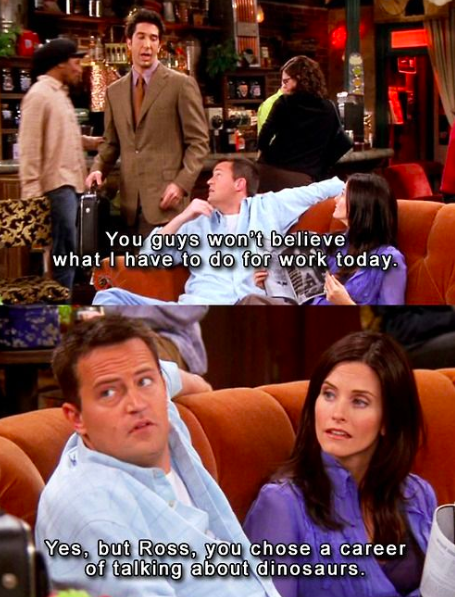 9.
Any time he tried to share them.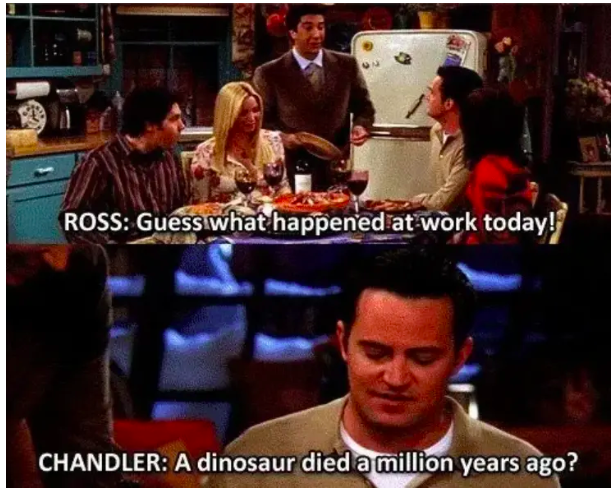 10.
Meanwhile Rachel shut down his qualifications.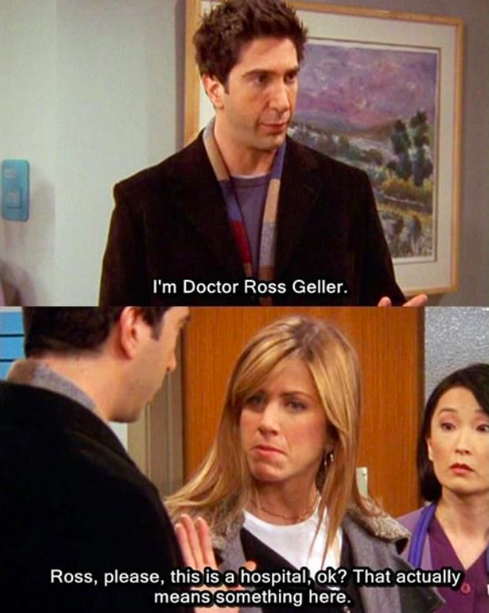 11.
Any chance she got.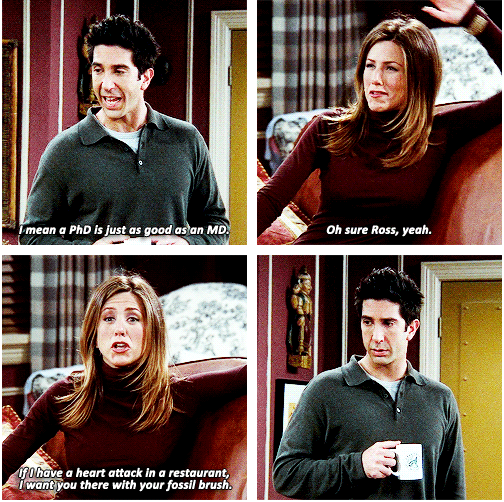 12.
When Chandler had a serious question.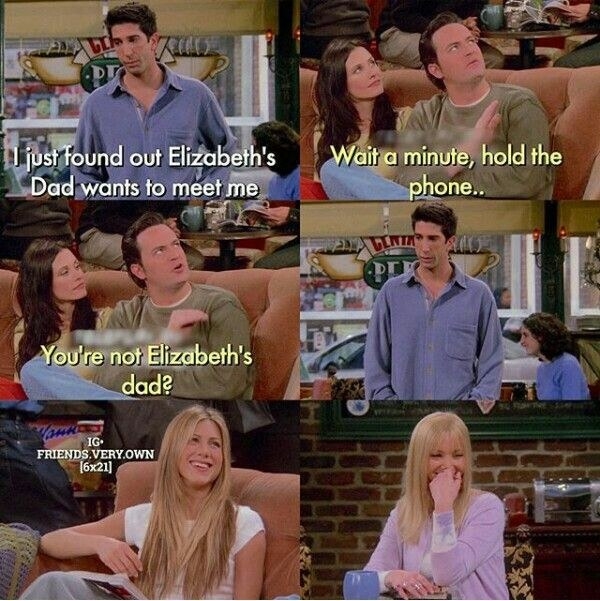 13.
When Phoebe offered this opinion.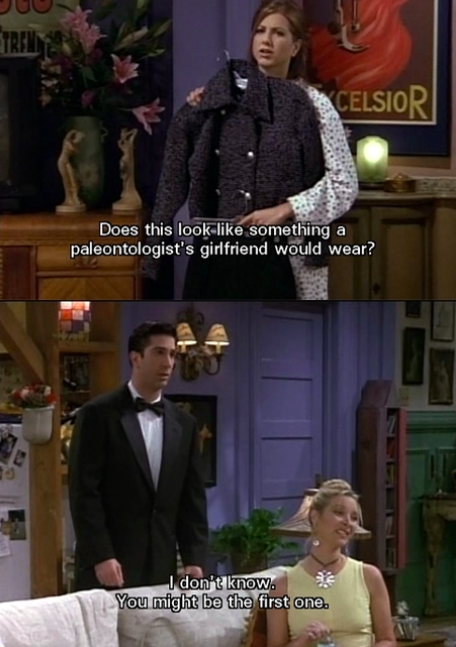 14.
When Joey got momentarily mad.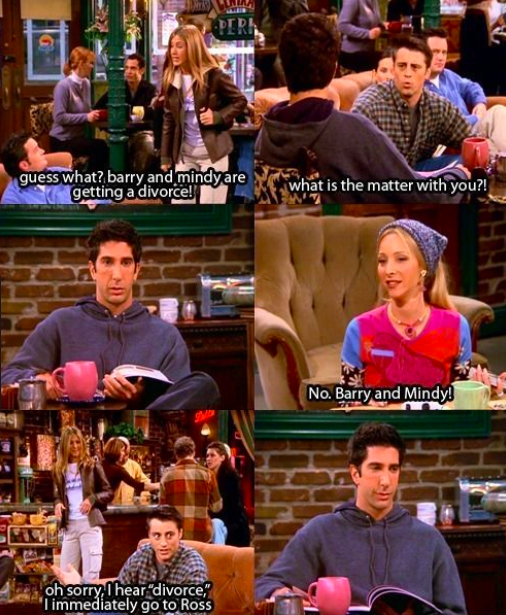 15.
When Rachel heard about his blind date.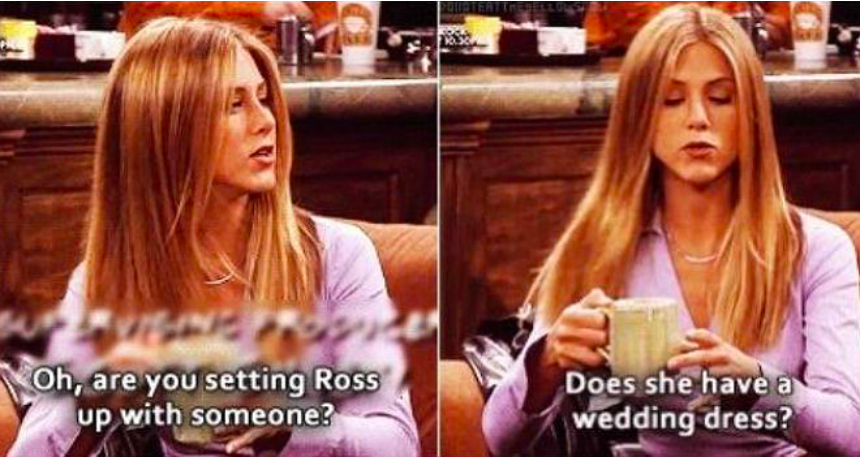 16.
When Phoebe had this realisation.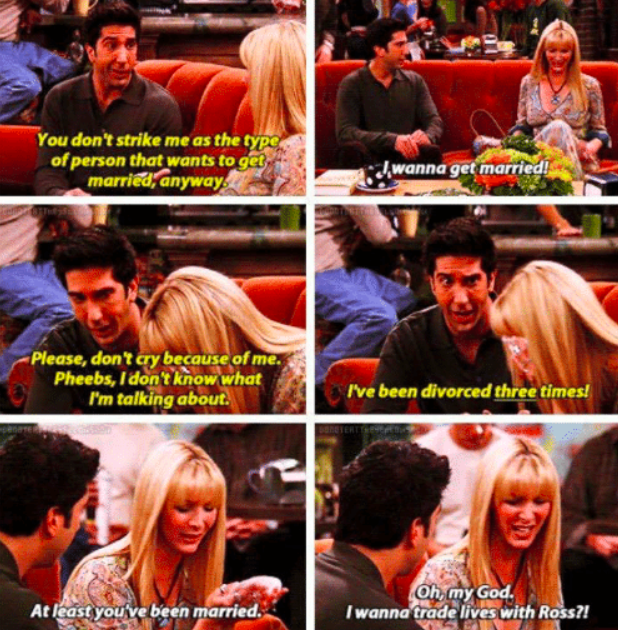 17.
When Rachel gave him a reality check.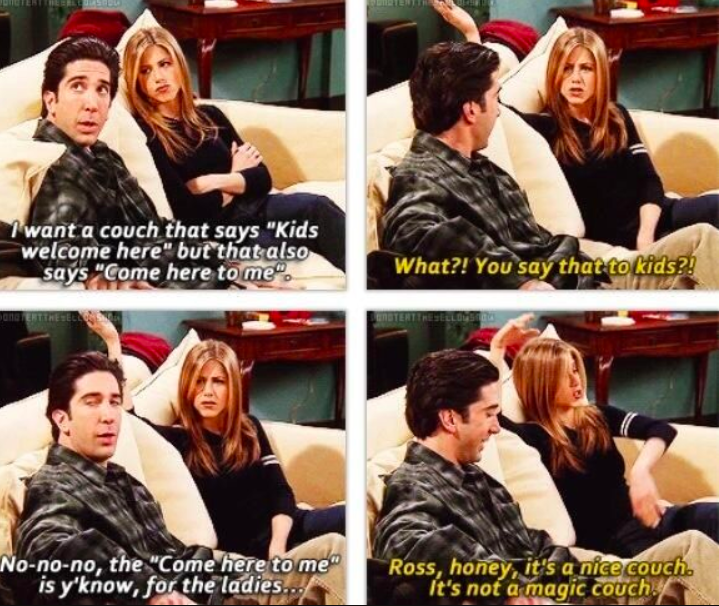 18.
When Chandler had a suggestion.

19.
When Phoebe made this prediction.
20.
When Rachel served up this savagery.
21.
And her dad followed suit.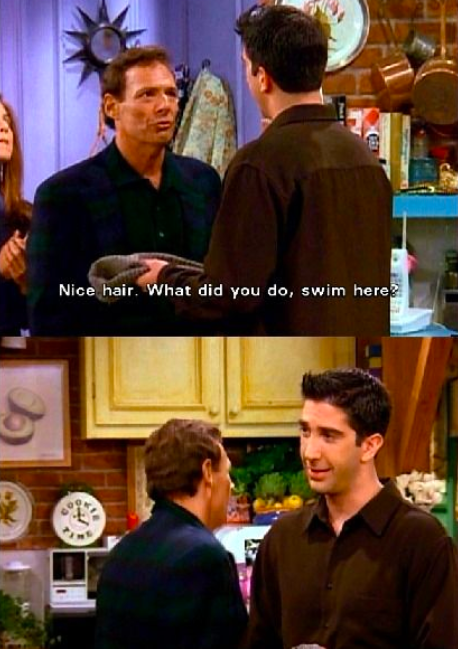 22.
When Rachel set him straight on his flirting abilities.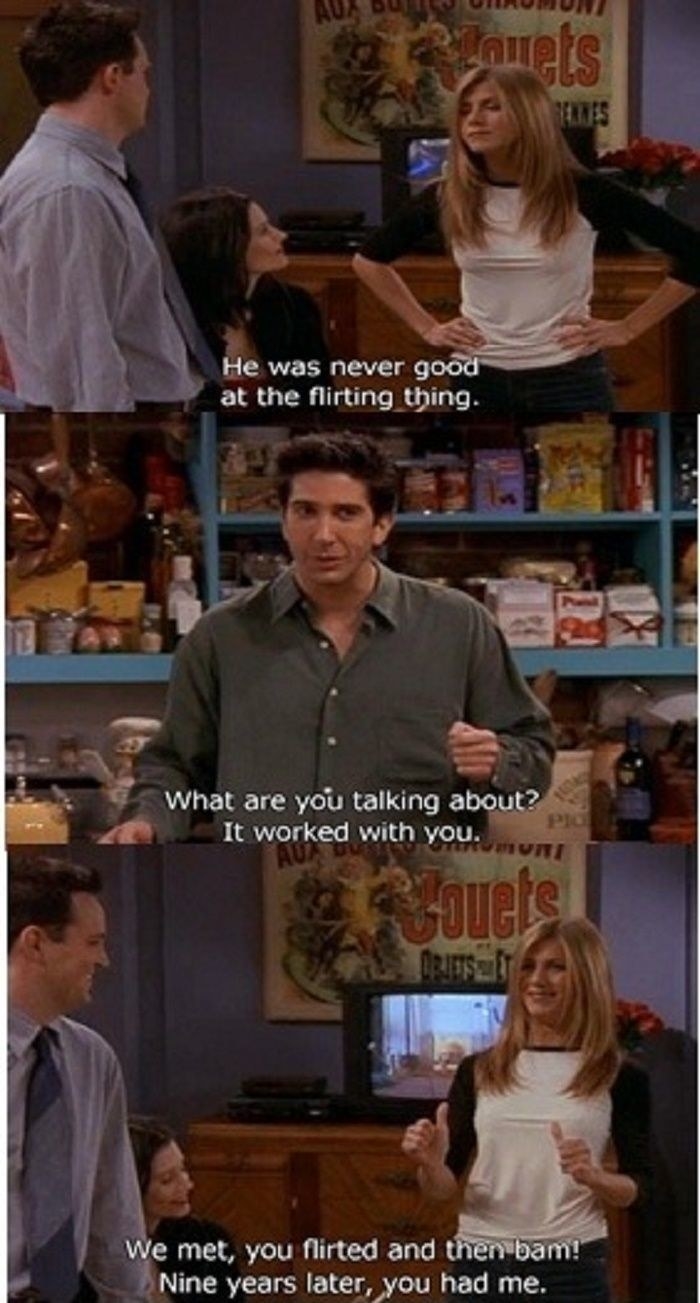 23.
When Chandler was confused.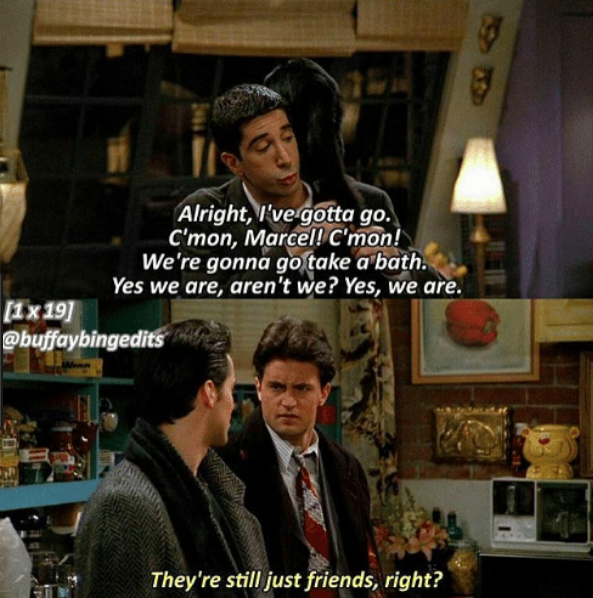 24.
And, finally, when he was roasted despite not even being in the room.