Over the past seven years, Little Mix have made their dedication to female empowerment, friendship and girl power very clear.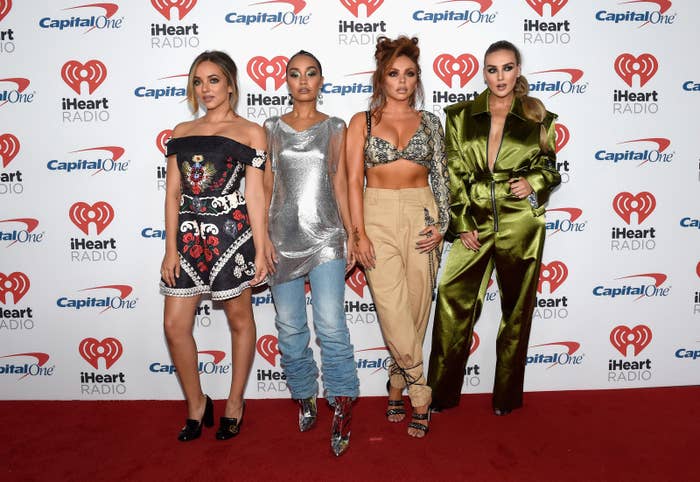 In fact, they've proved that they literally have zero time for any bullshit whatsoever. Whether it's sexism, body-shaming, outfit-shaming or inappropriate interview questions, the girls can always be relied upon to shut it all down. Here are their best moments.
1.
When someone criticised Perrie's vocals.
And the girls were like: "Nah."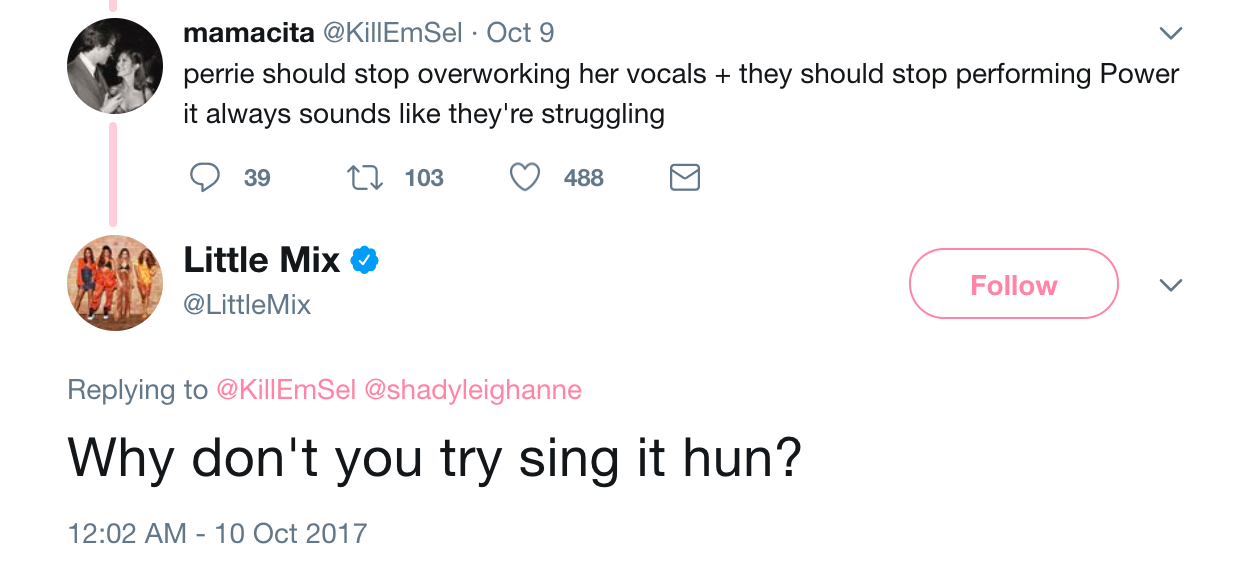 2.
When Jade shared this photo of RuPaul, alongside the caption: #goals. #WCW #ButchQueen."
And someone said she was "stupid" to support RuPaul who's "not normal at all."

And so Jade shut that shit down.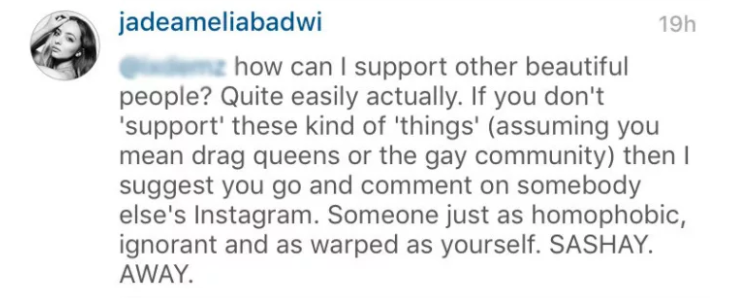 3.
When Jesy was going through a breakup and this reporter decided to ask the other girls about it.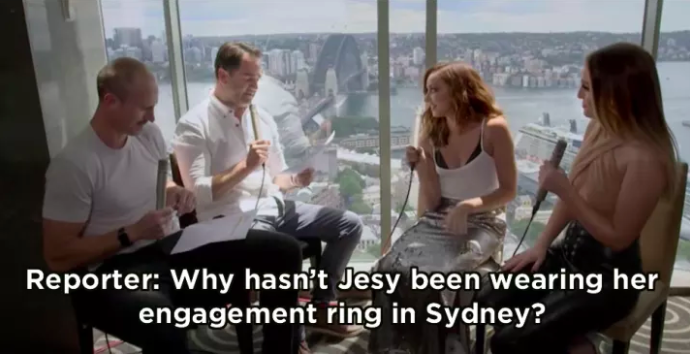 Needless to say, they were not impressed.
And Jade literally took the sheet of questions and threw them across the room.
Before Perrie instructed them to move on.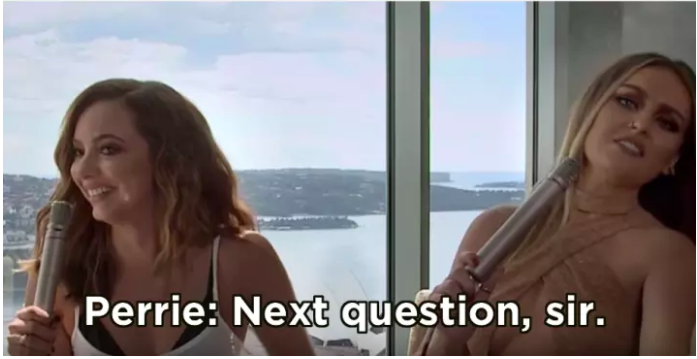 And Jade really twisted the knife.
4.
When their stage outfits were criticised for being "too provocative" and "inappropriate" for younger fans.

Jade had the perfect response.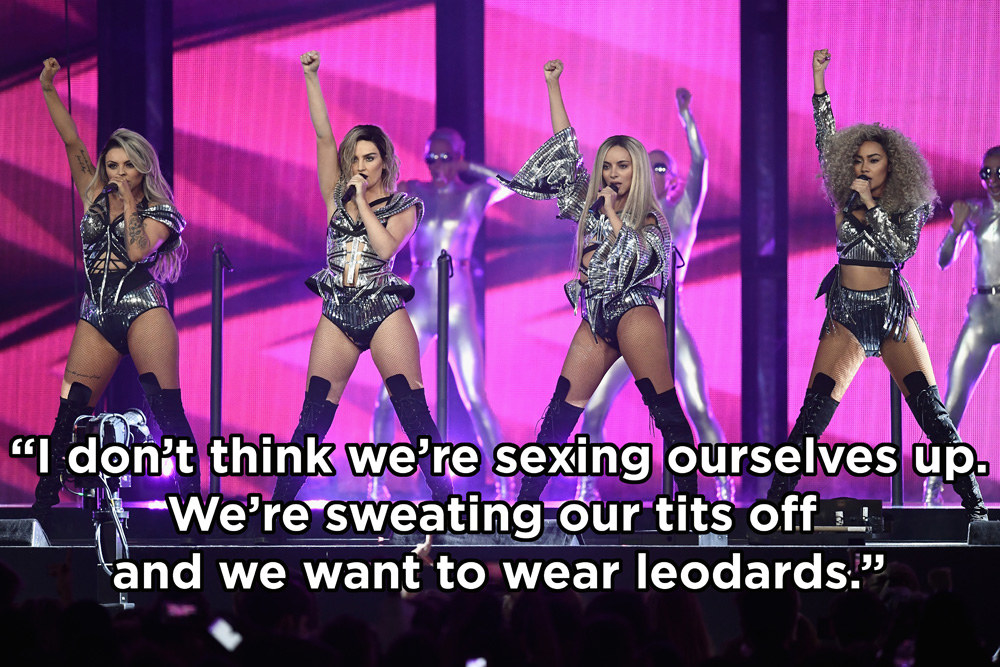 5.
And then at their next performance, Jesy wore this.
6.
But people still didn't lay off, and so Jade pointed out that the criticism of them was simply an example of double-standards.
Jade told This Morning:
It's double standards. You always see lads with their tops off and everyone congratulates them, but we get a bit of thigh out and it's a bit of an issue.
7.
When people were calling Jesy's new boyfriend "ugly" in her Instagram comments after she posted this photo.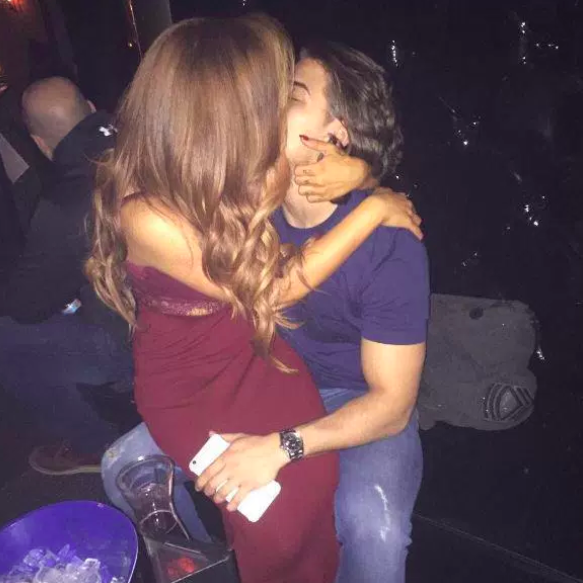 And so she told them exactly what would happen if it continued.

8.
When Perrie shared this fire photo of herself.
And immediately people began saying that her body looked edited.
So she posted this video.
With this perfect caption.

9.
When they won their first Brit award for the song "Shout Out To My Ex."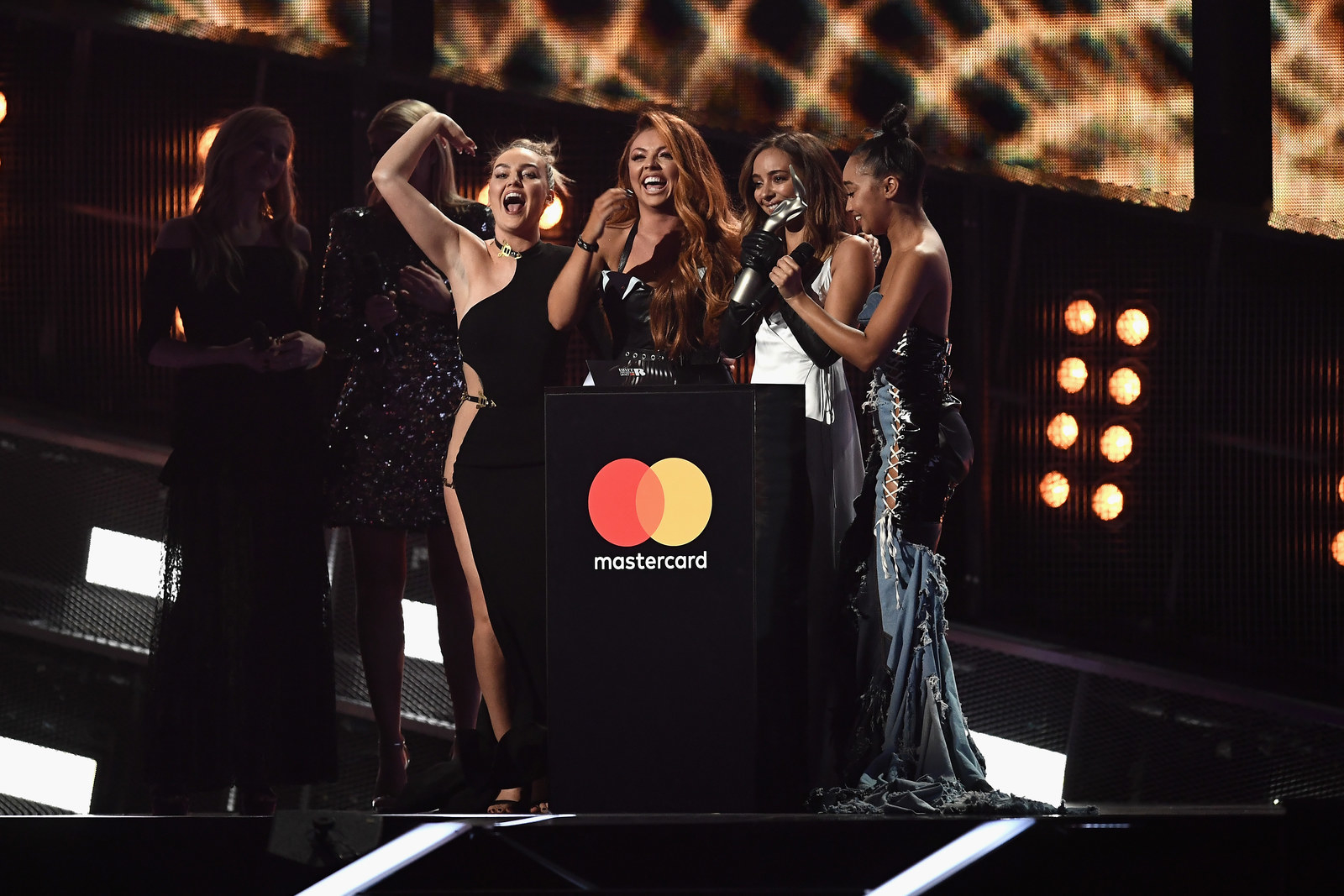 And proved they were better than all the boyfriends who did them wrong by saying this in their acceptance speech.
10.
When Jesy asked to be cropped out of this photo because she didn't like how she looked, and people immediately began suggesting that the girls had fallen out.


So they shut all that nonsense speculation down by posting a Snapchat, filmed by Perrie and starring Jesy.
11.
When they were asked what the word "feminism" meant to them and they were like...?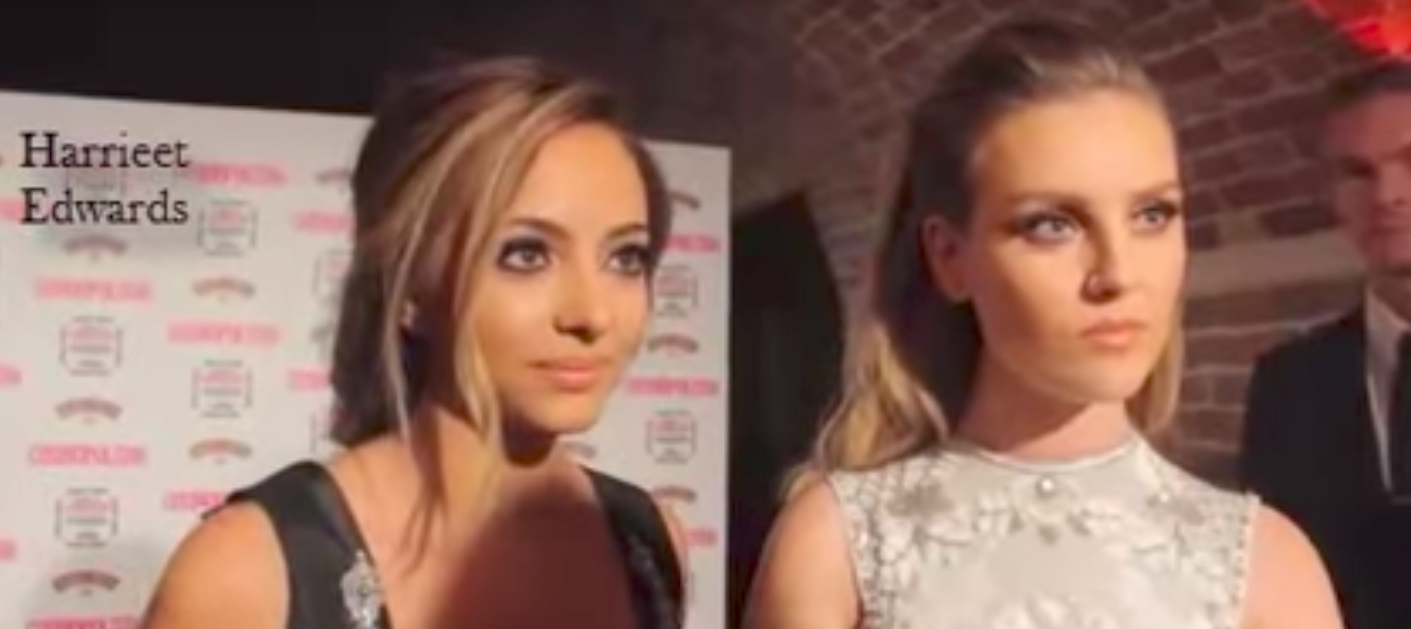 And Jade was like, it's really not that complicated.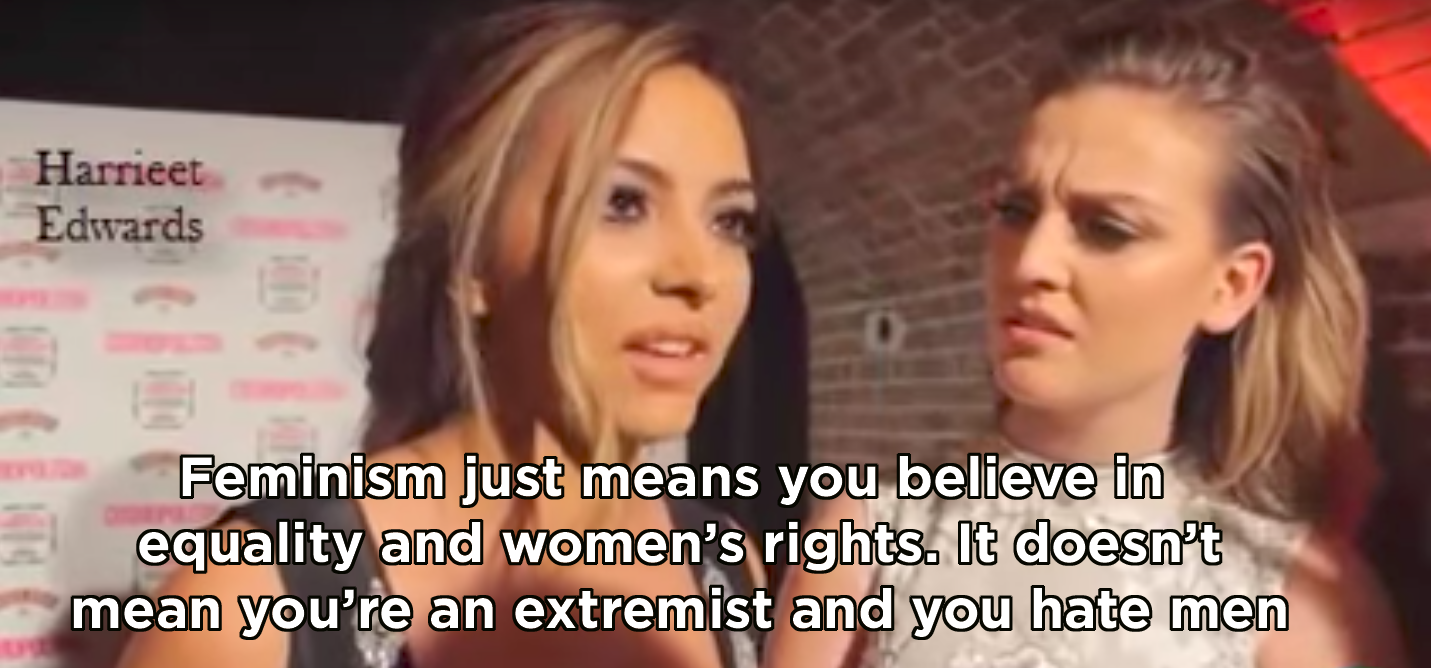 12.
When they were accused of plagiarising G.R.L's song "Ugly Heart" and they pointed out that a lot of songs sound similar, but that doesn't mean they're straight-up stolen.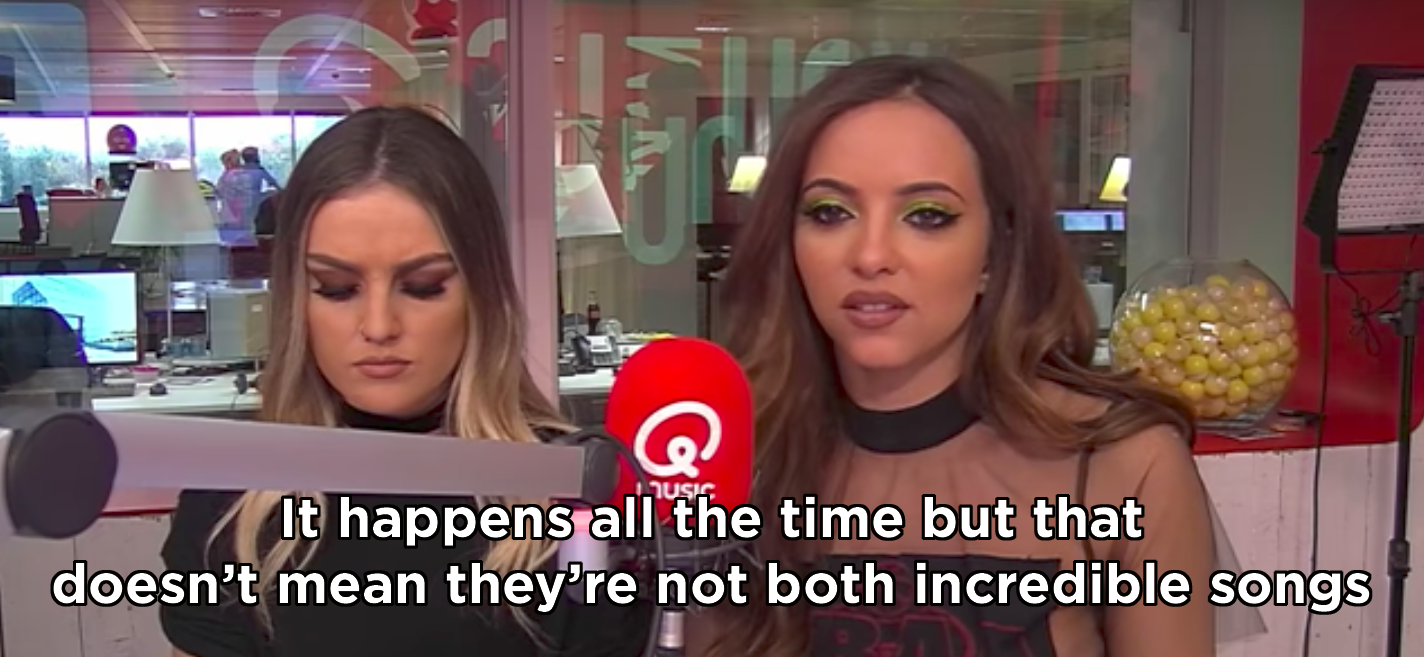 Jade told Q Music:
We're actually friends with Emmalyn from G.R.L and she loves the song. I think every song is going to have a similar chord sequence, slightly similar lyrics and melodies, it happens all the time. But it doesn't mean that they're not both incredible songs.
13.
And then Jade pointed out that there was definitely an element of sexism at play.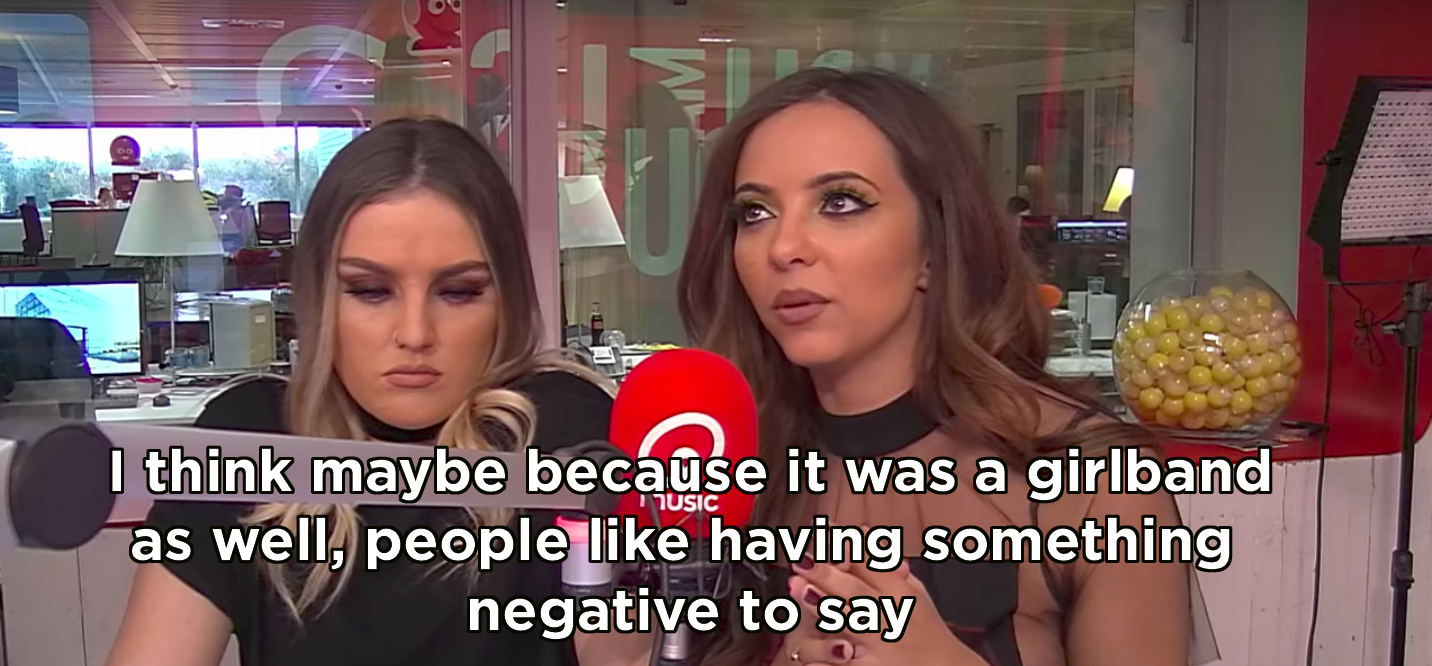 14.
And then Jesy and Perrie accused the radio hosts of trying to "get publicity" with their questions.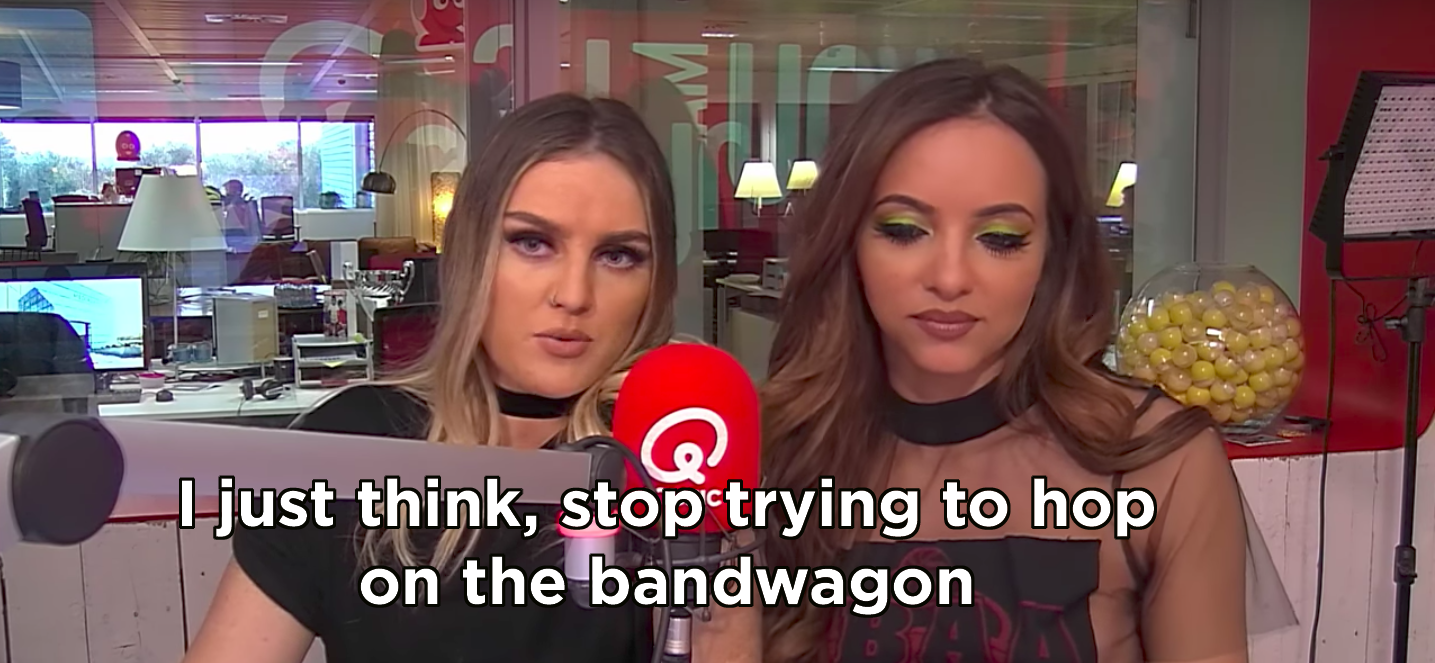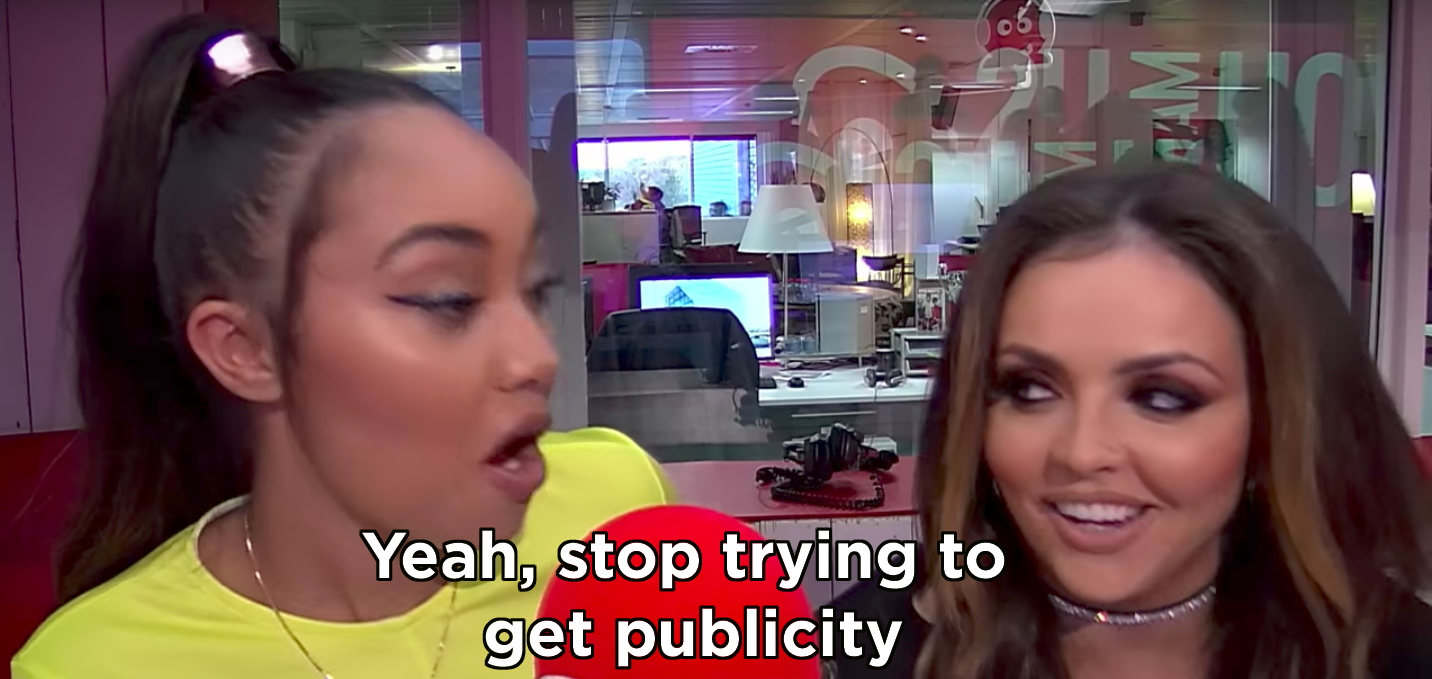 15.
And, finally, when Jesy shut down body-shamers perfectly.
Jesy told Yahoo:
We like to eat food and so does everybody else. If we put on weight, we put on weight. And if we lose weight, we lose weight. Everybody has this preconception that you're supposed to be perfect looking, but nobody is perfect.
These girls are the definition of girl power.