1.
When she couldn't even with this question.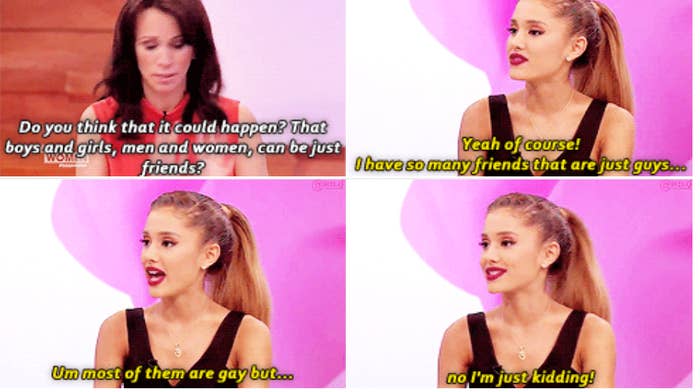 3.
And when she refused to be defined in relation to the men in her life.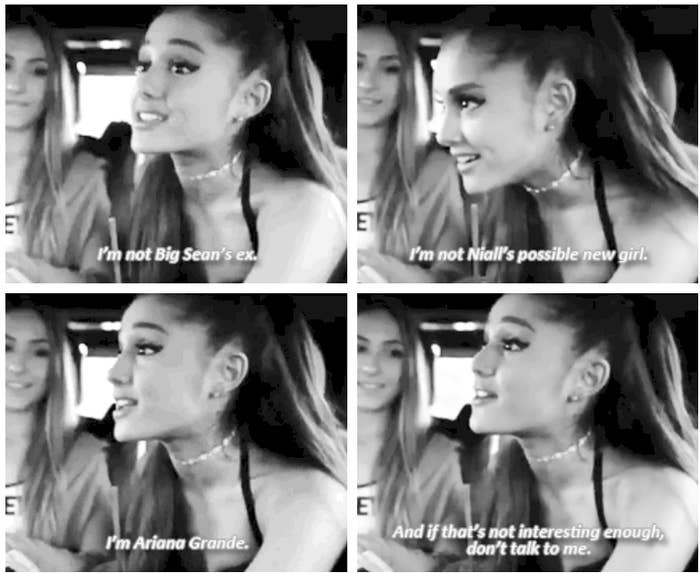 4.
When she said that feminism is about freedom and choice.
5.
And confirmed once and for all that feminism 👏 is 👏 not 👏 man 👏 hating.
7.
And made this perfect point.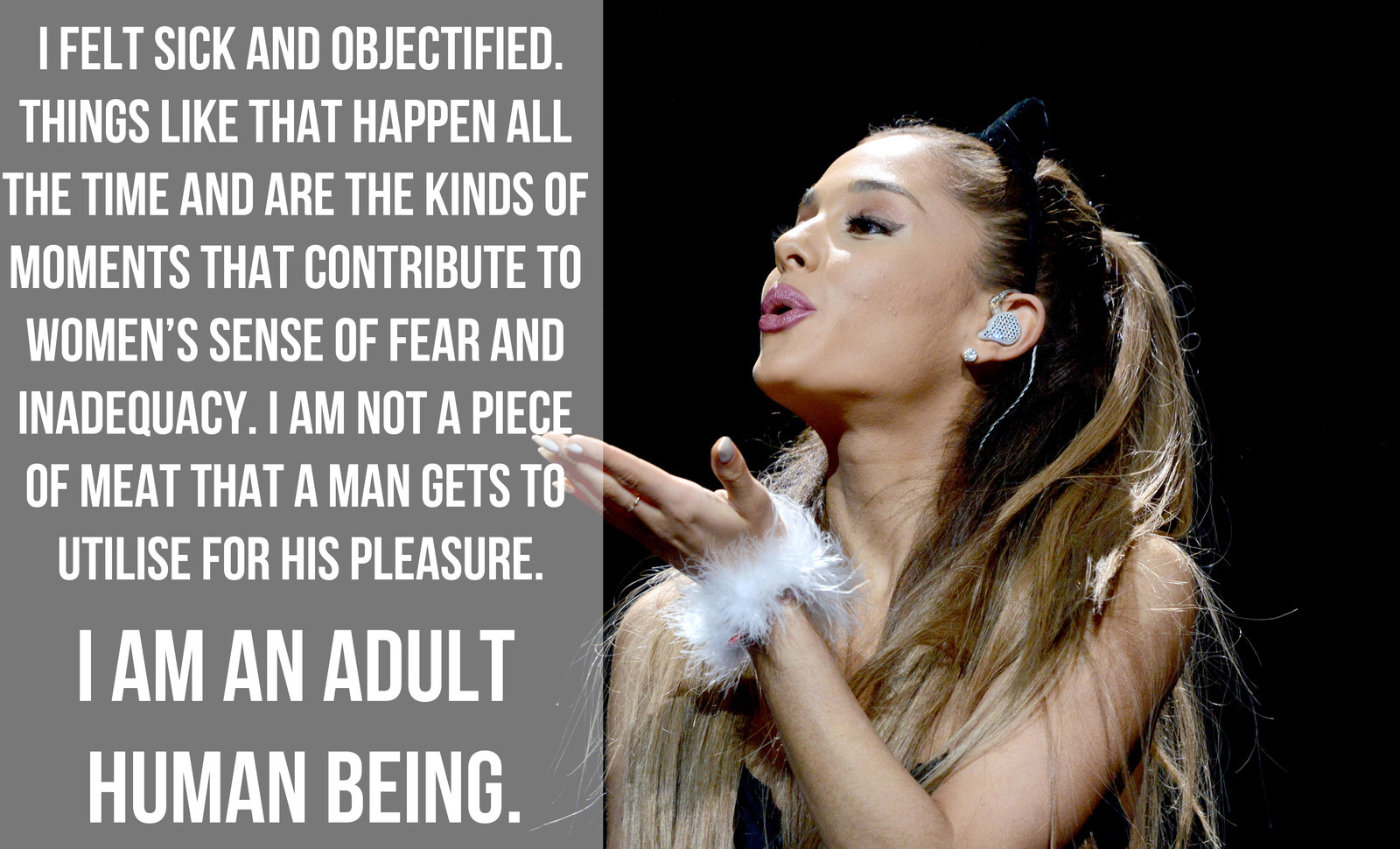 8.
Before urging women to speak out when they experience harrassment.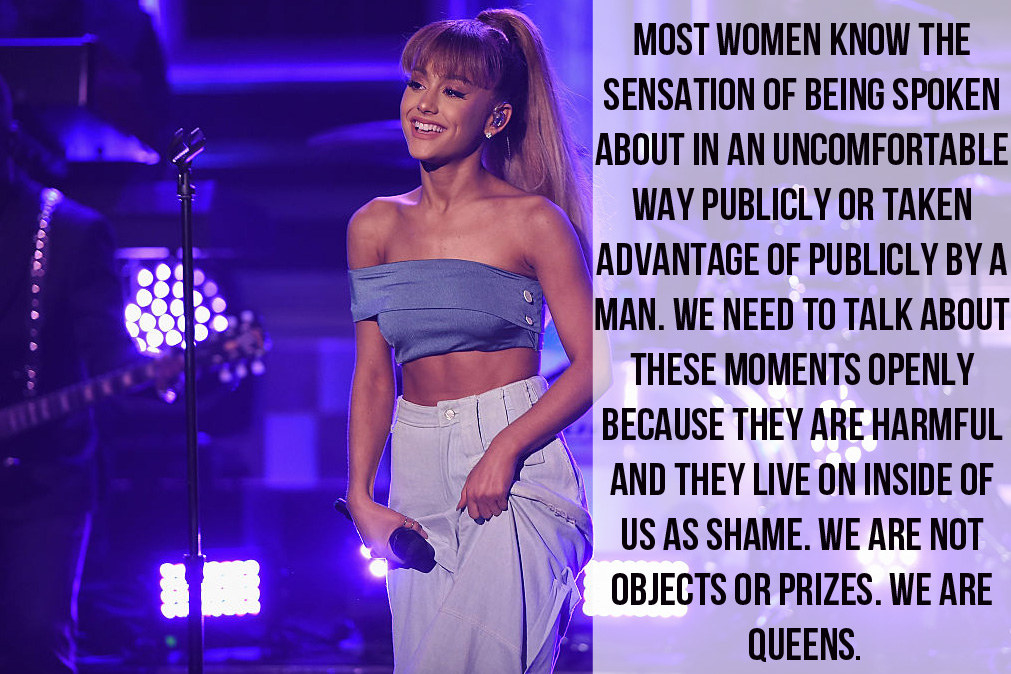 9.
Of course she received comments saying that she "portrays herself as sexy" and therefore can't complain. So she shut those the fuck down too.
10.
And she had zero time for this double standard either.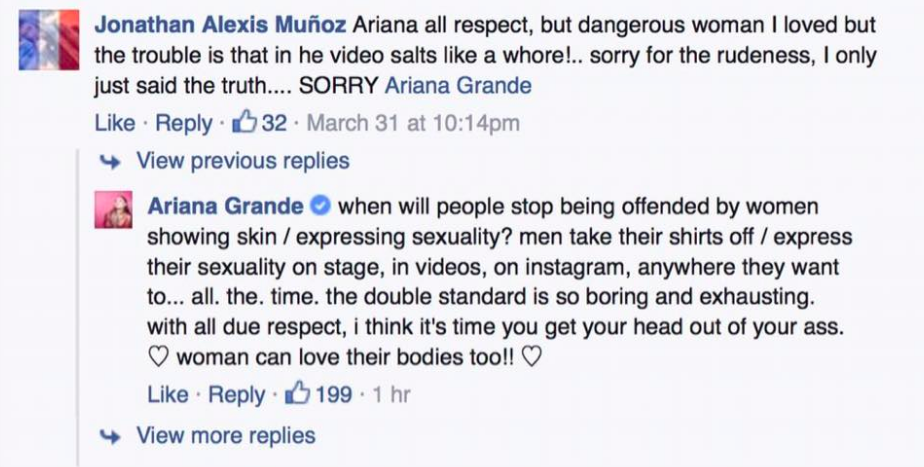 12.
And shared the photo with a perfect message.
13.
When she was not here for Ryan Seacrest's low-key sexism.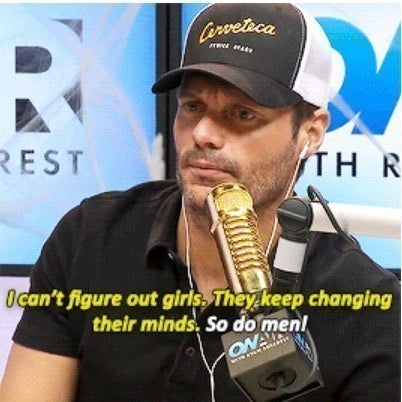 14.
Or him prying into her relationship.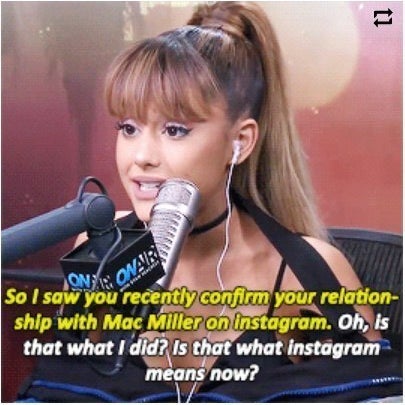 15.
When she shut down body shaming.
16.
And reminded everyone that misogyny is not sexy.
17.
When she revealed she's now unashamed to be called a ~diva~ if it means expressing opinions that are important to her.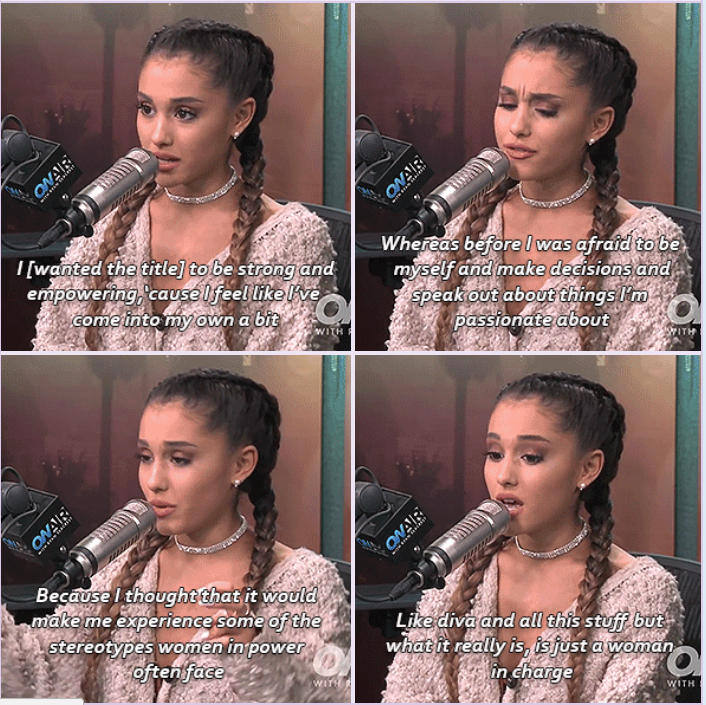 19.
And finished with this perfect comment.