We all know that Taylor Swift's album, 1989, is packed full of amazing songs, but this might just be the best tribute to the album.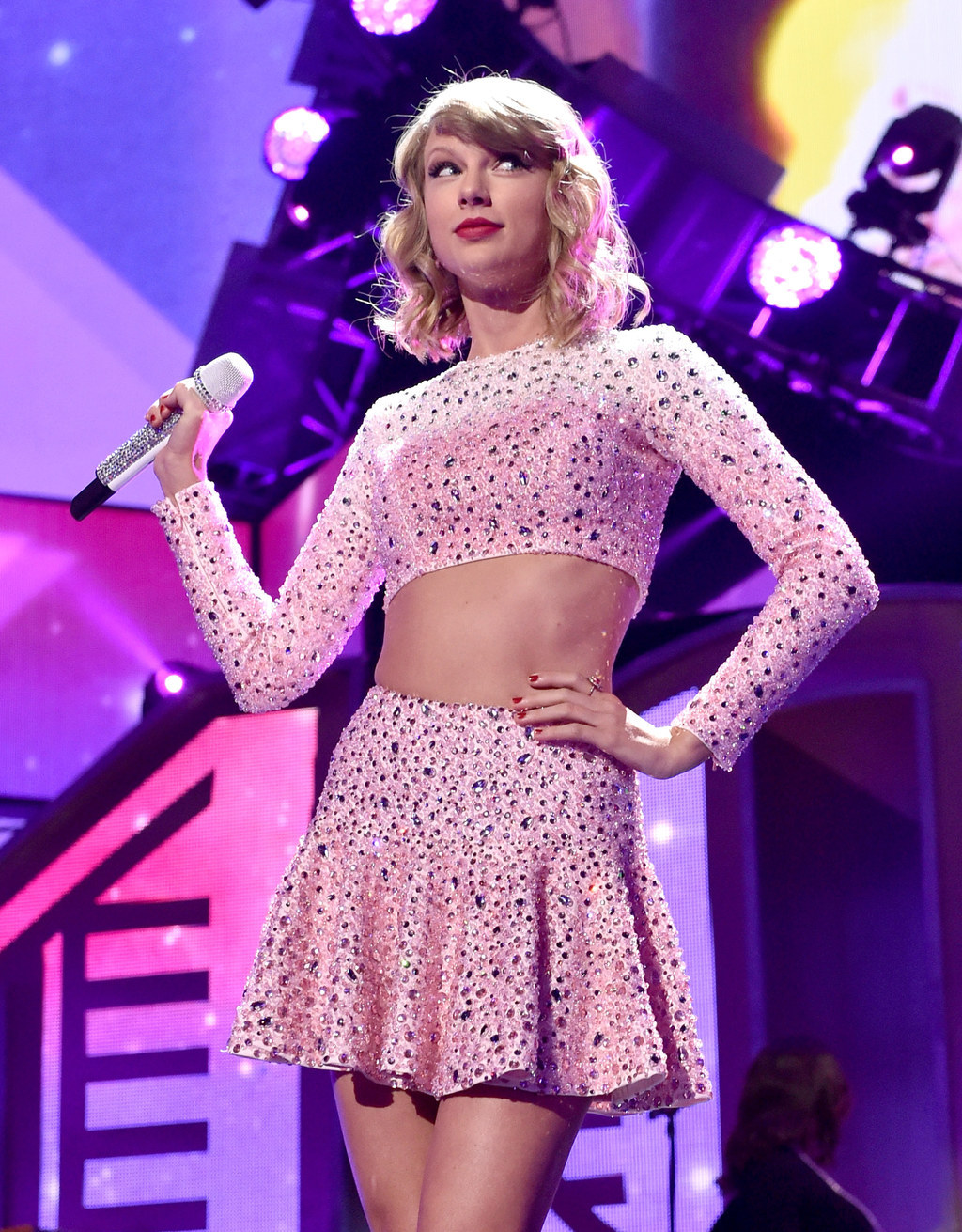 Stand out moments include this excellent use of props.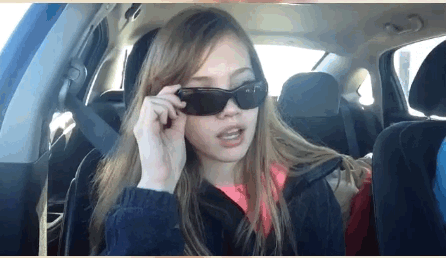 This scarily accurate impression of Taylor in the "Shake It Off' video.
And the level of passion involved here.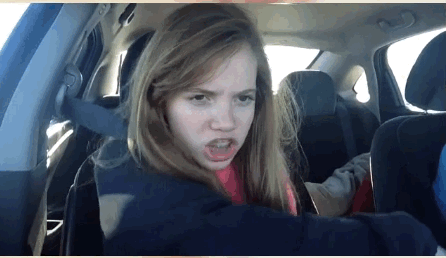 Also, a shout out has to go to Elizabeth's little sister in the back.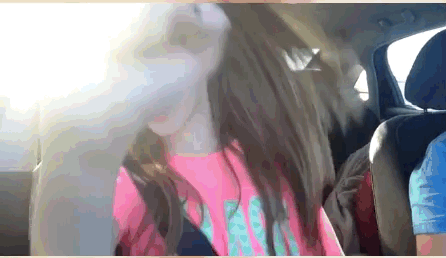 Elizabeth posted the video on Tumblr, alongside a caption directed at Taylor.
She wrote: "so this is a video of me causally dancing in the car to 1989. it's totally chill. it's causal."
And it wasn't long before Taylor herself saw it and responded to Elizabeth.
Taylor said: "Elizabeth is a rare, exotic sub-species of human that must be protected at all costs."
Needless to say, Elizabeth totally lost her chill when she saw that Taylor had replied and reblogged the post.
She posted this selfie alongside the most OMFG caption you're likely to see today.