Khloé K May Have Hinted At Her Baby's Name In Her Pregnancy Announcement
My mind is now blown.
Many people had ~thoughts~ on the name, since True was born just days after Tristan was accused of cheating on Khloé during her pregnancy.
However, yesterday Kris Jenner stepped in to reveal that "True" was actually a family name, and this likely played a part in Khloé's decision to chose the moniker.
Well, now a new fan theory has emerged which suggests Khloé chose the name for a different reason – and it's actually genius.
Now, we all know that Khloé has wanted children for a really long time. She tried to have babies with Lamar Odom before sacrificing her desire for a family to deal with his infidelity and drug use.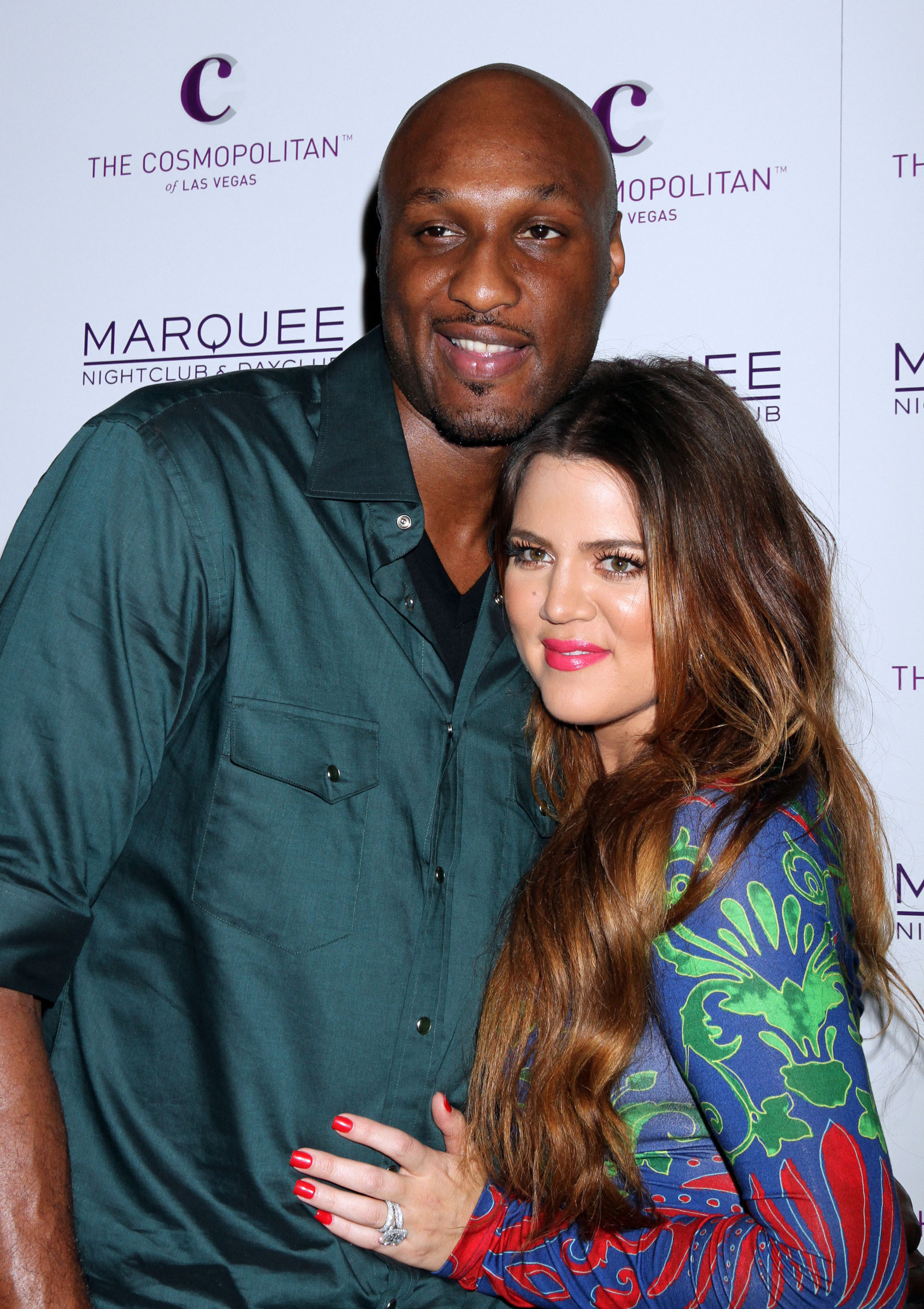 After divorcing Lamar, she debated whether or not to freeze her eggs.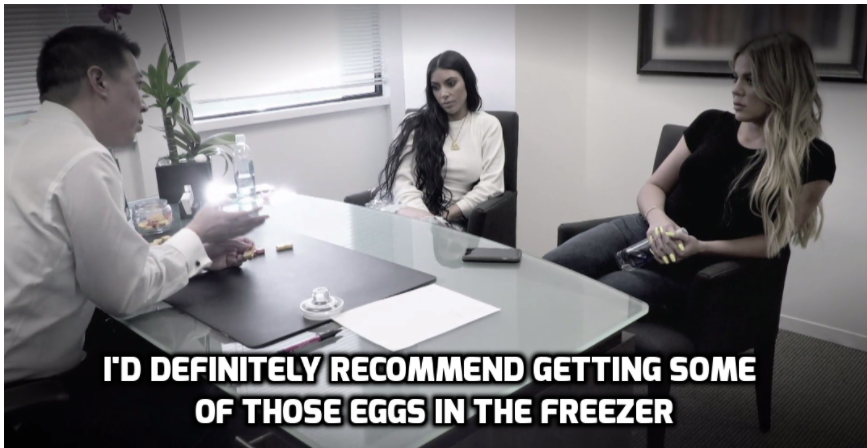 And after a couple of failed relationships following her divorce, there was a moment when Khloé worried she'd never become a mother.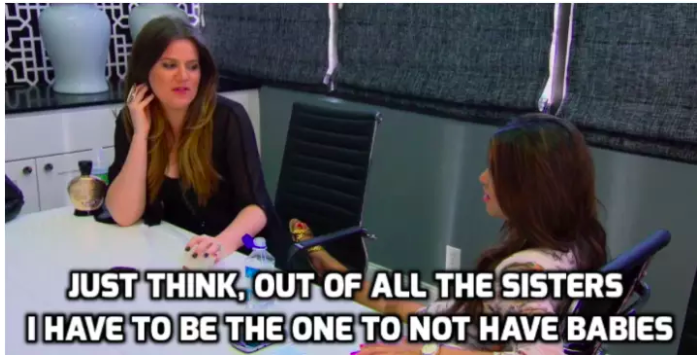 That was, until she met Tristan. In fact, when Khloé announced her pregnancy, Kris Jenner's reaction pretty much said it all.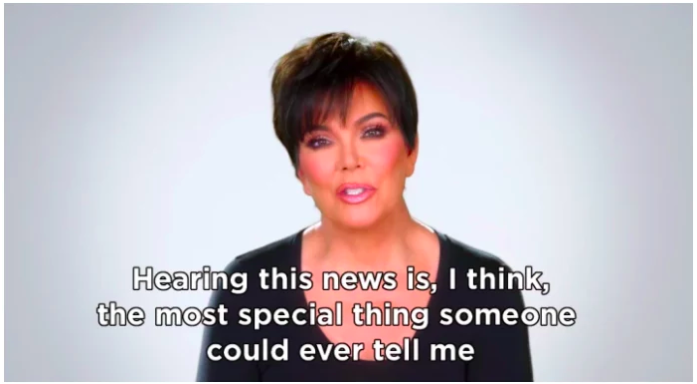 And Khloé herself was ecstatic.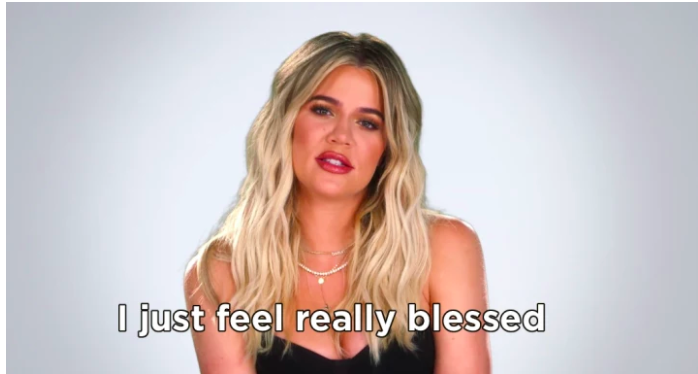 You could even say that it was a dream...come true.
In fact, just look at the wording Khloé used in the pregnancy announcement she posted on Instagram.
However, Khloé couldn't use the name "Dream," because that's what Rob Kardashian's daughter is called.
So fans are speculating that Khloé chose the name "True" instead, because her daughter is quite literally a dream come true.
And my mind is now blown.