The Kardashians Are Teasing The Hell Out Of Kylie's Pregnancy In This New Trailer
A two-night event?! With lots of surprises?!
You are probably aware, since this saga has been ongoing for what feels like years, that three out of the five Kardashian/Jenner sisters are currently expecting babies.
While Kim and Khloé Kardashian have confirmed their baby news, Kylie Jenner has kept schtum over the fact that she, too, is expecting her first child.
As a result, we have all been speculating for months over precisely when and how Kylie will choose to confirm the news.
But when she didn't appear on the Christmas card, people even began speculating that Kylie has already had the baby, and that the people on the card looking away from the camera were actually looking at Kylie and her newborn.
BUT now the family have thrown another spanner in the works – namely by releasing the teaser trailer for this weekend's Keeping Up With the Kardashians.
Because, as the voiceover announces, this weekend's episode will be a TWO-NIGHT EVENT, that is "full of surprises".
The voiceover goes on to explain the reason for the double episodes: "When it comes to making announcements, the family's got news so big we need Sunday and Monday just to cover it."
We then see a range of shocked faces...
The sisters and Kris crowded round a phone...
Where Khloé appears to be Facetiming Kylie who then screams "Noooo!" excitedly.
And then the trailer ends with Kourtney saying "Oh my god!"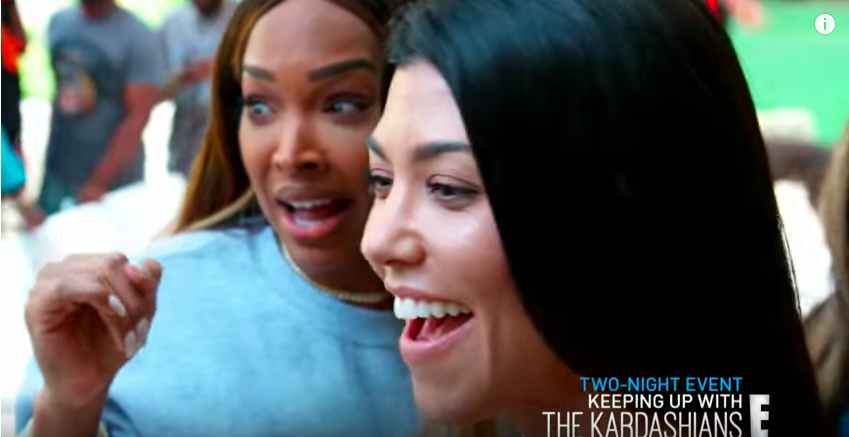 Now, we know that Khloé's pregnancy announcement will feature on the show, so it seems pretty likely that one of the episodes will be devoted at least in part to that.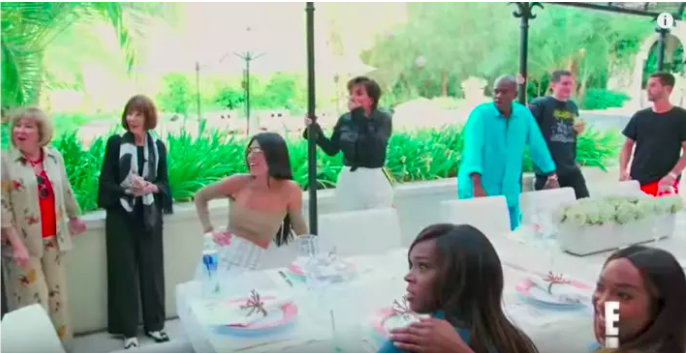 But of course, people are wondering whether the double episode means that Kylie's news will finally be delivered to the world as well.
Or will she continue this reign of silence?
We shall soon find out...