Kim Kardashian is in London to support Kanye West who is performing at this year's BRIT Awards.
And as much as everyone is excited to see Kanye perform, talk quickly turned to what Kim would be wearing. Hours before the show she revealed she would be rocking a cute jumpsuit.
And as she left her hotel 20 minutes before the show began (no red carpet for Kim,) she revealed that THIS is the outfit she'd selected.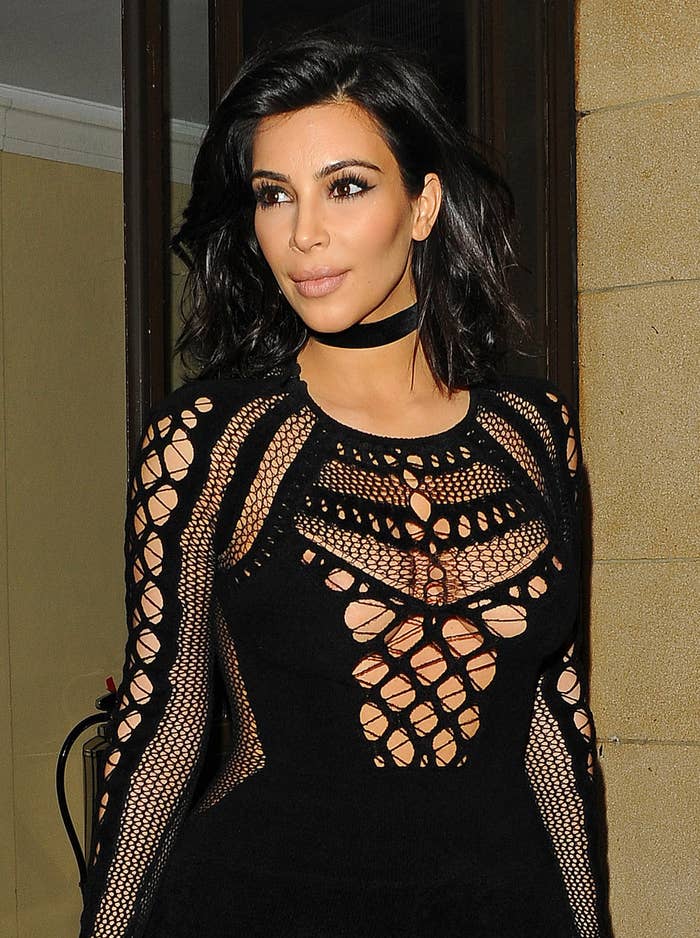 And it's rather see-through.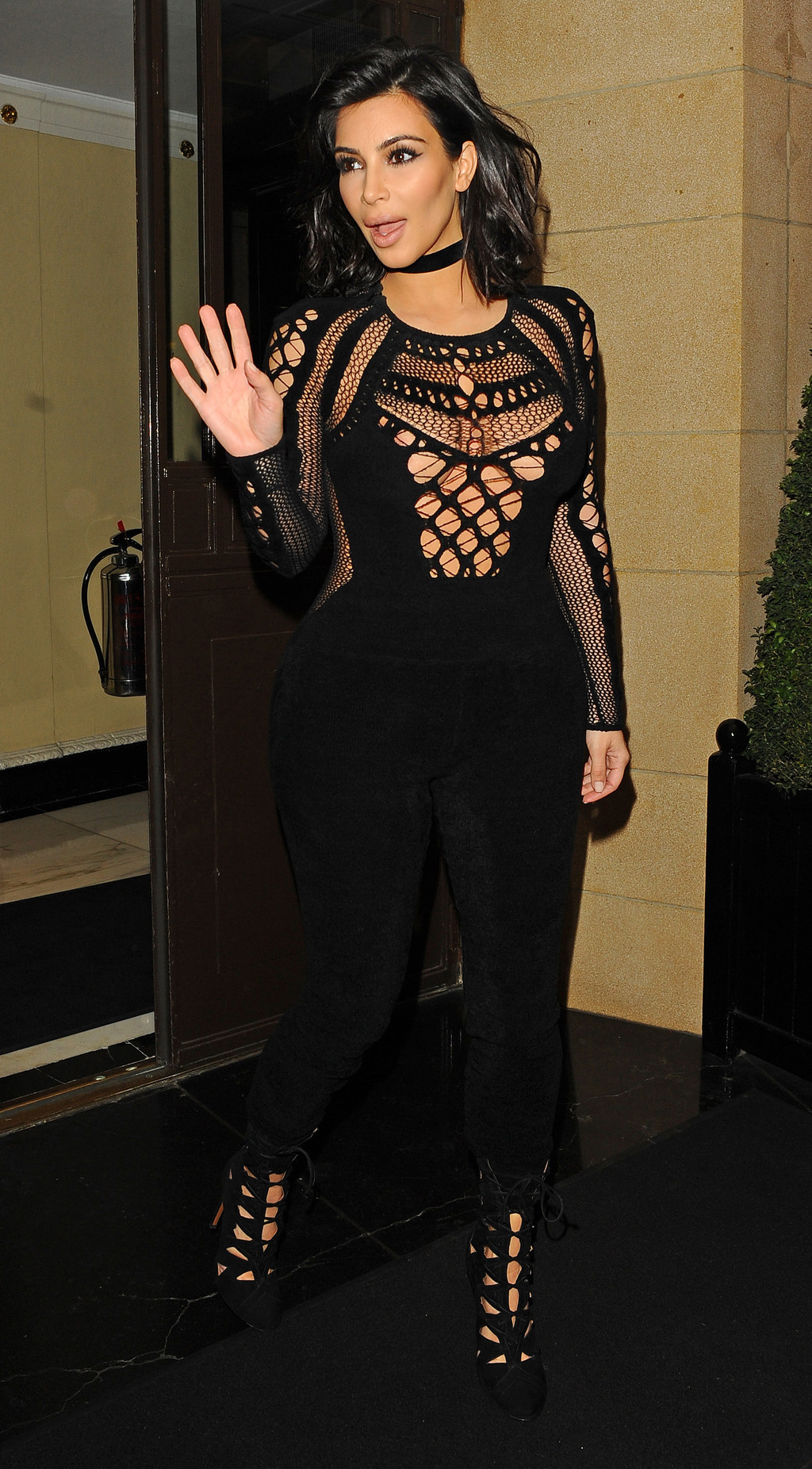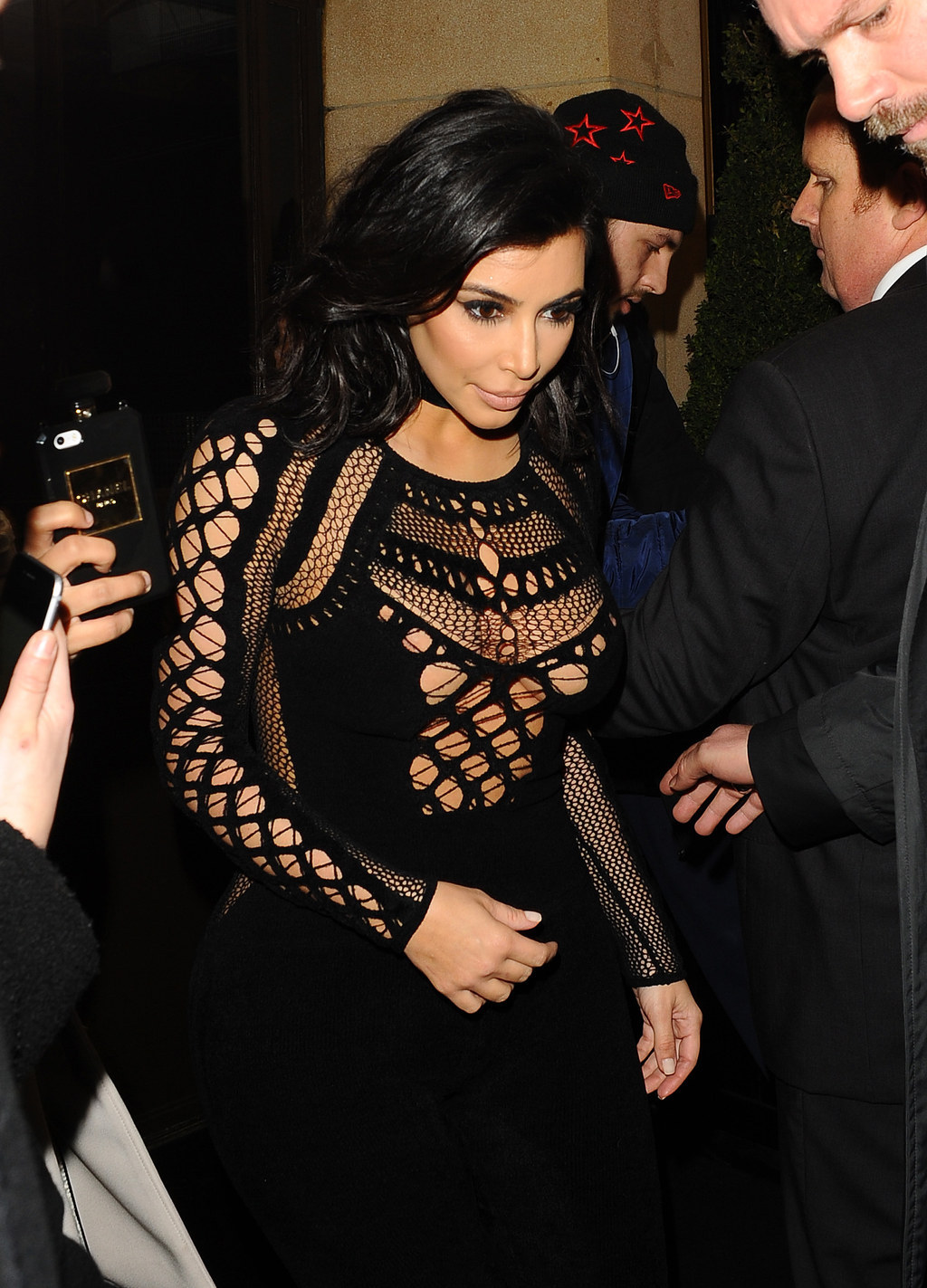 But it's Kim Kardashian and she can do whatever she damn pleases.