Former model Danielle Lloyd, and her ex-husband, footballer Jamie O'Hara, had a tumultuous relationship that ended in divorce in 2014, after he cheated on her a reported "ten times."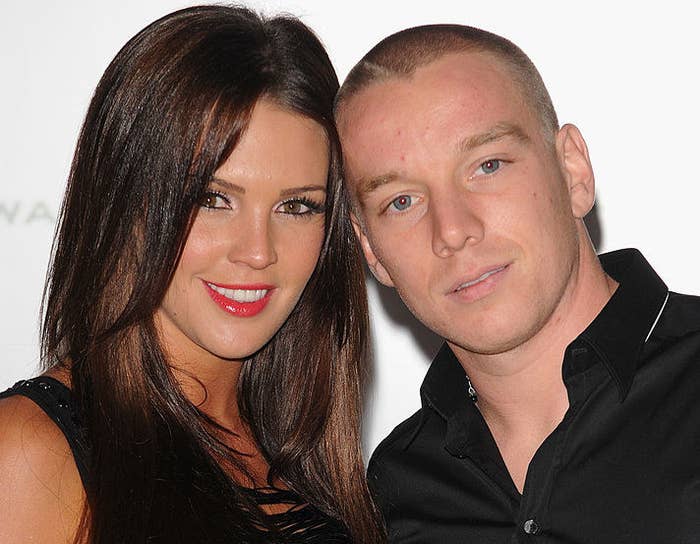 Despite having had minimal contact since the split, Jamie has made several comments about Danielle since he entered the Celebrity Big Brother house two weeks ago.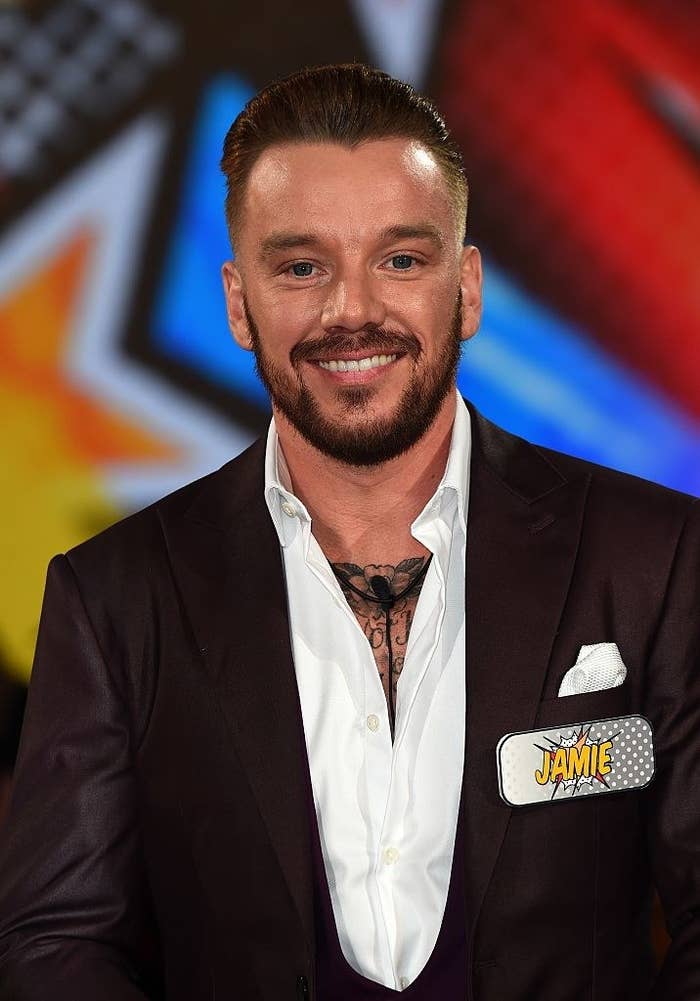 He firstly discussed their financial situation, claiming that he's still "paying out a fortune" to Danielle since their divorce – something he's also tweeted about in the past.
Jamie then went on to claim that Danielle becomes "crazy" after drinking alcohol.
As a result of the comments, Danielle has been viciously trolled. She's now revealed the full extent of the abuse – and the effect it's having on her mental health.
Danielle, who's had depression in the past, told The Sun:
The hate messages towards me from the public started appearing on my social media. At first I replied to some of the comments about me being a gold digger to let people know it wasn't true. But then I stopped because they just kept coming and getting worse. Some are really vile, calling me a slag and all sorts of swear words.
Danielle went on to explain that the abuse has caused panic attacks, and she's fearful of going out in public.
She explained:
I'm suffering from panic attacks and now I only go out when I have to because I'm frightened someone will recognise me and have a go. My chest feels really tight all the time because of the stress and anxiety, and sometimes I can't breathe. Even the school run has become difficult because people are looking at me in the playground. I don't deserve this kind of abuse. It isn't fair.
Danielle also revealed that she'd wished Jamie good luck before he entered the house – but that the abuse has "floored her" and "opened up old wounds" from her marriage.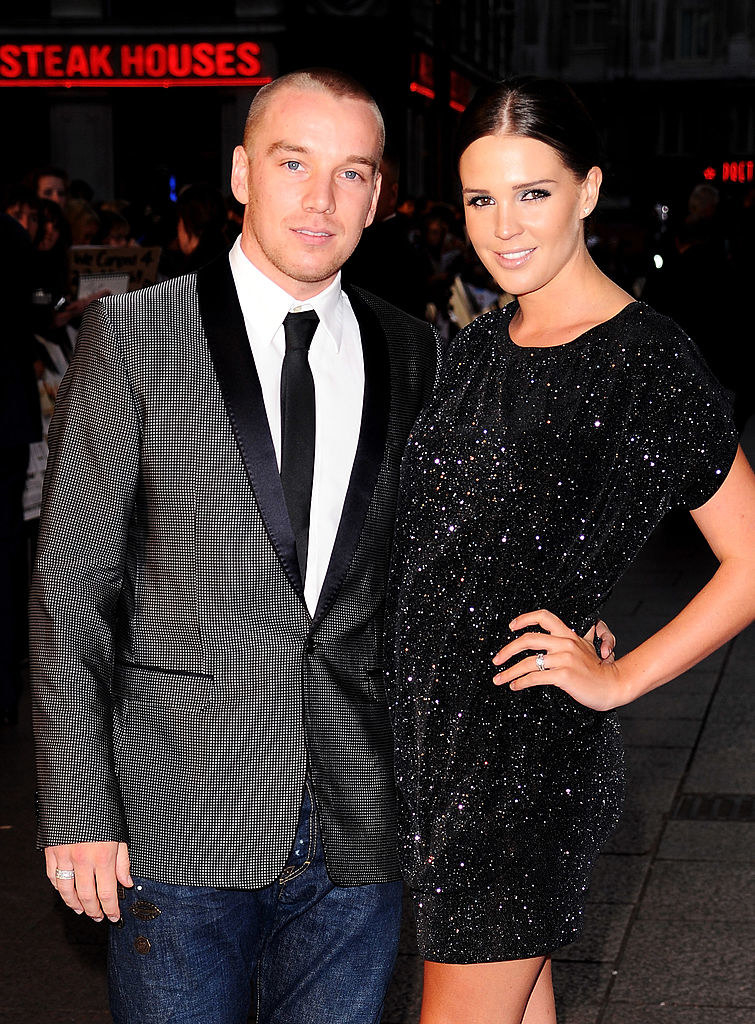 She said:
This has really floored me. All the abuse. It is too much. Celebrity Big Brother is a game, certain things are picked up and expanded upon. People should realise that, instead of attacking me for what somebody has said. I wished Jamie good luck before he went in there because I want him to succeed. I don't know why everybody is turning on me. I am the one paying the price. I wanted to move on from everything. Now it feels as though all my old wounds have been opened up.
Within hours of the interview being published, Danielle was hit with more criticism on Twitter.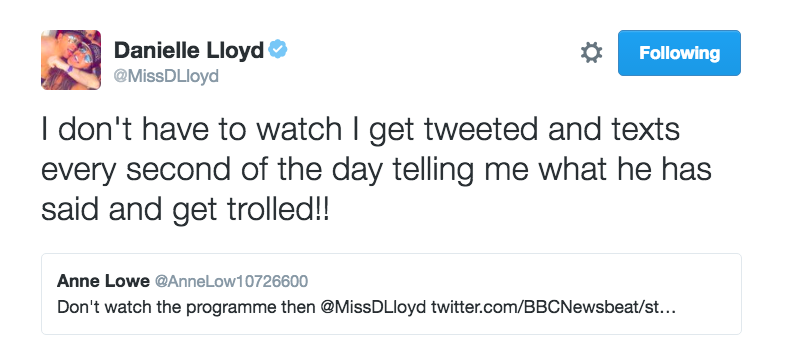 Some people suggested paparazzi photos of Danielle didn't show "a woman on the edge," with her explaining that she has to be "strong" for her children.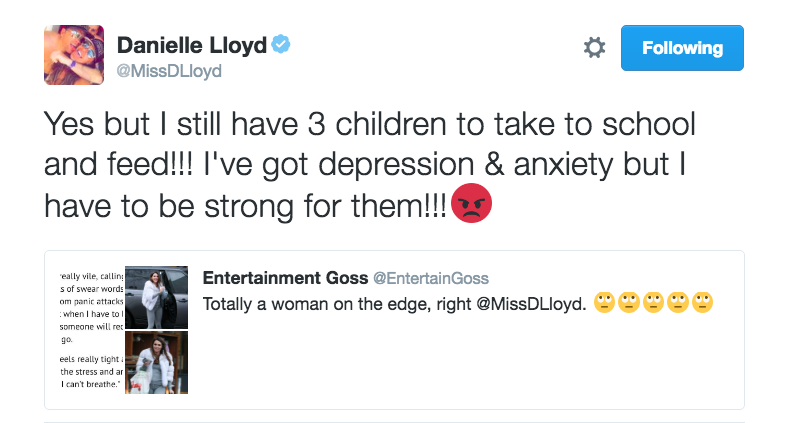 And others expressed skepticism at Danielle's claims that she's taking antidepressants, after Jamie's comments about her drinking.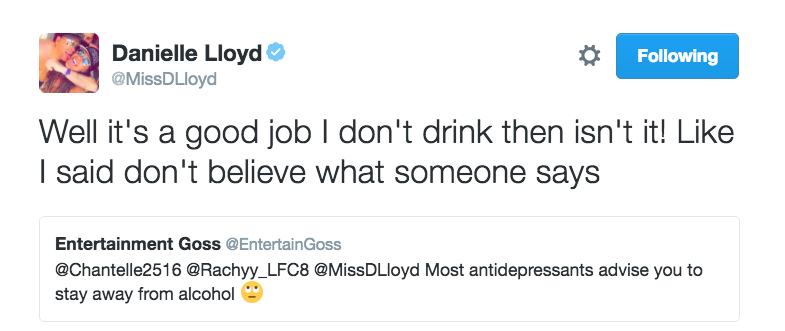 Danielle has also vented her frustration on Instagram, posting this quote.
And in the caption said that Jamie "doesn't know" her anymore, so shouldn't comment on her behaviour.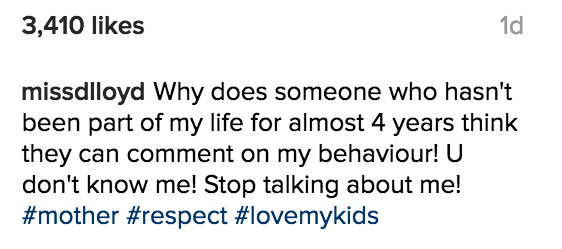 She also posted this quote outlining "the rules of a pathological liar," alongside the caption: "No words needed 😔"
We hope things pick up for Danielle soon. 💗