Last week, former model Danielle Lloyd bravely opened up about being the victim of sexual assault as a teenager.
Speaking on the show Celebrities in Therapy, Danielle revealed that the assault occurred during a school skiing trip, and that she'd never told anyone before.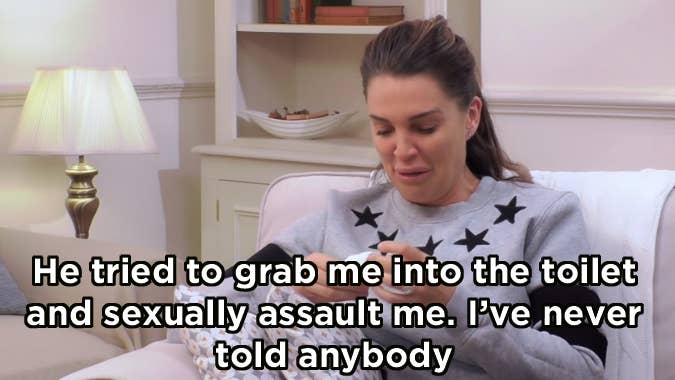 Danielle said she didn't tell anyone about it because she was scared she wouldn't be believed.
She went on to say she felt she "deserved" the assault.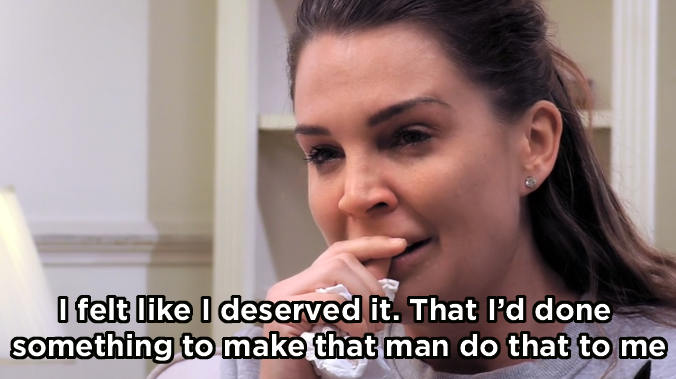 Danielle also said that she was only just coming to terms with the profound effect the incident had on her character.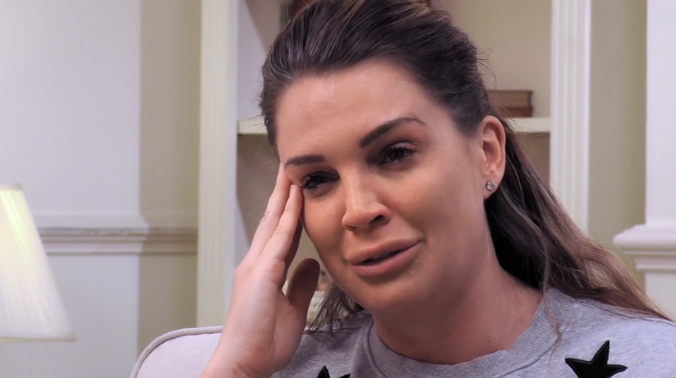 Since then, Danielle has been inundated with supportive messages.
With people praising her for being brave.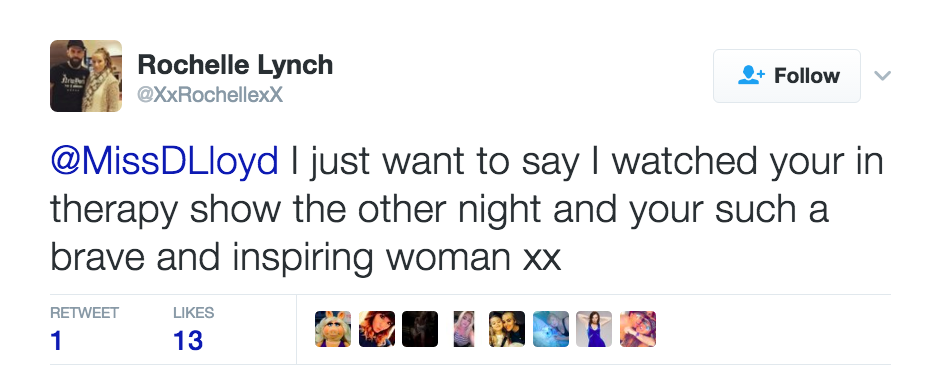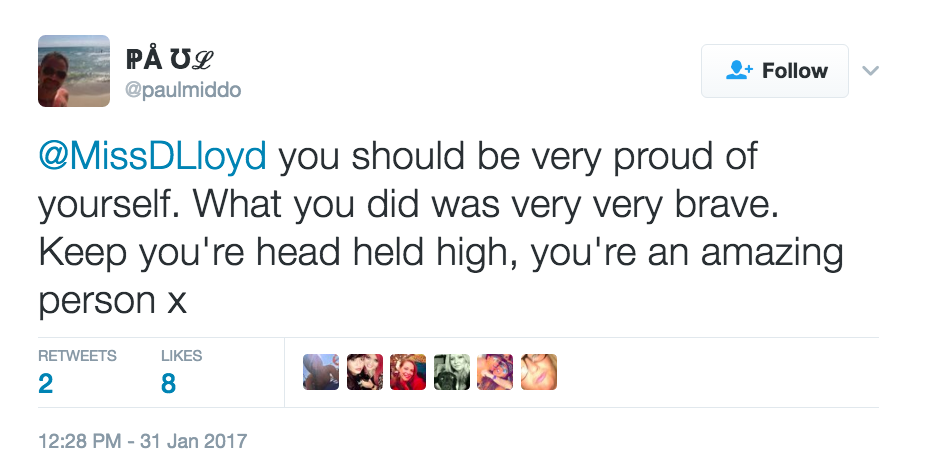 Others calling her "inspirational."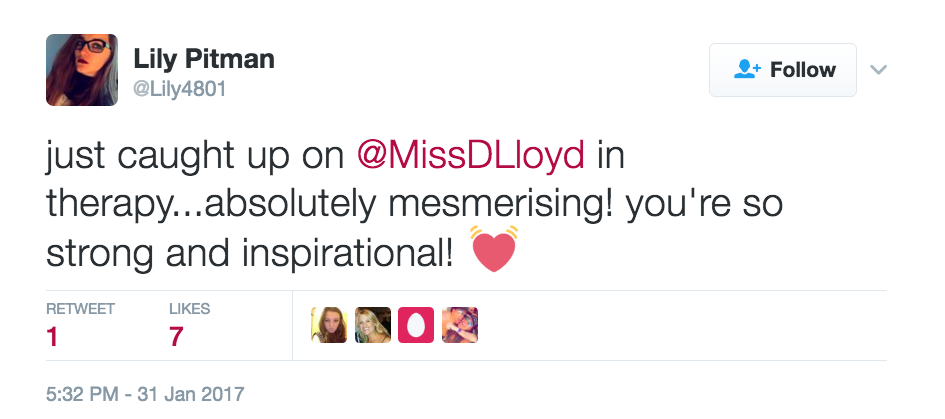 And plenty feeling deeply moved by her story.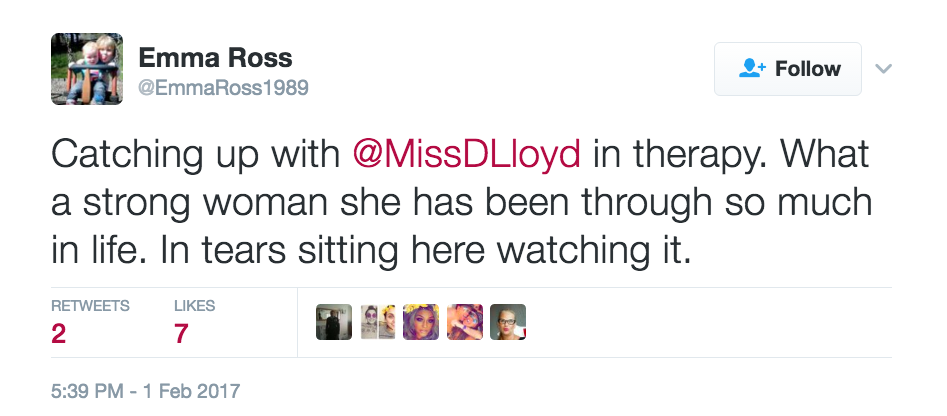 And Danielle herself revealed that she was glad to have had therapy so publicly, in order to help other people.