Former model Danielle Lloyd has had a pretty awful week since her ex-husband Jamie O'Hara entered the Celebrity Big Brother house.
He's repeatedly made comments about her, ranging from implying she's a "gold digger" to calling her "crazy".
Danielle has revealed that her mental health has suffered as a result of being aggressively trolled online over the comments, and is experiencing depression and anxiety attacks.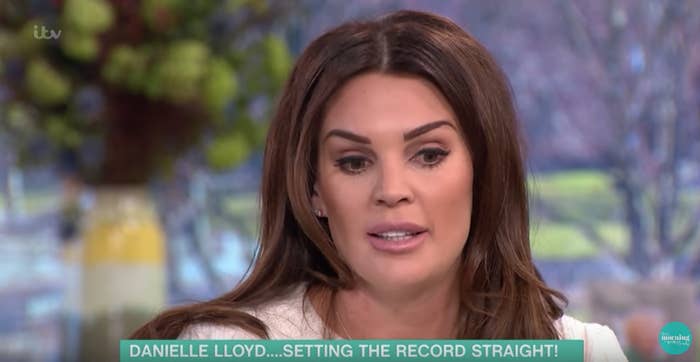 She went on to make the claim that Jamie had "slapped" her during their marriage – and that she'd been told to "lie" about it in order to protect his career.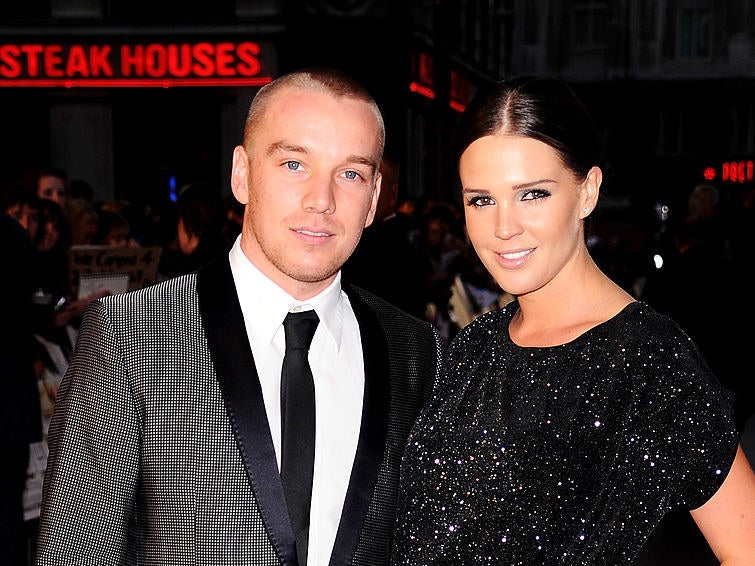 In a string of tweets, Danielle claimed the incident occurred during a holiday in Las Vegas after she was verbally harassed by a stranger.
She went on to say "no woman deserves to be slapped no matter how drunk".
Part of the altercation was captured on video at the time. After it appeared online, Danielle tweeted to say Jamie "had never laid a finger" on her.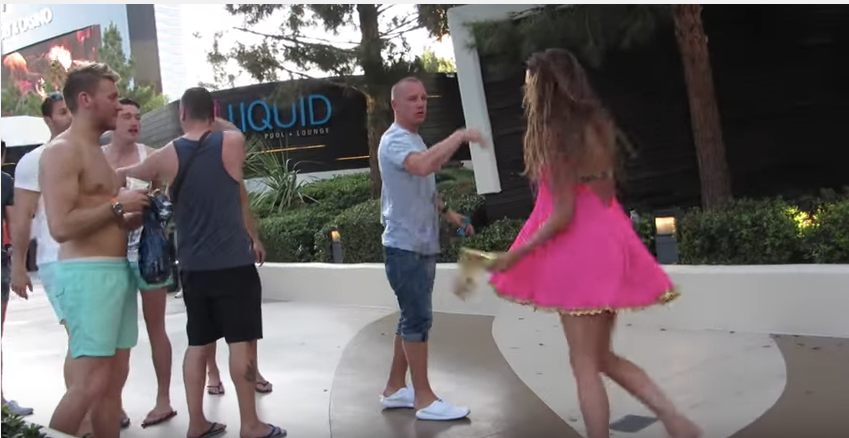 And, the same day, a clip from an upcoming episode of counselling show In Therapy was released. In it, Danielle talks about ex-boyfriend Teddy Sheringham, describing him as her "first normal relationship" and "non-abusive boyfriend".
After Danielle's series of revelations, former Big Brother star Aisleyne Horgan-Wallace took to Twitter to suggest her experience of abuse wasn't "real".
She posted it alongside this caption, making it clear that it wasn't Jamie who caused the injuries, but another ex-boyfriend.

Immediately, fans began reacting with mixed opinions.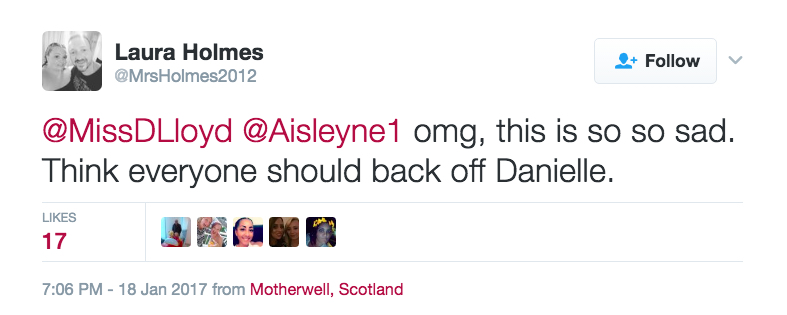 With some praising her for speaking out and sharing the image.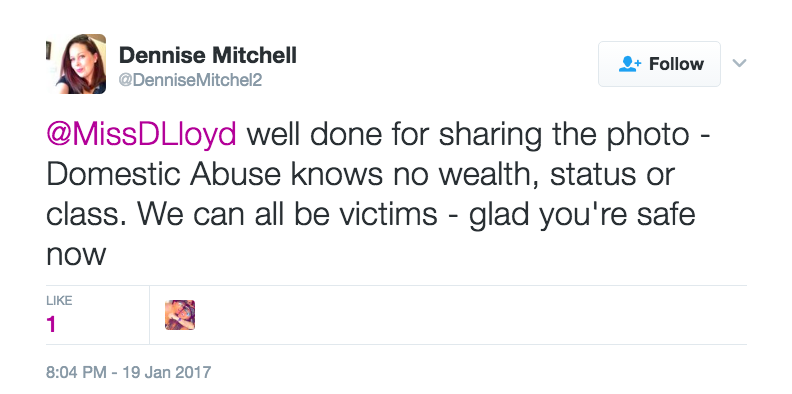 And others claiming she'd done it for "exposure".

And it wasn't long before Aisleyne responded to the image, saying she was sorry that Danielle had experienced abuse.

Before sharing a longer message, telling Danielle she shouldn't conflate Jamie's actions with abuse from an ex.
Danielle has yet to respond. However, it's not the first time she's spoken openly about domestic violence.