Former glamour model Katie Price has been honest about many aspects of her life over the last 20 years.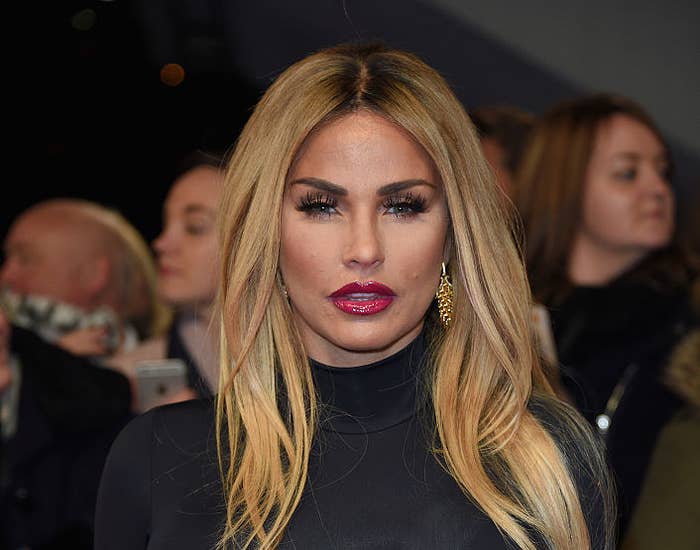 But now that she's a panelist on Loose Women, Katie is opening up about the sexual abuse she experienced aged 7, by a stranger in a park.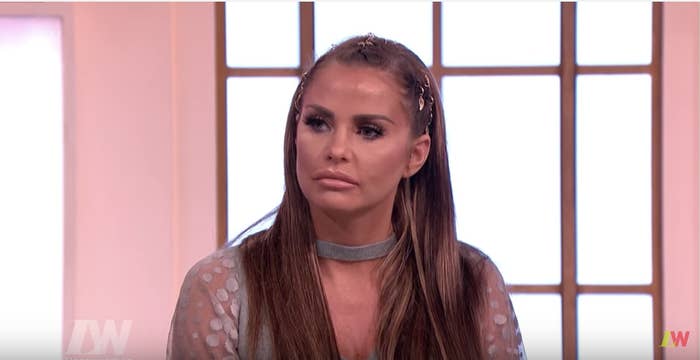 As part of the show's "Never Too Late To Tell" campaign, a short clip of Katie referencing the incident on Piers Morgan's Life Stories, in 2009, was shown.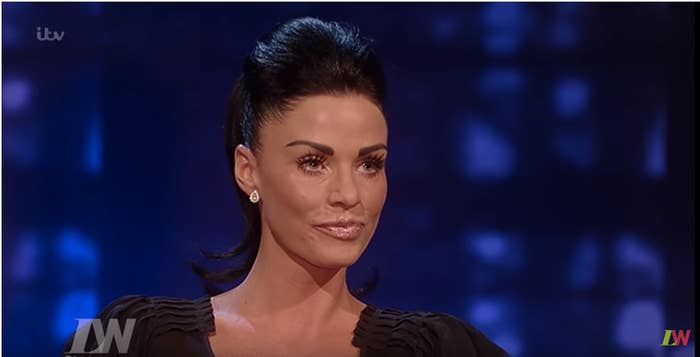 In the clip, Katie is seen mentioning an incident that occurred "in a park" during her childhood, that she'd never spoken about before.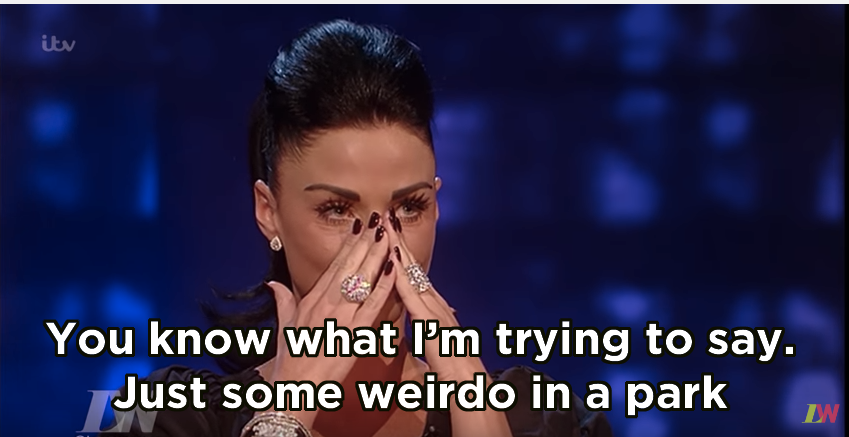 When pushed to elaborate, Katie simply said she wasn't going to discuss the incident any further.
Katie was then asked by her Loose Women co-stars whether she'd gone on to talk about it. She said she hadn't.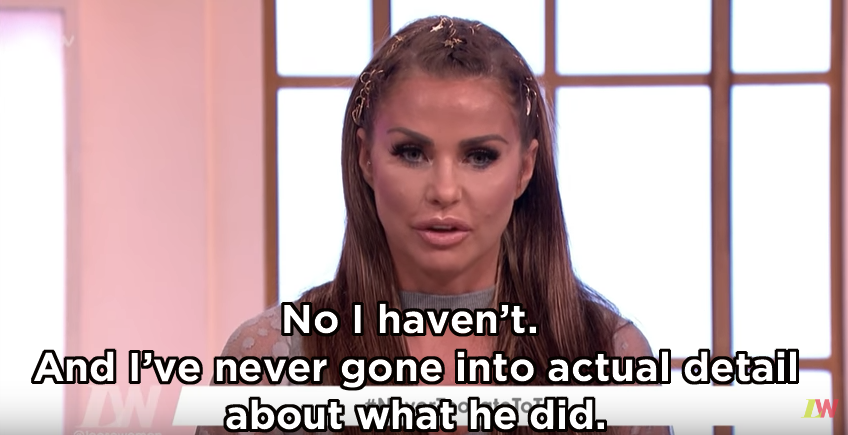 But that she said she knew that the incident must have "affected" her because she'd uncharacteristically been moved to tears when probed about it.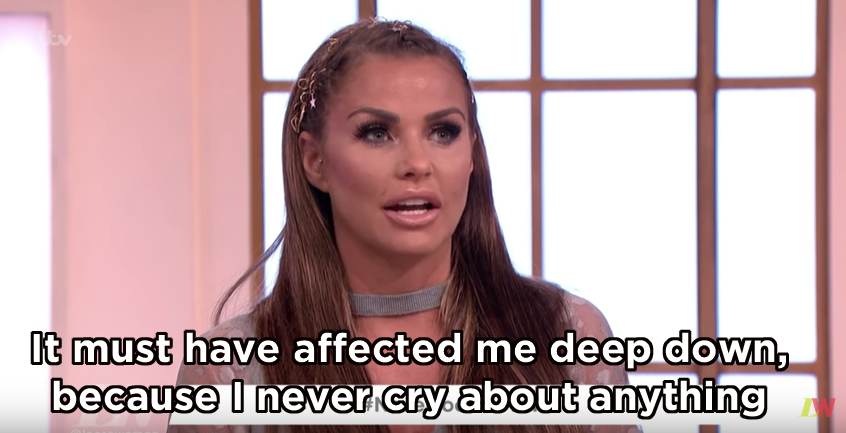 Katie went on to reveal that this wasn't the only incident of sexual abuse she's experienced.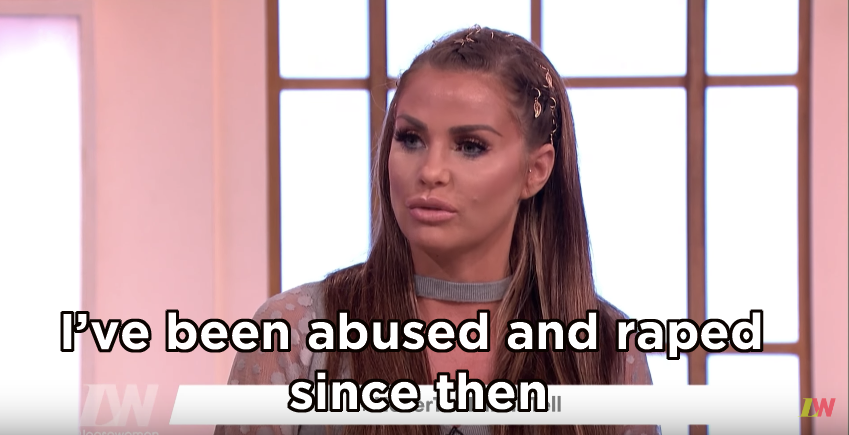 Katie first spoke about being raped in 2009, while defending her then husband, Alex Reid, over allegations that he'd starred in a film glorifying rape.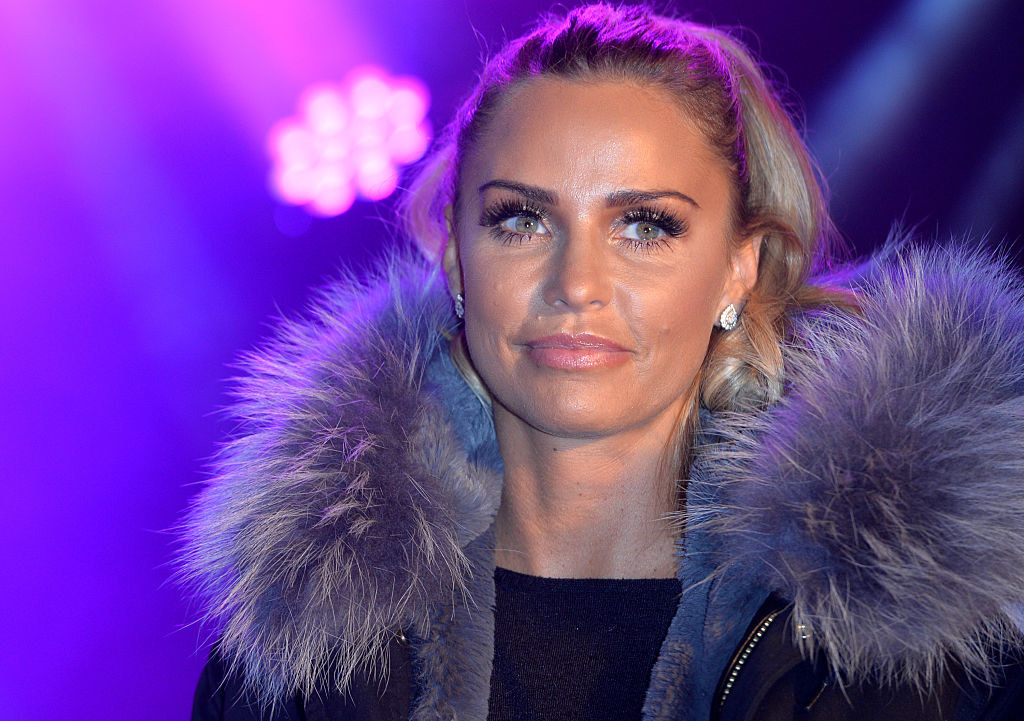 She said:
Rape is a subject very close to my own heart. I was raped when I was younger, more than once. Needless to say, I'd never be associated with anything or anyone so sick. I've never talked about this before, but I feel I have to now because I was so hurt by these accusations that I would not take this subject, which affects so many women, seriously. I urge any woman who has been affected by rape and needs help, to talk to somebody they trust about it.
However, during her appearance on Loose Women, Katie admitted for the first time that the sexual abuse she's experienced has undoubtedly played a part in her decision to become a glamour model.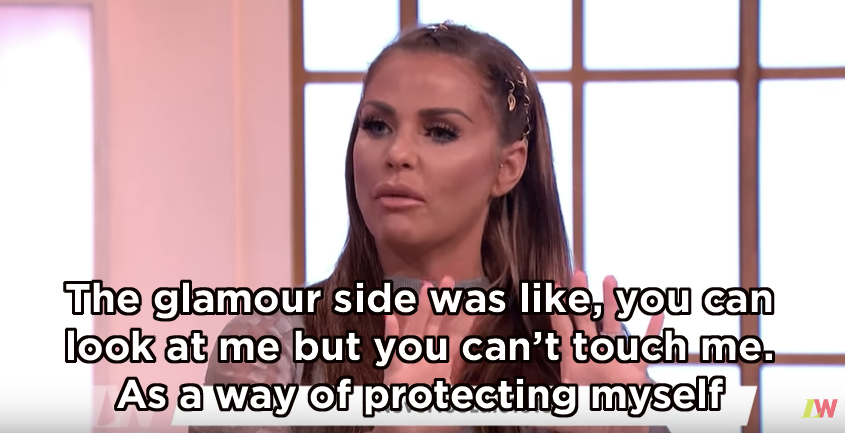 You can find out more about Loose Women's "Never Too Late To Tell" campaign, which encourages victims of childhood sexual abuse to consider speaking out, here.
If you, or someone you know, has been the victim of sexual assault or rape, support can be found here.