This Celeb Couple Split 6 Weeks After Their Baby Was Born And They Have Very Different Versions Of What Went Wrong
Amy Childs claimed that Brad Wright seemed "over" his parenting responsibilities, while he claims he no longer felt like her priority.
Last week, former TOWIE star Amy Childs revealed she'd split from her boyfriend Brad just 6 weeks after they welcomed their first child together.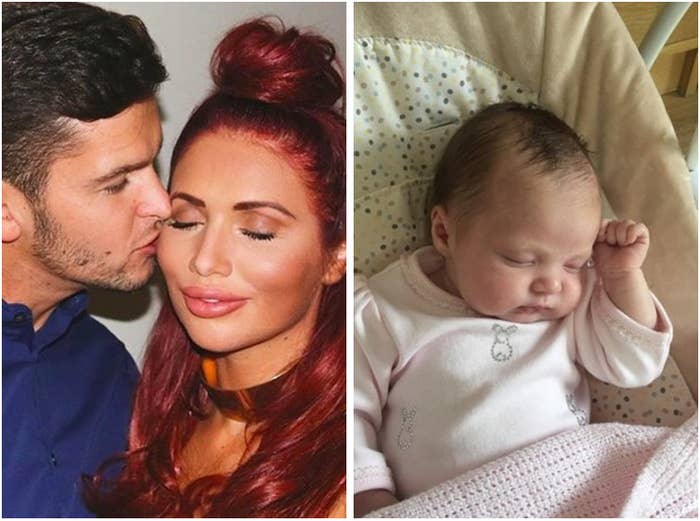 The pair had a turbulent history and briefly split twice – once over Brad's explicit texts to another woman and again when he was sent to prison for handling stolen goods. However, the arrival of their daughter appeared to mark a fresh start.
But last week Amy confirmed that she and Brad had gone their separate ways.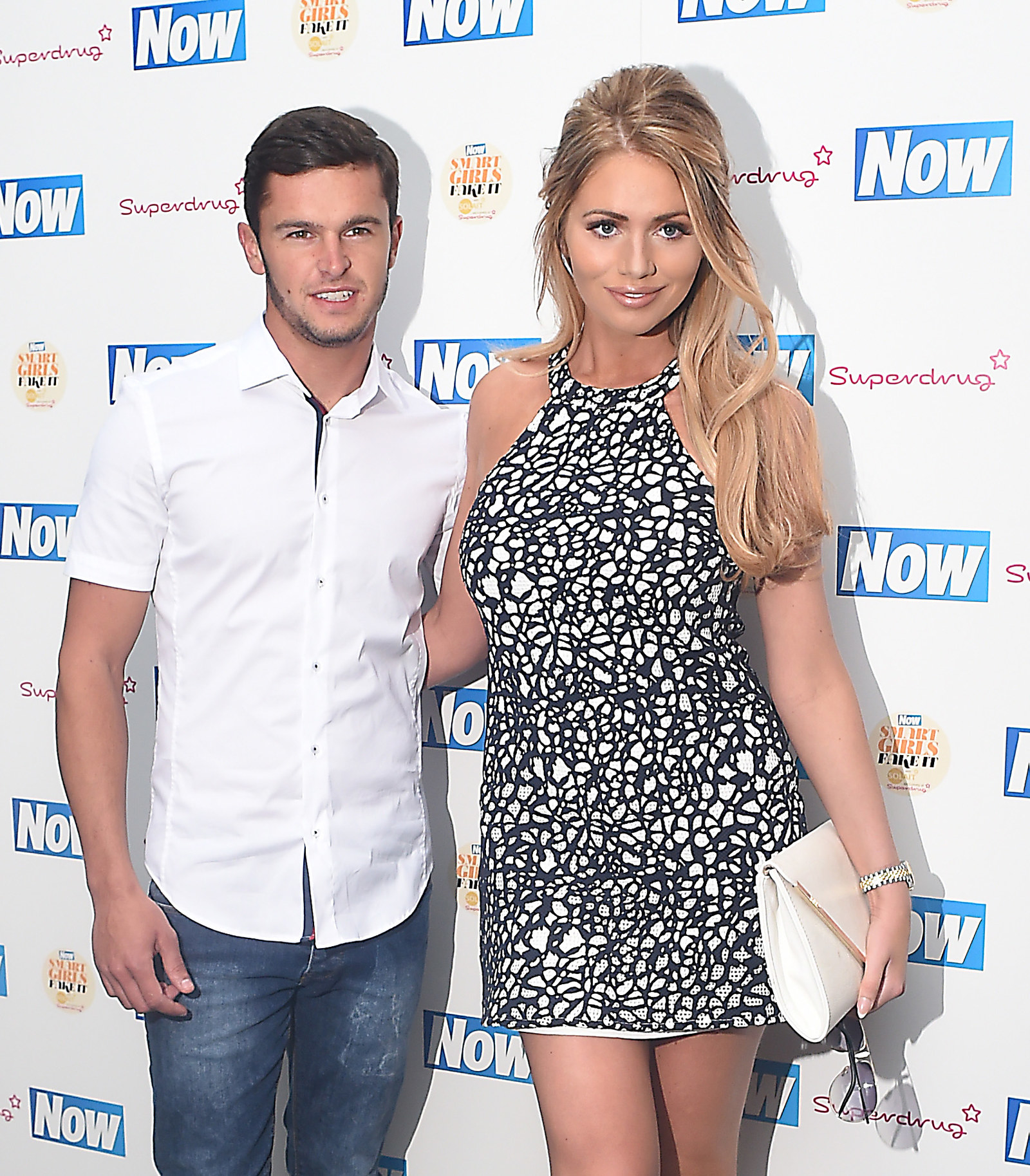 And now Amy has opened up about her decision to part ways with Brad, claiming that they'd become more like friends than partners.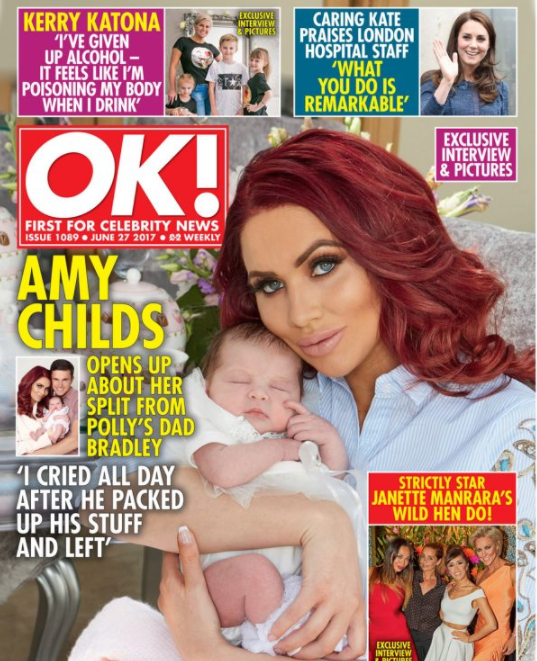 Speaking to OK! magazine, Amy said:
After Polly arrived, he was sleeping in a different room. Towards the end I became more like a friend and his mum.
She went on to claim that Brad left the parenting duties to her and said he seemed "over" the responsibilities.
Amy said:
Even when he came home from work he'd have a cuddle with her and he did that a little bit, but then he'd go upstairs. I think he was just so over it. When she was crying in the night, he wouldn't come in and say, "Can I help?" It was always me.
She also said she'd felt hurt after he didn't do anything to mark her 27th birthday 2 weeks ago.
However, Brad then gave his side of the story and said the nature of his work prevented him from helping out more with the baby.
He said:
I'm adjusting to the split from Amy. It's hard. If Amy feels like I wasn't helping with Polly it was because I've been very busy with work. I'm a tree surgeon and ground worker, so it's dangerous if I'm tired.
He went on to say that he didn't feel like Amy's priority after Polly arrived.
Brad said:
It's all new to Amy, having a baby, and she's been very tired – particularly after 5 days in. Everything was my fault and I never had a say, so I just kept out of it. I wasn't Amy's priority – other people were. There's a lot of other stuff involved in this split.
Read the full interview in OK! magazine, out now.