Earlier this week Kate Hudson caused controversy after telling Cosmopolitan that having a caesarian section was the "laziest thing" she'd "ever done".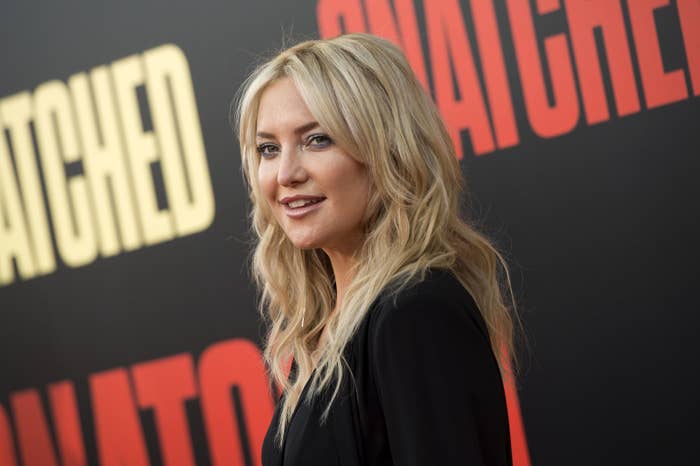 It didn't take long for the comments to go viral.
And people went in.
Well, now Emily Andre – full-time doctor and wife to Peter – has weighed in on the debate.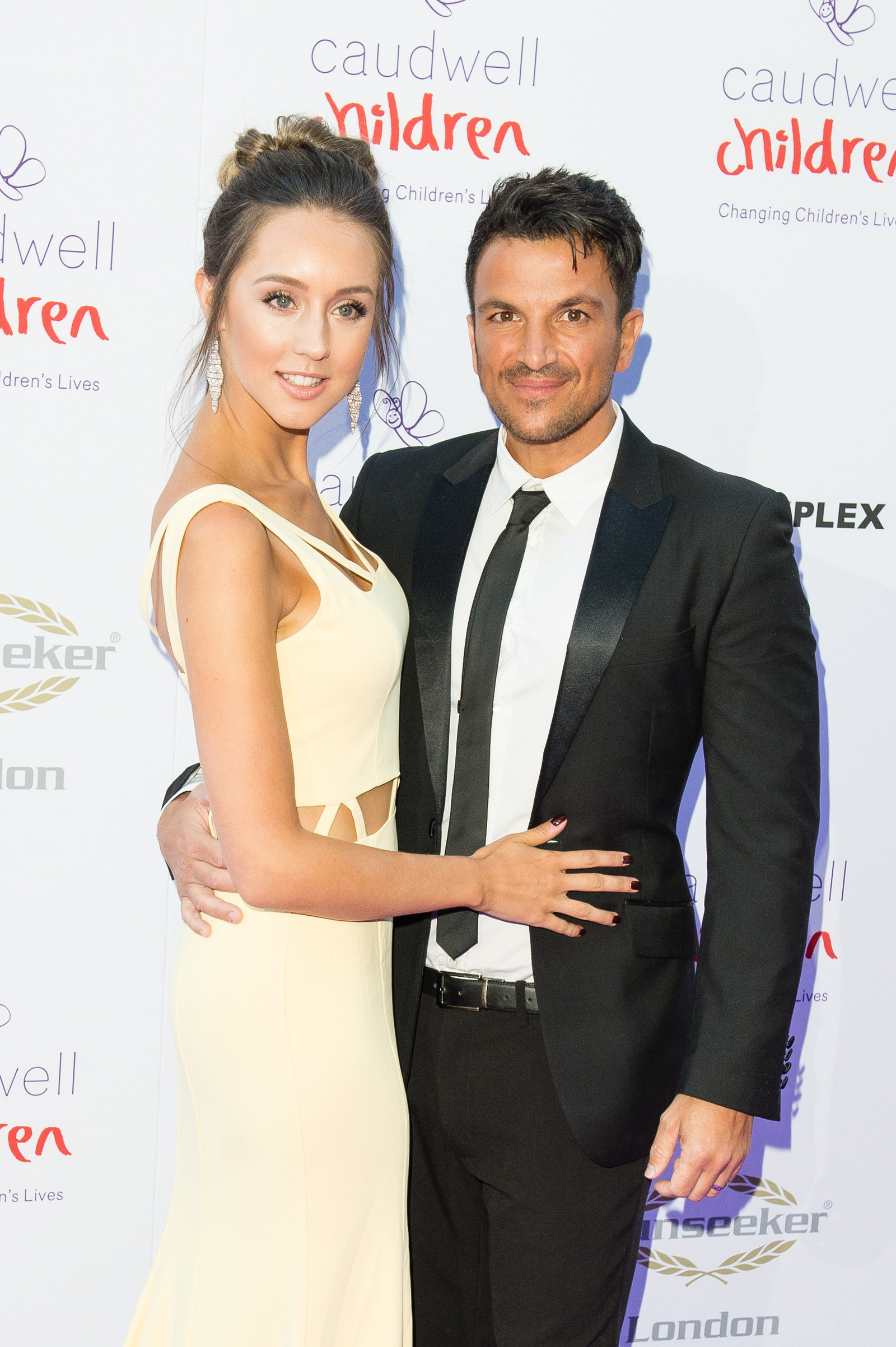 Emily had a natural birth with her first child Amelia, but had to undergo an emergency C-section with her second child Theo after doctors discovered he was breech.
And now Emily has revealed that she felt both anxious and guilty about the procedure, because she believed she'd "let [Theo] down."
Speaking on Lorraine, Emily said:
I felt disappointed. I felt like I'd let him down because it is more risky having a caesarian than a natural birth, so I was worried about him. I'd looked into all the risks and worried myself probably more than I should have done. As a doctor you see all the worst-case scenarios, the labours where things go wrong. So I probably did have that in my head.
Emily went on to say that she expected the procedure to be easy, but found the reality much more challenging than a natural delivery.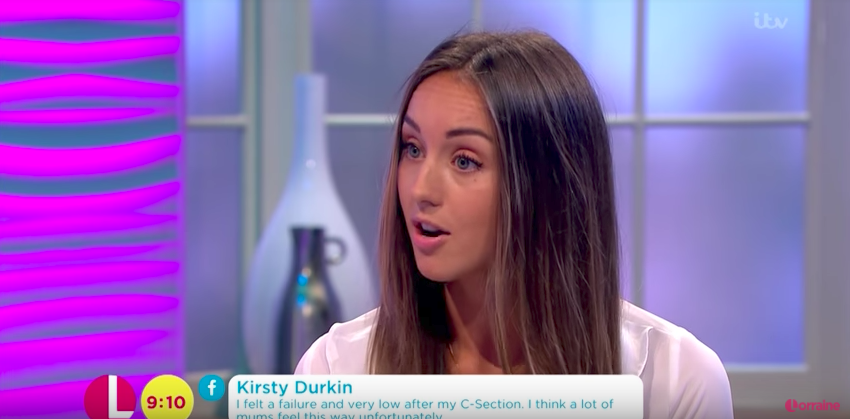 When I found out I had to have a caesarian, I'd heard of "too posh to push," so I thought it had to be the easy option. And I was just so shocked. It was so much harder. I did have an easy birth with Millie [the family's nickname for Amelia] so maybe I was slightly skewed from that perspective, but I was really shocked at the recovery.
And Emily also said she found the recovery process really difficult.
The caesarian was fine, but the recovery was really hard. Just in terms of managing the pain, and I struggled with breastfeeding, with being able to get him in the right position. And not being able to drive, not being able to pick Millie up. They seem like silly things, but when you're a new mum it makes it really hard. It took about six weeks to get back to normal.
Emily concluded by advising mums to do "whatever feels right for them" when making decisions about their deliveries.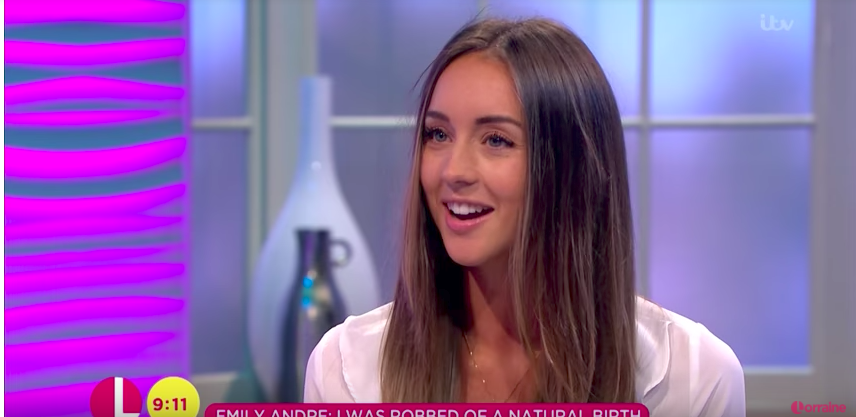 You just have to do what's right for you. Whether you feel that's having a caesarian, or you feel that's having a natural birth. A lot of times nature takes its course and you don't have a choice. So as long as you have the facts about the risks and the benefits, you have to decide what's right for you.