Vicky Pattison may have made her name on Geordie Shore, but she's now become a television personality and presenter in her own right.
Her latest gig is co-hosting the I'm a Celebrity... spin-off Extra Camp, making her debut last night.
However, within minutes of the show going live, people began commenting on the movement of her jaw.
And it didn't take long for people to accuse her of "gurning."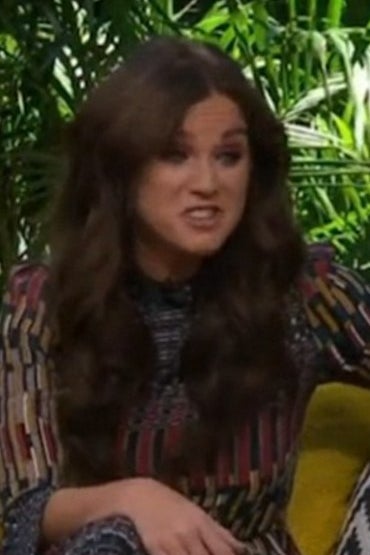 These latest accusations come just weeks after Vicky sparked concern among viewers of The Xtra Factor who claimed she was gurning during her appearance on that show too.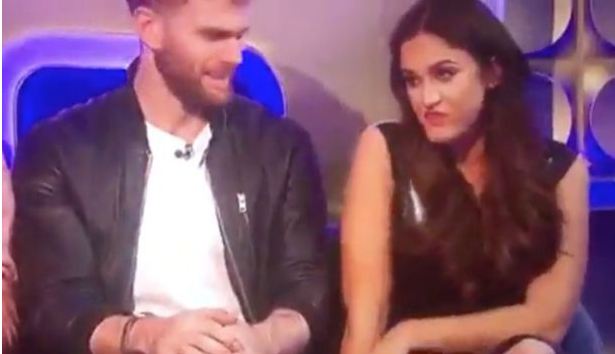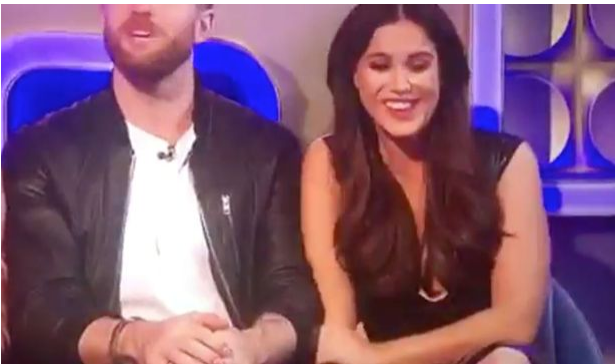 However, Vicky has defended herself against the claims, saying that it's "something she's always done."
Speaking to OK! magazine, Vicky said:
My jaw movement is something that I've always done. I did it in the jungle [on last year's I'm a Celebrity] and I got stick for it. It gets worse when I drink and I didn't drink once in the jungle, yet people were still questioning it.
And this clip from the show does seem to confirm Vicky's comment.
Let's hope this clarification brings an end to the claims.
BuzzFeed has contacted Vicky's representatives for comment.