If you watched Celebrity Big Brother this season, you'll be well aware of the ~romance~ between footballer Jamie O'Hara and model Bianca Gascoigne.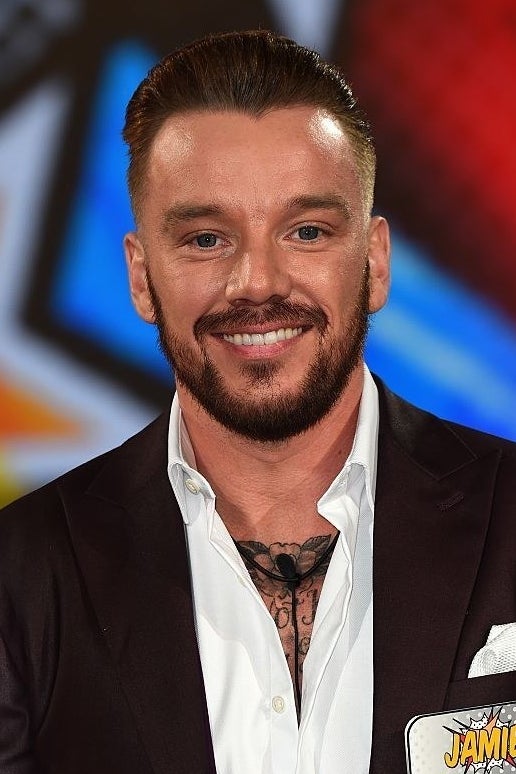 Despite first showing interest in his fellow housemates Jasmine Waltz and Nicola McLean, it wasn't long before Jamie decided that Bianca was "wifey material", and the pair got very close.
They spent a lot of time kissing in the toilets, with Jamie telling her he couldn't wait to get Bianca "out of here".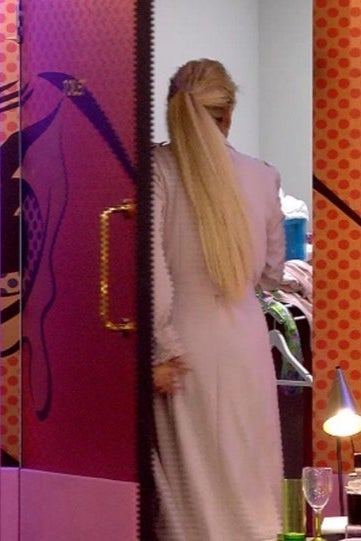 Then came the revelation, however, that Bianca had a "secret boyfriend" on the outside.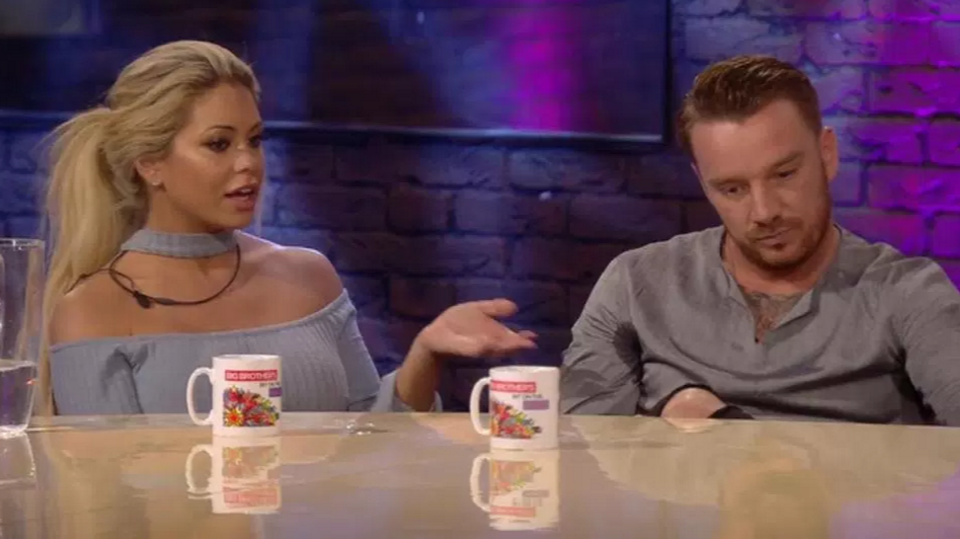 There were, of course, rumours that the pair were simply conducting a "showmance" to score airtime – a suggestion even made by their housemate Calum Best – but both Jamie and Bianca vehemently denied this was the case.
It didn't take long for the pair to drop the L-bomb, and decide that once they were out of the Big Brother house, they'd go on a date and give their relationship a go.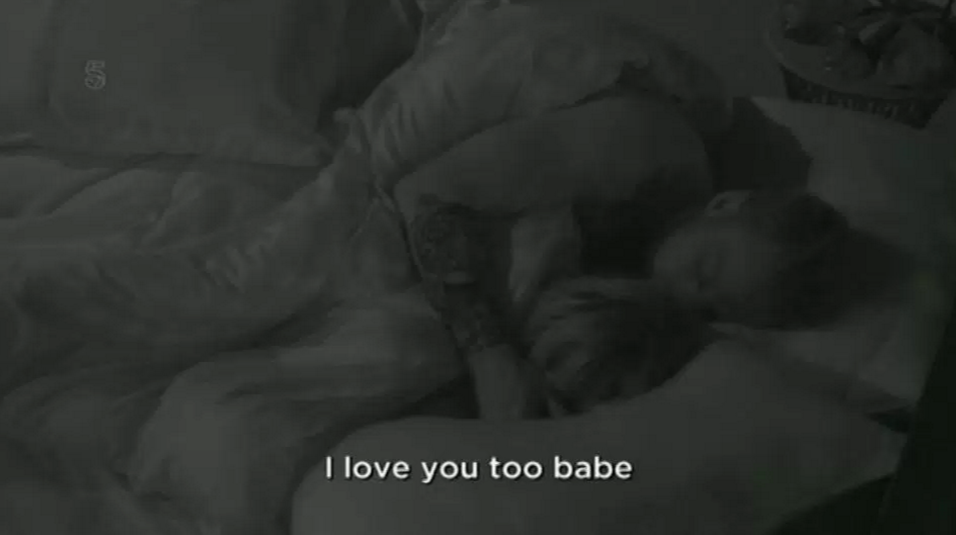 When Jamie was evicted just days before the final, he revealed that he could "definitely" see himself falling in love with Bianca.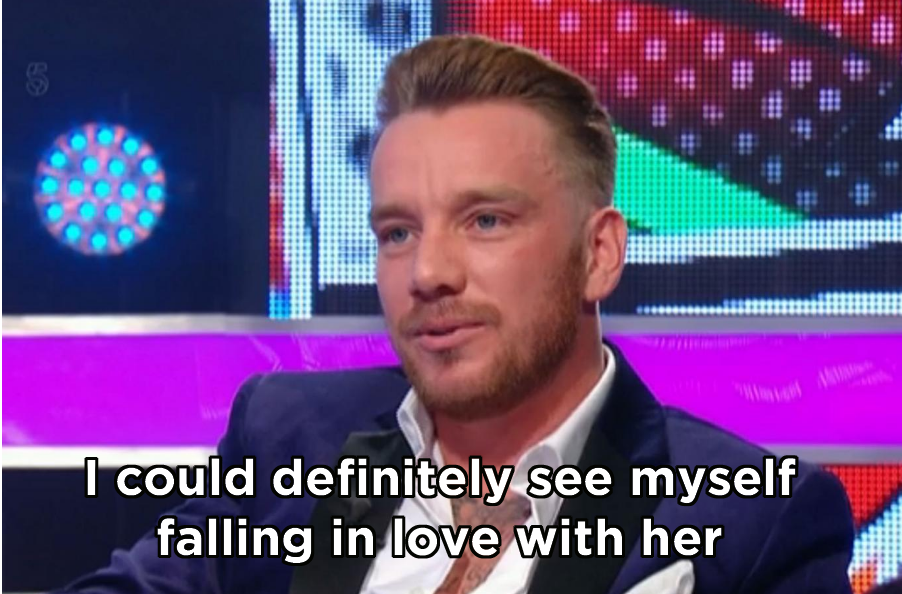 And, when Bianca was evicted she confirmed that a relationship with Jamie was what she wanted.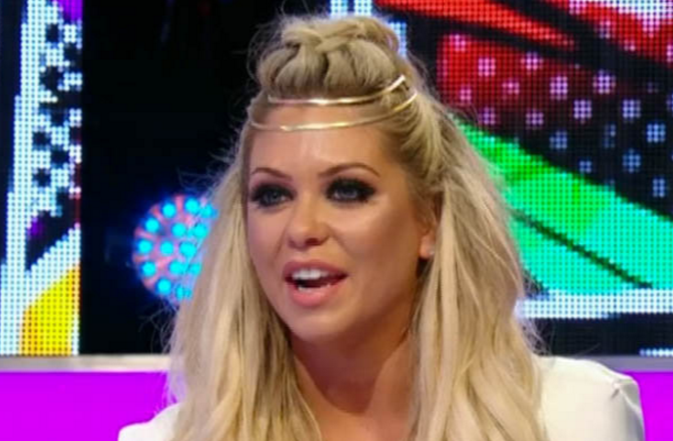 So it came as a pretty big shock when, less than a week later, Jamie gave a statement to The Sun newspaper announcing that he'd decided to end his relationship with Bianca.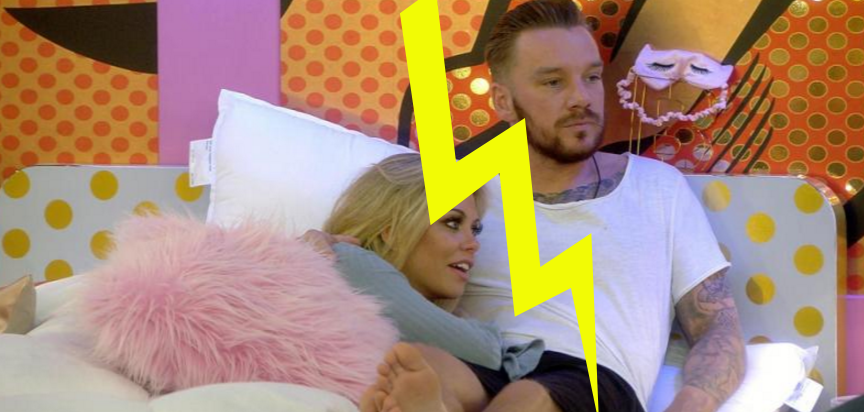 AND THEN it turned out that Bianca hadn't actually been informed of Jamie's decision to call off their romance. She found out BY READING THE NEWSPAPER, like everybody else.
She then went on to tell New magazine that she was deeply disappointed by Jamie's decision.
Well, now Jamie has released another statement, elaborating on exactly why he dumped Bianca. And, despite claiming he wanted to remain single, he announced that he's attempting to win back his ex-girlfriend. 😧
It appears the woman he's referring to is Elizabeth Tierney, who he was with last year. And it also appears that the pair spent the past week on a romantic break to Dubai.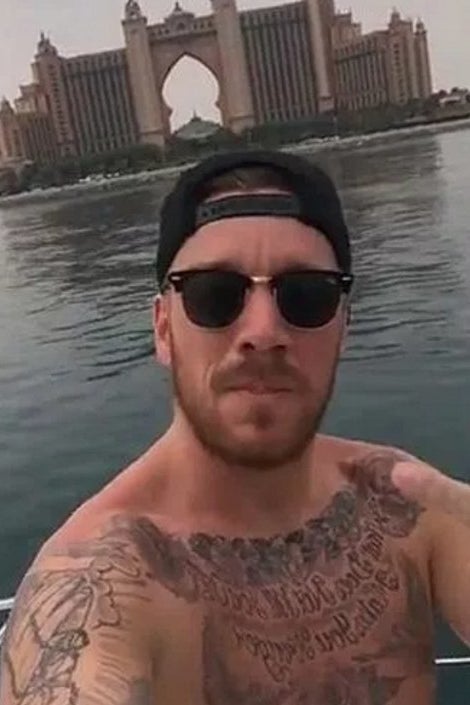 Although Elizabeth hasn't appeared in his social media posts, Jamie did hint that they're there together in one Snapchat where he showed off the yacht he said he'd "rented for Valentine's Day". 😐
All of which must seriously suck for Bianca. Here's hoping she finds love elsewhere. 💗