When Made in Chelsea stars Binky Felstead and J.P. announced last month that they're expecting a baby, people were shocked to say the least.
The pair have been more "off" than "on" during their two-year relationship – and the last the public had heard was that, following a failed reconciliation after Binky cheated on J.P., they were over for good.
When they announced their baby news, the pair were still very much apart – although Binky hinted that she was hoping for a reconciliation.
She said:
This is a new start and a new chapter in our lives. I want to be a little family, to be honest. But I'm going to be OK either way. Whatever happens, this baby is not going to be affected. And I know Josh will be a part of the baby's life whether we are together or not.
And it seems that Binky's wishes may have come true, with the pair displaying all the signs that they could be back on.
They've been spending a lot of time together, if their Instagram accounts are anything to go by. From having Sunday lunches with her sister.
To double dates with their friends and former Made in Chelsea co-stars.
They've had weekends away together.
And cosy nights in watching movies.
However, last week they appeared to kick things up a notch, with both of them sharing Valentine's messages to one another.
Binky posted this photo of the pair looking ~kinda~ naked in bed, alongside a pretty adorable caption.

And J.P. posted this photo of Binky, saying he couldn't wait to face their biggest years "every step of the way" with her.

Many people interpreted the messages as confirmation that Binky and J.P. are back together.


Just days later they went to a Billy Lockett gig, and it seems that J.P. had a word with the musician beforehand, because he dedicated a song to Binky, J.P., and their baby.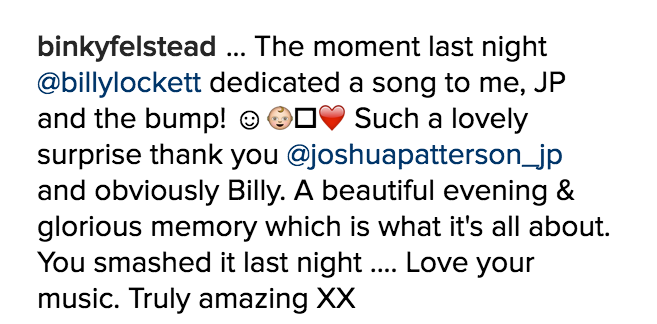 Since then, Binky and J.P. have also been photographed together on two separate occasions in the past five days.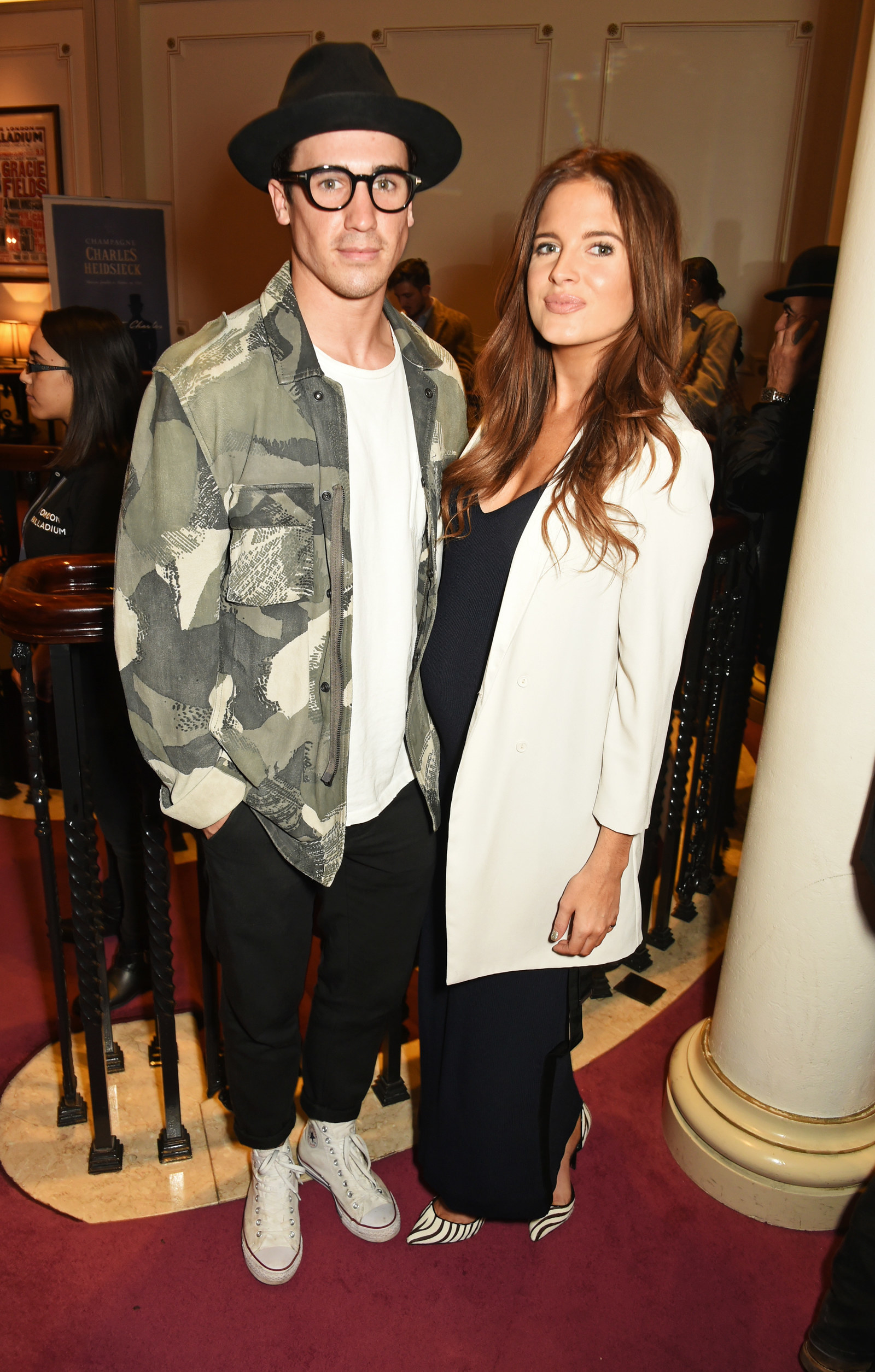 And at one point the pair were even spotted holding hands.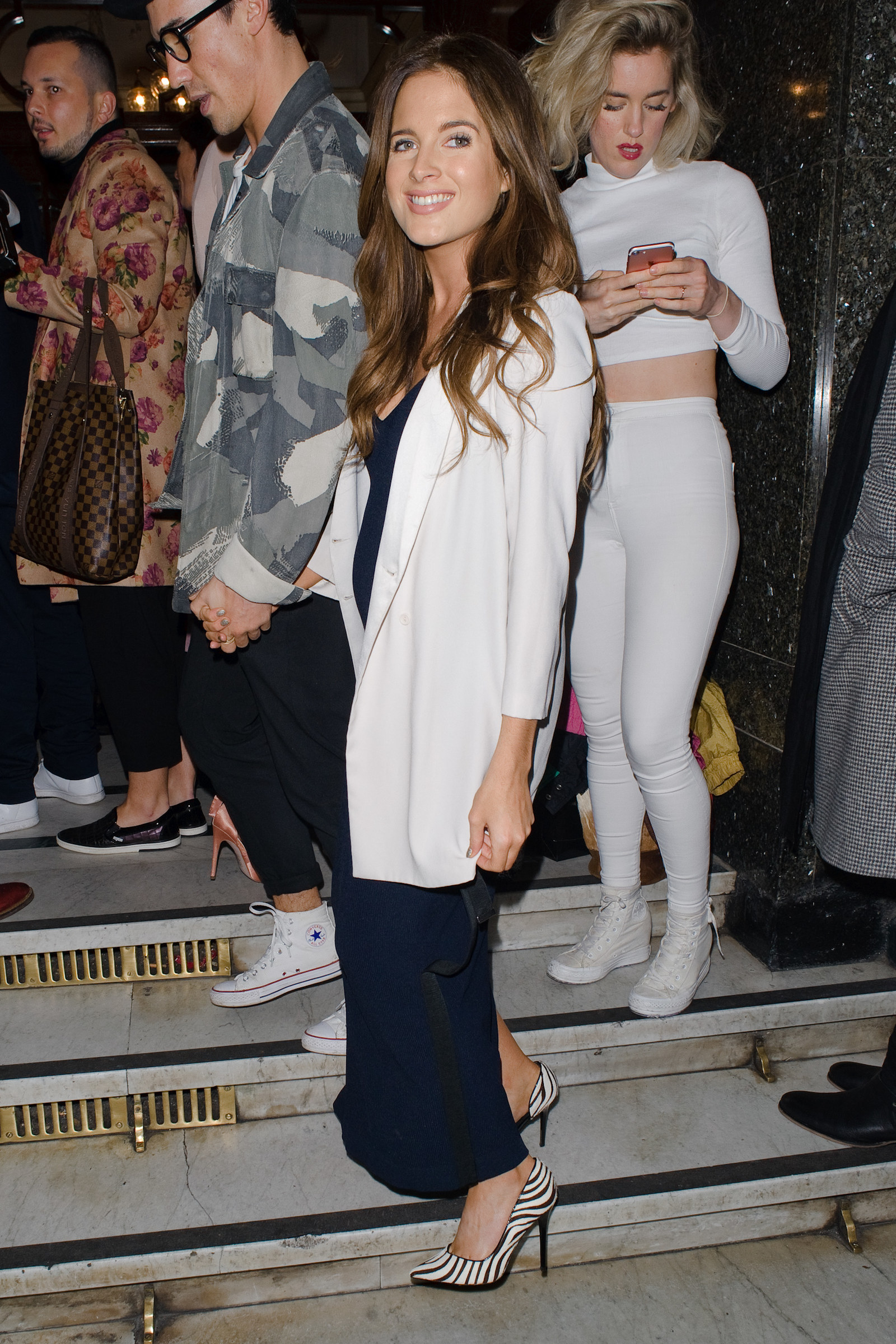 It certainly looks like a Binky and J.P. reunion is on the cards. 💗