Since becoming a mum to baby Paul last December, former TOWIE star Sam Faiers has prided herself on being a hands-on mum.
She's also been very vocal about her decision to breastfeed Paul, and has shared numerous candid photos of herself doing so on social media.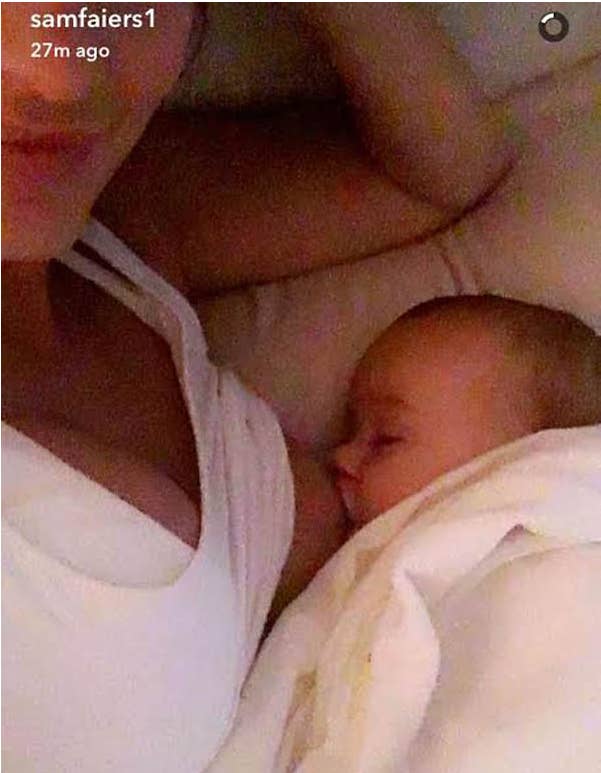 Today, Sam appeared on This Morning to promote her new reality show. However, because of traffic held her up en route, the interview began late and therefore in the middle of Paul's feed.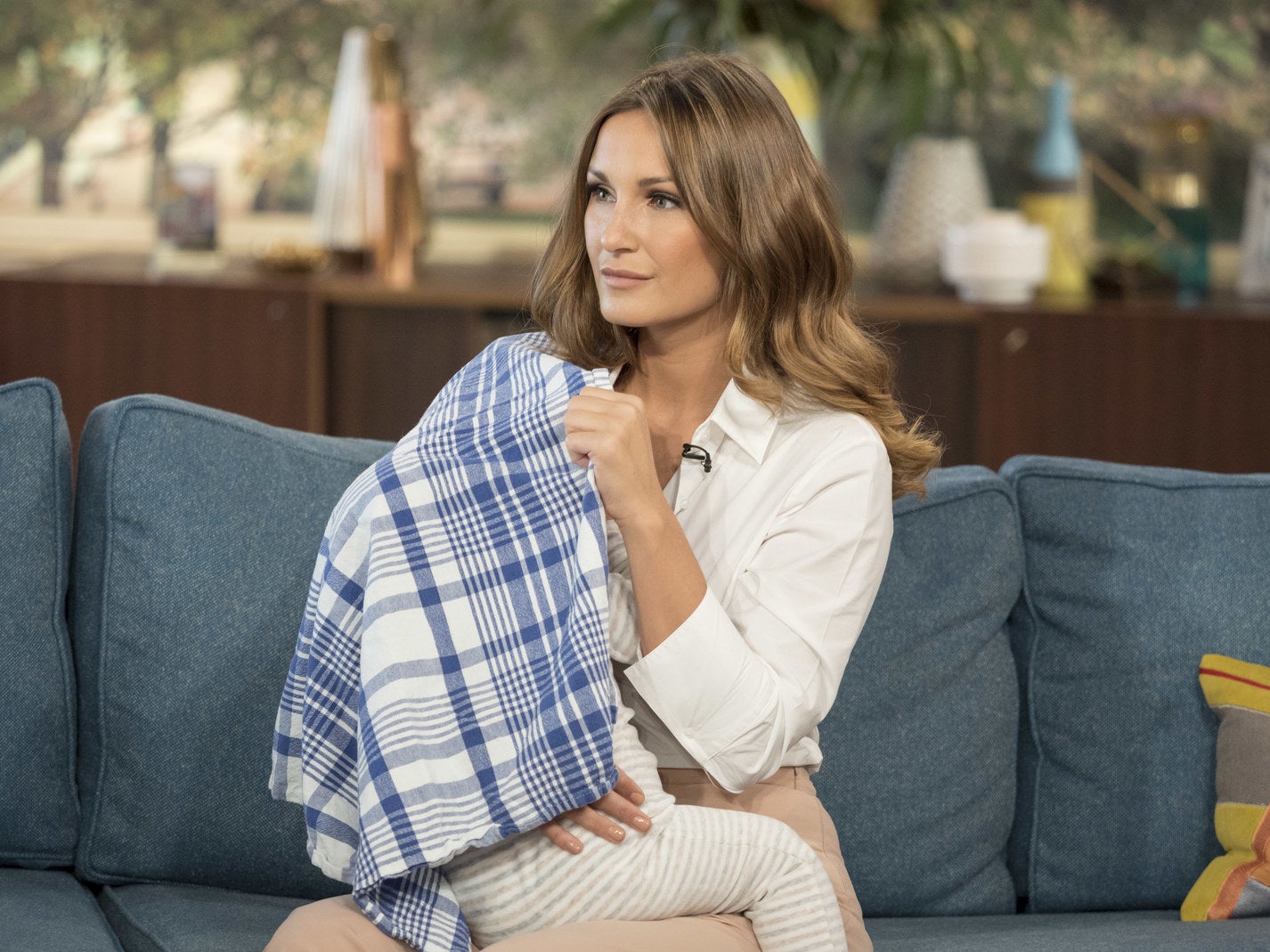 So Sam simply breastfed on camera until Paul was finished – but chose to cover him up with a tea towel.
And people were quick to praise her.
And thanked her for normalising breastfeeding.
As well as saying that it's natural and should be treated as such.
However, some people were quick to accuse Sam of breastfeeding for "publicity."
Others were disappointed she'd still used a tea towel to cover up.
And some asked if it was "necessary" to have breastfed Paul at all.
However, plenty of people were quick to jump to her defence.
And many tweeted her directly to offer their support.
Whatever the opinion, there's no denying that Paul is one happy, healthy baby. 💗