We know that there's no love lost between Katy Perry and Taylor Swift.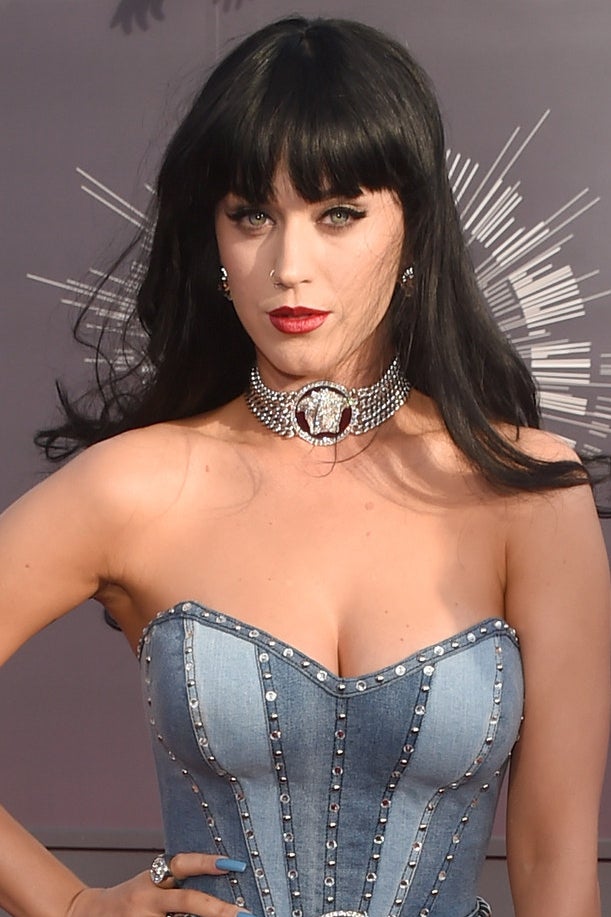 The full history is a long and complex story, but in short, Taylor and Katy fell out in a big way after Katy allegedly hired Taylor's dancers in the middle of Taylor's tour. In an interview with Rolling Stone, Taylor said the experience made her realise they were "straight-up enemies", and she reportedly wrote the track "Bad Blood" about it.
Following Taylor's tweet to Nicki in which she called her out for "pitting women against each other", Katy Perry shared a comment of her own.
She took to Twitter to share this not-so-cryptic opinion, which was widely seen as a dig at Taylor.
After Taylor apologised to Nicki and Nicki forgave her, everyone assumed everything would go back to normal.
But then during one of Taylor's performances on her 1989 world tour, a shark was brought out for her rendition of "Bad Blood".
And now earlier this week, Katy Perry was caught on Instagram following an account called "sluttytaylorswift".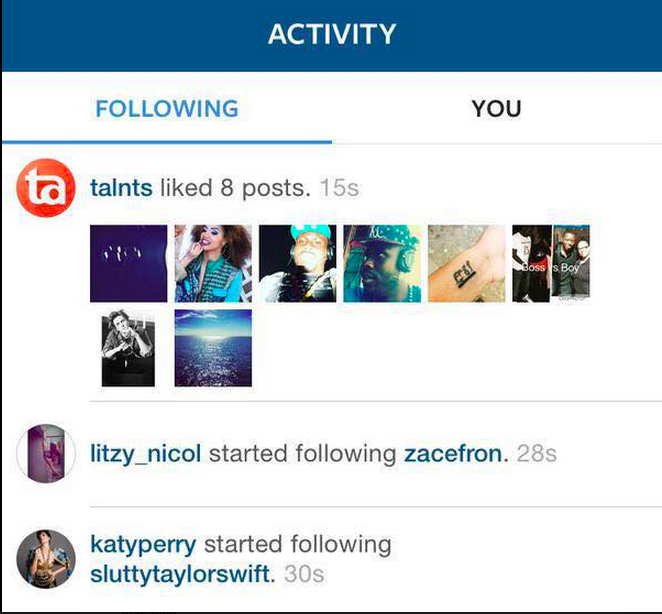 The account belongs to a user called Dinah who appears to have no link to Taylor and posts photos like this. ¯\_(ツ)_/¯
And despite many people noticing, it still remains at the top of Katy's "Following" list, which only consists of 202 users. The fact she hasn't unfollowed the account seems to suggest that she's not particularly bothered who sees it.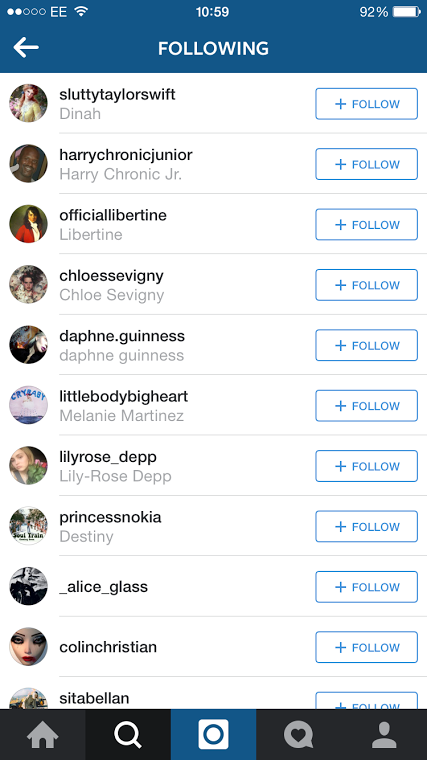 It looks like this feud is far from finished. Over to you, Tay.