Robert Pattinson and FKA Twigs are a pretty private couple and so far have kept their relationship under-wraps.
But last night they decided to party together following FKA Twigs' appearance at the Brit Awards.
And during their evening of after-partying, Robert gave her this look.
And even if you didn't want to, you felt something. Right?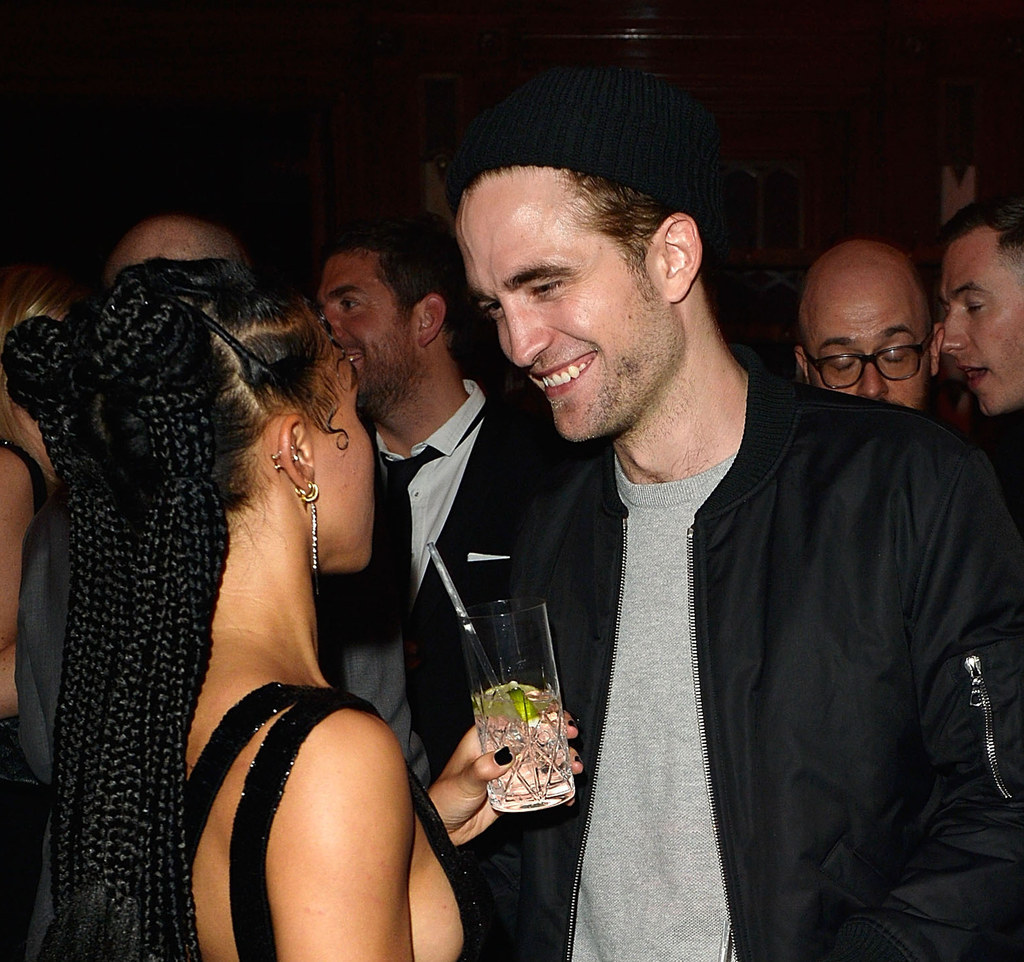 Actual ~feelings.~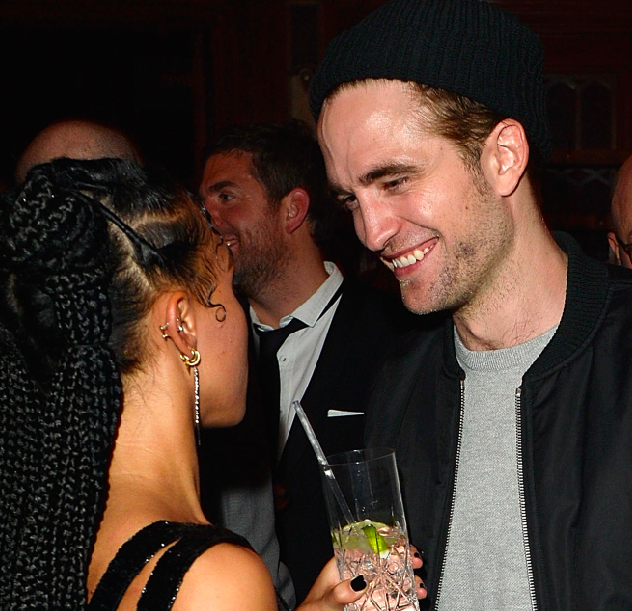 Your cold, dead heart began to revive itself.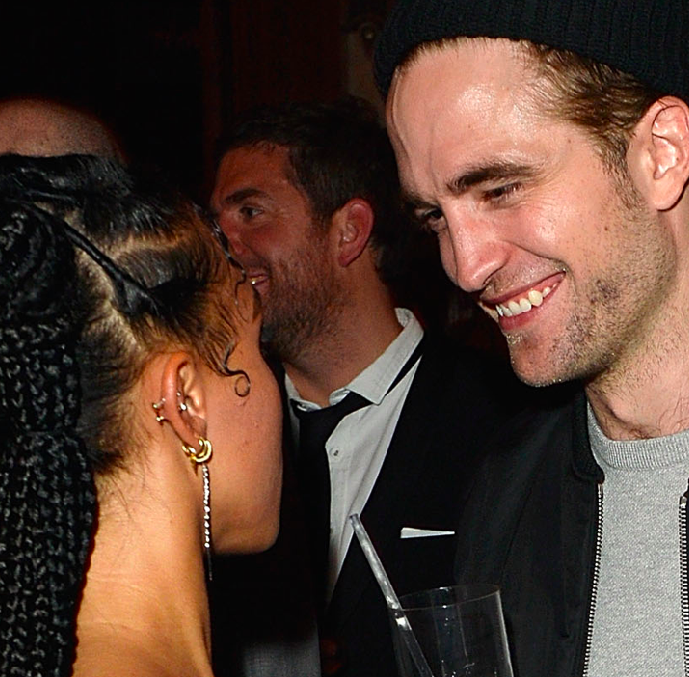 And you were like, true love does exist after all.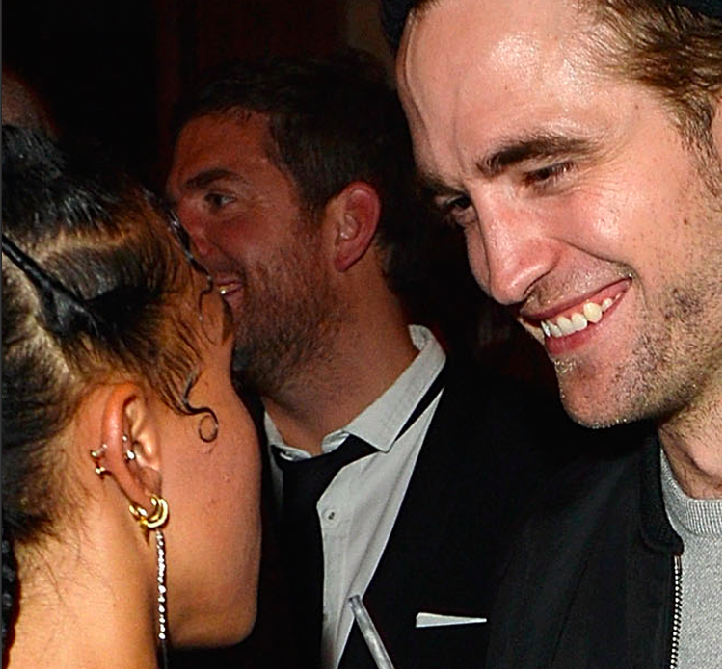 So thanks Rob. Now please get married.