Back in July Rob Kardashian and Blac Chyna had a very public dispute which ended in him posting multiple nude photos of her on social media without her permission.
Blac Chyna immediately sought legal action and was granted a restraining order against Rob. She then filed a lawsuit accusing him of domestic abuse.
The Kardashians, however, haven't ever commented on any of the situation. That is, until now...
In a new teaser trailer for this weekend's Keeping Up With The Kardashians, Khloé and Kim are shown discussing Rob's social media outburst against Chyna.
The conversation began with Kim announcing that she'd just "gone off on Rob" in the family's group chat, explaining: "I just couldn't take it."
Khloé said she felt positive about the fact that Rob and Chyna would now never get back together.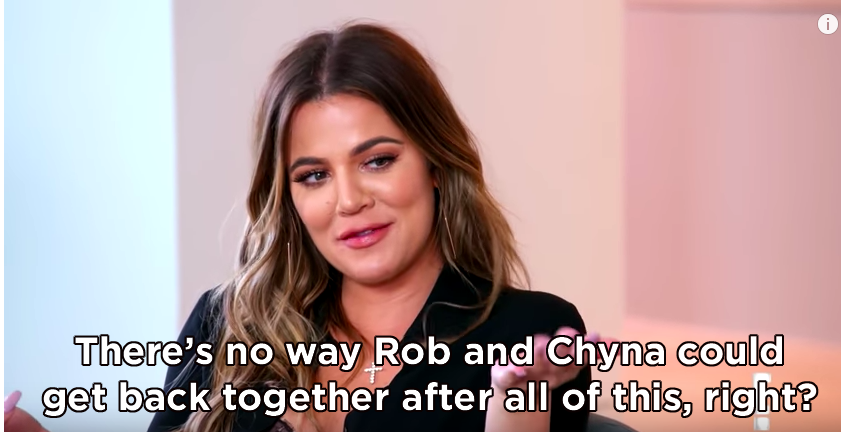 She then went on to point out the "negative" in the situation.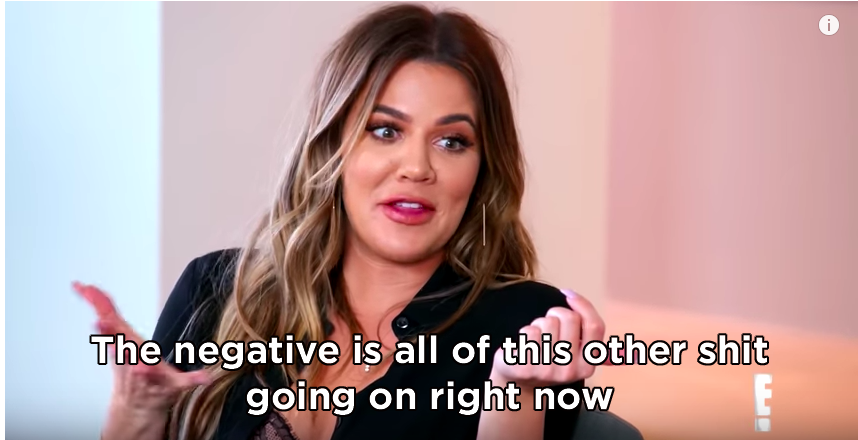 Kim agreed, saying that Rob "should have known better" than to post the nude images of Chyna on social media.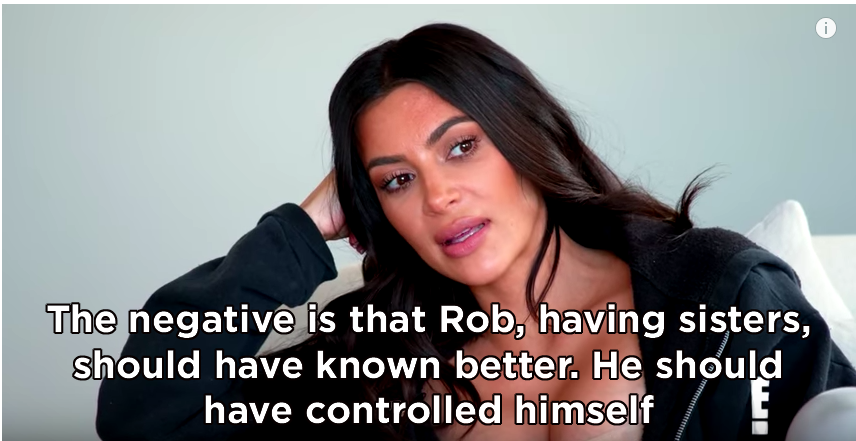 During Khloé's testimonial, she revealed that the situation between Rob and Chyna had "escalated" beyond the family's comprehension.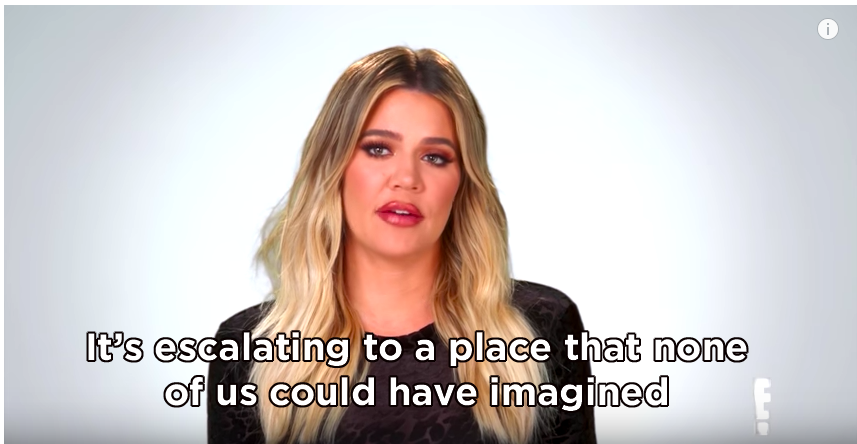 However, at the end of their conversation, Khloé ultimately defended Rob, saying: "Love makes you do fucked up things."