Here's What The Cast Of "The OC" Look Like 15 Years After It First Aired
Yes, it really has been 15 years since we first heard: "Welcome to the OC, bitch."
In news that'll almost certainly make you feel old, yesterday marked 15 years since The OC first hit our screens.
In fact, Rachel Bilson who played Summer in the show, even shared this adorable throwback photo of the cast to mark the anniversary.
So, in honour of this milestone, let's take a look at what the cast of the iconic show are up to now.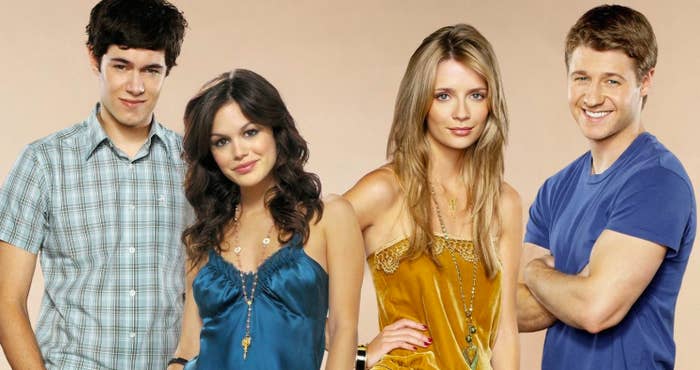 1.
Mischa Barton (Marissa Cooper)
2.
Rachel Bilson (Summer Roberts)
3.
Ben McKenzie (Ryan Atwood)
4.
Melinda Clarke (Julie Cooper)
5.
Kelly Rowan (Kirsten Cohen)
6.
Tate Donovan (Jimmy Cooper)
7.
Adam Brody (Seth Cohen)
8.
Peter Gallagher (Sandy Cohen)