In case you missed the momentous news, Taylor Swift released her eighth studio album, Folklore, today!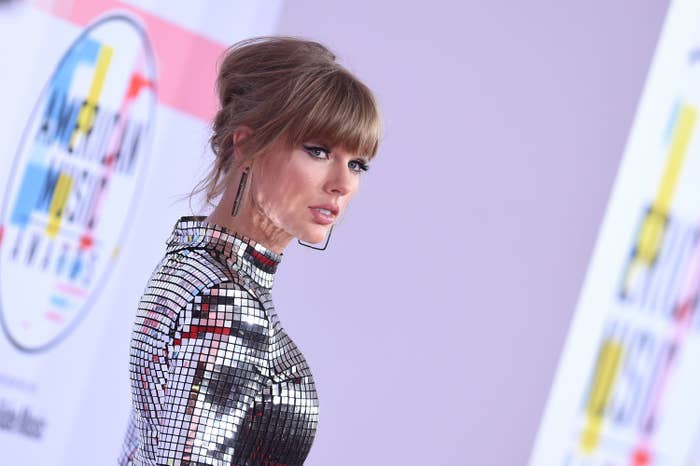 In a significant break from tradition, Taylor decided against a huge promotional cycle with hundreds of Easter eggs and chose instead to announce her new album 16 hours before it was released.
Well, now it's here, people seem to be loving the acoustic folk record that Taylor revealed she wrote during quarantine and largely tells the stories of other people — both real and fictional.
And while there are several melancholic songs, there's one in particular that's more haunting than the rest: track 13, "Epiphany."
In the album's prologue, Taylor mentions that her grandfather's experience in the military was one of her reference points when thinking of themes and imagery for the album.

And it's in "Epiphany" that this appears in gut-wrenching detail. The song, which describes the experience of a person searching for an epiphany amid external chaos, opens with a scene from the battlefield.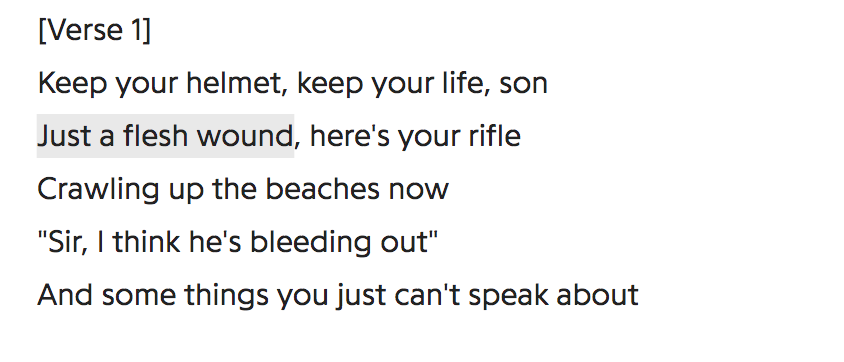 But when the second verse arrives, Taylor appears to parallel the experience of war with the trauma suffered by healthcare workers during the coronavirus crisis.
"Something med school did not cover / Someone's daughter, someone's mother / Holds your hand through plastic now," the lyrics read, in an apparent reference to the frontline workers offering comfort to patients through protective gear.

"Doc, I think she's crashing out / And some things you just can't speak about," the lyrics go on.
The chorus not only evokes imagery of patients using ventilators to breathe but also acknowledges the sacrifices frontline workers have made to their own health during the crisis.

And the bridge also draws parallels between the experiences of those on the battlefield with those on the front line — describing sleep deprivation and the desperation for "relief".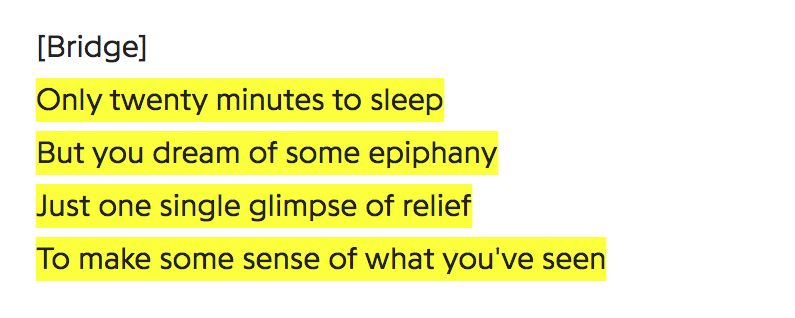 The song also ends with the sound of heavy thuds — perhaps emulating bombs — and the beeping noise of what appears to be a heart monitor.
Needless to say, people were incredibly emotional when they heard the song.
"I want to thank Taylor Swift for giving us 'Epiphany' tonight," wrote one fan on Twitter. "It's incredibly therapeutic for those of us dealing with COVID firsthand."
"The lines, 'But you dream of some epiphany / just one single glimpse of relief' is a gut punch," wrote another.
"It does what many have been doing for months now: speaking about the pandemic in terms of war, and here specifically trauma," one researcher commented.
You can read the full lyrics here.