Over the last 13 years, Taylor Swift has established herself as one of the most famous and successful musicians on the planet.
But amongst the songwriting talent, record-breaking album sales, and countless awards, Taylor's career has also been punctuated by numerous feuds with other celebrities.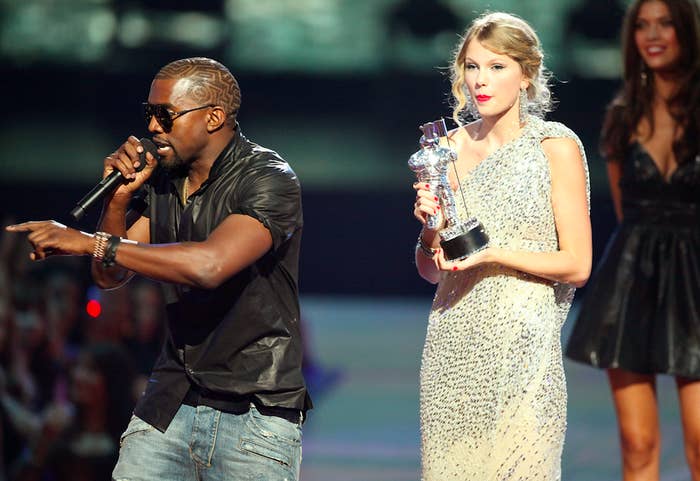 From Kanye West to Joe Jonas, Kim Kardashian West, Demi Lovato, Katy Perry, Nicki Minaj, and Calvin Harris — the feuds have ranged from brief Twitter spats to arguments spanning years.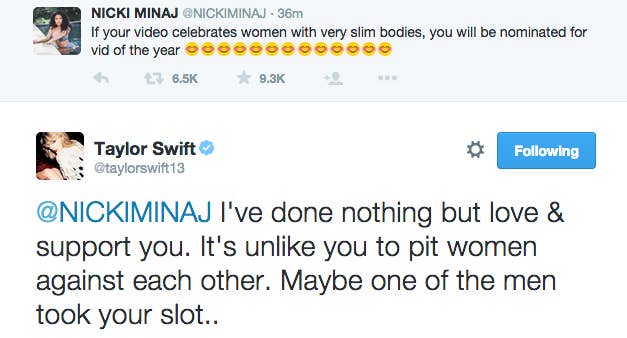 And, given the fact that Taylor's a confessional songwriter, many of these feuds have surfaced in her music.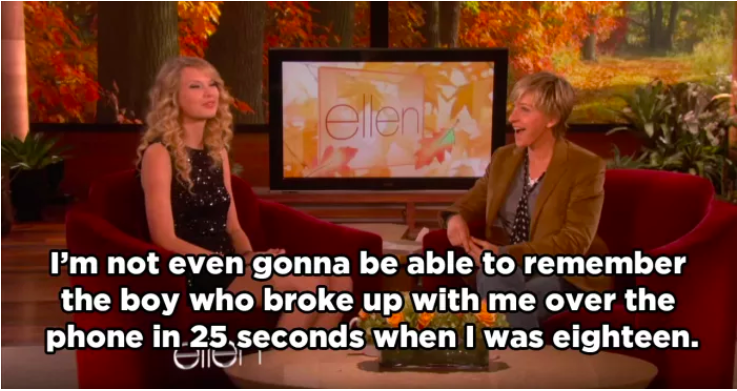 In fact, much of Taylor's last album, Reputation, was a response to her dramatic celebrity feuds of 2016.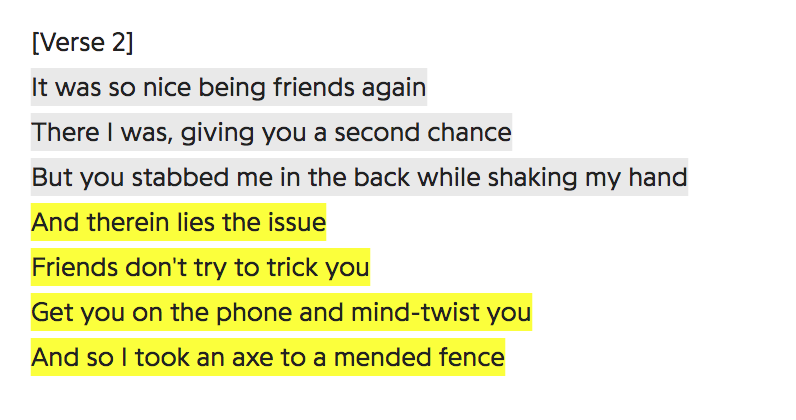 However, last week Taylor released her seventh album, Lover — and it appears to mark a change of course for the singer.
Back in June Taylor revealed that, unlike her previous work, Lover wasn't a "response" to adversity and feuds in her life.
"Reputation felt in a lot of ways like my only way to respond to certain things," she went on. "Like, what do you write when you're backed into a corner? Well, you write that album."
She added: "In every way, I want this album to symbolise kind of growth and things you learn along the way." And this really is an accurate depiction of Lover.
The songs from Lover are based on the real relationships in her life — both romantic and familial — as opposed to the ~drama~ surrounding Taylor Swift the Brand.
We also see an unprecedented level of self-awareness in these songs. In fact, Taylor even takes responsibility for causing drama in songs like "The Archer" and "Afterglow," which features the lyrics: "Why'd I have to break what I love so much? / It's on your face, and I'm to blame."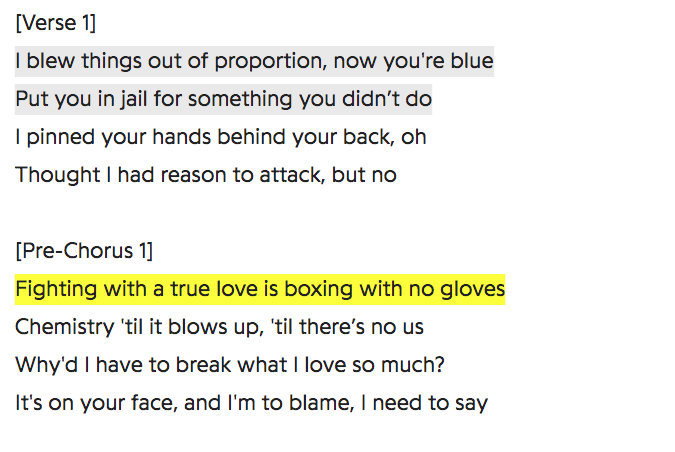 And, rather than directing her anger at celebrity foes, Taylor vents her frustration at society more generally.
In "The Man," Taylor denounces sexism and double standards by examining how differently her career would be perceived if she were a man.
In "Miss Americana and the Heartbreak Prince", she turns her attention to desperation and fear over the state of US politics under Trump.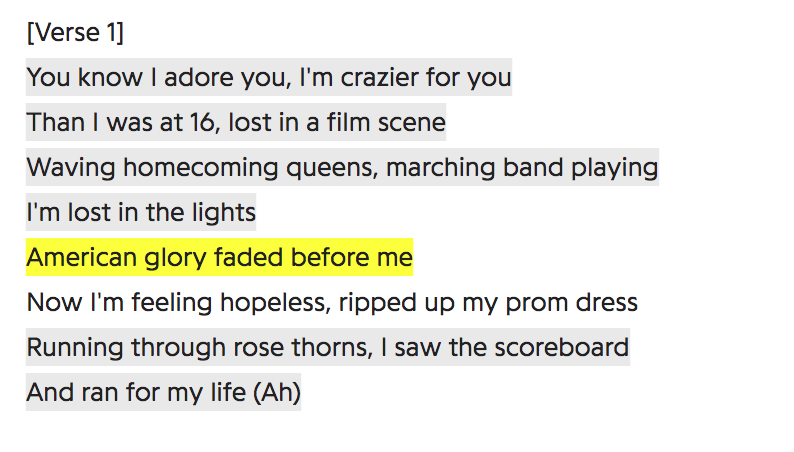 And the track "You Need to Calm Down" calls out cancel culture, pitting women against each other, and anti-gay sentiment.
Surprisingly, the closest we get to a song addressing any of her celebrity spats of the past is "I Forgot That You Existed" which celebrates indifference — a huge departure from the angry and vengeful lyrics of previous songs.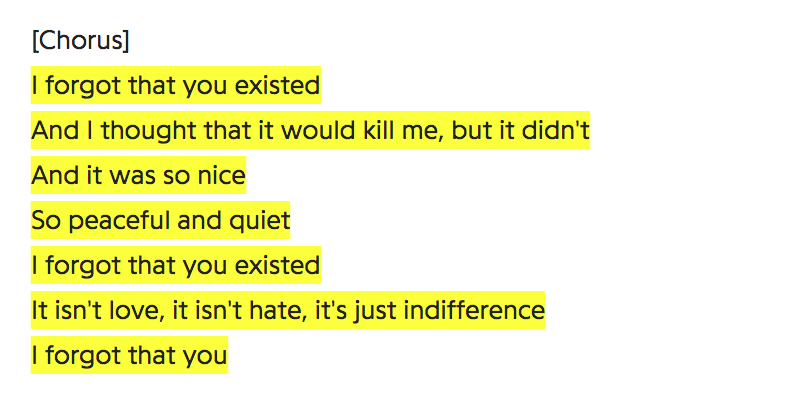 And in the album's foreword, Taylor really signals a desire to be defined by something other than public drama.
Towards the end of the foreword, she writes:
I've decided that in this life, I want to be defined by the things I love- not the things I hate, the things I'm afraid of, or the things that haunt me in the middle of the night. Those things may be struggles, but they're not my identity.
In actual fact, this section of the foreword is spoken in a voice memo at the end of the album's closing track, "Daylight."
And it was a sentiment Taylor repeated in an interview broadcast two days after the album's release, where she discussed "moving on" from drama with "haters".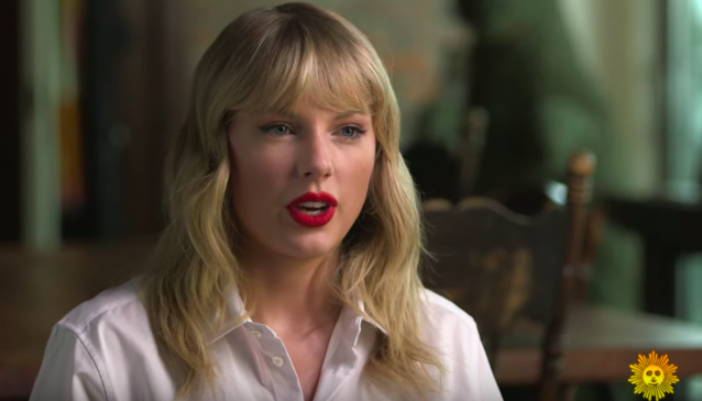 And Taylor added that while she will always forgive the people who have added value to her life, she'll be leaving toxic influences behind from now on.
The old Taylor is dead. Long live this new Taylor.