Back in June, Taylor Swift responded publicly after it was announced that Scooter Braun had acquired her former record label, Big Machine, for $300 million.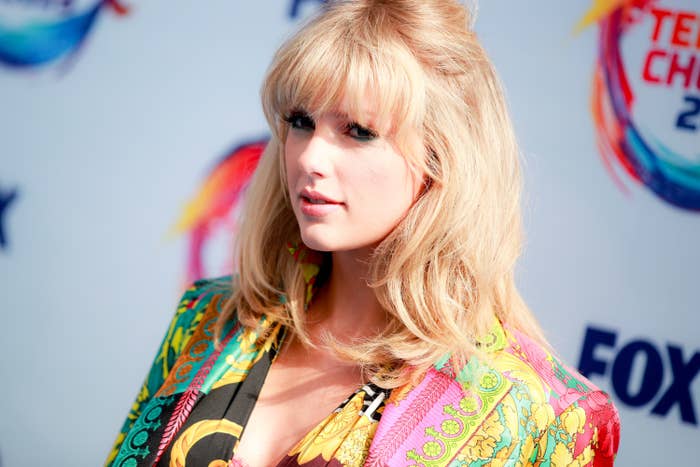 In an open letter posted to Tumblr, Swift began by claiming that the CEO of Big Machine, Scott Borchetta, repeatedly denied her the opportunity to buy her master recordings, which was a large part of the reason she left the label at the end of her contract in 2018.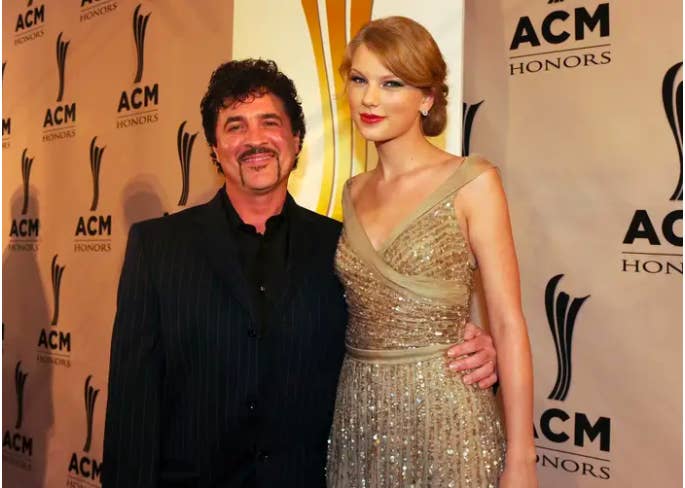 Taylor then went on to express devastation that Scott had decided to sell the label and the rights to her master recordings in perpetuity to Scooter — someone she alleged had "incessantly bullied" and "manipulated" her for years.
And in an interview with Rolling Stone just three months after the sale, Taylor revealed the extent to which she felt "betrayed" by Scott.
She added that she believed the deal had been made "sneakily" by "two very rich, very powerful men" seeking to control her life's work.
Well, Taylor has now explained why she chose to handle the situation so publicly, revealing that she hoped to inform other artists so that they might avoid a similar ordeal.
Speaking to Music Week, Taylor explained that she wanted to "make the public aware" of what had gone on behind the scenes.
"And, in amongst that group [of fans], I know that there are people that want to make music some day," she continued. "It involves every new artist that is reading that and going, 'Wait, that's what I'm signing?!'"
Taylor went on to discuss the "constraints" and "creative differences" she experienced at Big Machine, revealing that she was disappointed that the "generosity" she offered the label through her work wasn't returned in the end.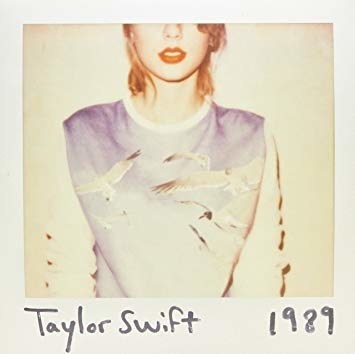 She said: "In my previous situation, there were creative constraints — issues that we had over the years. I've always given 100% to projects. I always over-delivered thinking that that generosity would be returned to me."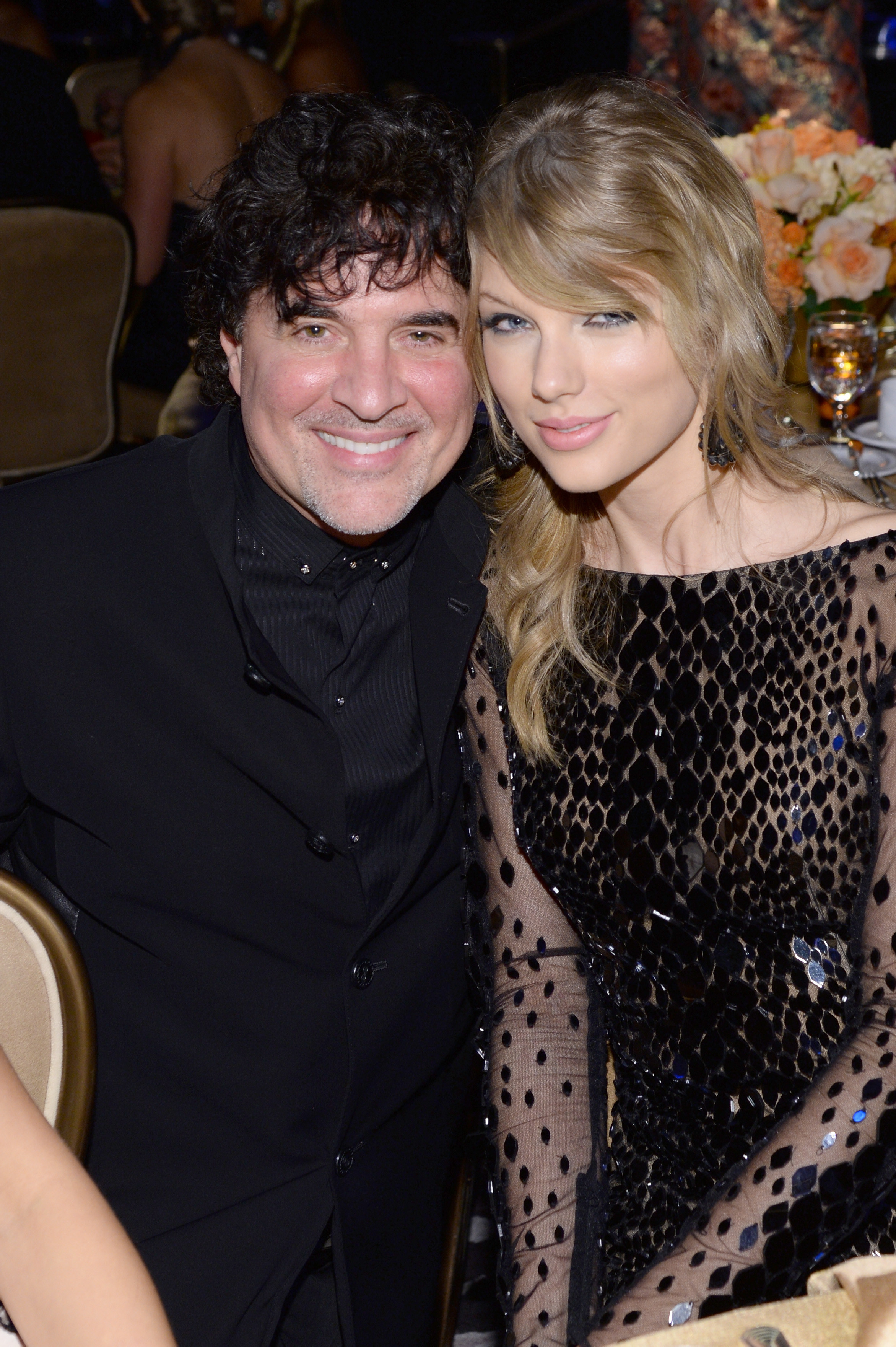 Taylor added, however, that she's experienced the generosity she'd hoped for at her new label, whose belief in her right to own her work has inspired the new music.
"When someone just looks at you and says 'Yes, you deserve what you want' after a decade of more of being told 'I'm not sure you deserve what you want,' there's such a freedom that comes with that," she explained.
And that freedom has paid off — Lover has been critically acclaimed, and the album moved 867,000 copies in its first week of release.
You can read a snippet of Taylor Swift's interview here. For the full interview, see this week's print edition of Music Week, available now.