And last night her management team announced the amazing news that Taylor is releasing her entire back catalogue on Spotify.
The team shared the news on Twitter, revealing that the release was in celebration of 1989 selling over 10 million copies worldwide.
And people promptly lost their shit.
But there's an interesting detail here, because there was another release scheduled for the exact same timeslot: Katy Perry's new album, Witness.
As we all know, the pair have a long-running feud, and Katy has brought Taylor up a couple of times during the promotional cycle for this album.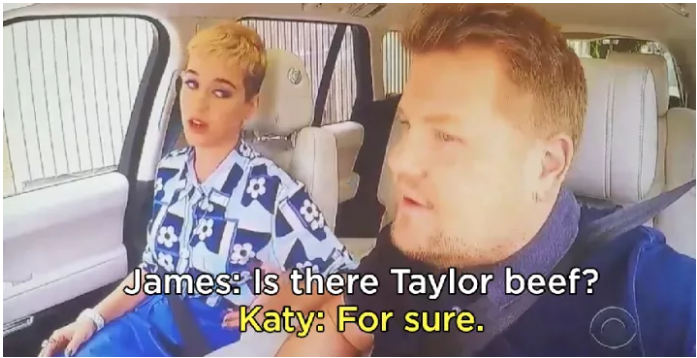 So it didn't take long for people to begin speculating whether the decision to release her back catalogue at the same time was deliberate.
But others thought Taylor wouldn't have even been aware of Katy's album dropping, and the whole thing was simply a coincidence.
And, let's face it, the thing to really be discussing here is the fact that Taylor's entire back catalogue is now readily available for us all.
God bless you, Taylor Alison Swift.