People Think Taylor Swift May Have Split From Her Boyfriend Because Of This Small Detail
What does this mean?!
You know Taylor Swift, right? She's one of the biggest musicians on the planet, currently embarking on what will likely become the highest-grossing tour of all time.
Taylor appeared to explain the meaning of the pendant on the track "Call It What You Want," and it's been present around her neck for much of the past year.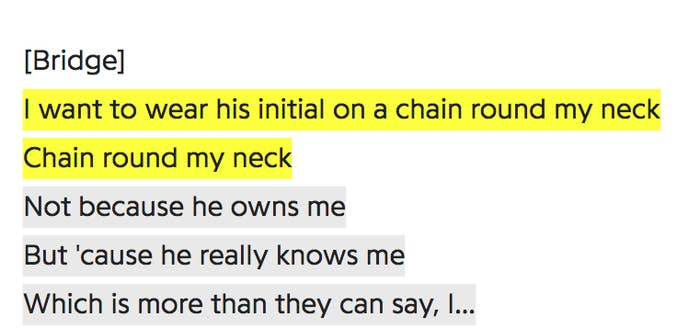 She even included cookies in the shape of the necklace in the room where she meets fans backstage during her tour.
However, the other day Taylor was photographed leaving her New York apartment while Joe was hanging out at Wimbledon. And there was one very key detail of her outfit missing.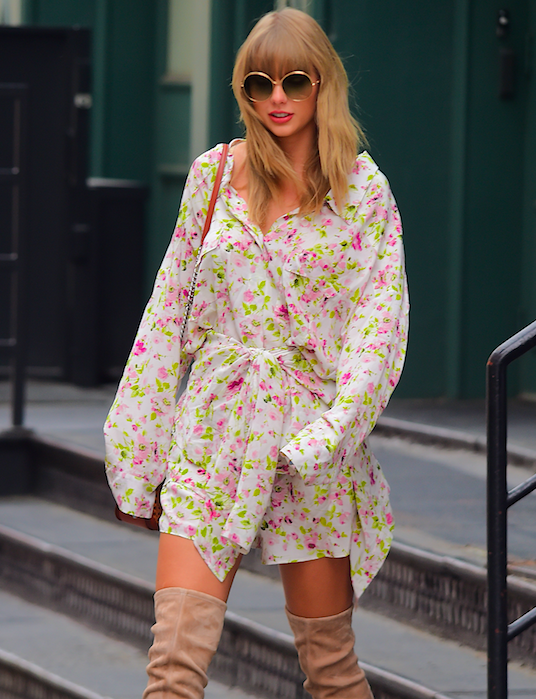 The necklace.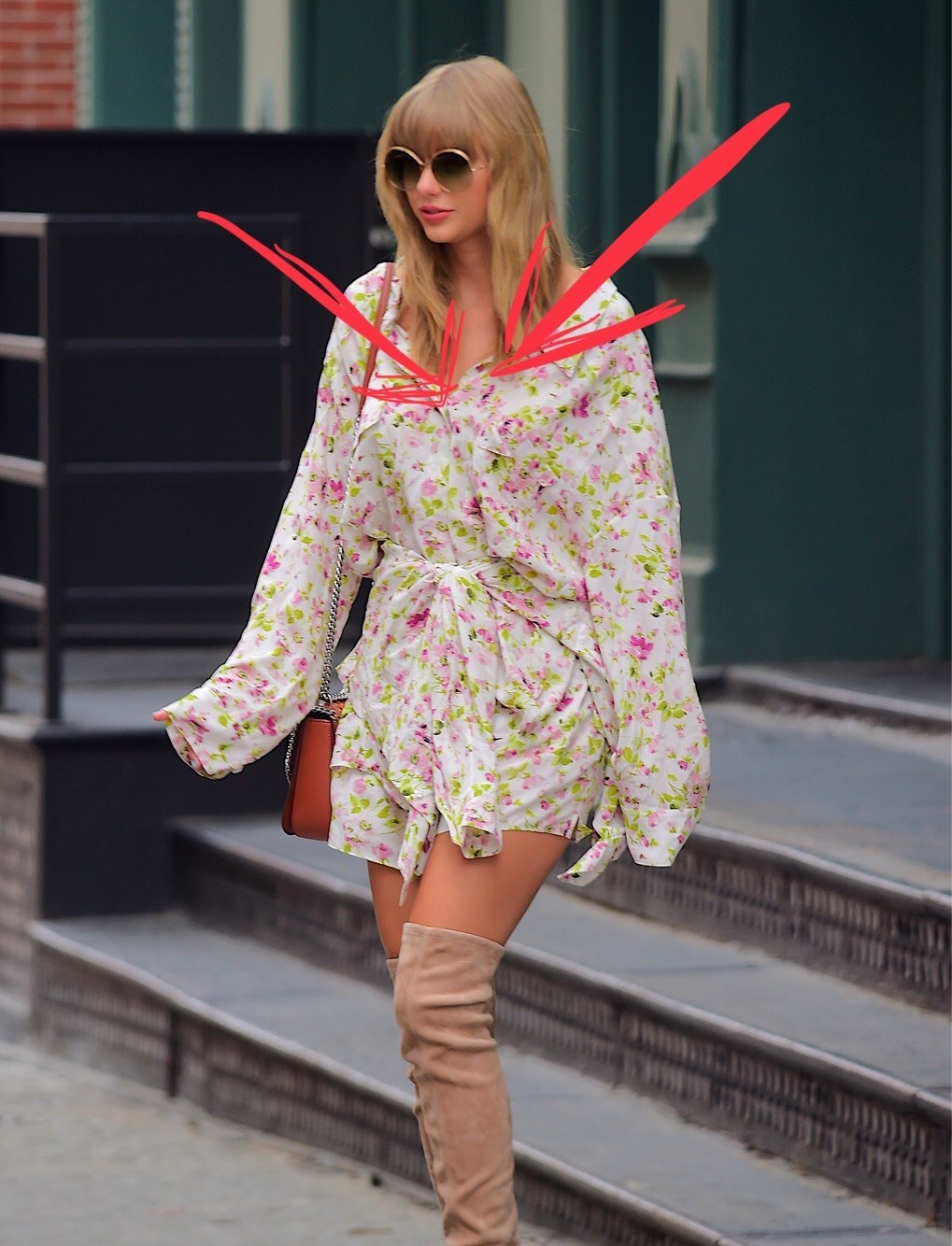 Fans of Taylor immediately began freaking out, wondering whether this meant that she and Joe were ~on the rocks.~
Some worried it meant they'd broken up.
And began wracking their brains to work out the last time she was pictured wearing it.
While others were simply trying to calm everyone down.
But here's something to note – not only does Taylor have what appears to be a blank version of the same necklace...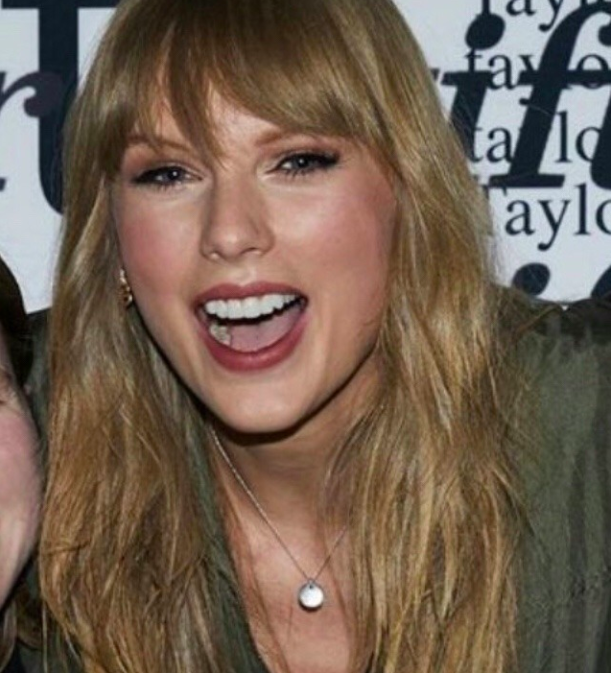 But she also failed to wear it during her appearance at the Billboard Music Awards – so that's precedent, people.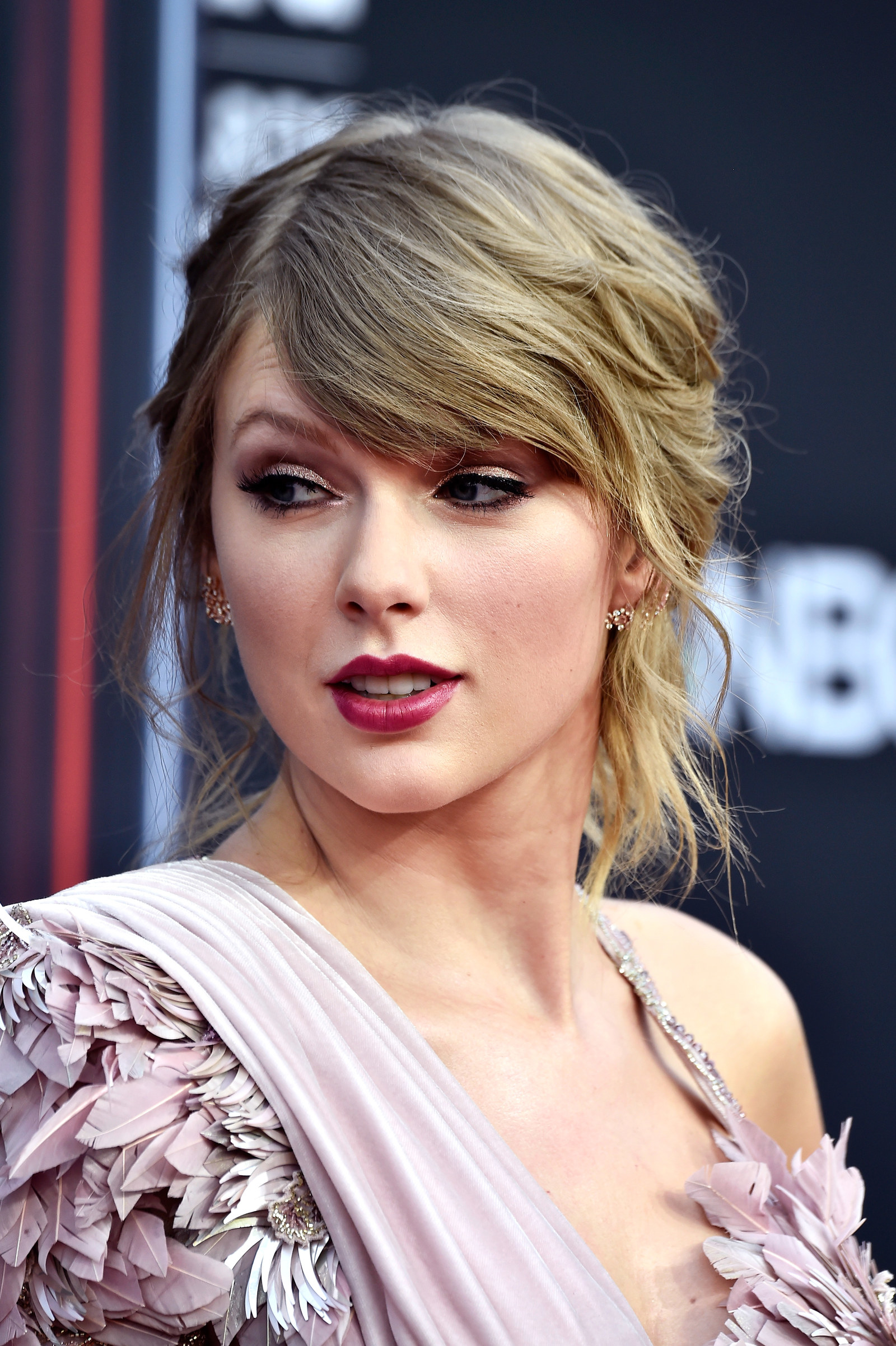 And given that she was wearing it on Instagram just a couple of days ago and has just returned from vacation with Joe, things are probably fine.
A spokesperson for Taylor Swift has been contacted for comment.