Taylor Swift Tracked Down A Fan Who'd Been Camping For 20 Hours To Meet Her
Yet more evidence that Taylor is perfection in human form.
Barely a day goes by without Taylor Swift doing something amazing for her fans. And yesterday she made another's dream come true.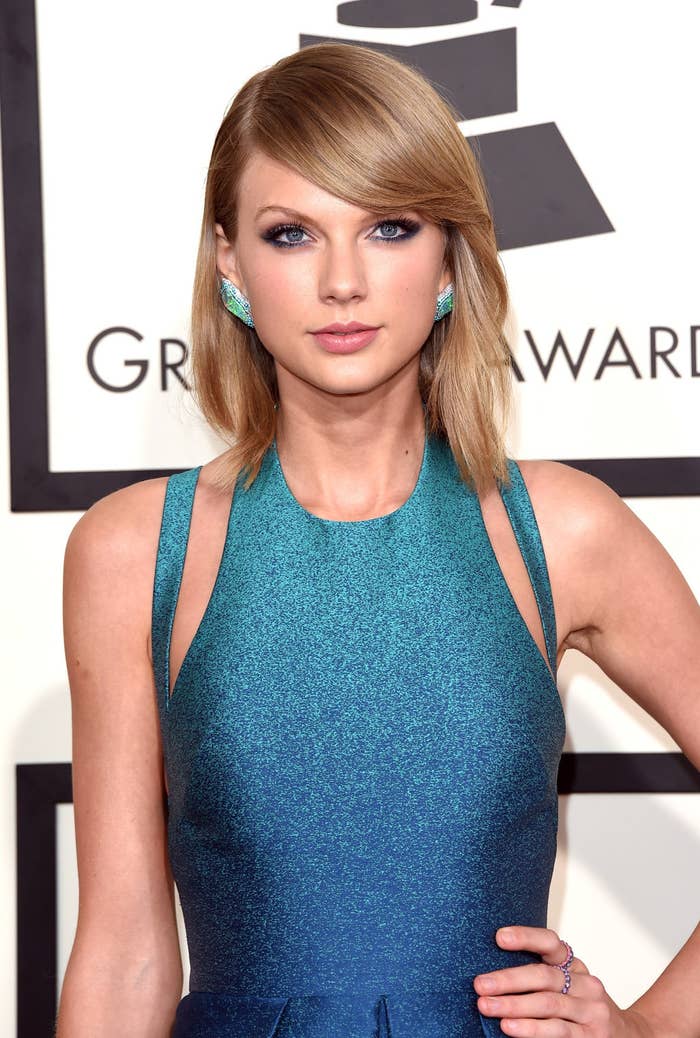 After engaging with a Swiftie, Sinead Murray on Tumblr, Taylor made it her mission to track her down outside the Radio 1 studios before her appearance on the Breakfast Show so that they could meet.
Taylor followed Sinead on Tumblr a few months ago and so knew that they would be in London at the same time.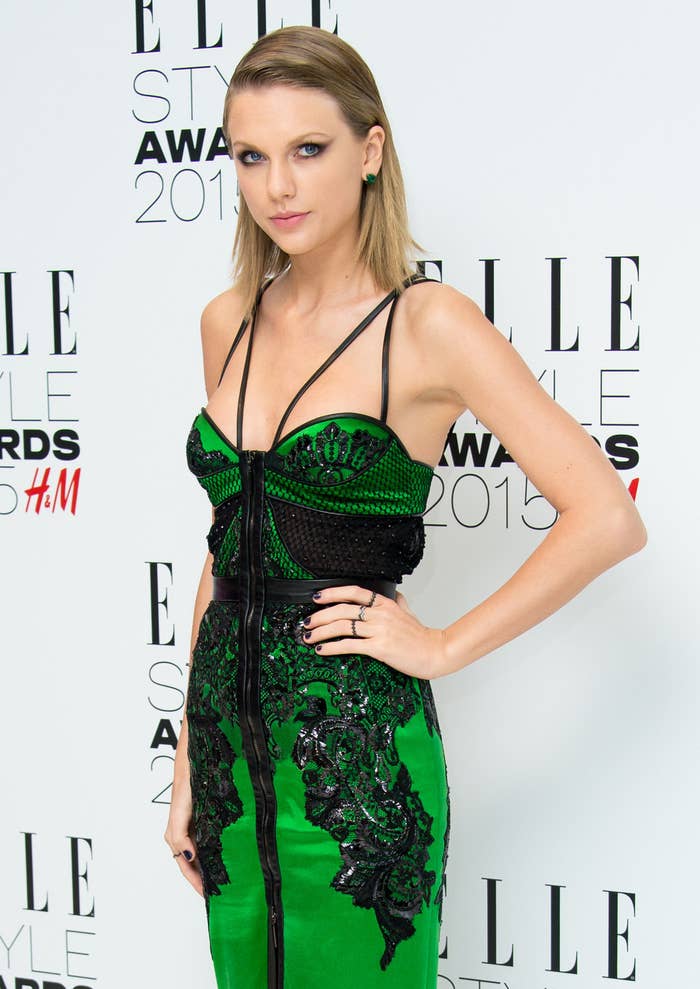 Sinead arrived at the Radio 1 studios at 12pm on on Monday afternoon – 20 hours before Taylor was due to arrive – and kept Taylor updated on what was going on via Tumblr.
Sinead told us: "I got to the BBC at 12pm the day before – crazy, I know. I just sat near the entrance. More people started arriving from 5pm and throughout the night. It was freezing cold but the atmosphere was so exciting. Taylor followed me on Tumblr a few months ago and so I had been uploading pictures to show her there were lots of people there and that we were excited to see her.
Between the hours of four and six am, Sinead continued to upload photos and comments to Taylor on Tumblr, but when she didn't receive responses Sinead assumed the singer hadn't seen her messages.
But when Taylor arrived at 8 am, she began asking fans if they knew where Sinead was.
Once Taylor had located the general position of Sinead in amongst the crowd she asked her publicist, Tree, to find her as she posed for photos with other fans.
Sinead told us that Taylor's publicist then approached her – and it's safe to say she began freaking the hell out.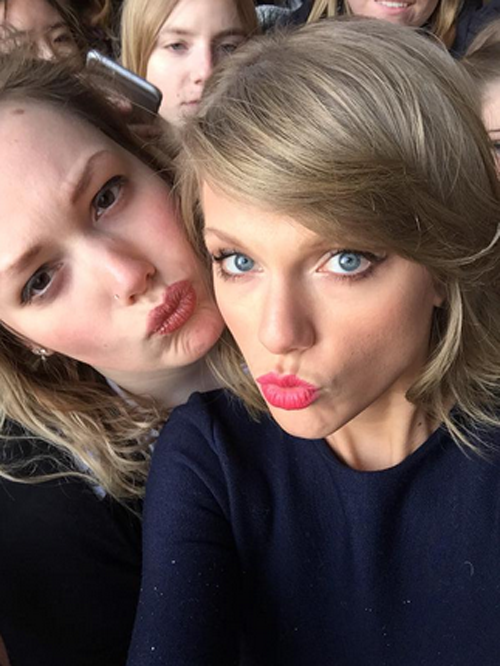 Taylor went on to tell Sinead that she was desperate to meet her because she loved her Tumblr.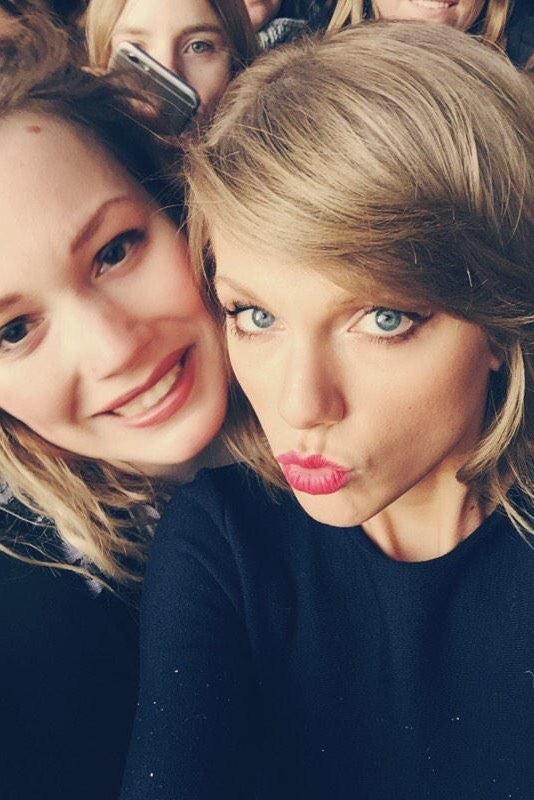 Sinead told us: "She hugged me and told me she was really happy to se me. We chatted for a while and we took some selfies. Then she told me she'd been looking on my Tumblr and loved all my posts. She told me she'd wanted to see me because of how funny my posts were."
However, it was only after meeting Taylor and seeing the footage of her trying hard to find her that Sinead realised how much effort Taylor had put in to tracking her down.
She told us: "It wasn't until afterwards I saw the video of how she really had been going crazy trying to find me. I am completely blown away that my idol wanted to meet me and I can't thank her enough. She's even more of an angel in person – if that's at all possible."